Madison police have identified a suspect in the violent attack of a Chicago woman off of State Street on June 5, the suspect being held in jail for a different case.
The unidentified suspect was identified through the use of surveillance video.
The 39-year-old woman sustained significant facial injuries when she was battered during the assault that happened around 11:30 p.m. Wednesday in the 500 block of State Street.
"She told investigators she met a man in the Downtown area and had been socializing with him," said police spokesman Joel DeSpain. "She went off with him to an alleyway where he ended up attacking and robbing her of her cash and phone."
The detective working the case planned to refer tentative charges to the District Attorney's Office.
"Surveillance camera images proved instrumental in identifying the suspect," DeSpain said.
Madison Rastafari church raided by police, leaders arrested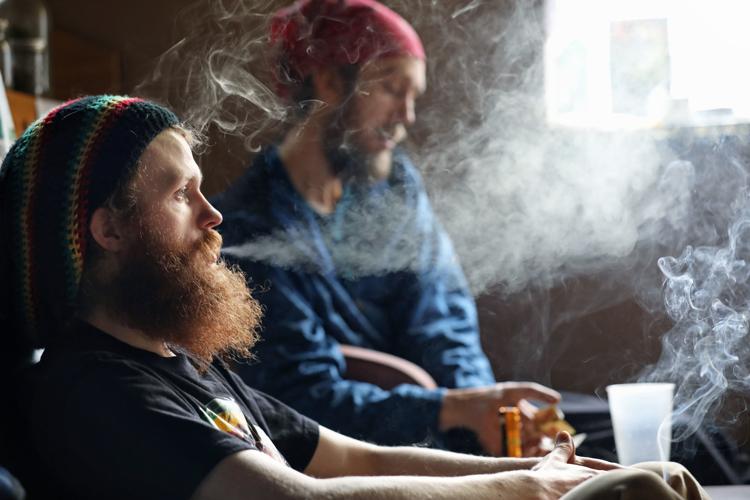 Family of woman killed by Madison police in 2014 settle lawsuit for $4.25 million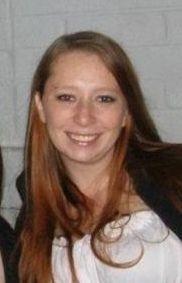 Janesville woman arrested for alleged 5th drunken driving offense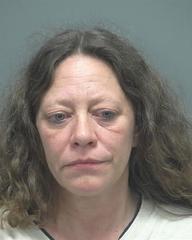 Laptops stolen from ambulance service, suspect arrested, Madison police say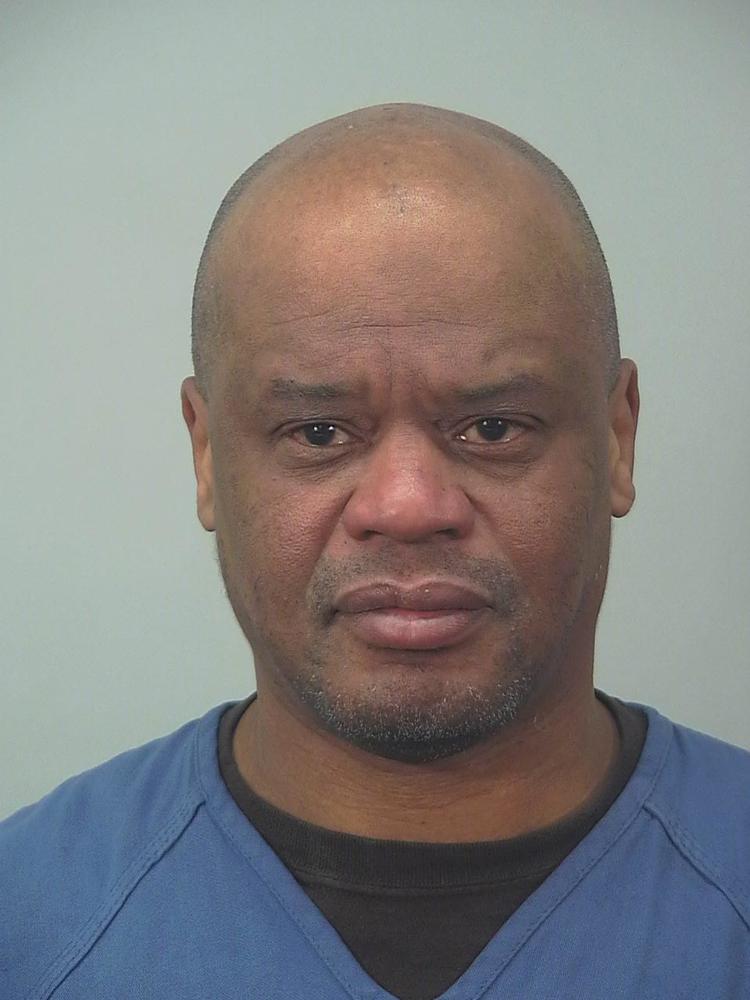 Meth house busted in Madison, 3 suspects arrested, police say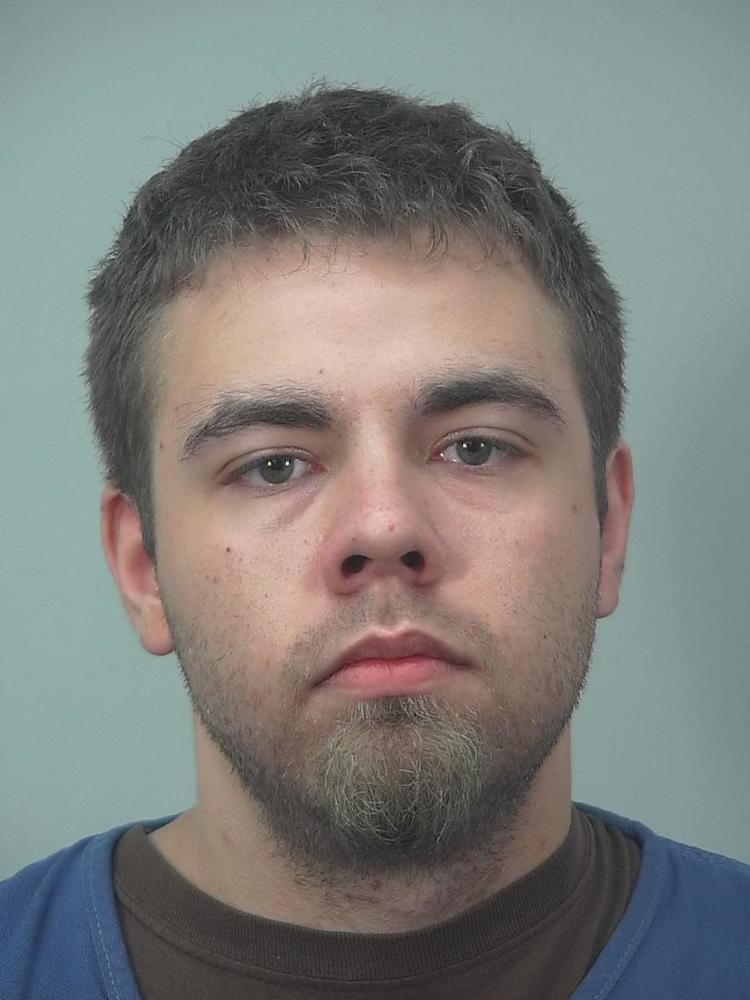 17-year-old girl charged with reckless injury in East Side shooting