A man who shot through his front door, believing that someone at the door was armed and trying to break in, pleaded guilty Monday to second-degree reckless homicide, a step down from the first-degree reckless homicide charge he originally faced.
Anthony M. Young, 34, of Sun Prairie, was charged in March for the Feb. 23 shooting death of Shanton S. Robinson, 29, who was shot after he had gone to Young's home to get his money back for a bottle of cough syrup Young had sold him but was having no narcotic effect.
Young also pleaded guilty to a 2019 delivery of fentanyl, for providing the drug to a man who later died from a drug overdose. The man was found to have had a combination of oxycodone and fentanyl in his body, according to a criminal complaint. Young was charged with the delivery, not causing the man's death.
Young faces up to 15 years in prison and 10 years of extended supervision for Robinson's shooting death and up to 10 years in prison and five years of extended supervision for the fentanyl delivery conviction.
Under a plea agreement, Assistant District Attorney Valerian Powell can seek up to 18 years in prison, while Young's attorney, Reed Cornia, can seek any sentence.
Circuit Judge Nicholas McNamara will sentence Young on Dec. 14.
Young was scheduled to stand trial this week in the homicide case, but his guilty pleas canceled the trial.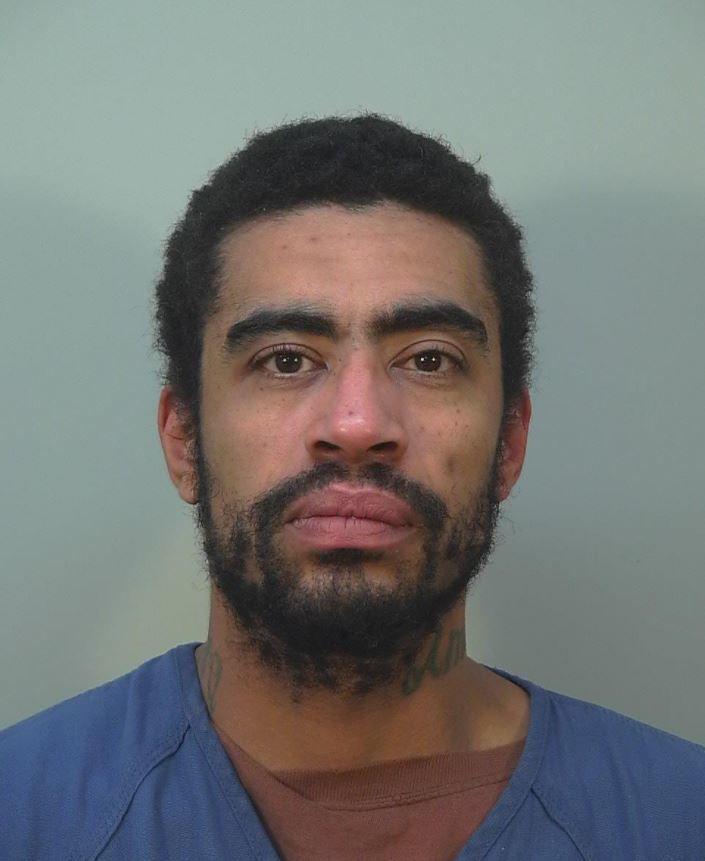 The criminal complaint in the shooting case states that Robinson had gone to Young's duplex at 249 Broadway Drive in Sun Prairie to try to get his money back for a bottle of promethazine, a cough syrup containing an opioid and a sedative worth at least $1,000, which Robinson had bought from Young earlier in the day.
Robinson rang Young's doorbell repeatedly and was shot through the storm door. A friend of Young's told police that Young thought the man at his door was trying to break in, so Young fired to protect his brother, the complaint states.
Young also told two friends the person outside had a "big gun," but there was no evidence that Robinson had a gun.
Robinson was dropped off at the UW Health Union Corners Clinic, 2402 Winnebago St., but died after he was taken to a local hospital.
In the overdose incident, a criminal complaint states that on July 1, 2019, the father of a man who is not identified by name in the complaint called police to report his son's death after finding him at his town of Burke home.
Tablets found in the man's room were found to contain fentanyl. The man's father said his son was also addicted to oxycodone.
Facebook messaging records found Young and the man had on June 30, 2019, discussed the man buying pills from Young. The man agreed to buy five, the complaint states.