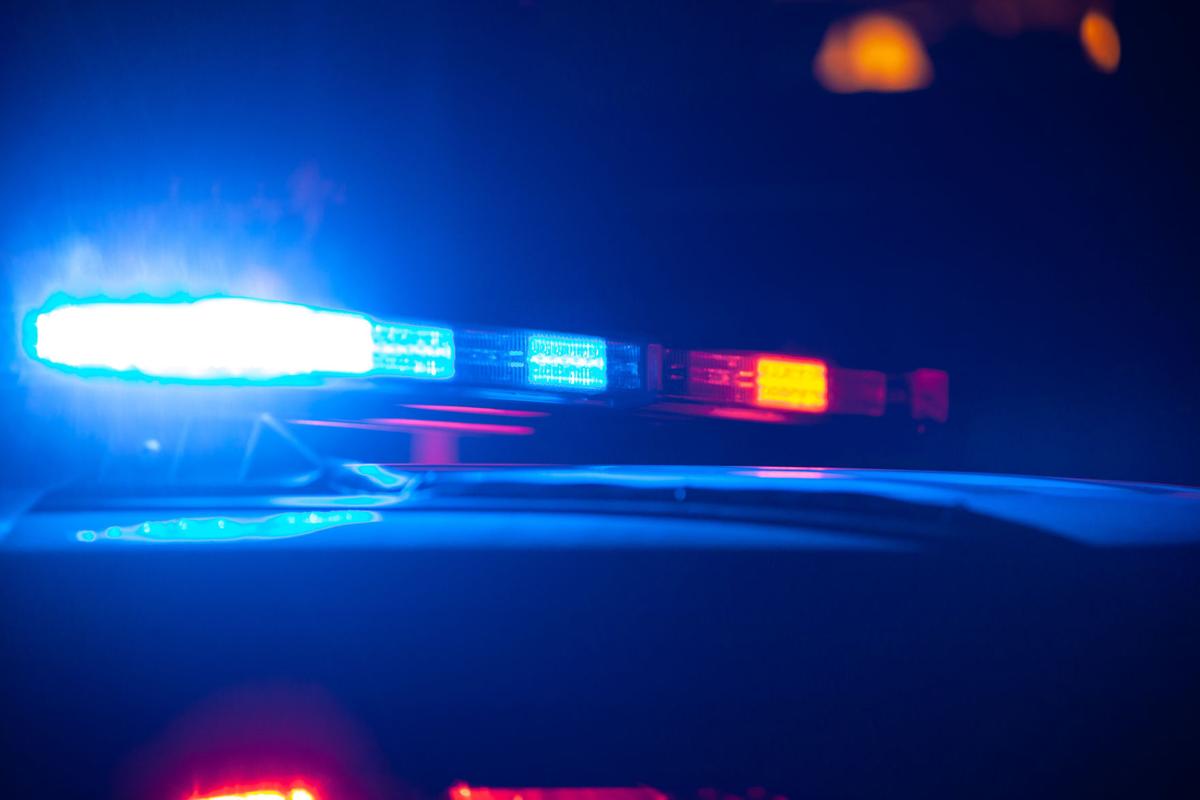 Sun Prairie police reported finding a shot-up sedan when they responded to a shooting report Tuesday night.
At 6:35 p.m., officers responded to the 800 block of Hunters Trail on a report of multiple shots fired, Lt. Kevin Konopacki said in a statement.
Arriving officers found a black sedan with four bullet holes in it, and two shell casings and three bullet fragments at the scene, but no one who was injured, Konopacki said.
The preliminary investigation indicates it was a targeted shooting, and officers are working to identify a possible suspect or suspects, Konopacki said.
Anyone with information is asked to contact the Sun Prairie Police Department non-emergency Line at 608-837-7336, or anonymously at 608-837-6300.
---
Teen boy shooting himself in head tops recent notable crime-related news
Teen boy shooting himself in head tops recent notable crime-related news
Boy, 16, accidentally shoots himself in head in movie theater parking lot, Sun Prairie police say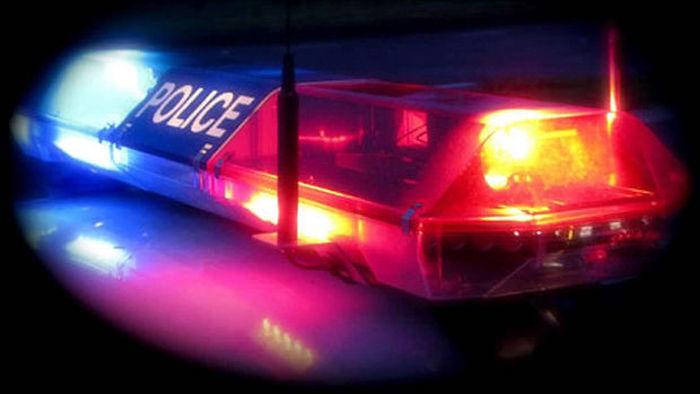 Charged with a shooting in 1994, man returns to court; victim says let him go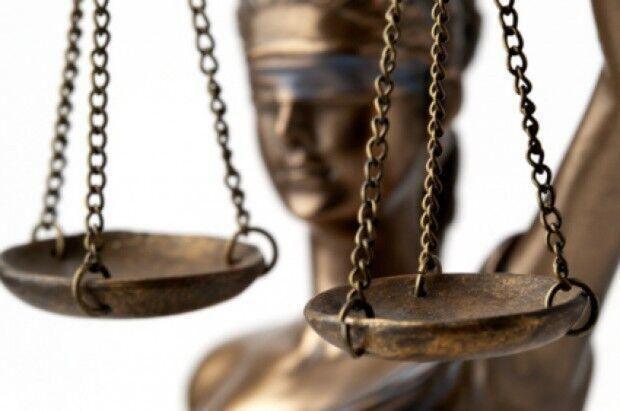 Verona man accused of attack on third sex worker he solicited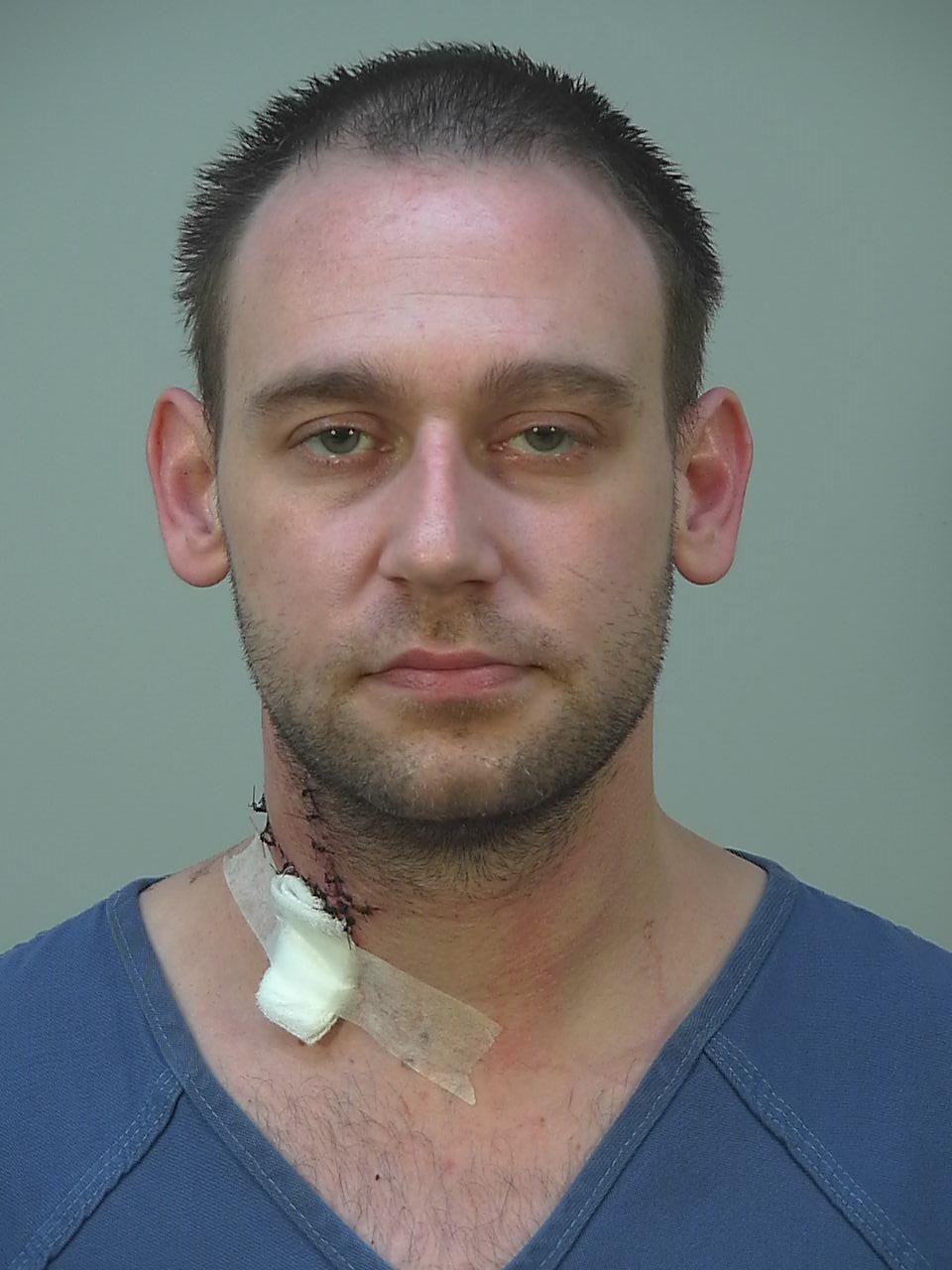 Madison police investigating targeted shooting on East Side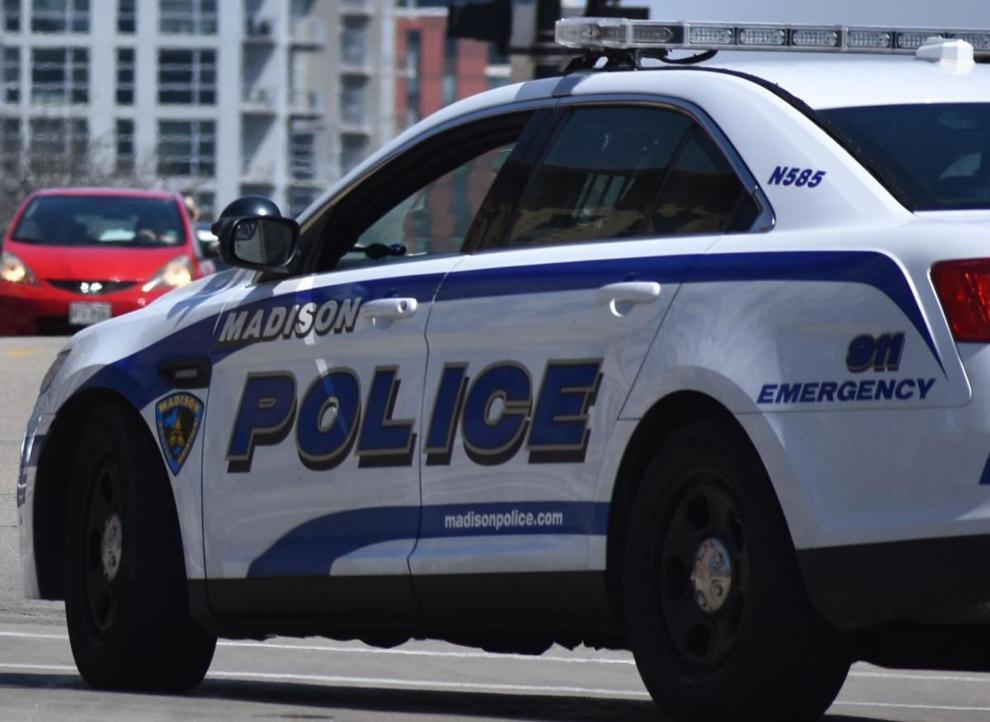 Gunshots hit apartment buildings in village of Windsor, police say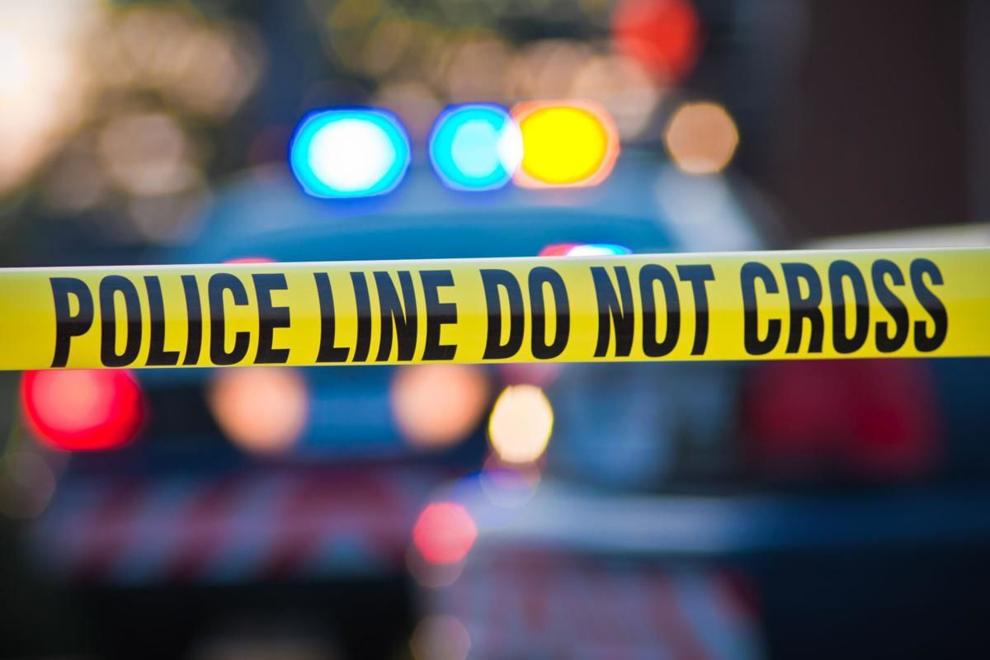 Wisconsin prison system sees highest single-day spike in COVID-19 cases with 808 new infections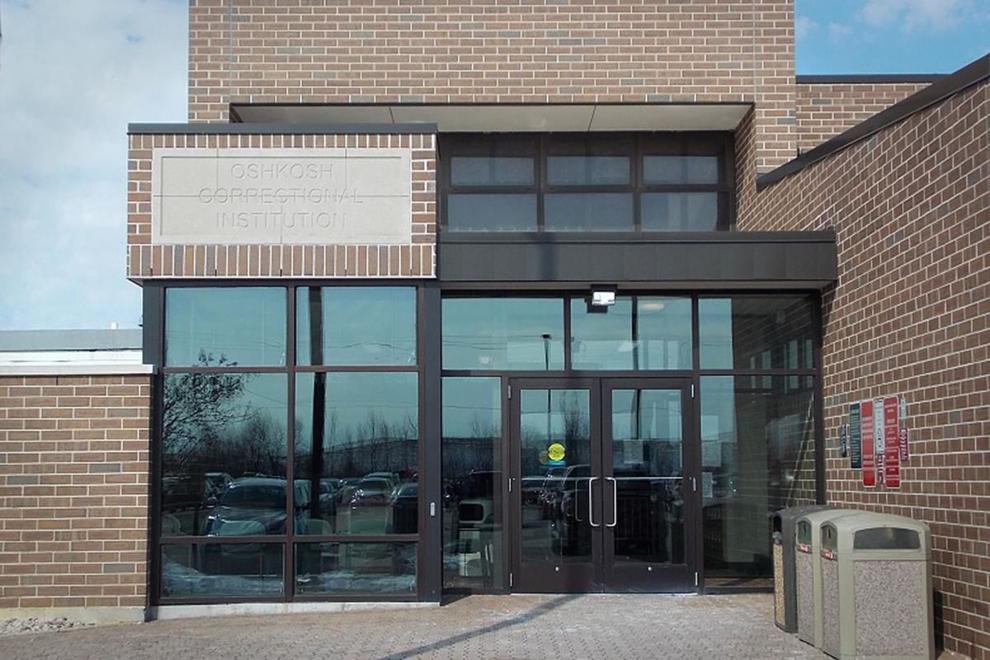 Man taken to hospital after fight with 2 roommates, Sun Prairie police say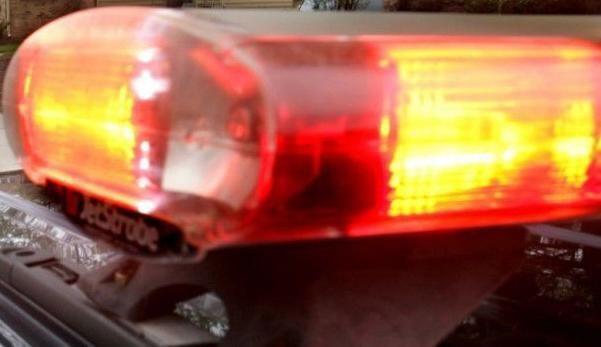 Madison police release pictures of potential witnesses in West Side shooting that injured 2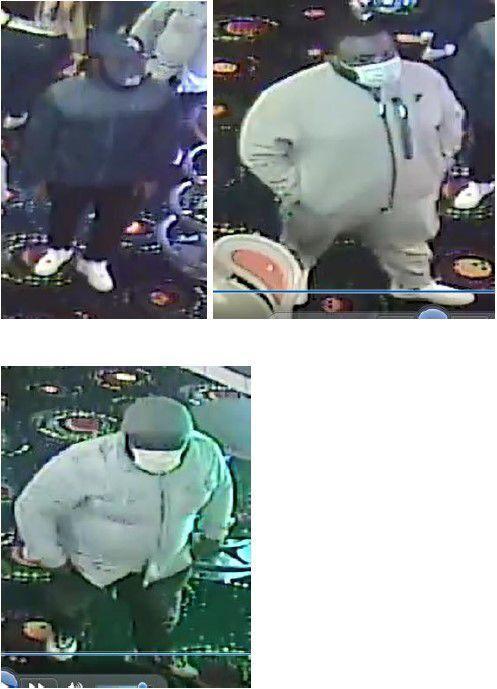 Wisconsin DMV investigator uncovers more than $4M in vehicle title fraud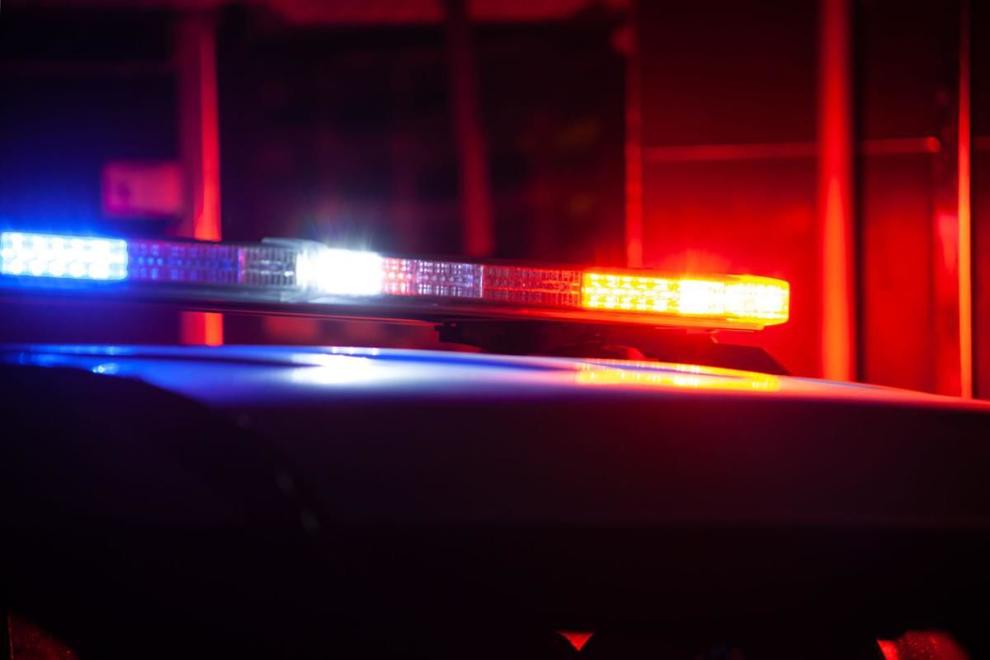 UW-Madison's patent-licensing arm must pay at least $32 million to ex-research partner