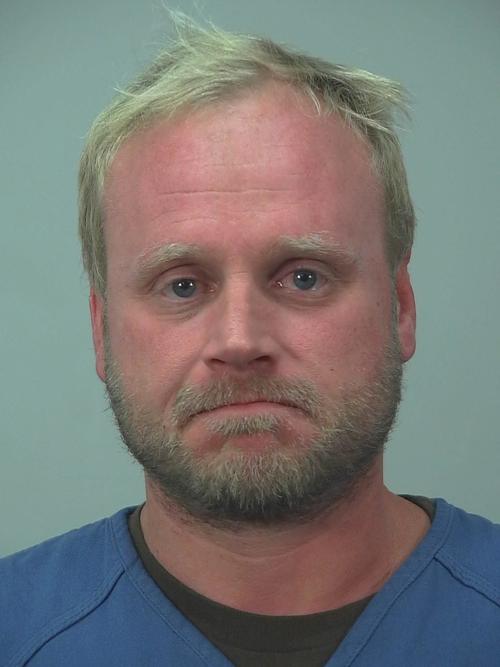 Two Sun Prairie men were arrested for operating while intoxicated after crashes Wednesday night, with one seriously injured, police reported.
Shortly before midnight, deputies responded to a rollover crash on Highway 151 at Highway VV in the town of Bristol. Driver Kenneth B. McNeal, 55, sustained significant, but not life-threatening injuries when he was ejected from his 1997 Lexus ES300, Dane County Sheriff's Office public information officer Elise Schaffer said in a statement.
The investigation determined that McNeal was southbound on Highway 151 when he drove onto the west shoulder, then over-corrected and lost control, coming back across the southbound lanes, entering the median and rolling several times before coming to rest in the northbound lanes, Schaffer said
You have free articles remaining.
McNeal was transported to a local hospital and cited for his first offense of OWI, while Highway 151 was shut down for about an hour, Schaffer said.
Earlier in the night, just after 9 p.m., deputies responded to a single-vehicle crash on Vinburn Road in the town of Bristol. Jeremy J. Nooyen, 36, left the road in his 1997 GMC Sierra and ended up in the ditch, Schaffer said.
Nooyen was located near the crash, arrested for his fifth offense of OWI and taken to the Dane County Jail, Schaffer said.
Police hope weekend arrests of 'kingpins' will slow burglaries and vehicle thefts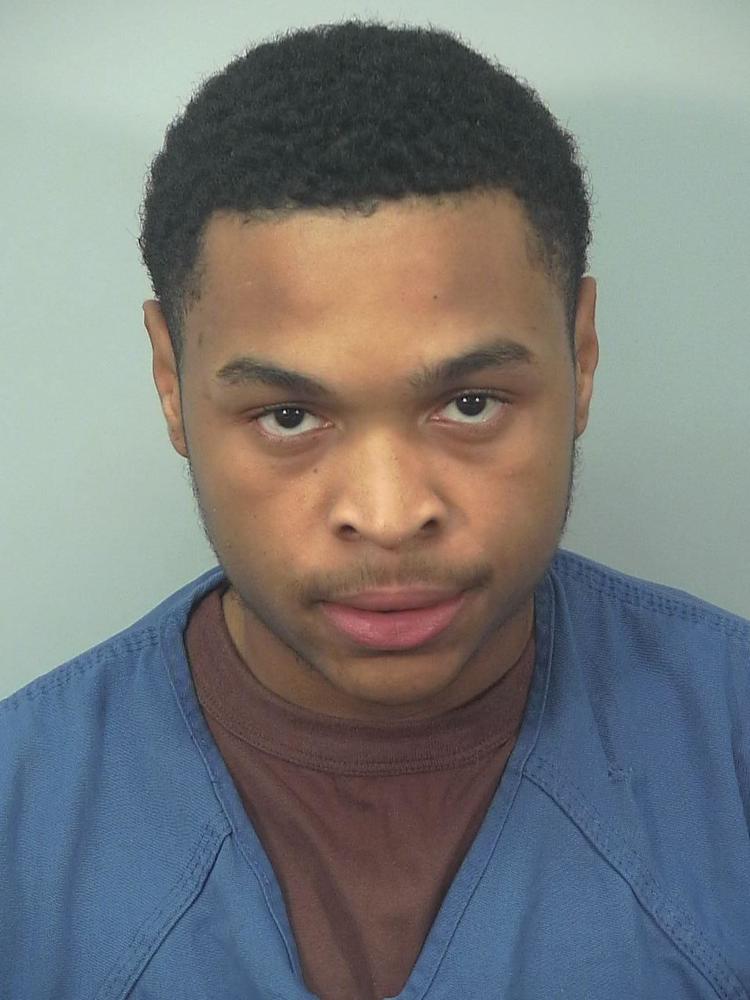 Authorities warn of 'increasingly brazen' criminals 'swarming' neighborhoods after more burglaries, thefts overnight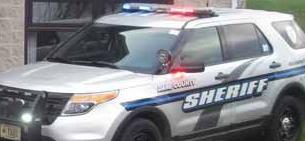 1 of 2 suspects in North Side homicide arrested, police say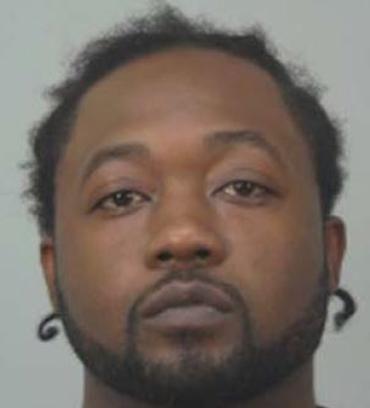 Madison man with 7 OWI convictions charged with 11 felonies in high-speed fatal crash on East Washington Avenue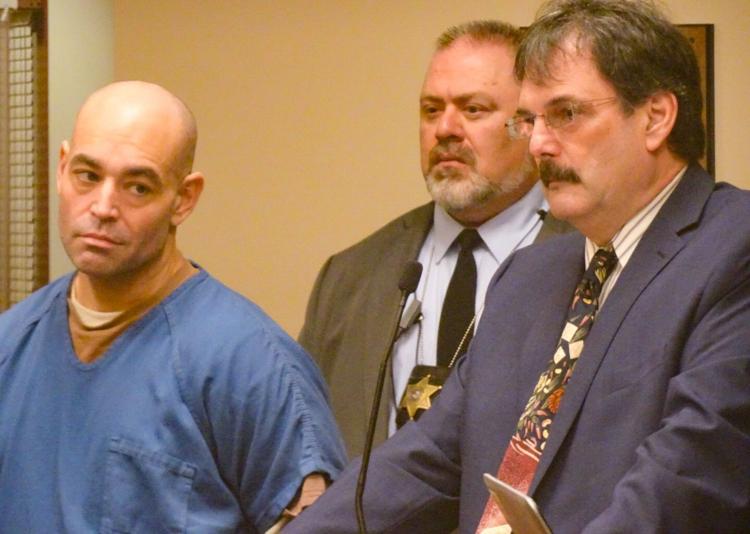 Brendan Dassey asks Tony Evers for pardon or commutation in 'Making a Murderer' case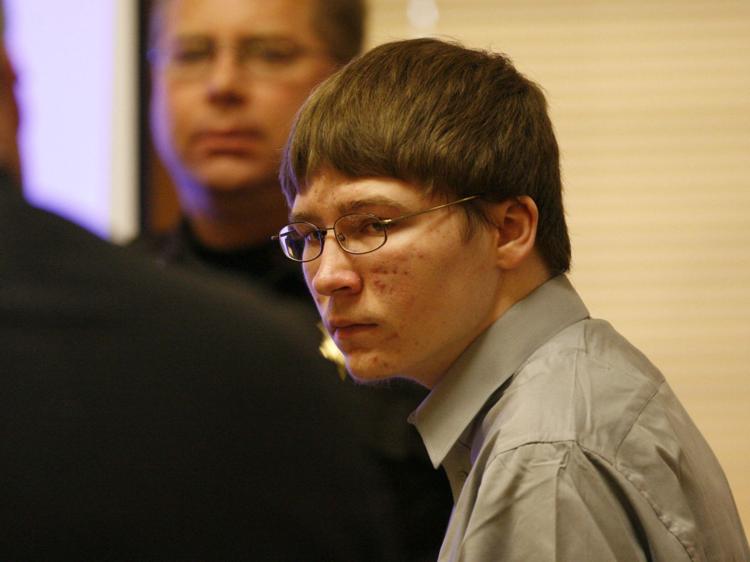 Former Meriter nurse pleads guilty to abusing infants in intensive care unit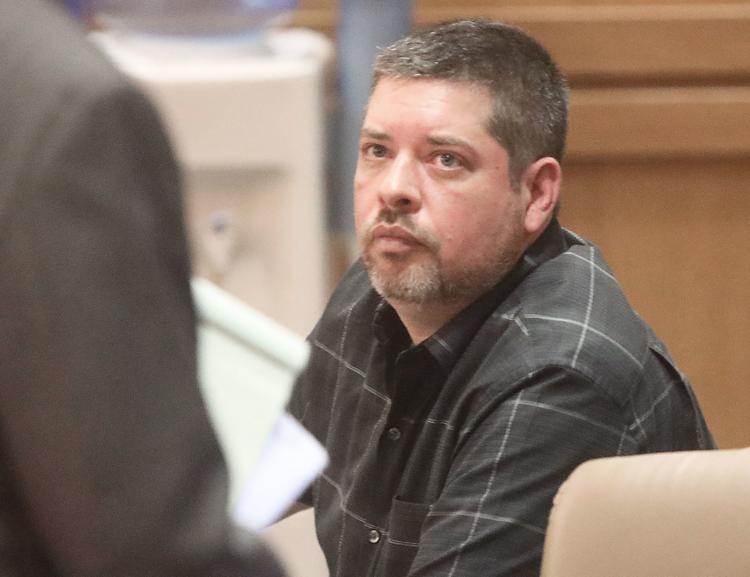 McFarland teacher charged with 4 felonies, including sex assault, for incidents involving 11-year-old student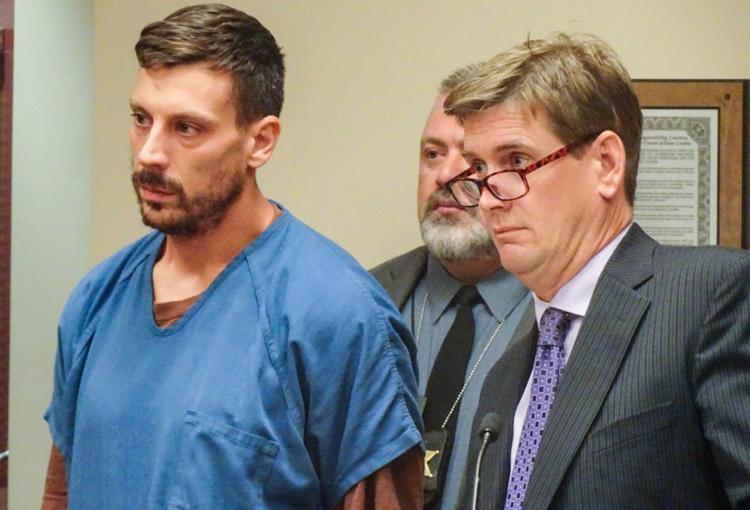 Girl's photo after 'creepy' feeling a key in man's arrest in Downtown assaults of women, police say