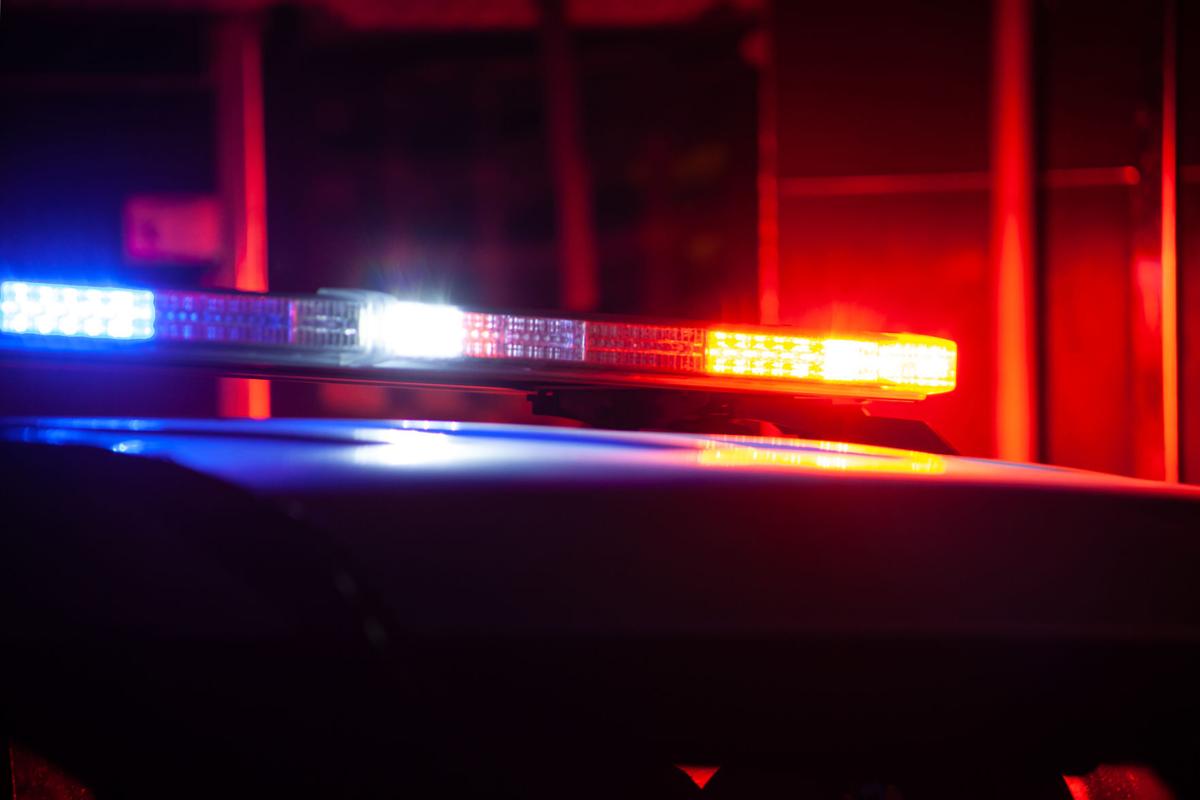 A Sun Prairie man who was walking on Interstate 39/90/94 near Windsor in Dane County was killed when he was struck by a semi-trailer truck early Friday, the State Patrol said.
The crash happened about 3:45 a.m. on southbound I-39/90/94 at milepost 135, a little north of the Highway 151 interchange, Lt. Edward Witkiewicz said in a report.
State troopers found the 42-year-old man who was hit by the semi dead. It was not known why the man was walking on I-39/90/94, Witkiewicz said.
The 60-year-old Bristol man who was driving the 2016 Volvo semi stopped at the scene and is cooperating with the investigation, Witkiewicz said.
No names had been released.
Southbound I-39/90/94 was closed at Highway 51 and rerouted to re-enter I-39/90/94 via Highway 30, before being reopened at 8:52 a.m., the state Department of Transportation said.
The State Patrol was assisted by the Madison Fire Department, Madison police and the Dane County Sheriff's Office and Medical Examiner's Office.
Photos: Madison's most dangerous intersections, as seen from space
No. 10: Packers Avenue and International Lane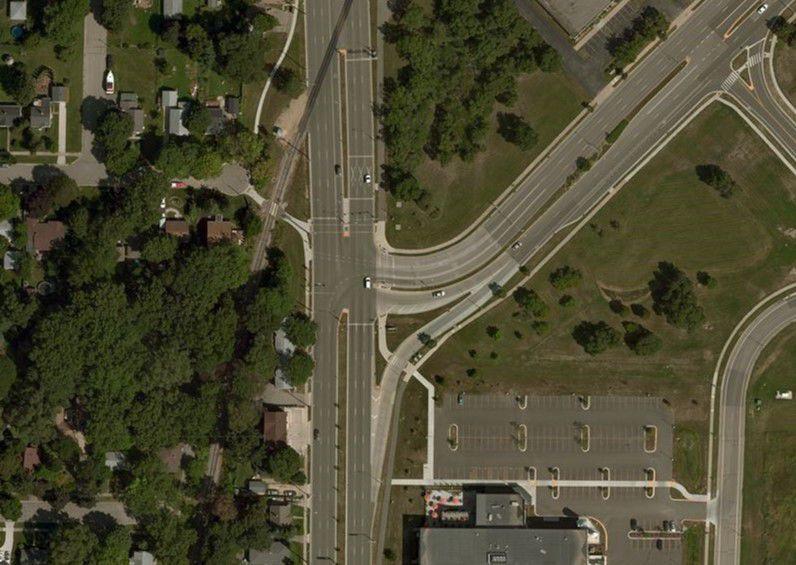 No. 9: Zeier Road and East Washington Avenue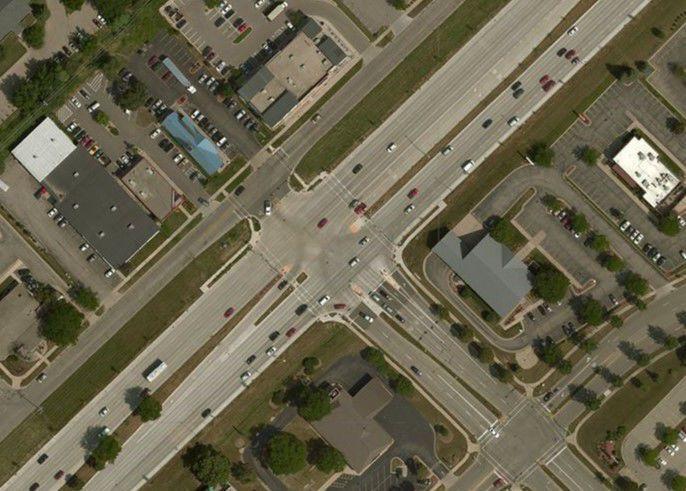 No. 8: South Park Street and West Badger Road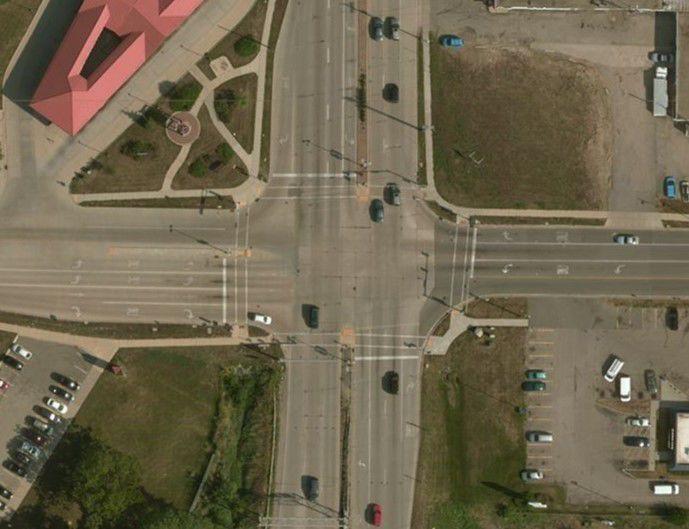 No. 7: Thierer Road and East Washington Avenue
No. 6: North First Street and East Washington Avenue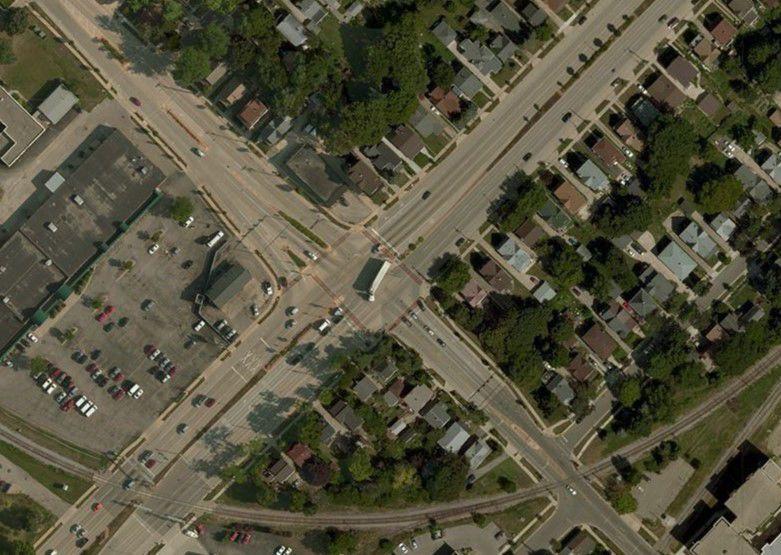 No. 5: Buckeye Road and South Stoughton Road
No. 4: South Baldwin Street and East Washington Avenue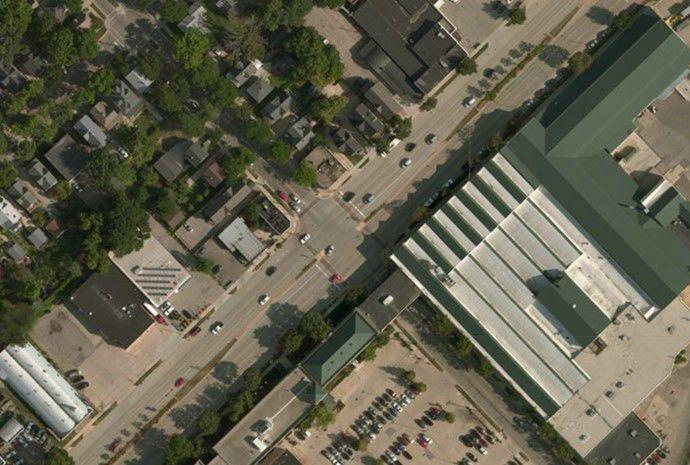 No. 3: North Stoughton Road and East Washington Avenue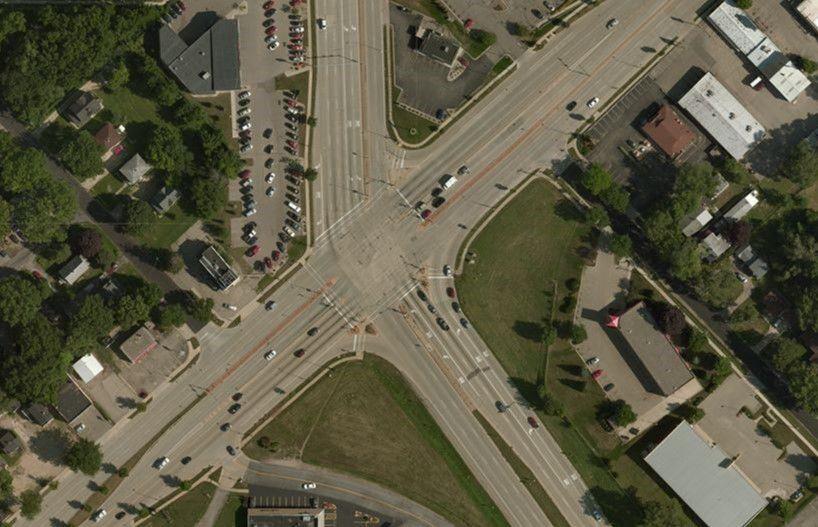 No. 2: Watts Road and South Gammon Road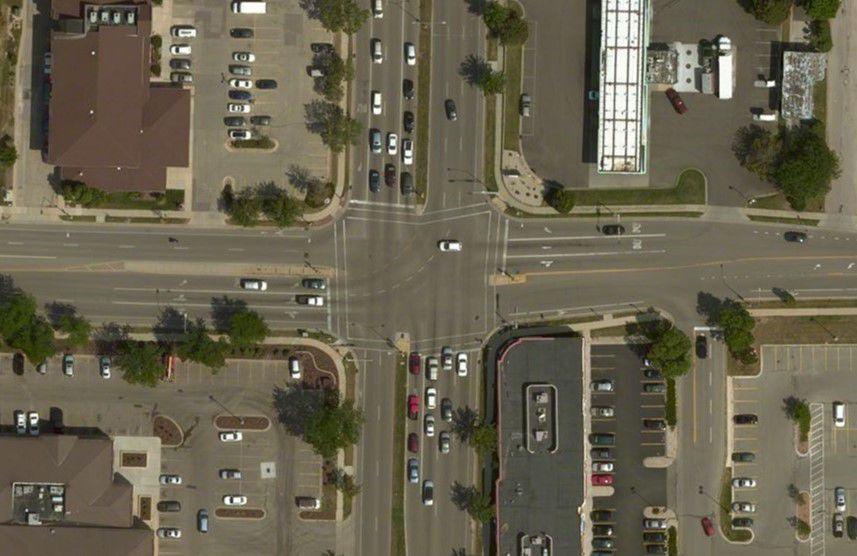 No. 1: Pleasant View Road and Mineral Point