A Sun Prairie man's van ran out of gas while he was chasing three men who robbed him of $9,500 early Friday morning, he told police.
The 33-year-old man told police he arranged a rendezvous in the 2100 block of East Springs Drive with the trio in the hope of purchasing marijuana, but one appeared to have a gun and threatened him with death or great bodily harm and he gave up his bag of money, Madison police public information officer Joel Despain said in a statement.
The trio then sped off in a rented SUV and the victim told police he decided to chase them in his minivan. All headed south on Interstate 90 but the Sun Prairie man's van ran out of gas near Edgerton, Despain said.
The Sun Prairie man was arrested by Dane County Sheriff's Office deputies on tentative charges unrelated to the robbery, Despain said. The man's name was not released.
You have free articles remaining.
Register for more free articles
Stay logged in to skip the surveys
Meanwhile, the trio in the rented SUV changed course and headed north on I-90 until they were pulled over by the State Patrol near Wisconsin Dells. Several thousand dollars was found in the SUV, which one suspect said was not from a robbery, but was cash for the road trip the trios was on, Despain said.
The different narratives are being reviewed by detectives, but the trio — Thomas K. Gleplay, 43, of Madison; Vernell M. Obey, 28, of Denver, Colorado; and James B. Flomo, 21, of Fargo, North Dakota — were arrested on tentative armed robbery charges.
Fitchburg homicide victim identified by family as high school student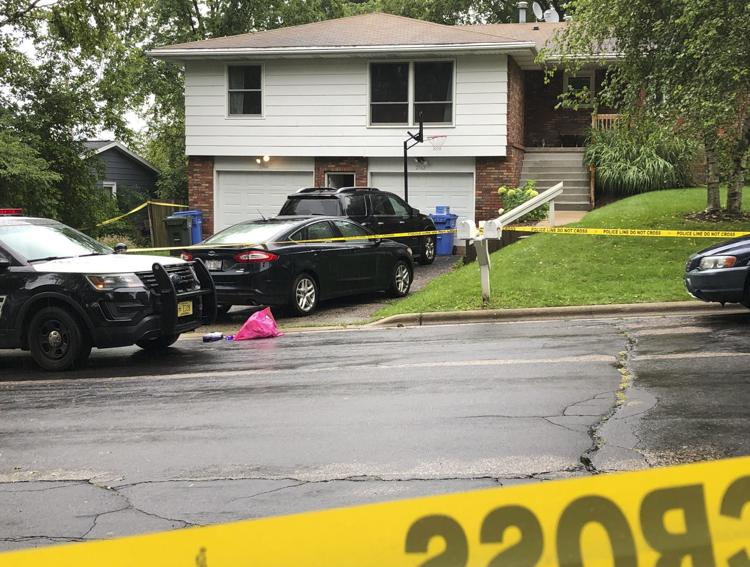 McFarland teacher placed on leave while child enticement allegations investigated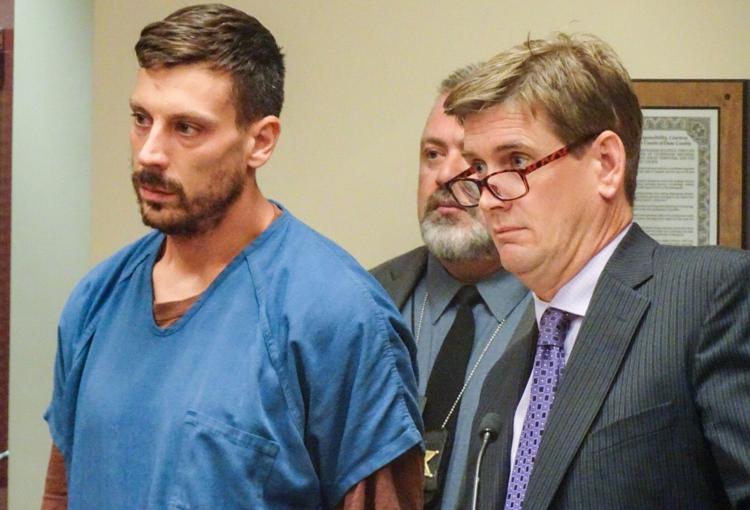 Keys left in Madison cars make job easier for thieves, many of whom are teens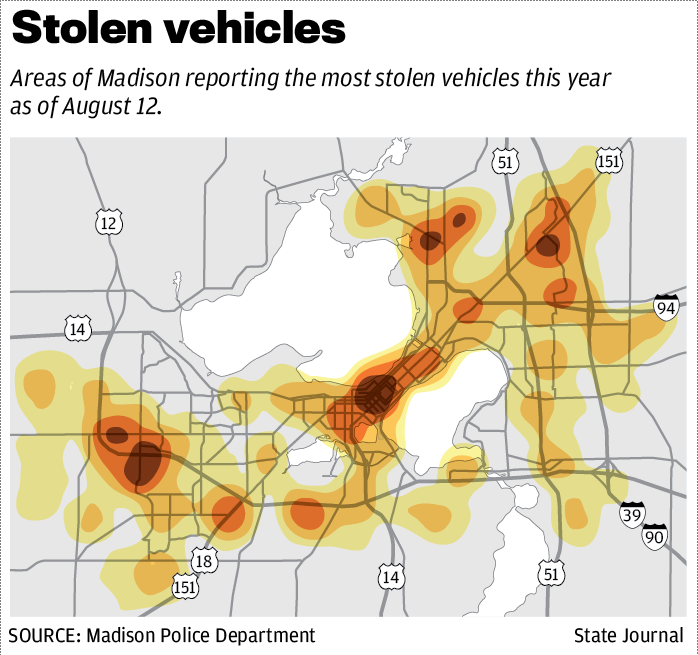 Naked burglar awakens Downtown resident, steals cash, Madison police say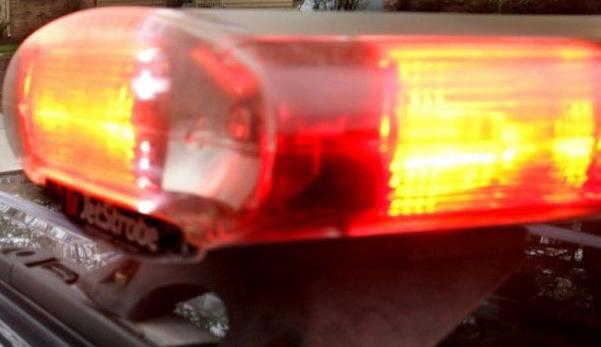 3 taken to hospital after crash, 18-year-old arrested for alleged OWI, police say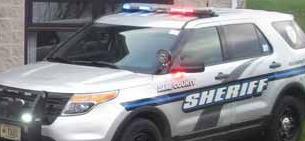 Warrant sought in alleged July kidnapping and sexual assault on Madison's North Side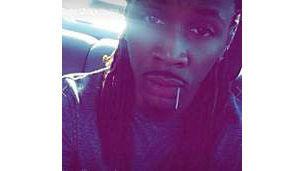 Motorcyclist killed, car driver ticketed for failure to yield in crash, Fitchburg police say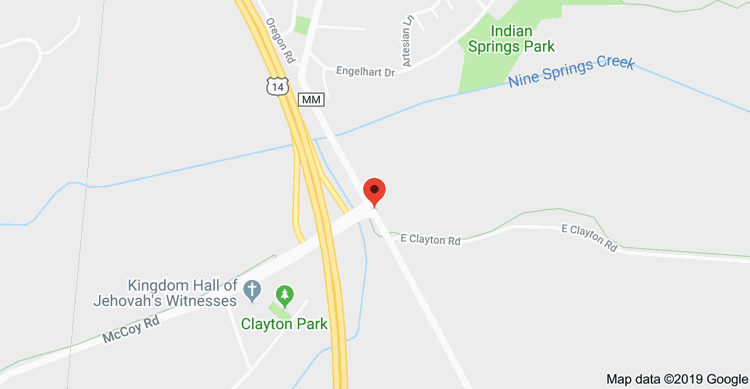 Man charged with East Side stabbing homicide, tells court he is innocent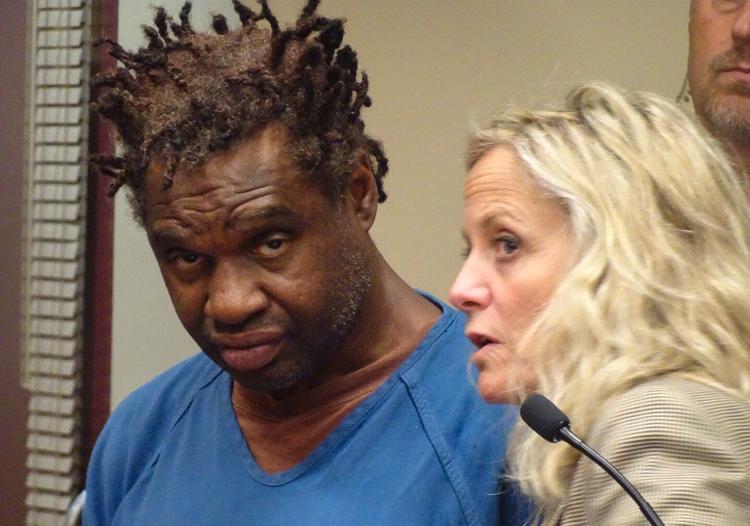 Feds indict Indiana man on charges of child exploitation and illicit sex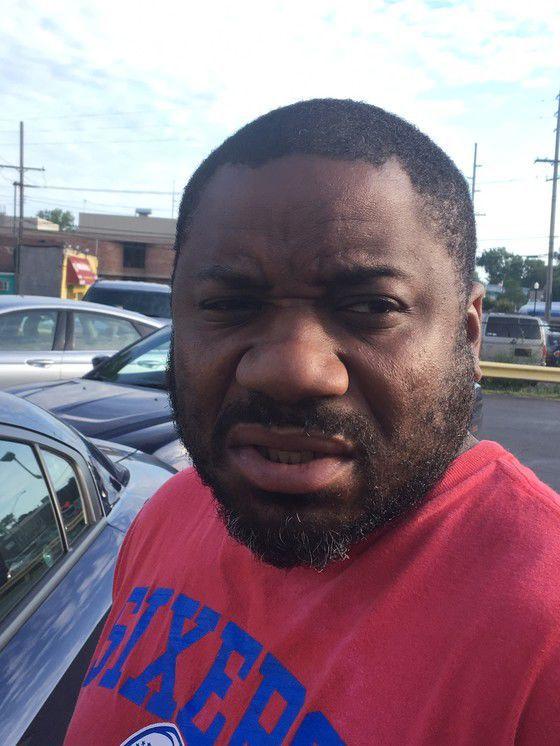 Motorcyclist dies after crash as traffic lets crane walk across Highway 51, McFarland police say