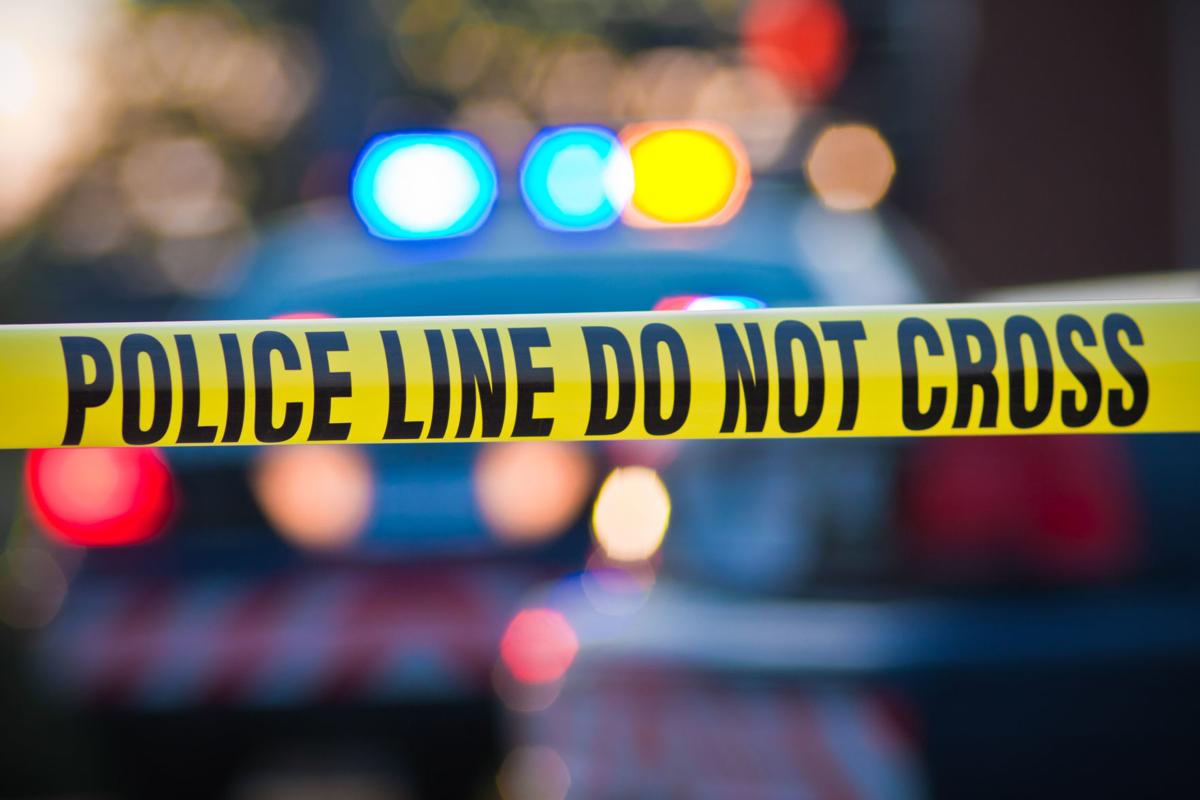 A 29-year-old Sun Prairie man has been charged in a September 2019 crash that killed an 87-year-old Madison man north of the Dane County Regional Airport.
Alieu Camara faces one count of homicide by negligent operation of a vehicle and one count of reckless driving causing injury in the Sept. 22 crash on Highway CV near Messerschmidt Road in the town of Burke.
According to a criminal complaint, the Mercedes Camara was driving hit a Toyota minivan head-on about 7:30 a.m. The minivan's front-seat passenger, Robert N. Schmidt, died shortly thereafter at a hospital from injuries he suffered in the crash.
The complaint says investigators used surveillance video of the crash taken from the nearby airport and video of deputies performing speed tests on the same stretch of road on April 28 to estimate that at the time of the September crash, Alieu was traveling about 85 mph. The speed limit on that stretch of road is 45 mph, authorities said.
Camara is scheduled for an initial court appearance on July 23. The homicide charge is punishable by up to 10 years in prison.