A Sun Prairie man was arrested and tentatively charged in an ongoing drug investigation centered around methamphetamine distribution, Sun Prairie police said Thursday. 
Brian D. Underwood, 44, is tentatively charged with possession of methamphetamine, possession of narcotic drugs, maintaining a drug trafficking place and felony bail jumping, Lt. Ryan Cox said. 
Sun Prairie police, with assistance from Middleton and Fitchburg police, executed a search warrant Monday at 1500 Calico Lane, Cox said. Evidence taken during the search included methamphetamine, marijuana, prescription pills, cocaine, digital scales and a "large amount of drug paraphernalia." 
No one was injured during the search, Cox said. The investigation is still ongoing. 
---
Multiple shootings top recent notable crimes in Madison area
Multiple shootings top recent notable crimes in Madison area
Man injured, residence hit in 3 shootings, Madison police say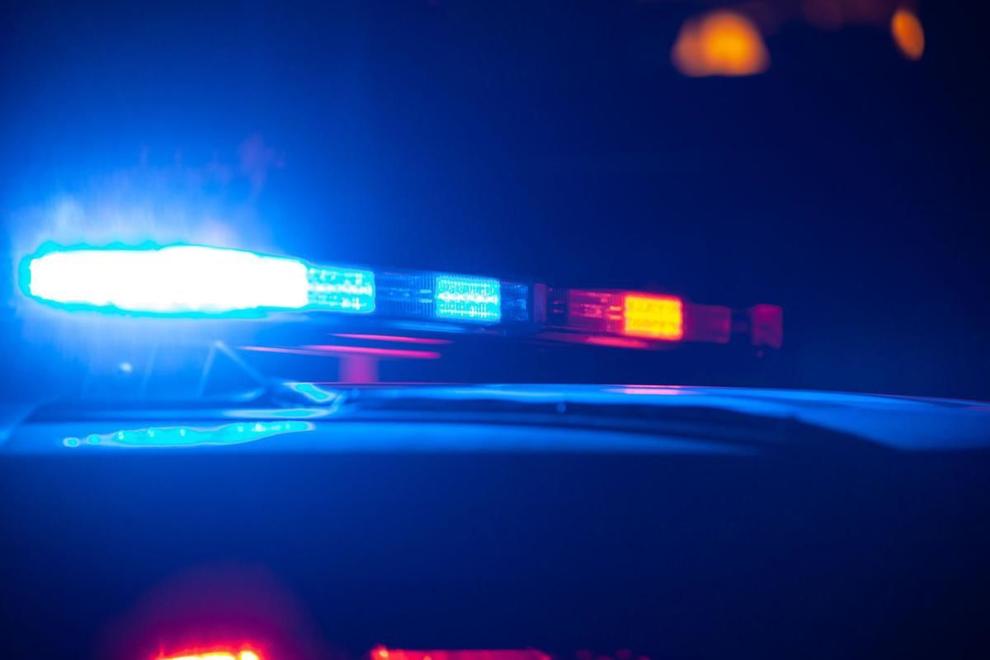 SUV shot at after driver gestures at stolen vehicle traveling recklessly on East Side, Madison police say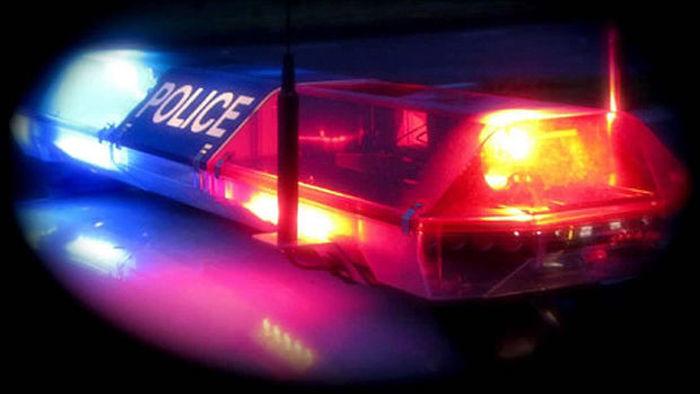 Man charged with North Side murder pleads guilty to lesser homicide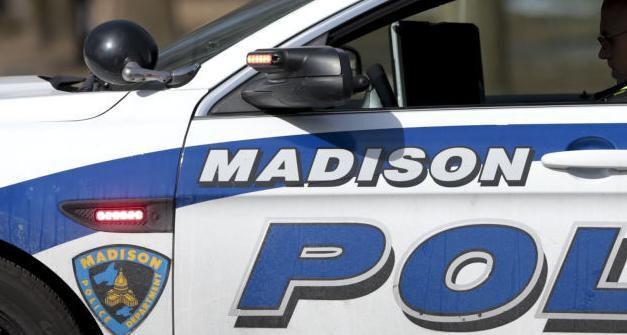 Wisconsin sees another COVID-19 outbreak in prison system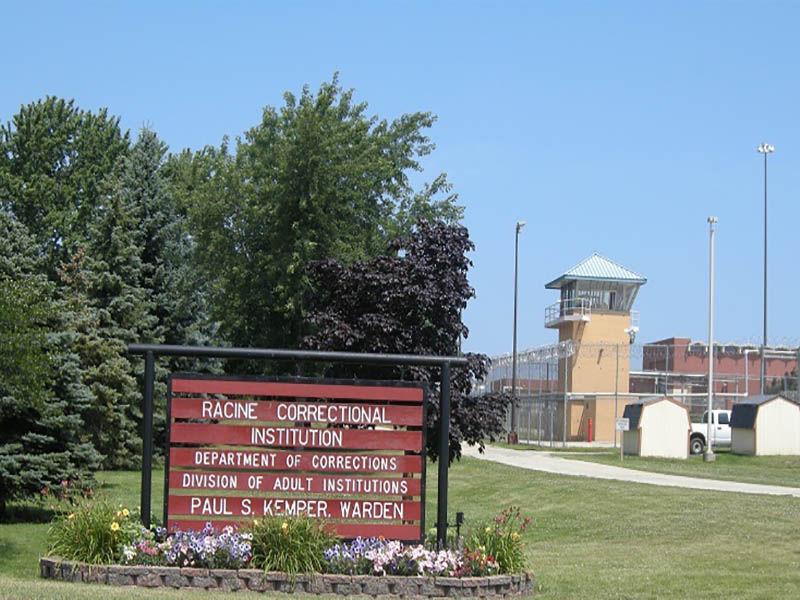 Middleton police identify man facing 3rd OWI after crashing into St. Bernard Catholic Church
Accused Kenosha protest shooter Kyle Rittenhouse won't face charges in Illinois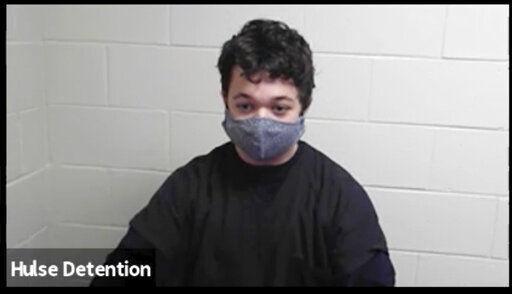 Madison man arrested, woman injured after Downtown crash involving 7 vehicles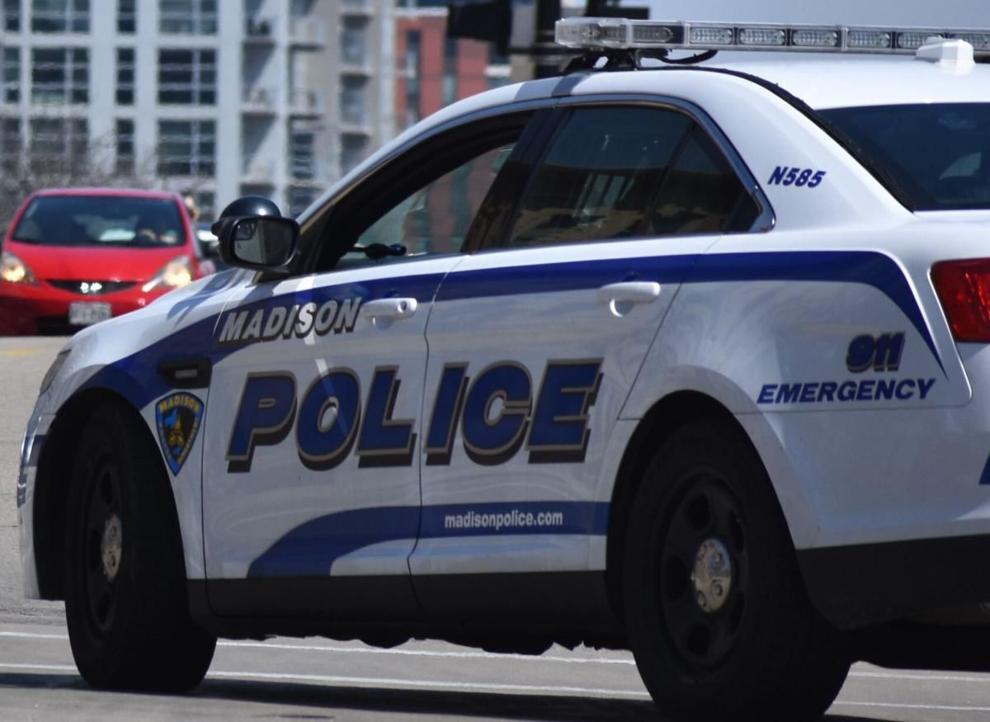 Wisconsin Dells man charged in alleged plot to kidnap Michigan governor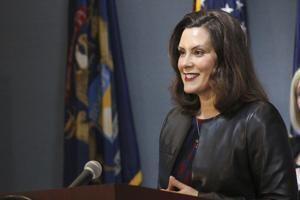 Pair of shootings on Madison's North and East sides leave at least 1 injured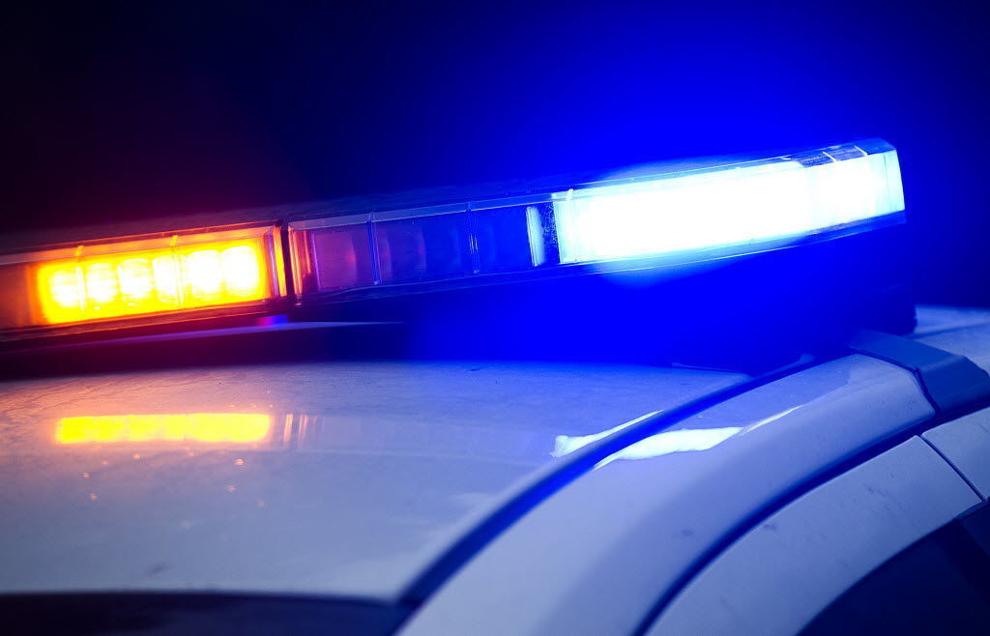 Man hospitalized in Middleton stabbing, suspect in custody, police say