The U.S. Department of Labor has fined a Sun Prairie milling company more than $676,000 for workplace safety violations that led to the death of a grain silo manager last year in Cambria.
Randal Rote, 52, was found dead on the morning of Dec. 8 inside the silo operated by Didion Milling after he failed to show up for a meeting.
According to an investigation by the Occupational Safety and Health Administration, it took emergency workers nine hours to recover his body, which was engulfed in grain.
OSHA determined that Rote entered the unsafe bin despite ongoing efforts to clear the clogged silo from the outside and that the external process should have continued for several more days before anyone was allowed to enter the silo.
The agency issued four willful and 10 serious safety citations and proposed $676,808 in penalties.
OSHA found that Didion allowed workers to walk on moving grain, enter bins with buildup of grain on the sides, enter bins while equipment is running and enter bins without an outside observer, all willful violations.
"Didion Milling's failure to learn from recent incidents and follow industry standards and their own company policies cost this worker's life," acting OSHA Regional Administrator William Donovan said in a prepared statement. "Six of every 10 workers trapped in a grain bin don't make it out alive. This is a frightening and tragic reality. Safety standards are in place to protect workers from serious and fatal injuries."
The company has 15 business days to contest the findings or pay the fines.
In a written statement, company spokesperson Ron Irwin said Didion respects OSHA's work but disagrees with the findings.
"OSHA's regulations establish the base for our safety programs, but our commitment to safety goes well beyond OSHA requirements," Irwin said. "We will remain steadfastly committed to safety as we move forward."
Didion Milling has been in operation since 1972. In addition to the corn milling and biofuels facility in Cambria, it has production facilities in Markesan and Johnson Creek.
---
Photos: Grim scene at site of corn plant explosion in Cambria
Didion Explosion 3-06012017165903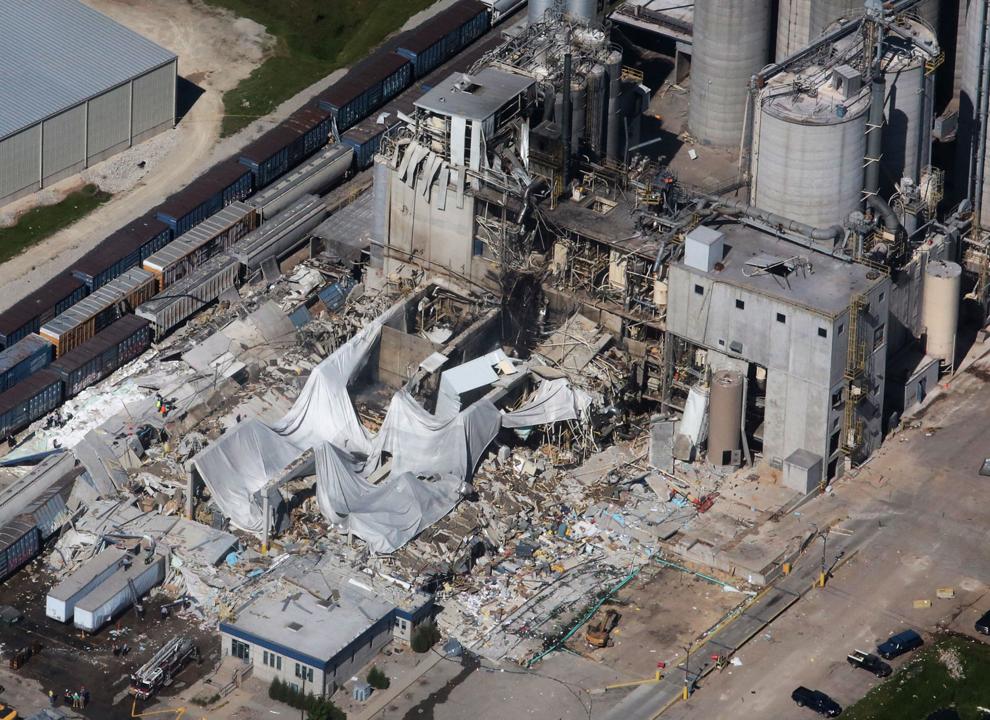 CambriaExplosion0243MPKeNEW-06012017171315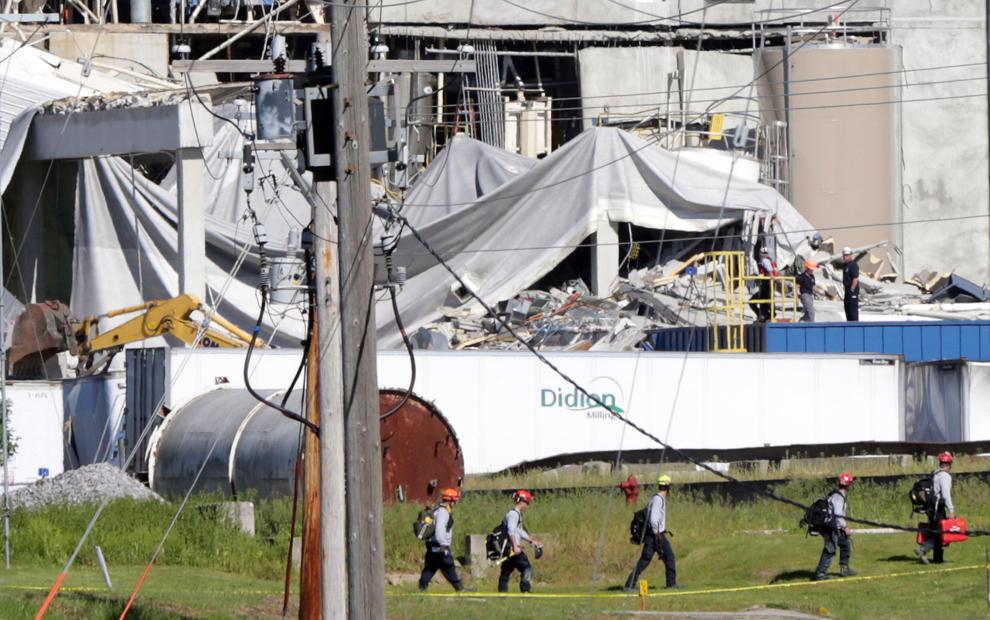 Didion Explosion 4-06012017170434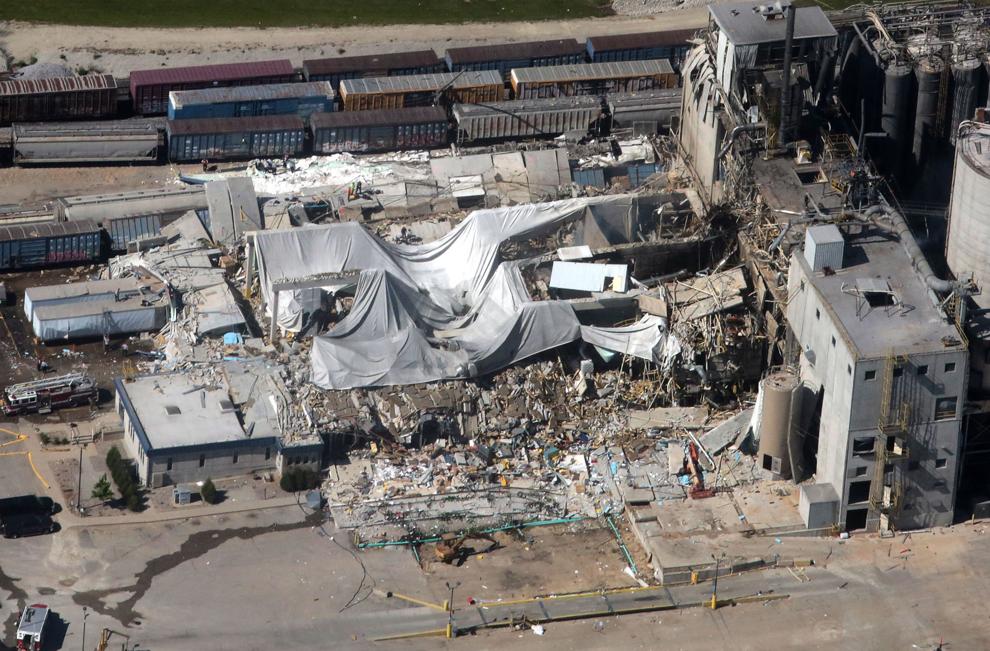 Didion Explosion 2-06012017165428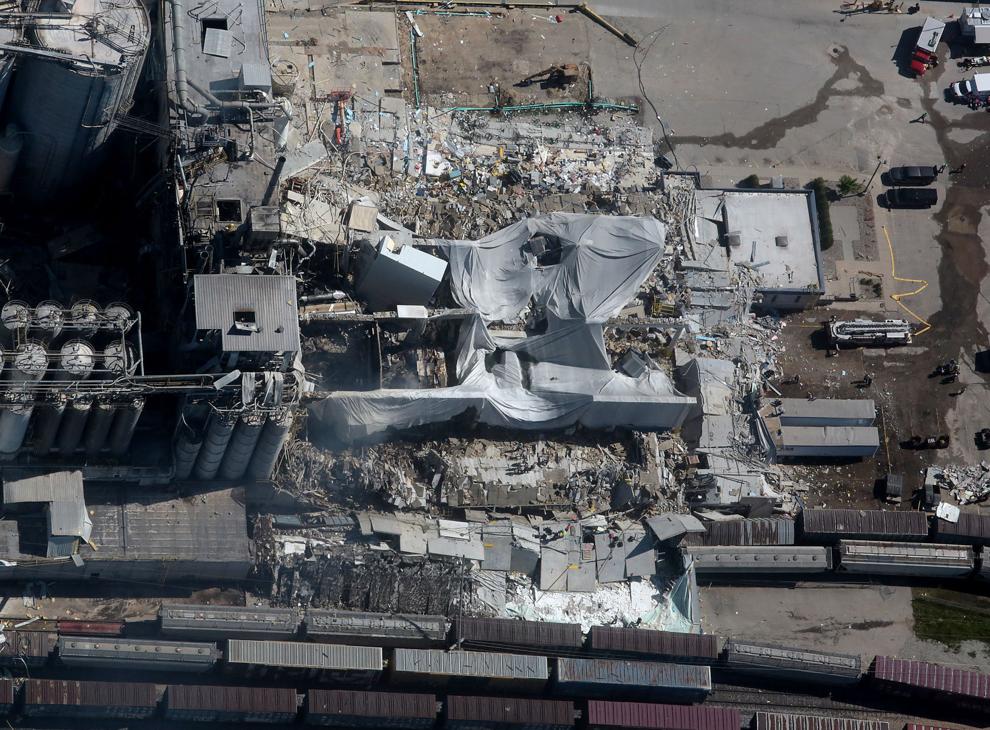 CambriaExplosion0113MPKe-06012017150436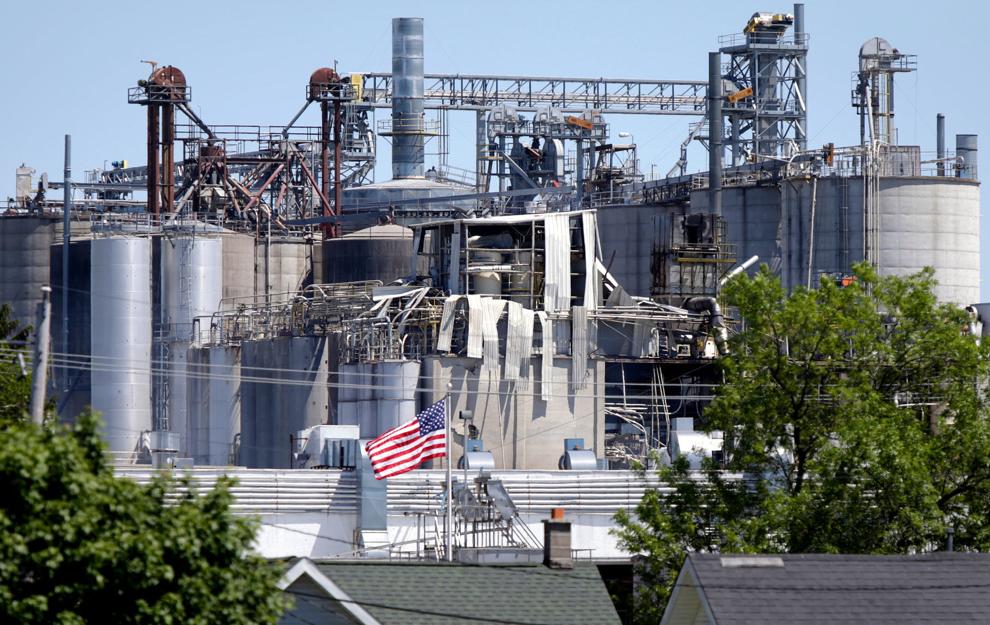 Didion Explosion 1-06012017110657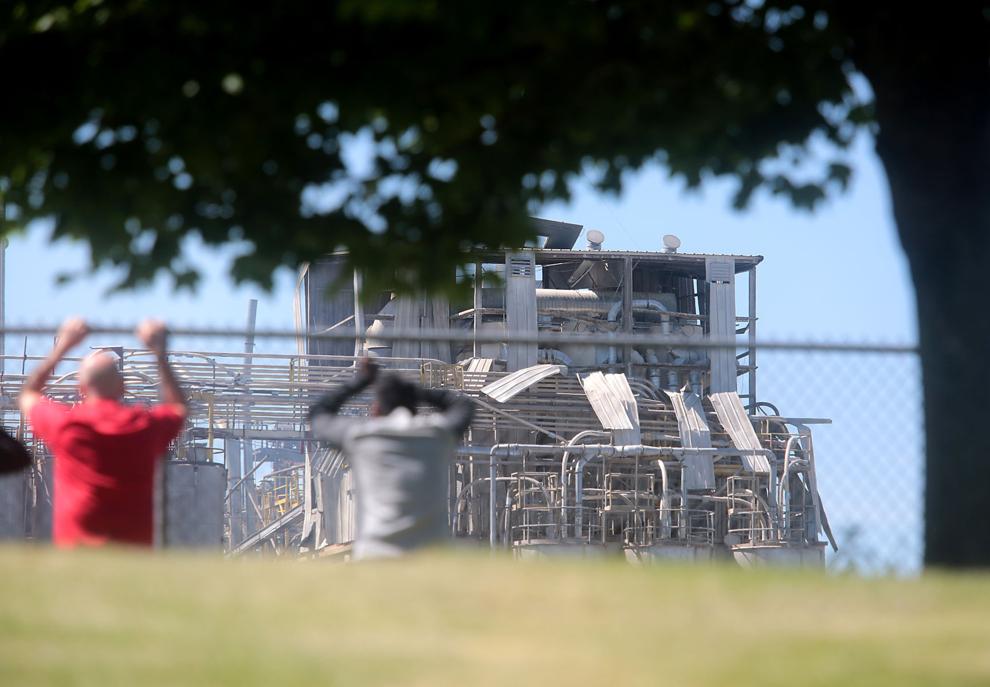 CambriaExplosion0149MPKe-06012017150436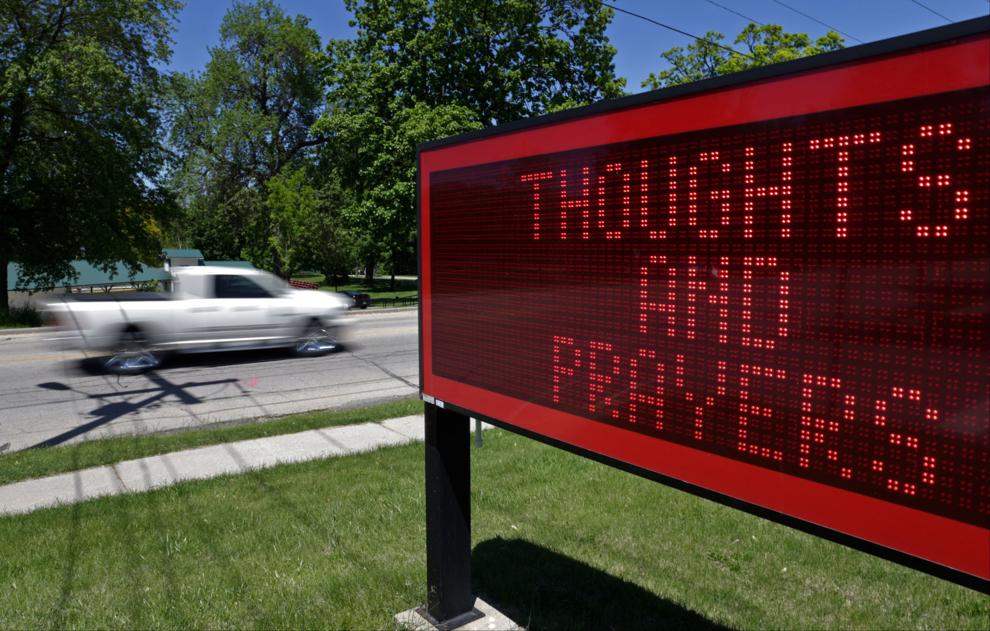 CambriaExplosion0175MPKeNEW-06012017170722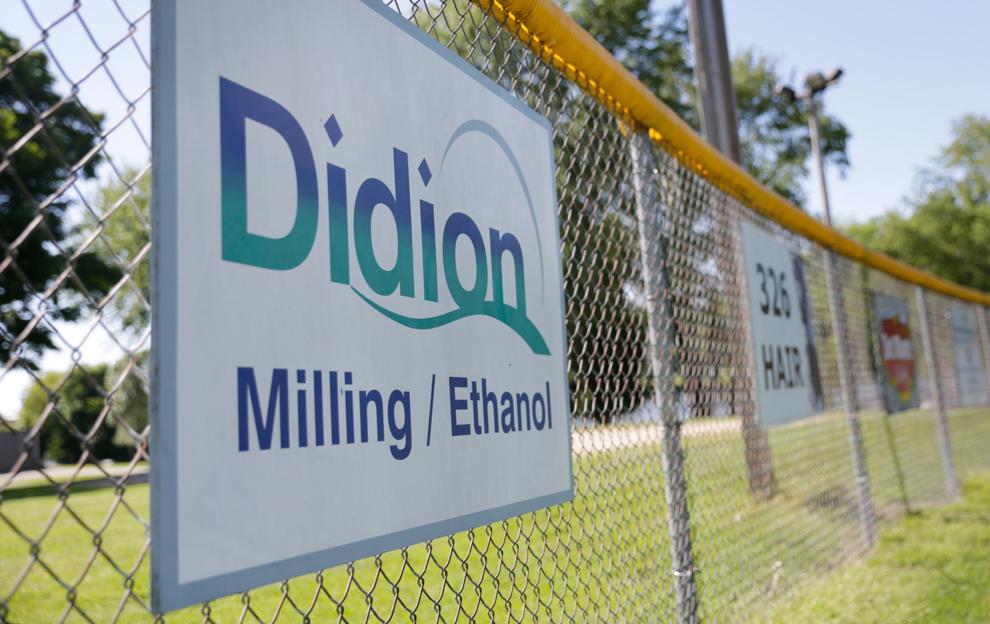 060217-wsj-news-cambria-explosion1-06012017100459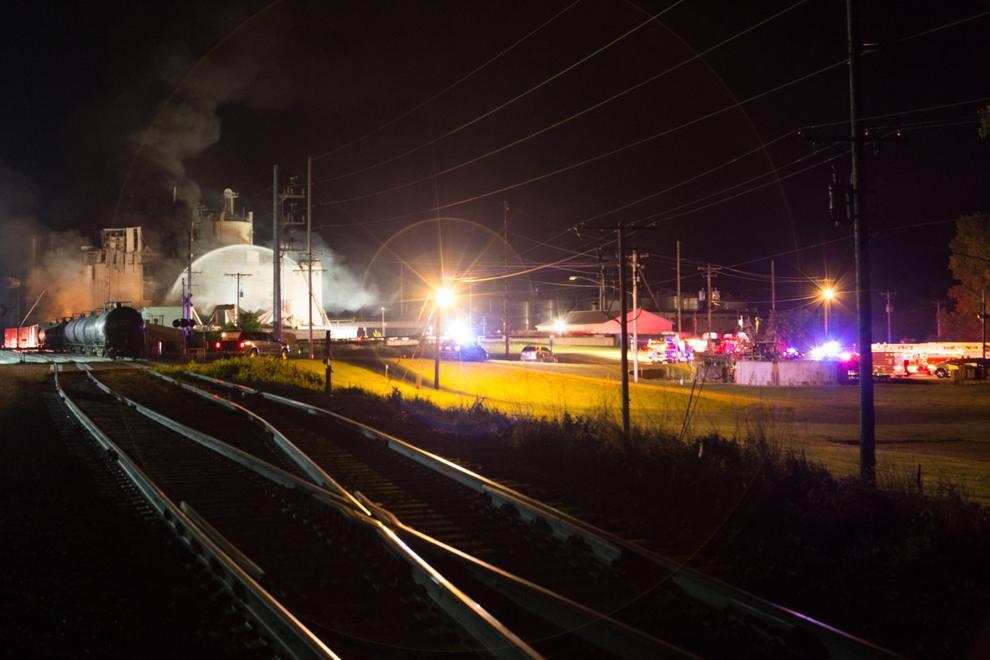 060217-wsj-news-cambria-explosion206012017100459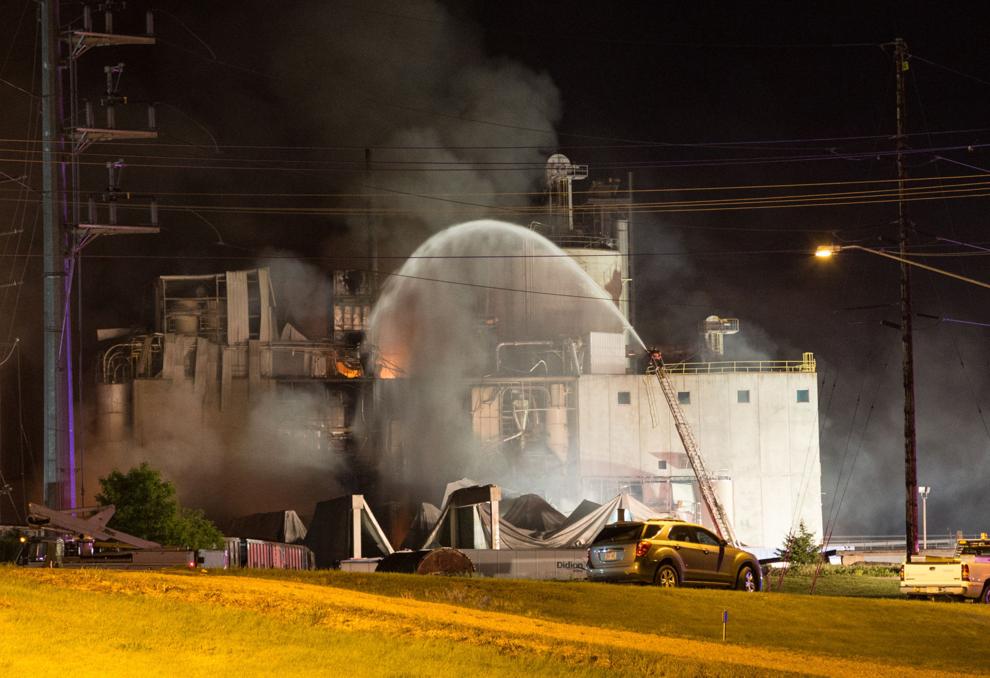 060217-wsj-news-cambria-explosion3-06012017100459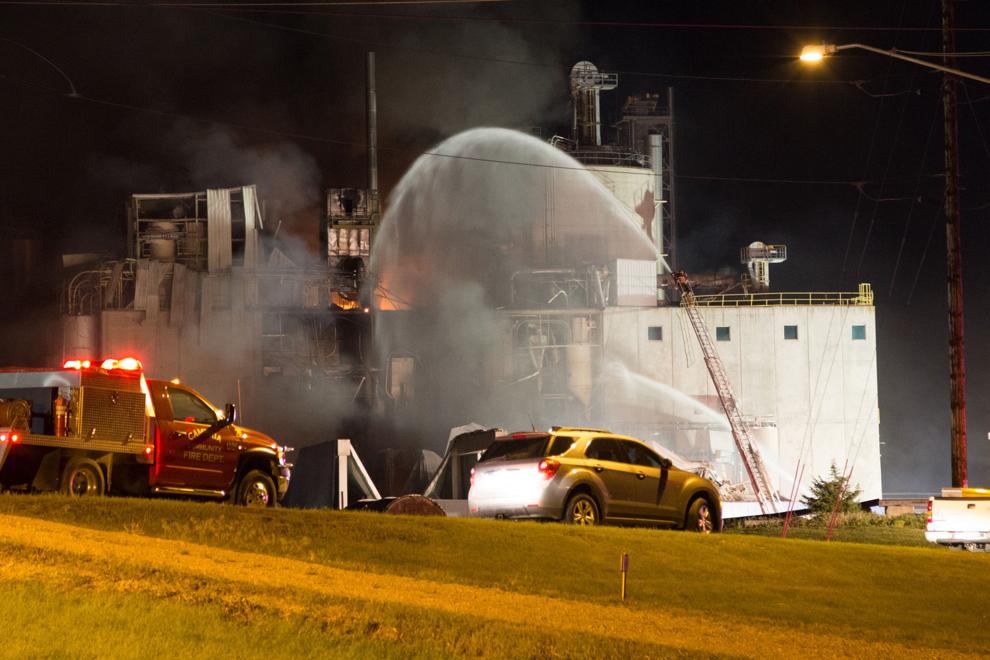 060217-wsj-news-cambria-explosion4-06012017100459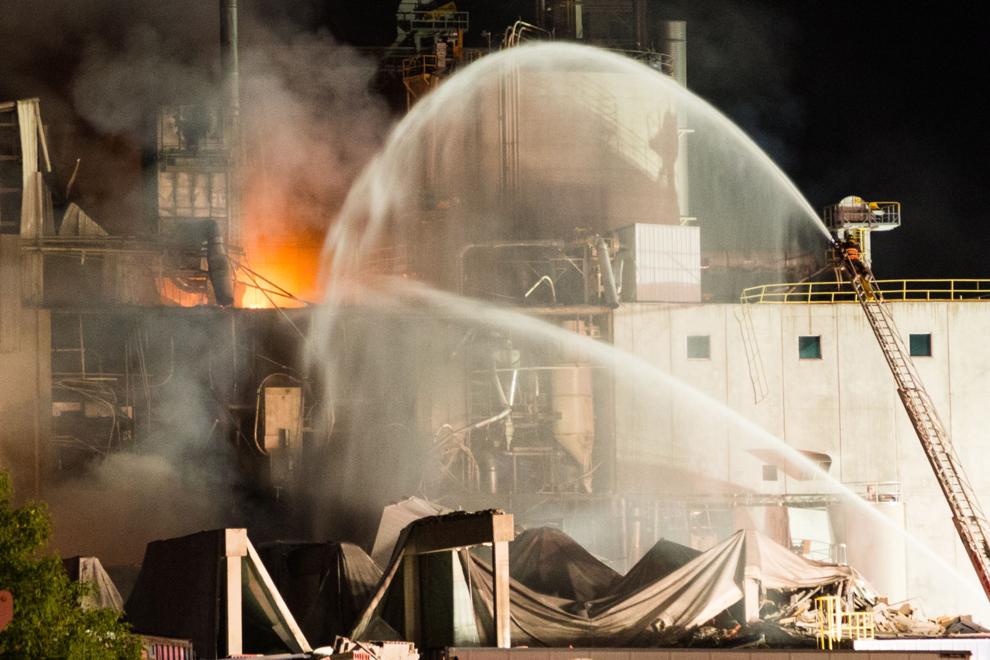 060217-wsj-news-cambria-explosion206012017100459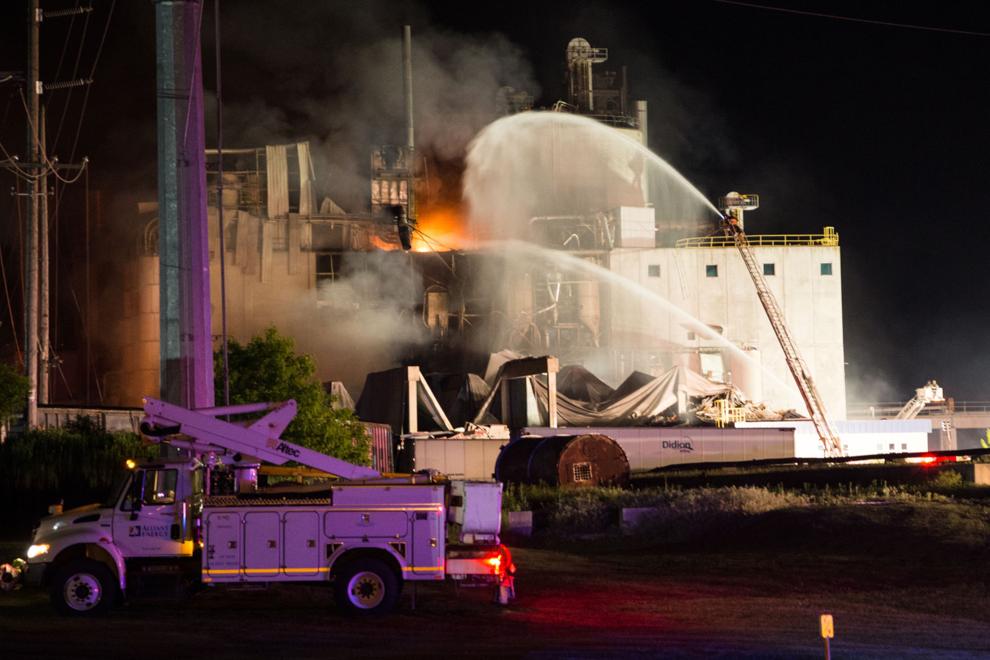 Plant Explosion Wisconsin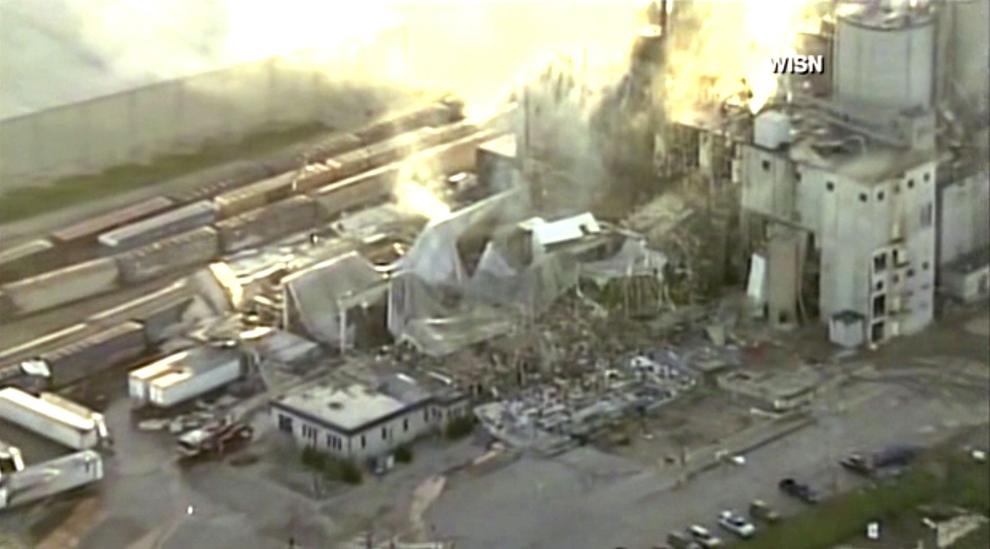 Plant Explosion Wisconsin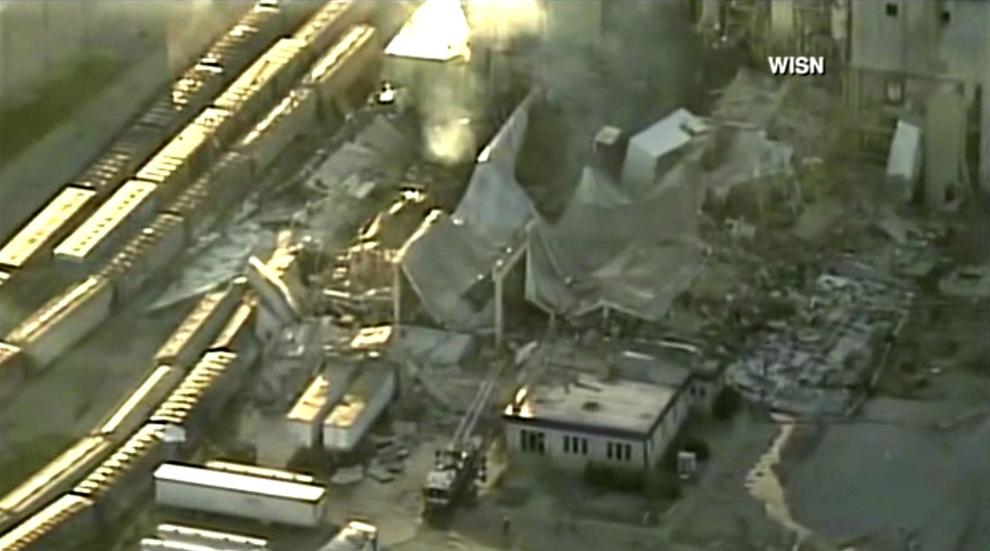 CambriaExplosion0197MPKeNEW-06012017171016