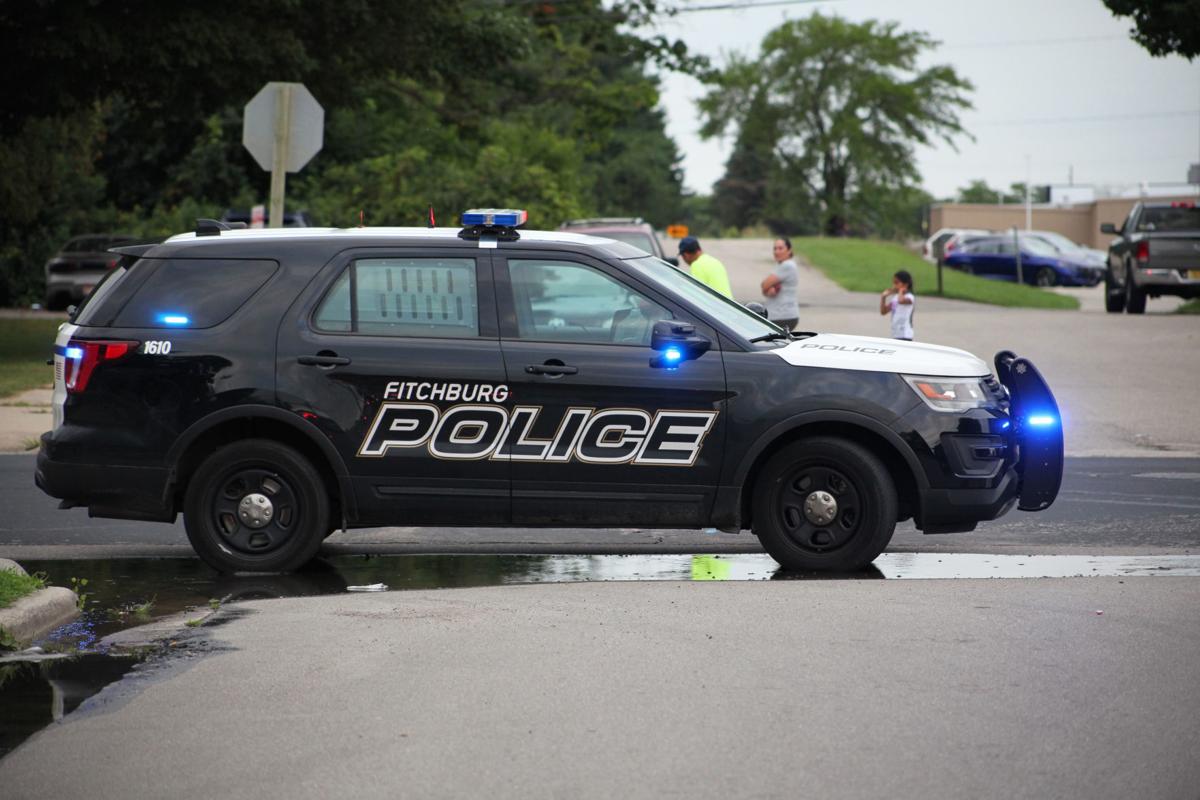 A Sub-Zero employee was shot at when tailing a suspicious trio fleeing the company parking lot Thursday night, Fitchburg police said.
A spent shell casing was located at the scene, but the employee was not injured and no property damage was found, Sgt. Pete Johnston said.
Police were called to Sub-Zero, 6061 Basswood Drive, about 8:15 p.m. for a report of a theft from a vehicle and then a report of the shot fired, Johnston said.
Employees told officers that they observed three men going through the parking lot looking into cars. The trio set off a car alarm and then ran back to their vehicle, described as an older, dark Chevy Lumina or Toyota Camry, Johnston said.
An employee followed the vehicle for a short distance in his own vehicle before he was shot at, Johnston said.
Anyone with information on the robbery is asked to call Fitchburg police at 608-270-4300, the anonymous tipster line at 608-270-4321, Madison Area Crime Stoppers at 608-266-6014, or by texting the keyword "Fitchburg" to 847411.
---
Hit-and-run turned homicide, West Side homicide top recent notable crimes in Madison area
Hit-and-run turned homicide, West Side homicide top recent notable crimes in Madison area
Hit-and-run actually was homicide of Blue Mounds man, authorities say
Authorities identify West Side homicide victim as Chicago man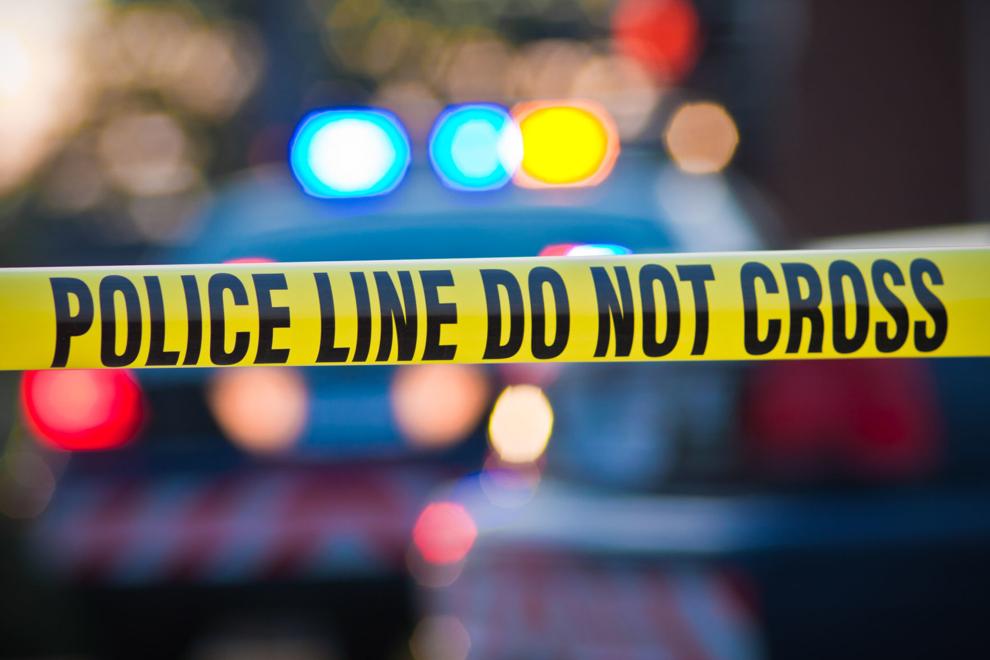 Authorities identify man killed in Highway 14 crash that also injured woman, 3 children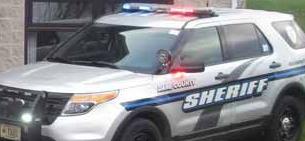 Madison man charged with attempted homicide in Sun Prairie shooting of ex-girlfriend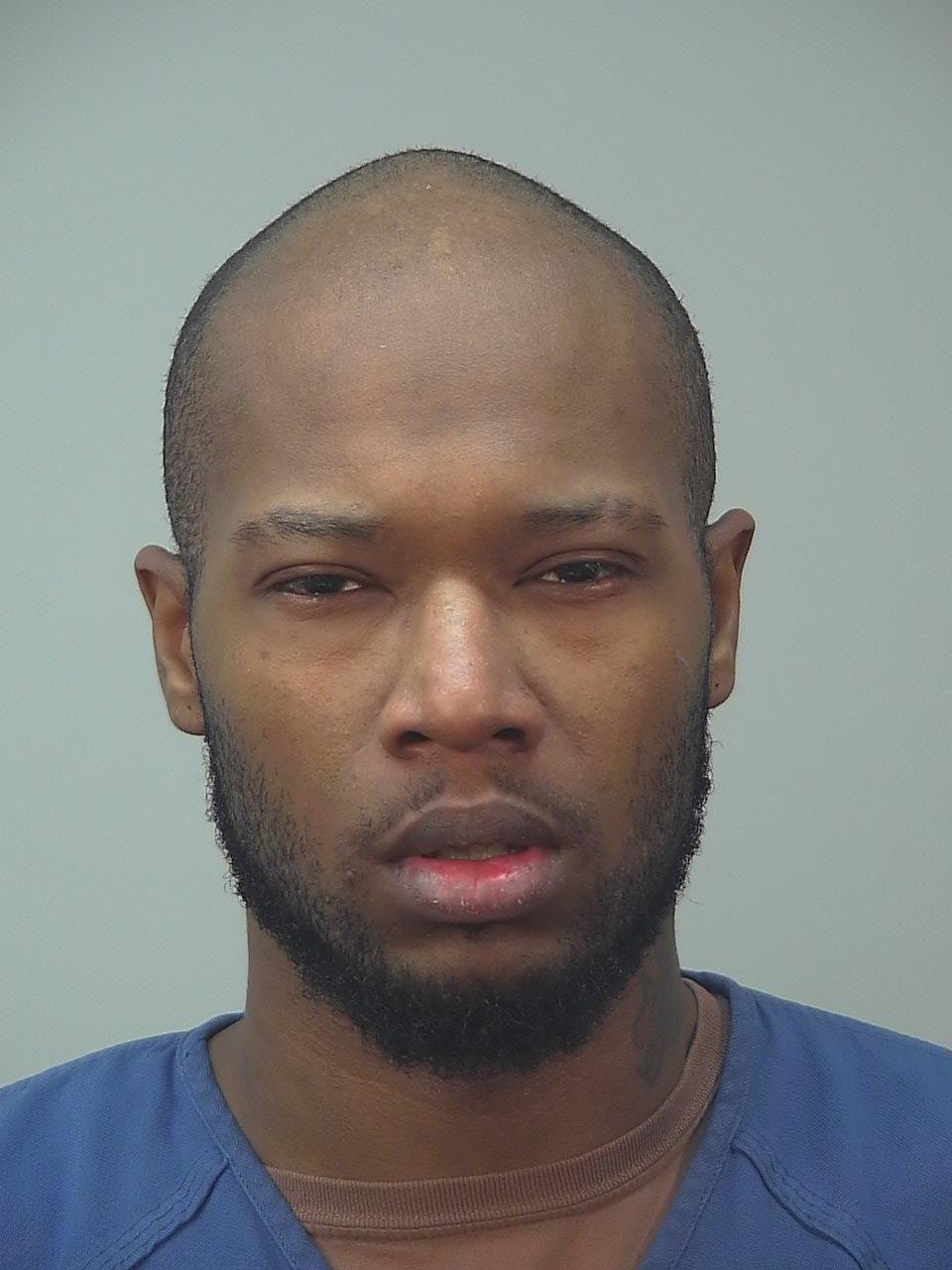 'It's your lucky day,' gunman tells snow plow crew as he leaves without firing, Madison police say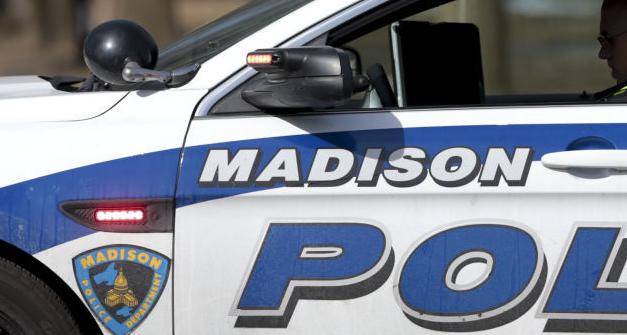 Jefferson Middle School student suffers concussion from punches by classmate who was bullying him, police say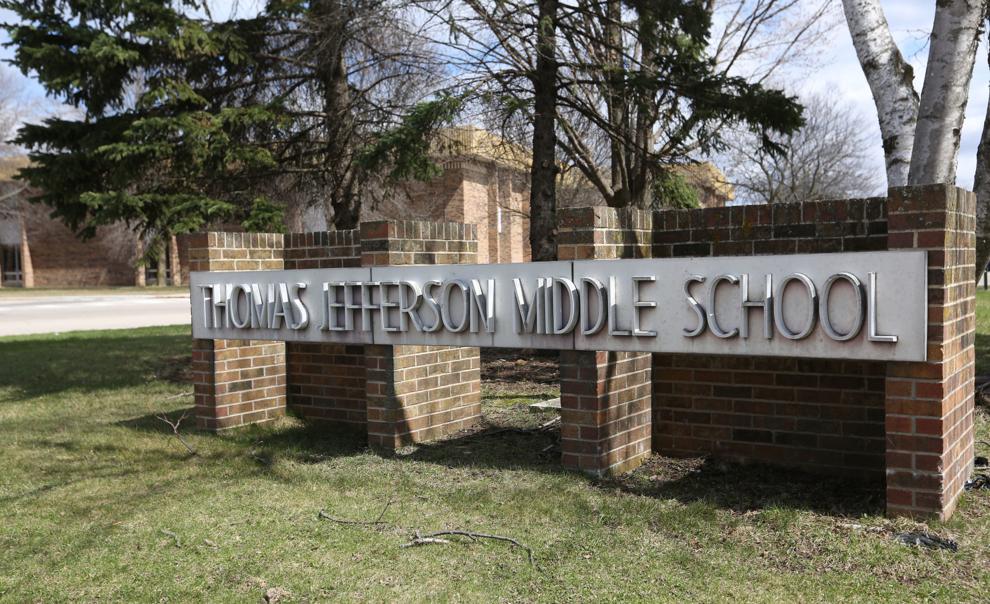 Madison Diocese identifies ninth priest 'credibly accused' of sexual abuse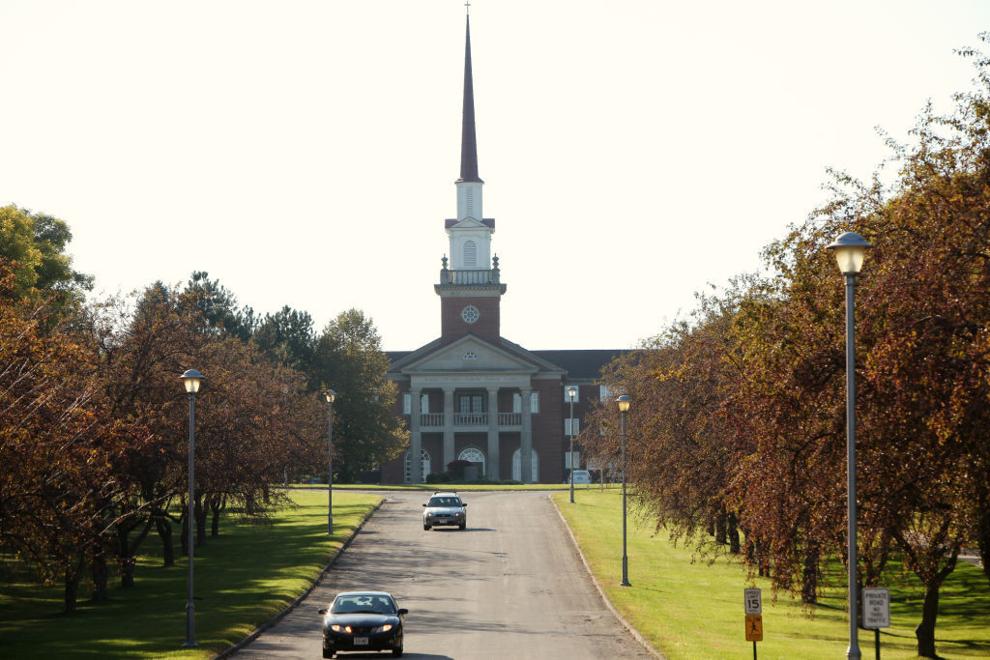 Platteville man identified as driver who died in Beltline crash Saturday morning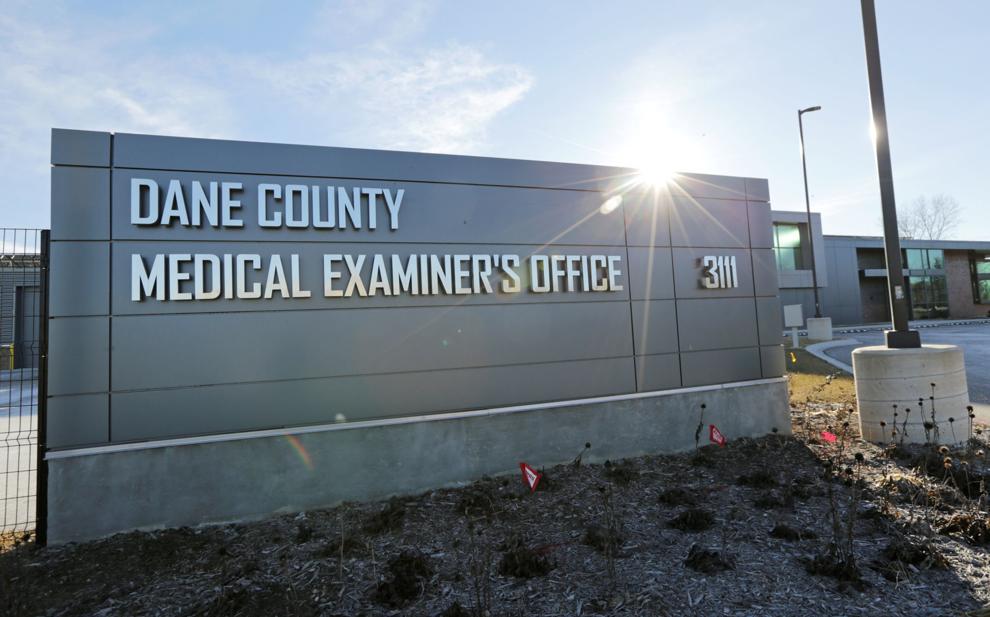 Sex assault charge against Lyft driver dismissed, trial next week canceled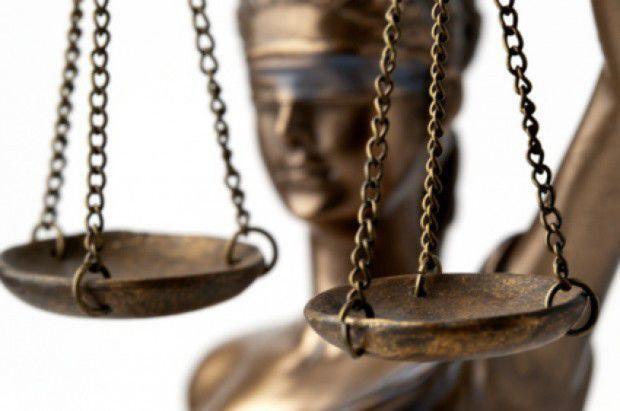 Man, 18, charged with driving 6 stolen vehicles after a stolen vehicle arrest last year