Two Memorial High School students were arrested Tuesday after police found three BB handguns in their car, the investigation starting when someone pointed a gun out of the car at Middleton High School.
The male teens, both 16 years old, were tentatively charged with possession of weapons on school premises, Madison police said.
The Memorial school resource officer was notified by email from the Middleton school resource officer about a white Buick in the Middleton parking lot from where someone had pointed a gun at a Middleton student.
"The description of the car was very familiar to the Memorial officer," said police spokesman Joel DeSpain. "He believed he had just seen the same vehicle in his school's lot."
The Memorial officer grabbed a screen capture of the Buick from the school's surveillance video footage and sent it to the Middleton officer, with both confirming it was the same car.
You have free articles remaining.
"Memorial's officer was putting out an 'attempt to locate' call over his police radio when the suspects pulled into the parking lot of Jefferson Middle School near the high school," DeSpain said.
The officer called for backup and told the Middleton officer he was about to conduct a traffic stop.
"Working with Memorial's principal, he was given permission to search the car," DeSpain said. "Three very real looking BB guns were found in the car and the two students were arrested."
The officer told the two students that reports of guns on a school campus are a very sensitive topic and are taken very seriously.
"There also were reports of car windows being shot out by BBs in the Memorial parking lot," DeSpain said. "The school resources officer is investigating to see if the arrested teens might be responsible."
Man who claimed he had been shot arrested for calling 911 with fake emergency, Madison police say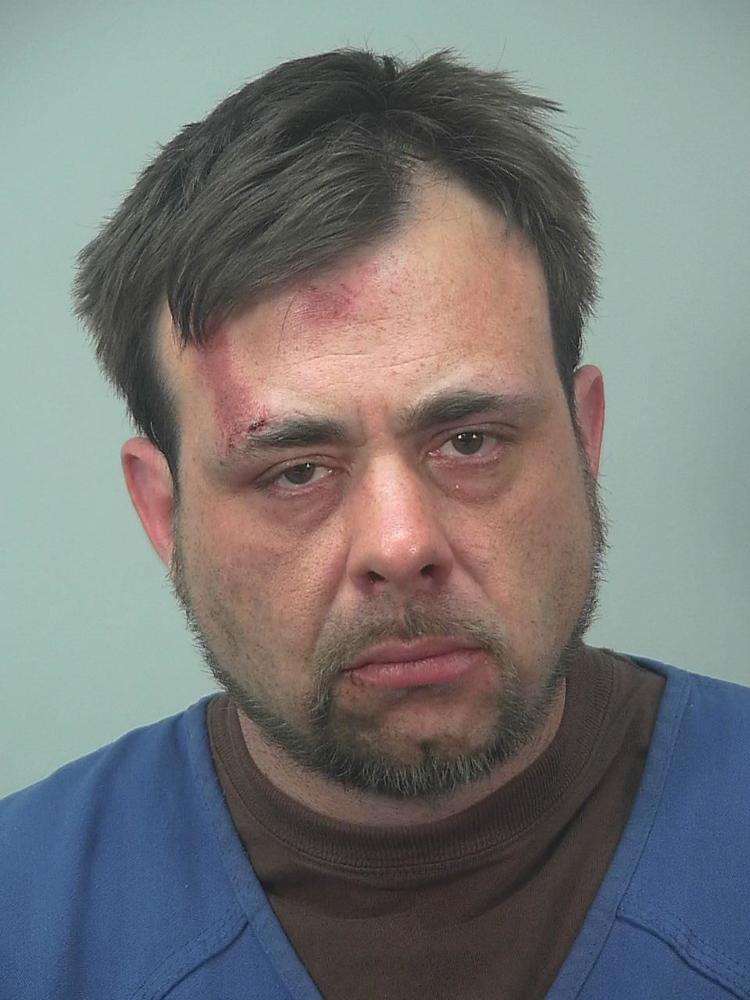 Attacks on three women bring more than 22 years for Monona man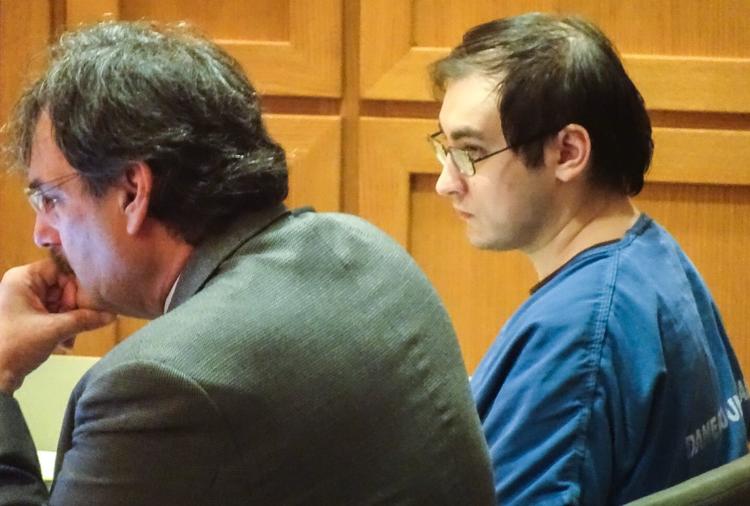 Wild chase ends in 4-vehicle crash on I-39/90, driver arrested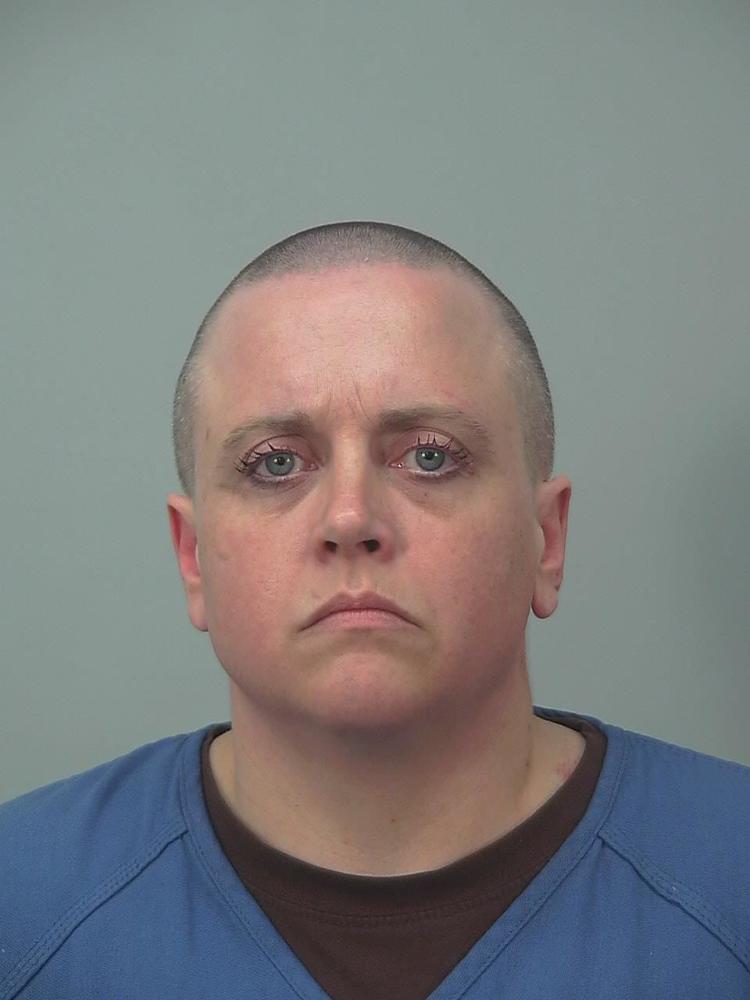 Janesville man arrested for alleged 7th OWI, police say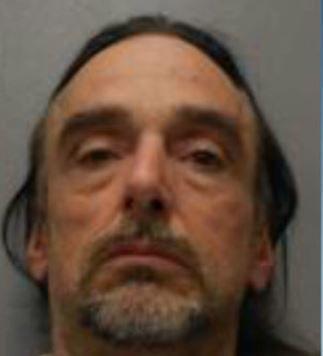 South Milwaukee woman arrested in Madison for alleged 4th OWI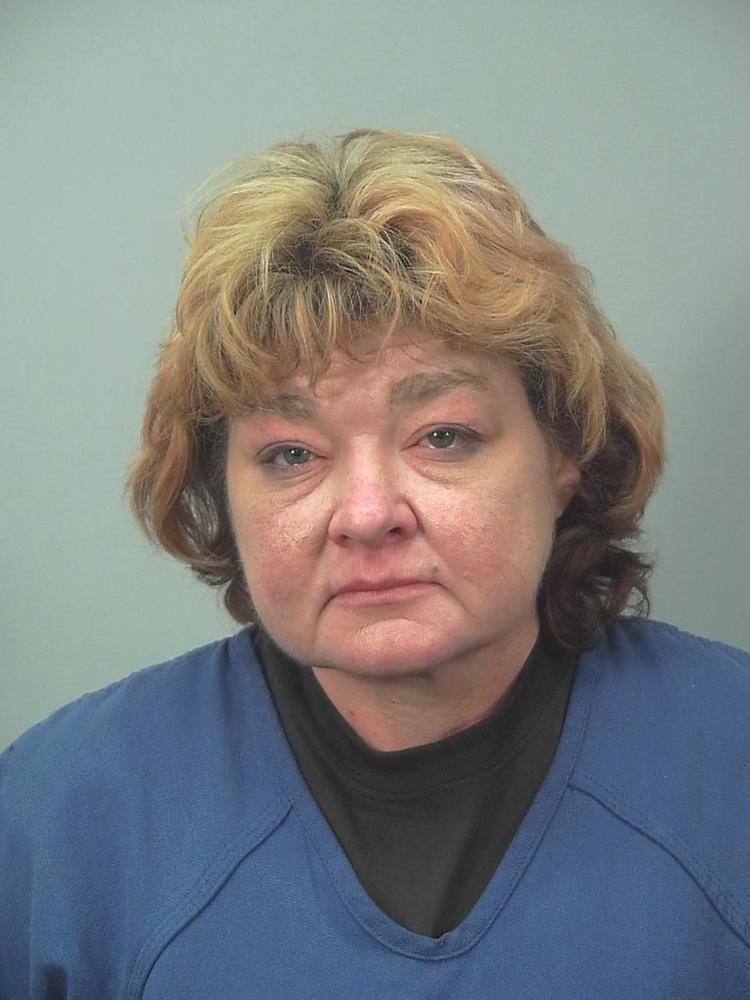 Driving on shoulder leads to arrest of Madison man for alleged 4th OWI, State Patrol says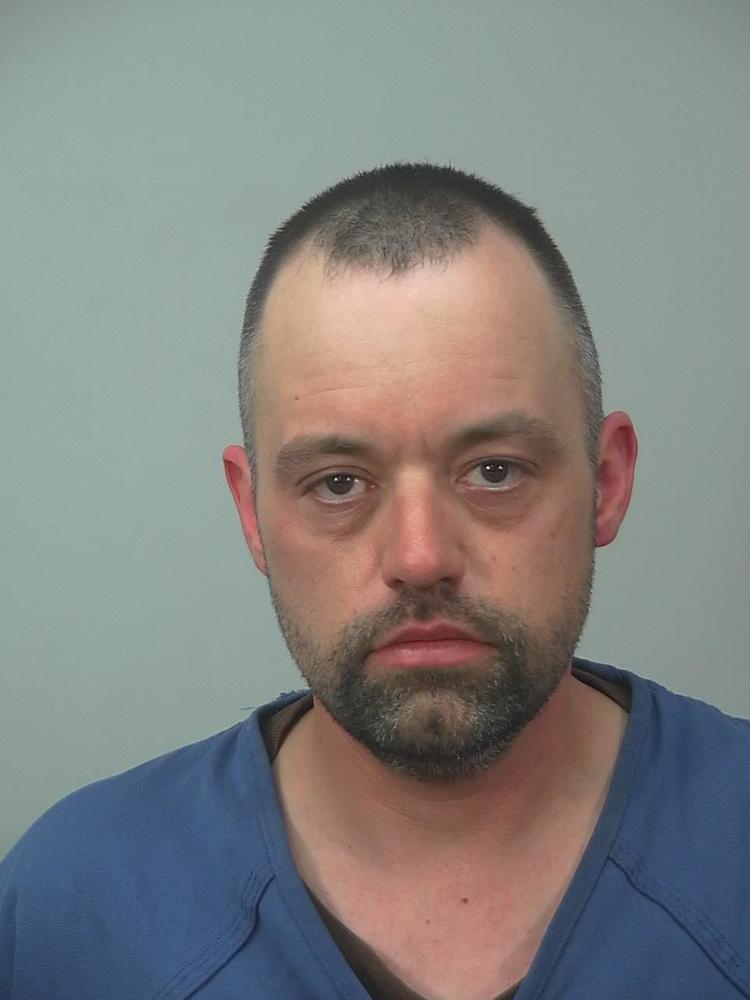 Man sentenced to 16 years in prison for North Side shooting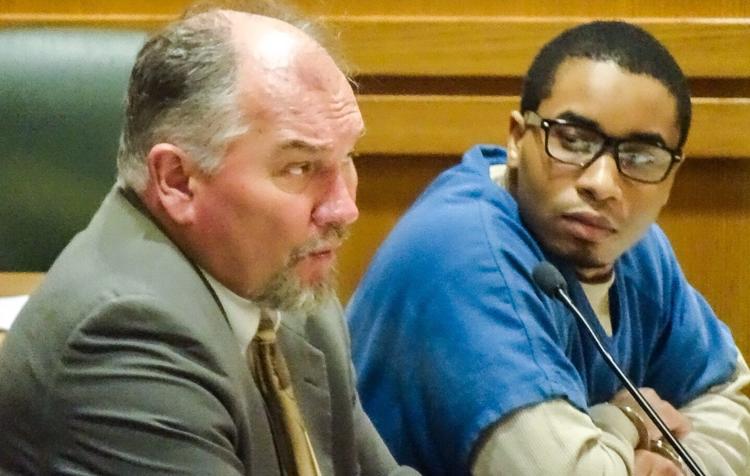 Man who planned, drove getaway car in bank robberies sentenced to 22 years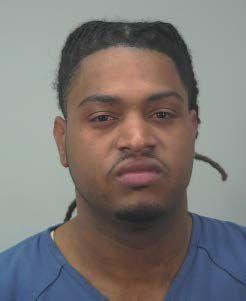 12-year prison sentence for man who robbed banks with his uncle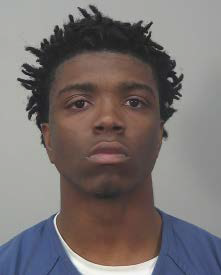 Attorney shocks at Daniel Lieske sentencing for homicide, says key witness lied and got money from victim's family