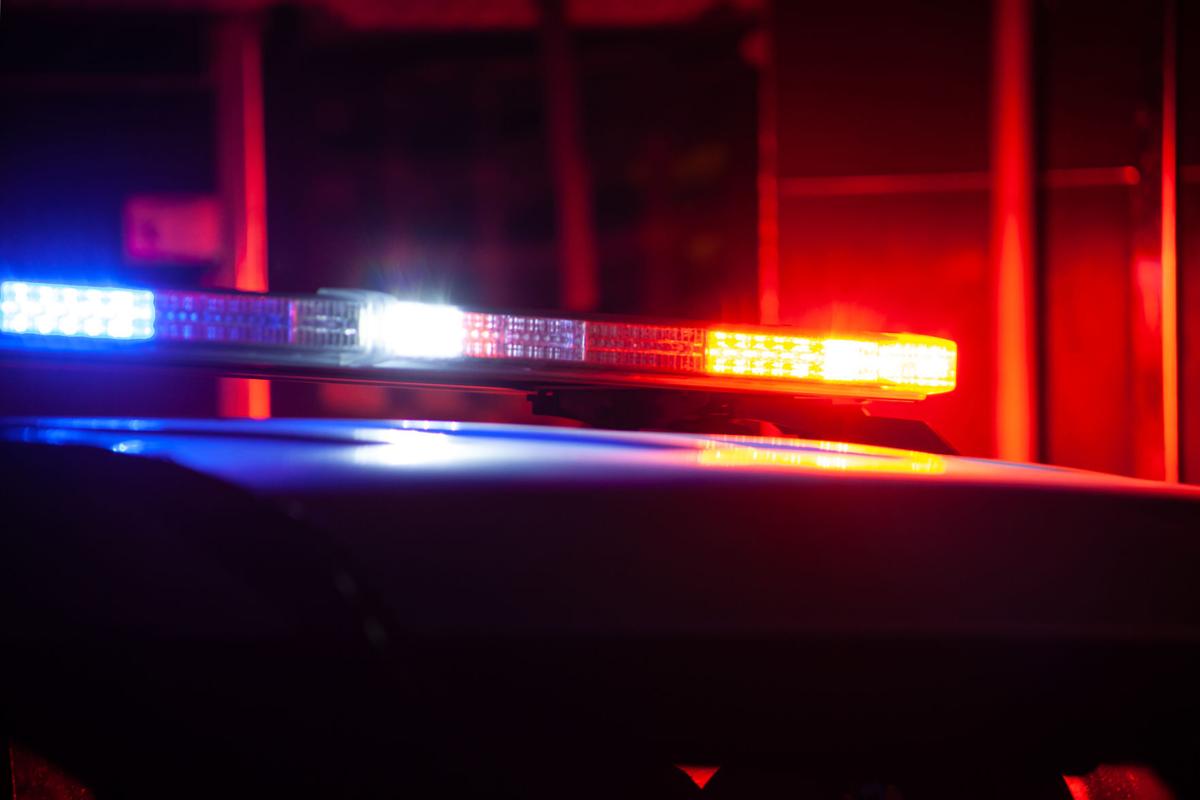 A Stoughton woman was identified as the driver killed in a crash into a tree in Janesville early Saturday, authorities reported.
The Rock County Medical Examiner's Department identified the driver as Casey M. Swendsen, 36.
Swendsen was pronounced dead at the scene of the crash in the 500 block of East Court Street about 2:40 a.m. Saturday.
Preliminary results of a forensic examination at the Dane County Medical Examiner's Office on Monday confirmed that Swendsen died from injuries sustained in the crash.
This death remains under investigation by Janesville police and the Rock County Medical Examiner's Department.
Sgt. Steven Carpenter said in a report that Swendsen failed to negotiate the curve, traveled onto the terrace and struck a tree, with speed suspected of being a significant contributing factor to the crash.
Photos: Madison's most dangerous intersections, as seen from space
No. 10: Packers Avenue and International Lane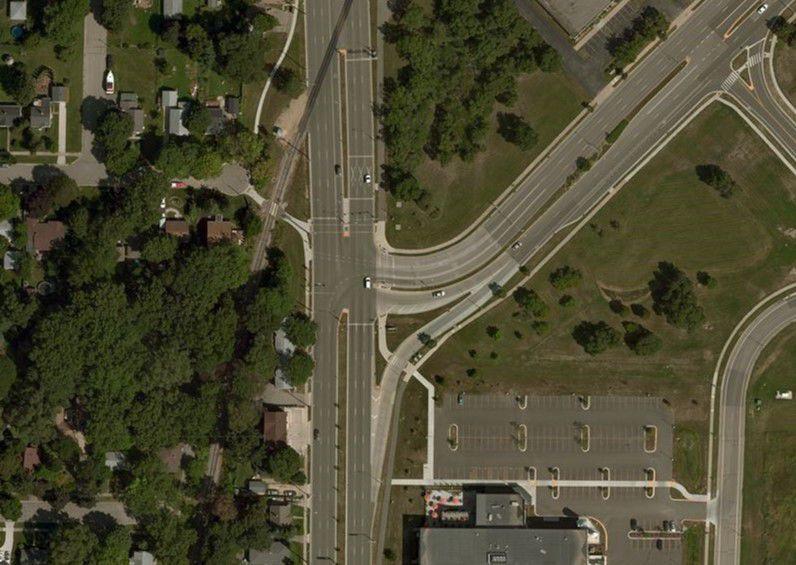 No. 9: Zeier Road and East Washington Avenue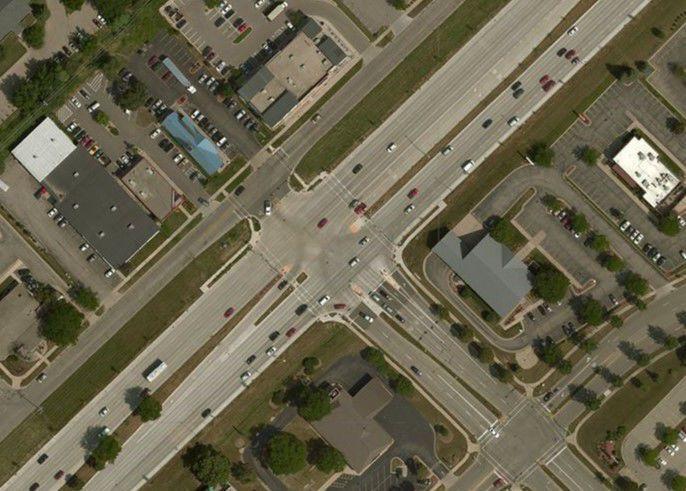 No. 8: South Park Street and West Badger Road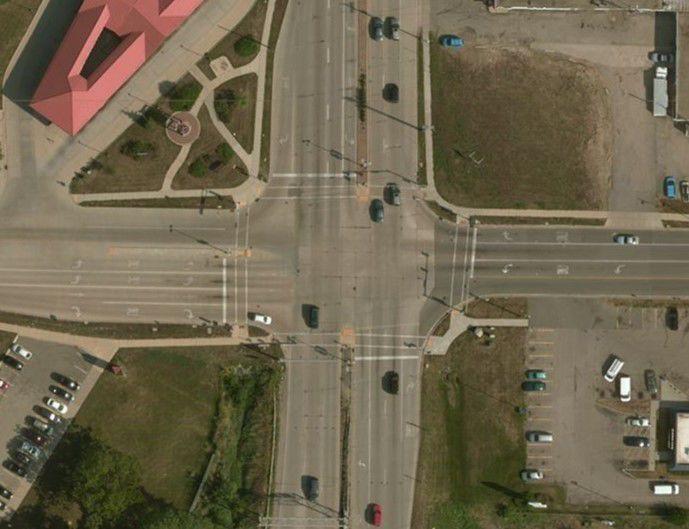 No. 7: Thierer Road and East Washington Avenue
No. 6: North First Street and East Washington Avenue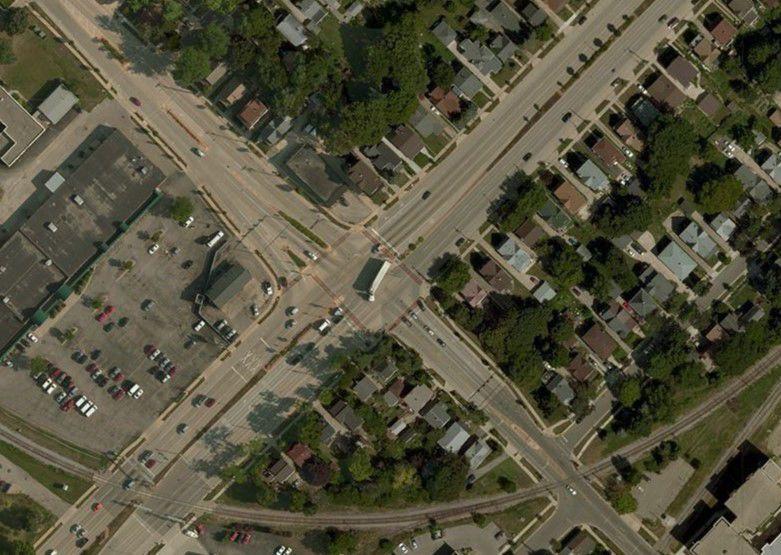 No. 5: Buckeye Road and South Stoughton Road
No. 4: South Baldwin Street and East Washington Avenue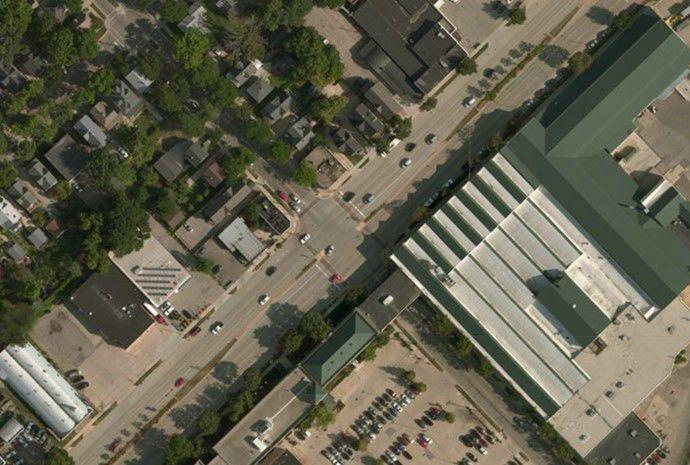 No. 3: North Stoughton Road and East Washington Avenue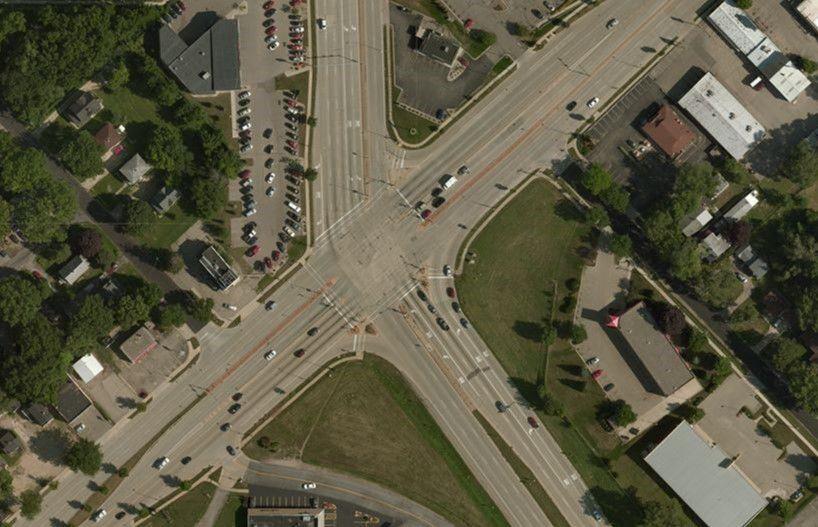 No. 2: Watts Road and South Gammon Road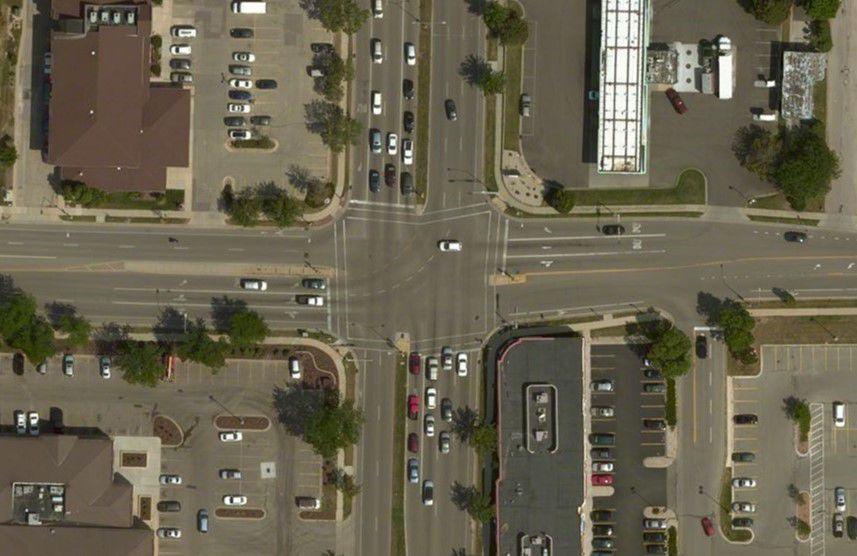 No. 1: Pleasant View Road and Mineral Point