Stoughton police are investigating shots fired Thursday morning after an apparent road rage incident in which two homes were hit. 
Officers responded to the shooting on the 1500 block of Lincoln Avenue at around 8:50 a.m., Stoughton police Chief Gregory Leck said. A preliminary investigation found a road rage incident on the 1900 block of Lincoln Avenue led the shots fired.
It is believed three shots were fired from a handgun by the only occupant of the suspect car towards a car in front of it. The shooter then fled the scene in the car. Leck said the handgun was recovered by officers and the shooter has been identified but not yet arrested. 
The car that was shot at was not hit, and there were no injuries reported. 
The shots hit two homes on the 1500 block of Lincoln Avenue. No one was injured in the homes that were hit. 
The investigation is ongoing.
---
Large fight preceding reported gunshots tops recent notable crime news in Madison area
Large fight, apparent gunshot sounds draw Madison police to North Side parking lot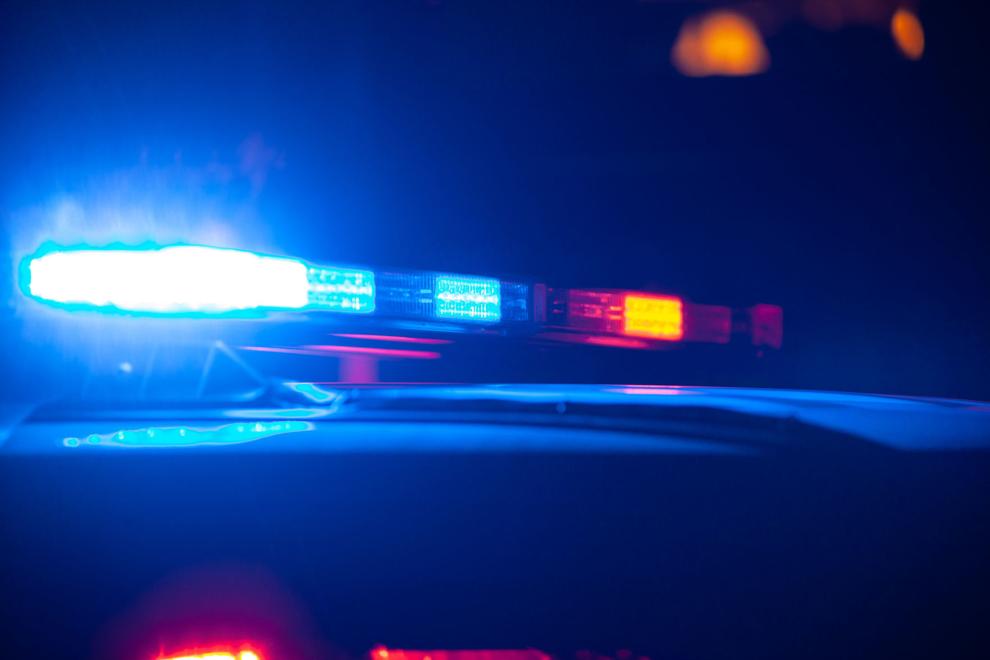 Milwaukee man arrested after breaking down door, assaulting woman in Elkhorn, authorities say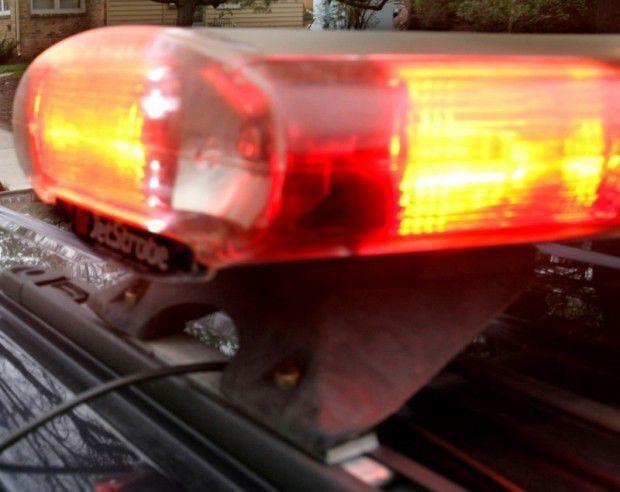 Sex offender wanted in Iowa arrested in Monona hotel, authorities say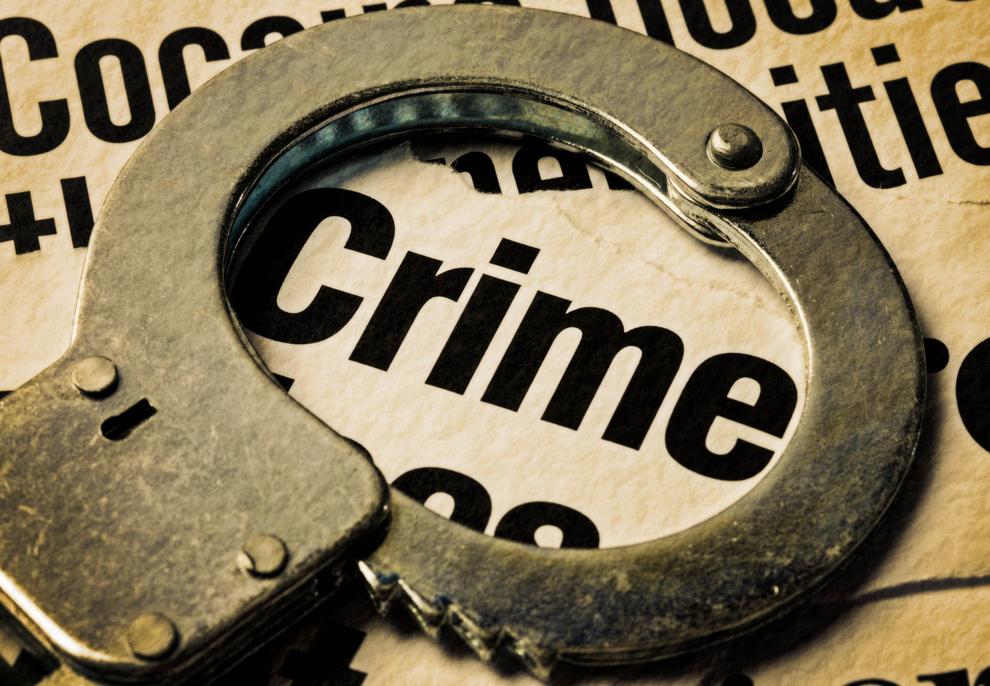 Man asks teens for time, robs them at gunpoint on East Side, Madison police say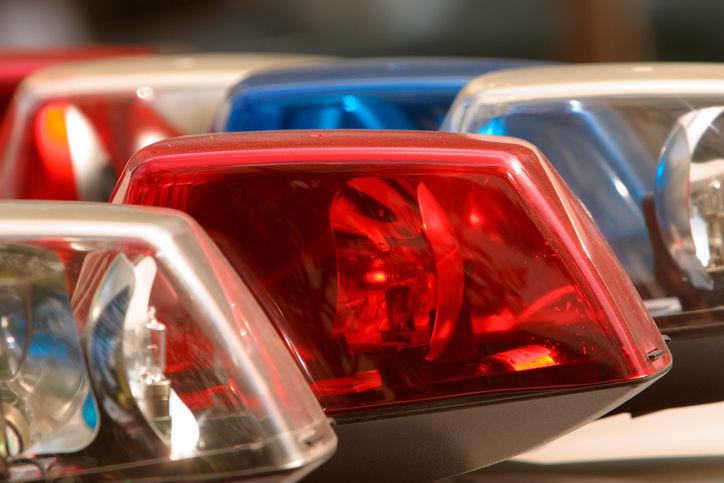 Shell casings found after gunshots reported on Far East Side, Madison police say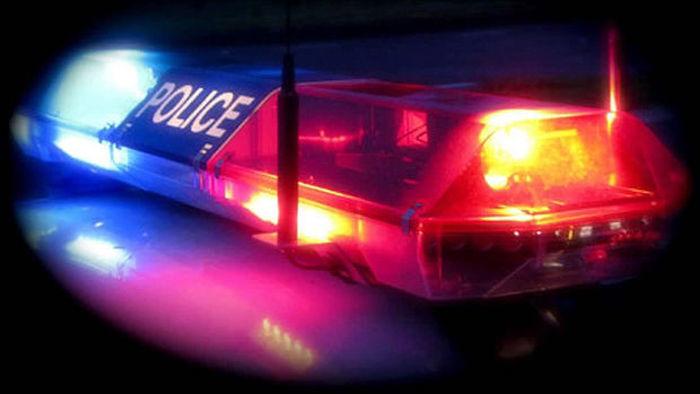 Rider pulls knife on cab driver at end of trip, Madison police say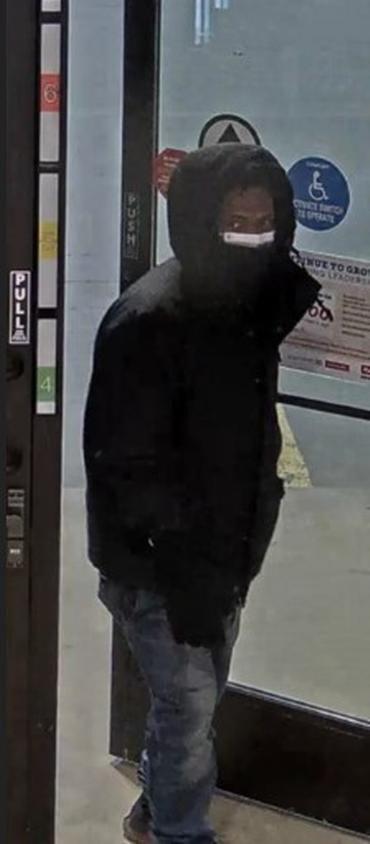 Milwaukee homicide suspect arrested on East Side of Madison, police say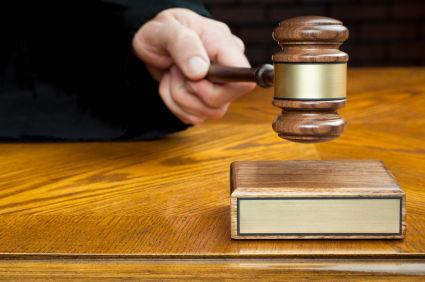 Man arrested after using racial slurs, threatening to kill police officers during multiple phone calls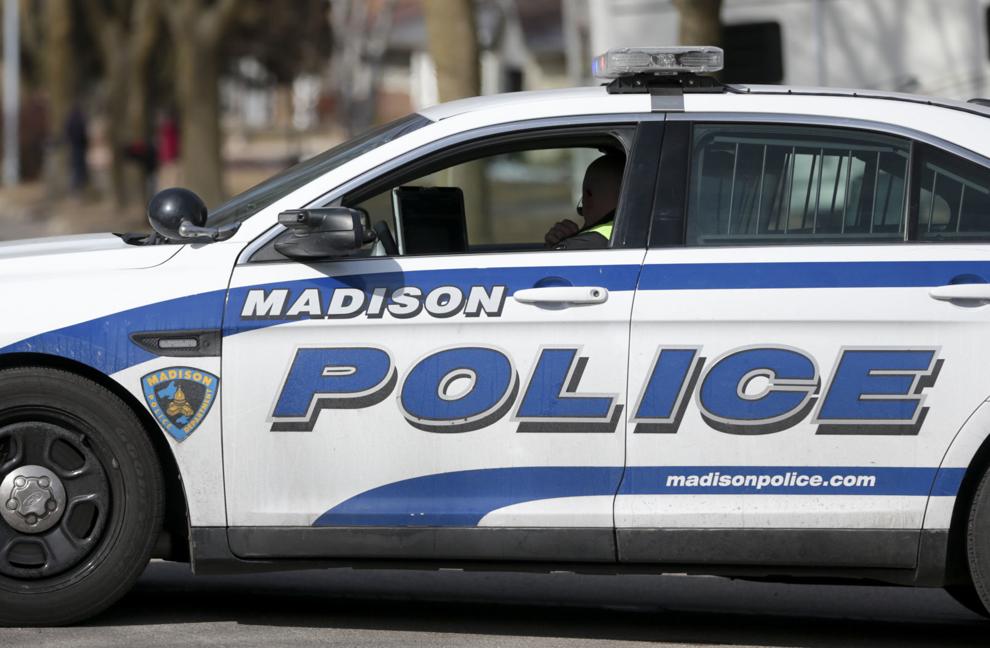 Man charged with second child sexual assault, ignoring no-contact order set in first assault case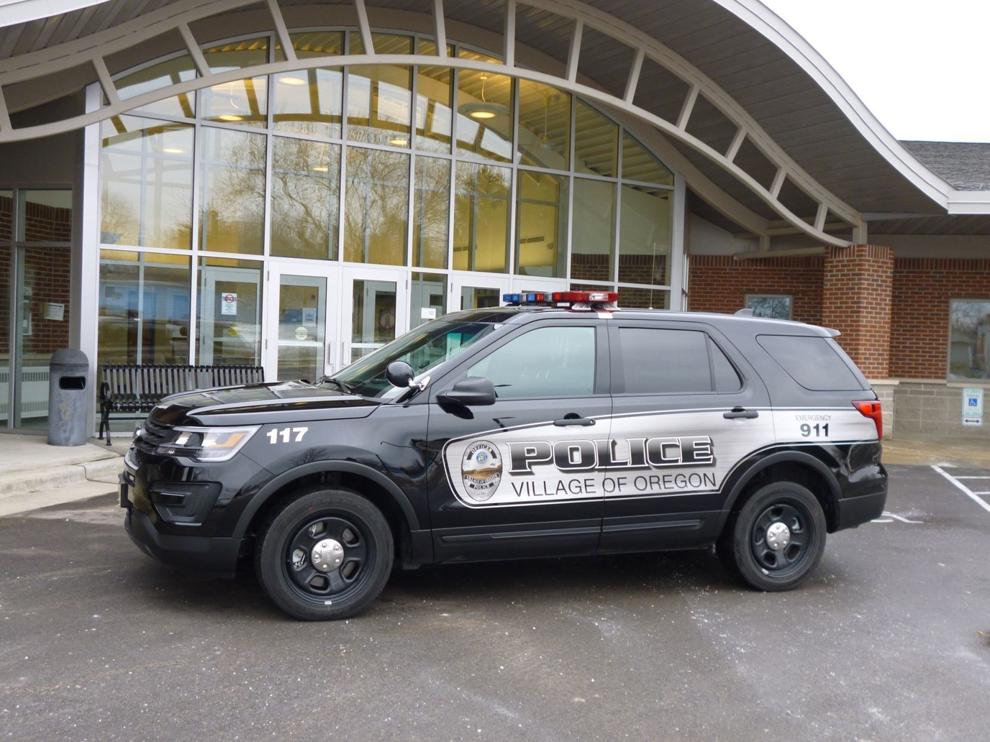 Sun Prairie police arrest man found unresponsive behind the wheel with 2 children in car