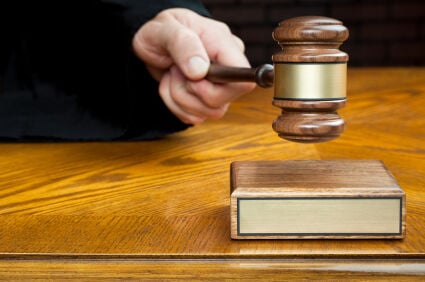 A Stoughton man was charged this week with robberies of two Dane County banks in a federal grand jury indictment.
The indictment alleges that Todd Templeton, 51, robbed the Associated Bank, 117 King St. in Stoughton, on Feb. 24 and the Associated Bank, 4407 Cottage Grove Road in Madison, on March 3.
The U.S. Marshals Service arrested Templeton on March 12 in Cleveland, Tennessee.
If convicted, Templeton faces a maximum penalty of 20 years in federal prison on each count.