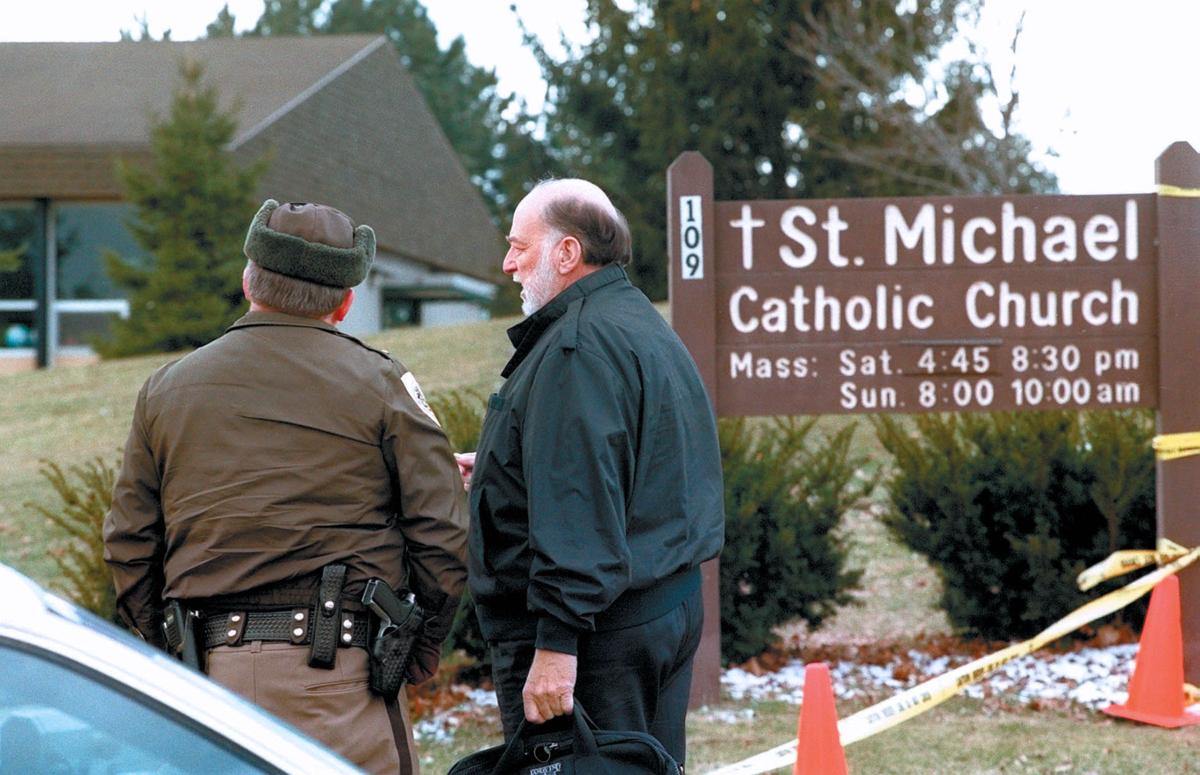 Although 23 years have passed with no arrest, the Dane County Sheriff's Office says the murder of Father Alfred J. Kunz is not a cold case.
Kunz, the priest at St. Michael's Catholic Church in Dane, died after his throat was slit during a confrontation in a hallway near his sparse living quarters inside the church's school sometime between 10:30 p.m. March 3 and 7 a.m. March 4, 1998, the Sheriff's Office has said.
The murder that has received national attention is one of the county's more famous and controversial unsolved cases.
The Sheriff's Office said in a statement Thursday that detectives continue to work on the case, respond to tips and use new technology to process evidence. And they believe they have viable suspects in the homicide and continue to look for that one piece of evidence and/or information that will bring Kunz's killer to justice.
The murder weapon has not been found.
Anyone who has information on this case that has not already been shared with the Dane County Sheriff's Office is asked to call the Dane County tip line at 608-284-6900.
At the start of that campaign, Mahoney said there were a handful of suspects because of new information that has been uncovered over the previous few years. He used a football analogy to explain that the investigation was on the 5-yard line and that detectives needed a tip that was akin to a quality Aaron Rodgers touchdown pass to solve the case.
"We're hoping that somebody in the parish community, somebody in the school community, somebody in the Dane community has been wrestling with this issue for 20 years," Mahoney said three years ago. "We're hoping somebody knows somebody who, the day (of) the homicide, was injured or was found with blood on their clothing or had issues they couldn't explain."
---
Sun Prairie homicide investigation tops recent notable crime news in Madison area
Sun Prairie homicide investigation tops recent notable crime news in Madison area
Sun Prairie, Madison police investigating homicide after man dies from gunshot wound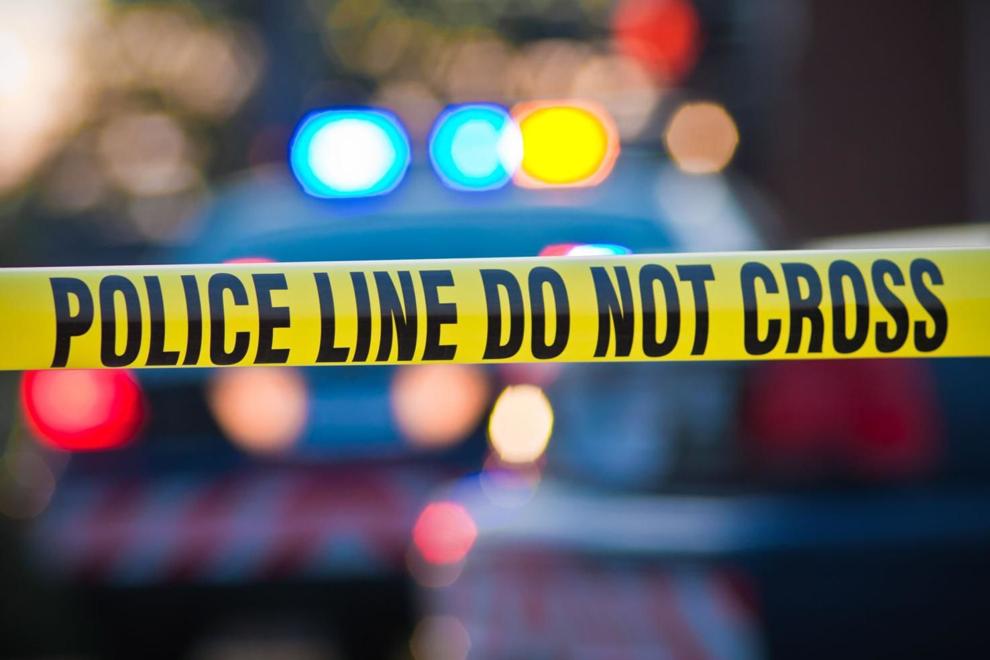 Police identify scene of fatal Sun Prairie shooting as homicide investigation continues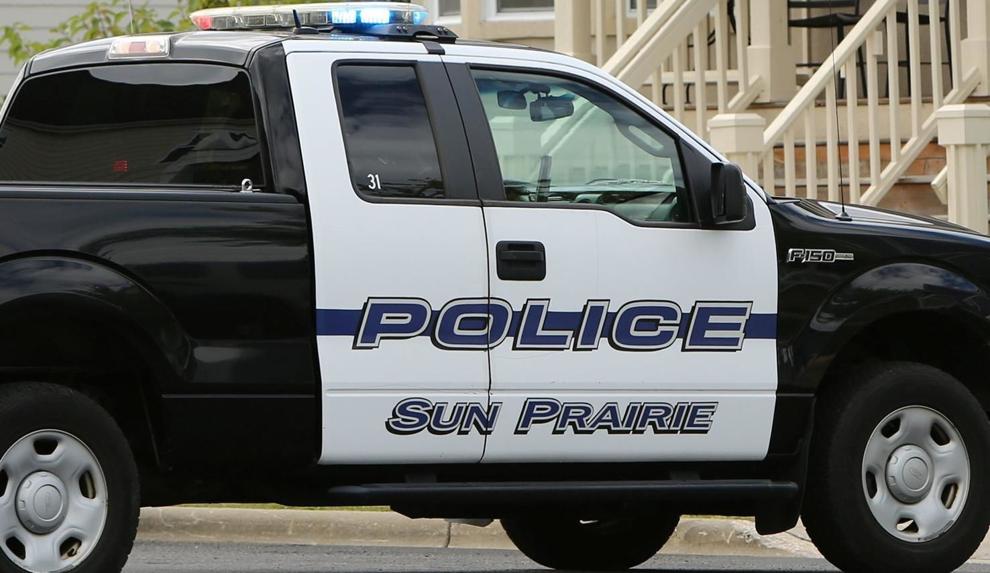 Dane County Medical Examiner's Office identifies Sun Prairie homicide victim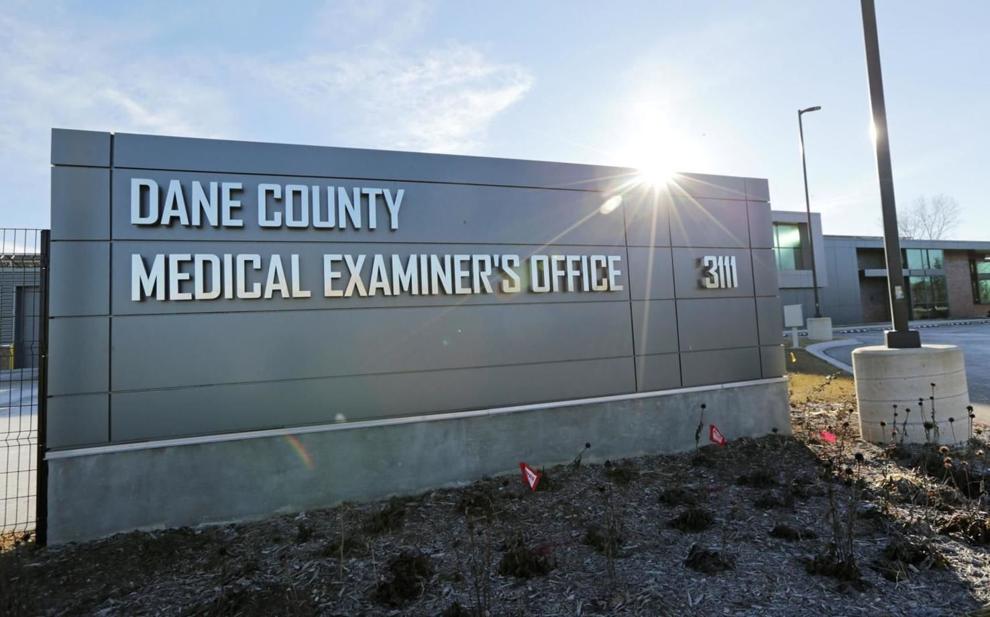 Fitchburg police make arrest after gunshot fired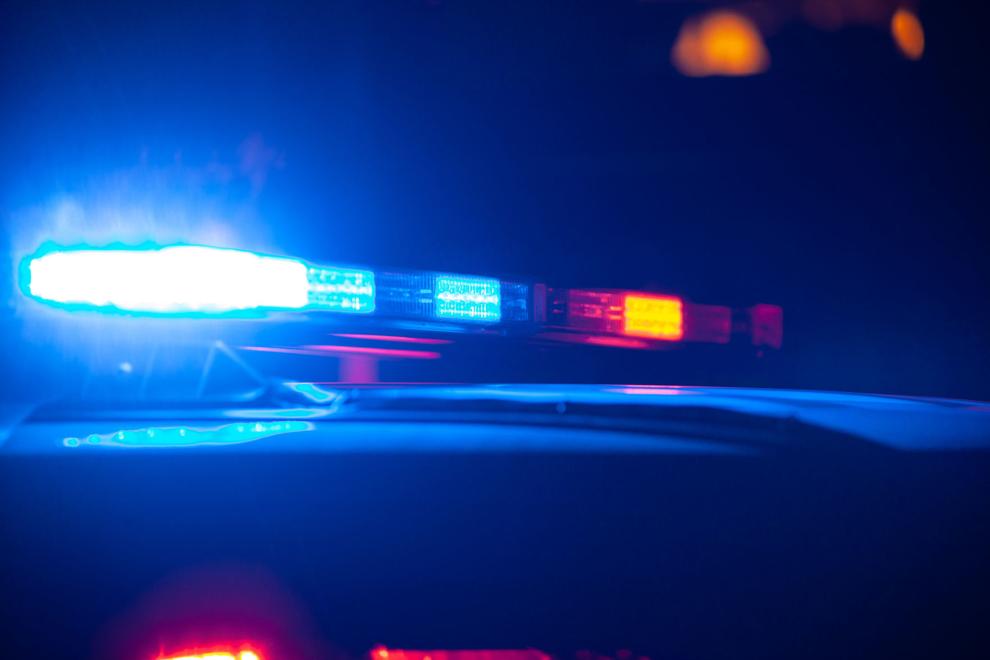 Intoxicated driver with child in vehicle crashes into 2 Middleton police cars, authorities say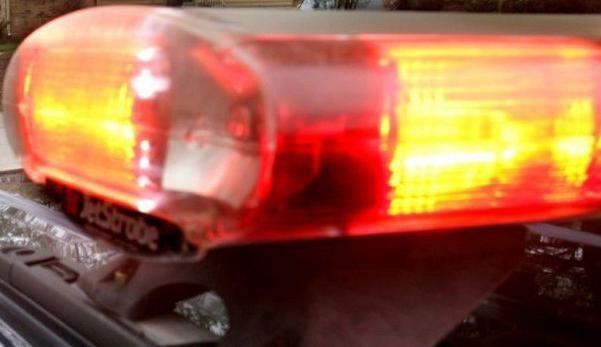 Madison woman gets year in prison for $3M in tax evasion skimming video gambling machine money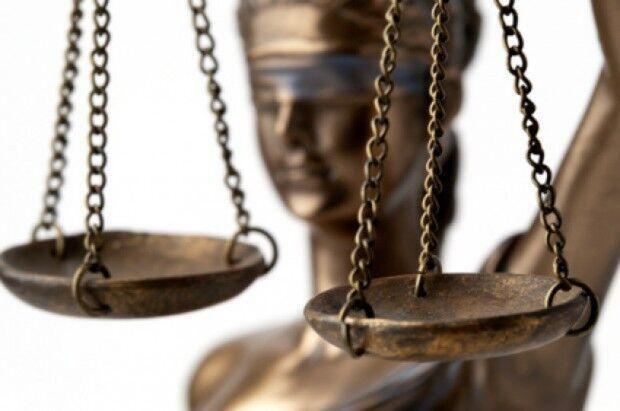 Medical Examiner's Office identifies man whose body was found after town of Blue Mounds fire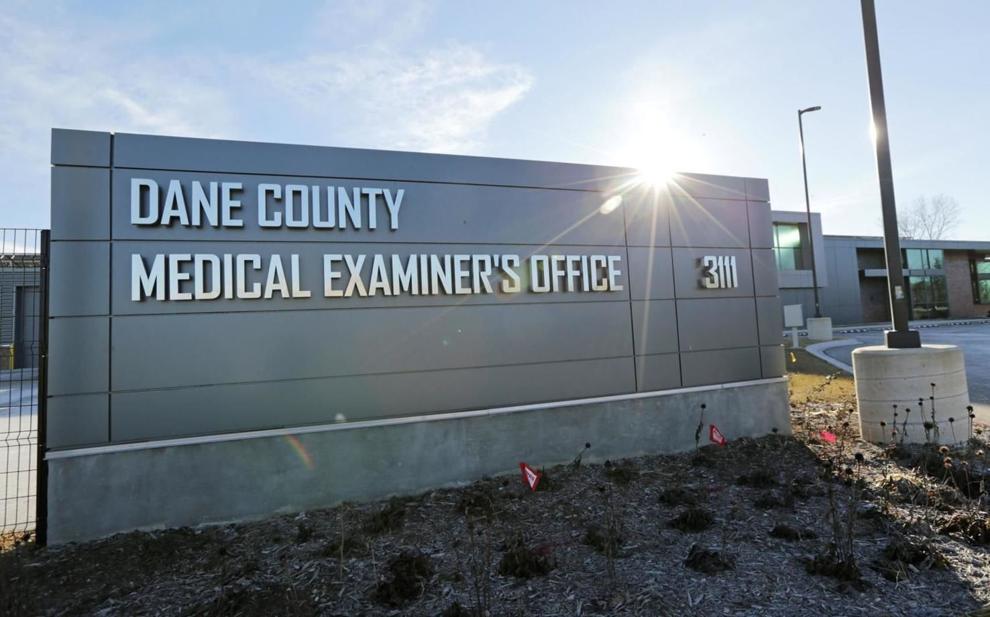 Madison police arrest child sex offender, vehicle theft suspect, armed felon and more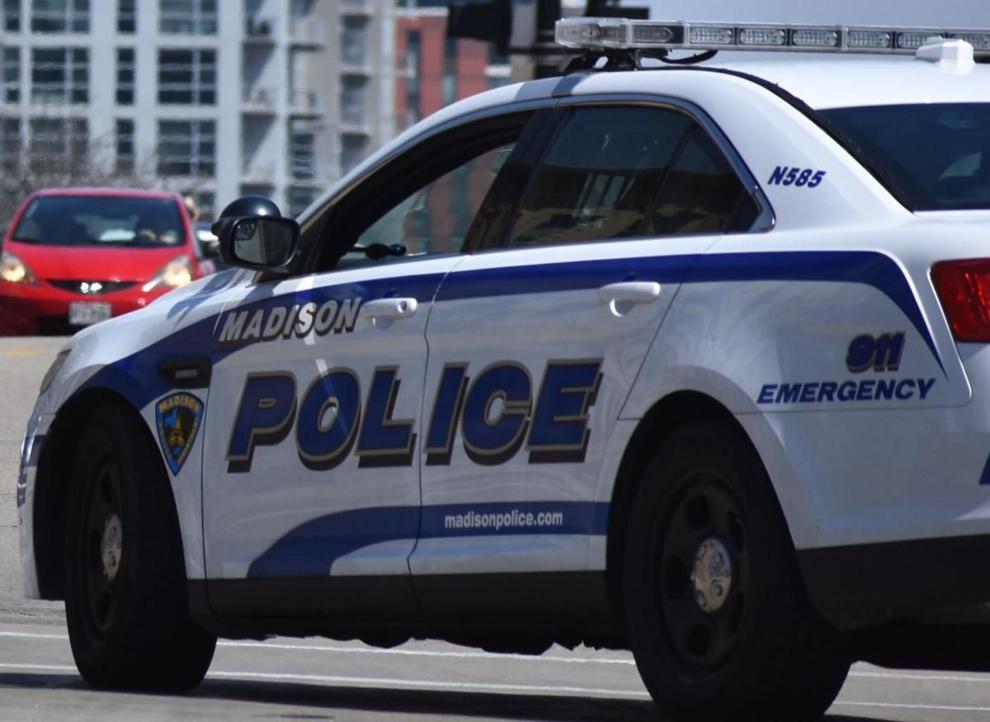 State DOJ asks Madison police to lead investigation into officer-involved shooting on Southeast Side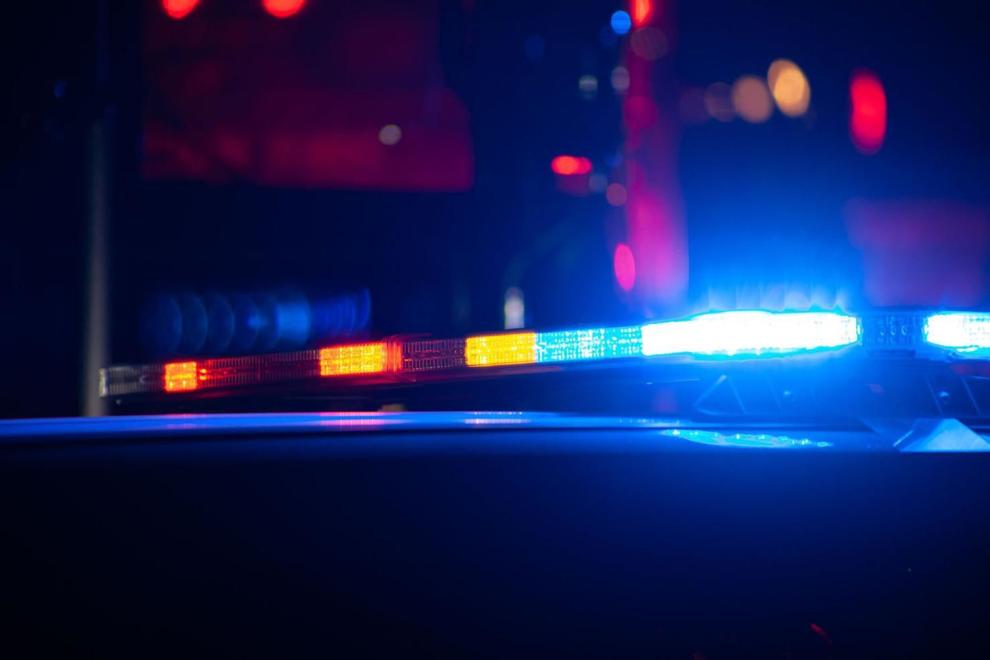 Medical Examiner's Office releases name of pedestrian struck, killed in Sun Prairie