The State Patrol announced that it will be using aerial enforcement in Columbia and Sauk Counties on Thursday and Saturday.
The enforcement will be along Interstate 39/90/94 in Columbia County on Thursday and along I-90/94 in Sauk County on Saturday.
Most State Patrol aerial missions are made possible through federal funds designated for the enforcement, with locations picked based on traffic citations, crash reports and related data.
"Excessive speed has been a contributing factor to a large number of 2020's fatal crashes," Superintendent Anthony Burrell said in a statement. "We choose to announce enforcement efforts like this to emphasize that the goal is public safety through voluntary compliance with traffic laws — not to stop or cite motorists."
If weather conditions are unfavorable for flying, enforcement typically proceeds using ground-based units.
The aircraft use a timing device known as VASCAR (Visual Average Speed Computer and Recorder) along with highway markings to determine vehicle speeds. When pilots detect speeders, aggressive or reckless drivers, they contact State Patrol vehicles to make a traffic stop.
---
Wife of Madison officer killed in crash tops recent notable crime news in Madison area
Wife of Madison officer killed in crash tops recent notable crime news in Madison area
Authorities identify wife of Madison police officer as pedestrian killed in Sun Prairie crash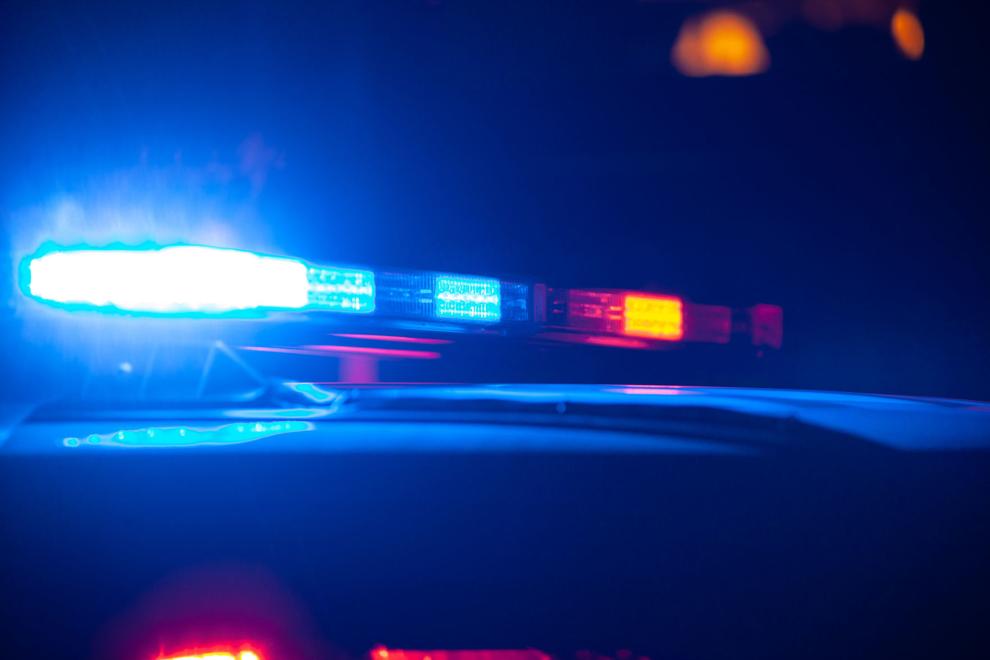 Owner of vehicle in hit-and-run that injured 2 pedestrians claims it was stolen, Madison police say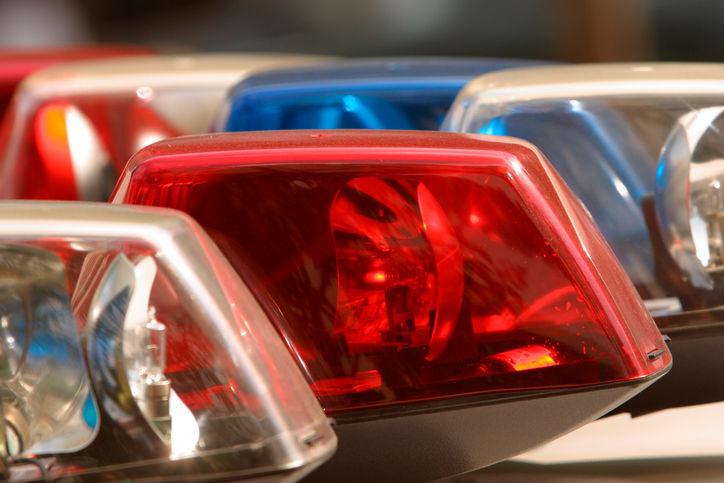 Another inmate dead as COVID-19 cases surpass 8,000 in Wisconsin prison system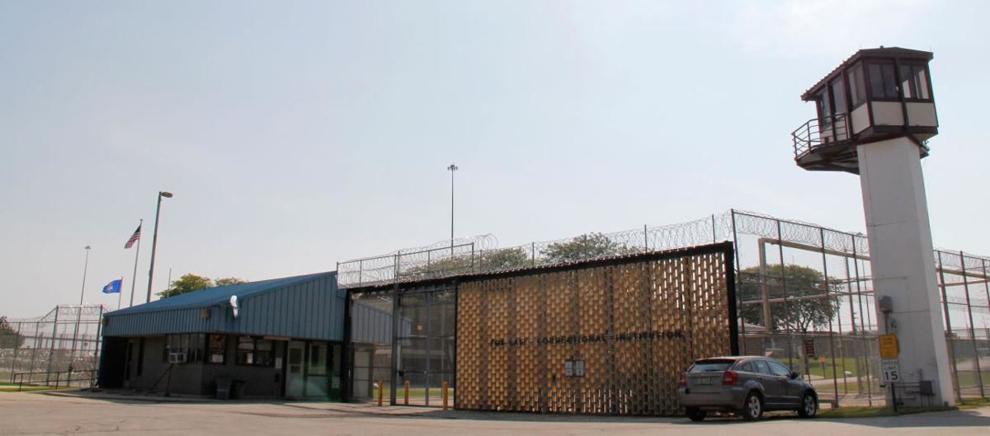 Man arrested, drugs, 3 handguns, $18K in cash seized in South Side drug raid, Madison police say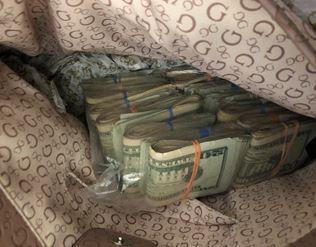 Madison police investigating possible stabbing on North Side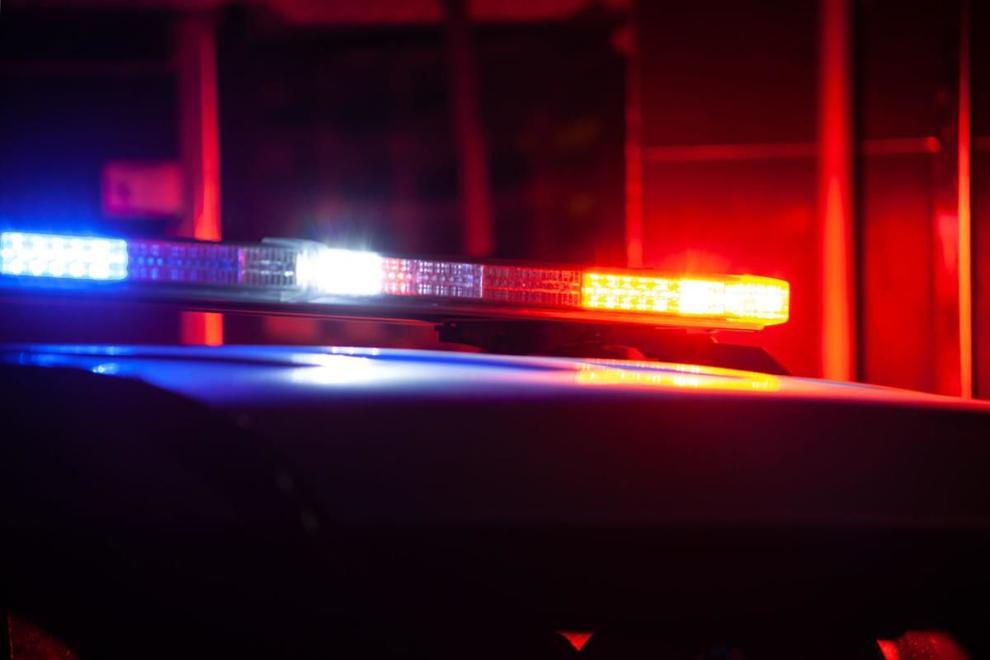 Sun Prairie police find shot-up sedan when they respond to shooting report Tuesday night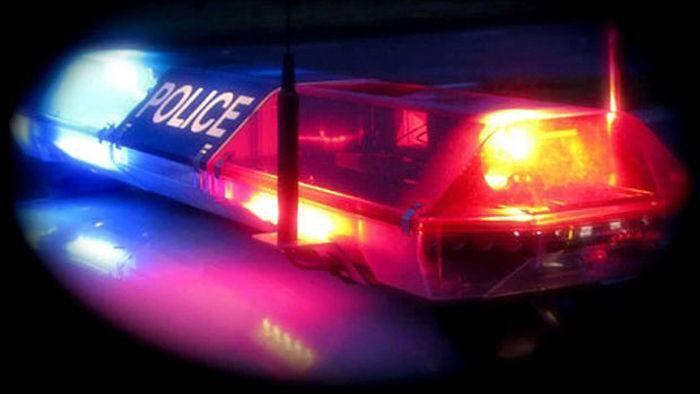 75-year-old woman's car stolen from street as she walks into food pantry to make a donation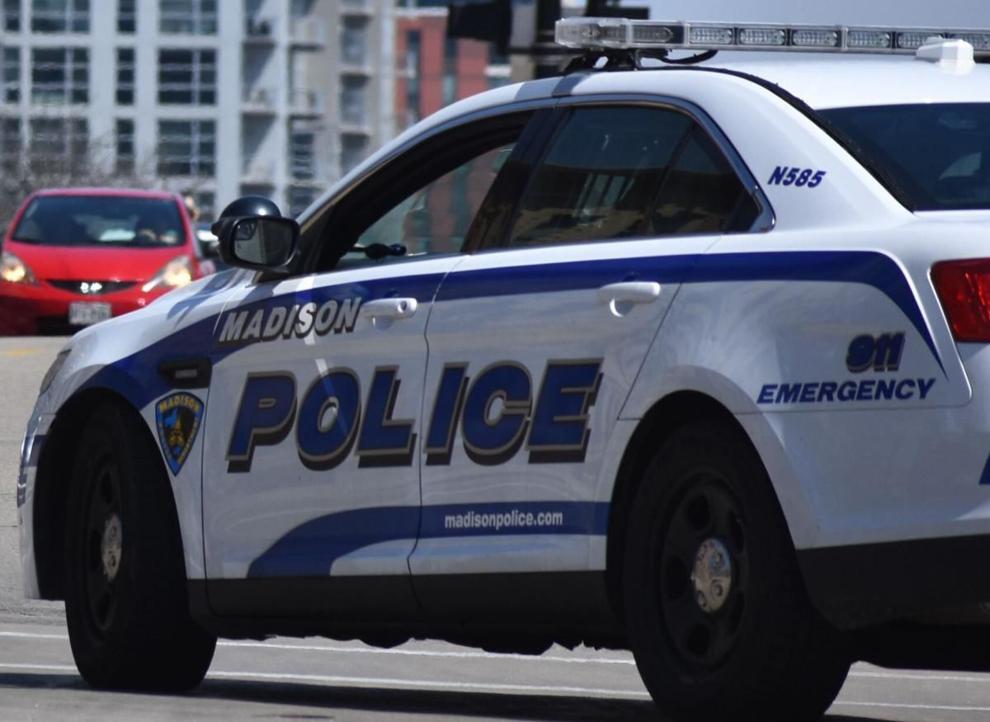 Janesville man armed with knife arrested after setting residence on fire, police say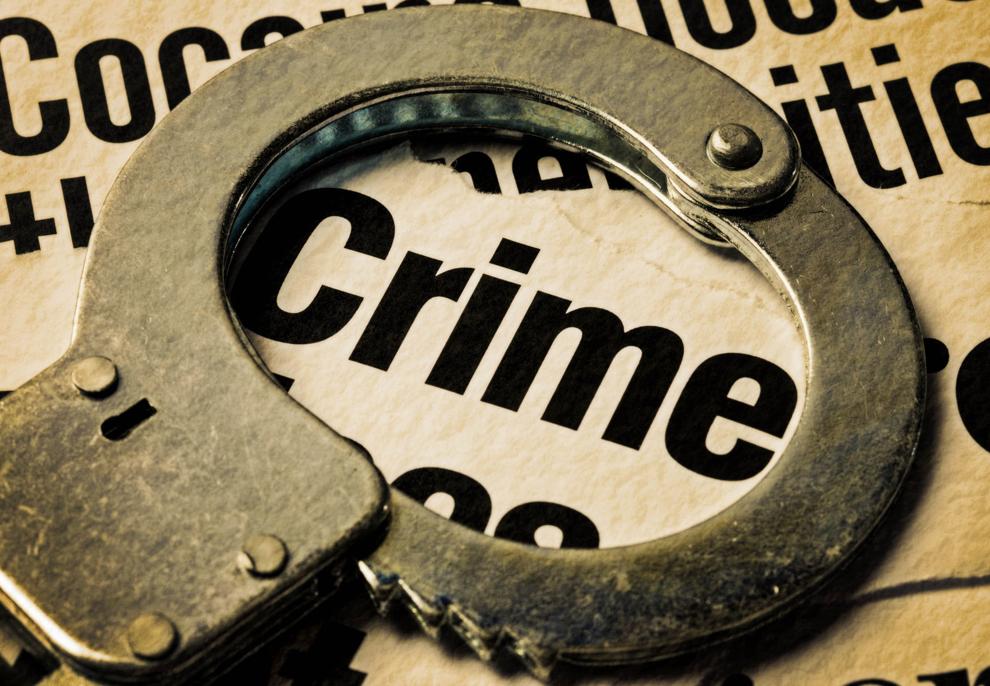 Madison police: Man under the influence breaks into school, defecates on floor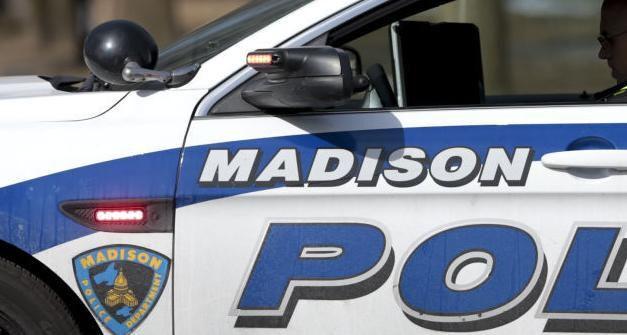 Missouri woman gets 30 months in federal prison in scheme that defrauded Walmart of $860K