The State Patrol announced that it will be using aerial enforcement along Interstate 39/90 in Dane County on Monday.
"We publicly announce many of these enforcement efforts to reinforce that our goal is voluntary compliance with traffic laws," Capt. Jason Zeeh, commander of the State Patrol's Southwest Region Post based in DeForest, said in a statement. "Officers will be watching for speeding, tailgating or other dangerous driving behaviors that risk the safety of all travelers."
The aircraft use a timing device known as VASCAR (Visual Average Speed Computer and Recorder) along with highway markings to determine vehicle speeds. When pilots detect speeders, aggressive or reckless drivers, they contact State Patrol vehicles to make a traffic stop.
You have free articles remaining.
Register for more free articles
Stay logged in to skip the surveys
The State Patrol said it analyzes data on traffic citations, crash reports and related information to identify highway corridors for enforcement, which often is paid for by federal grants.
If weather conditions are unfavorable for flying, enforcement typically proceeds using ground-based units.
Retired detective witnesses North Side shooting, chases and helps arrest gunman, police say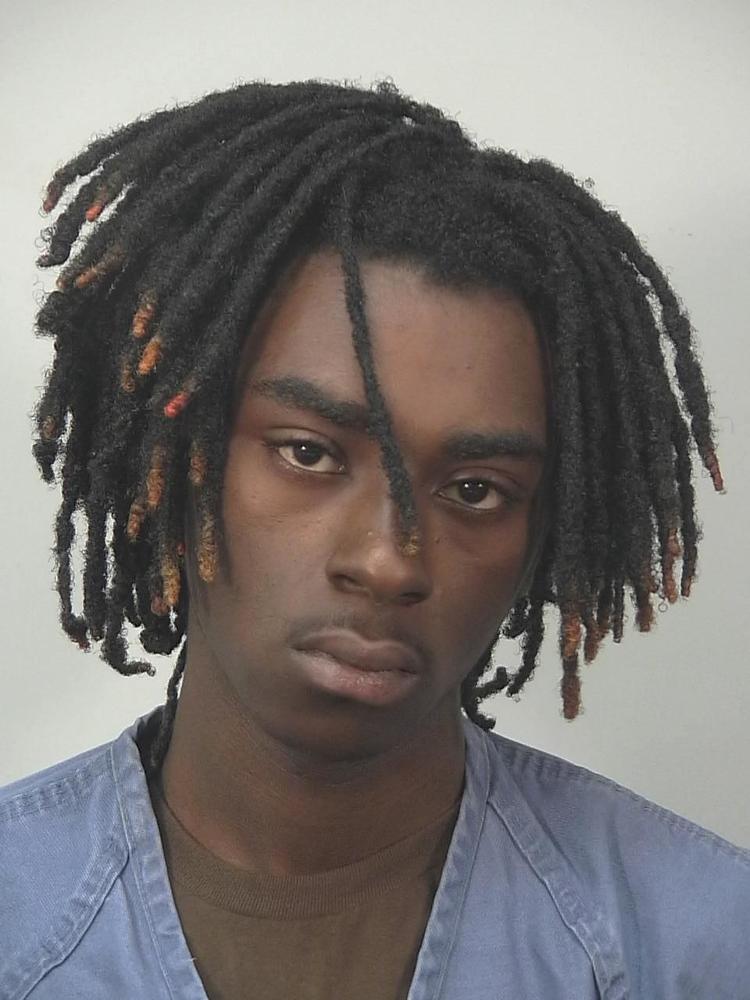 Driver faces OWI homicide charge after passenger dies in crash into parked dump truck in Milton, authorities say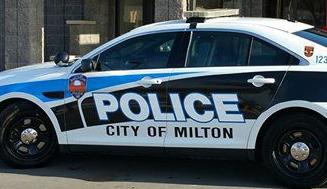 Services set for Madison hydrogeologist killed in 'completely random assault'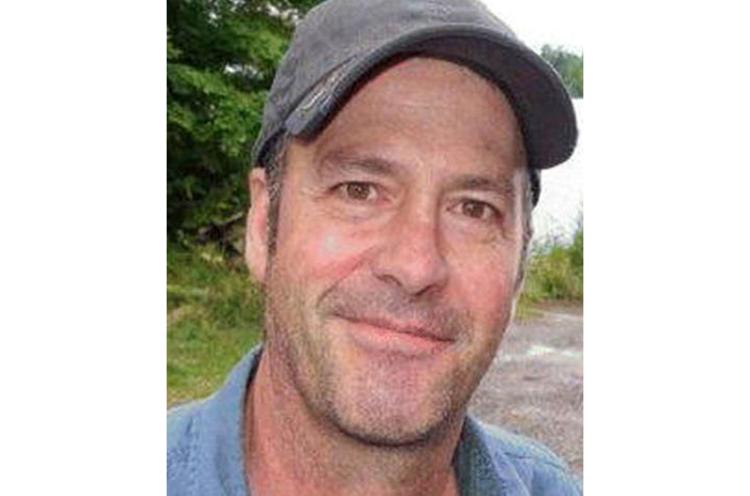 Bystander intervention leads to arrests of robber and man who attacked restaurant worker, Madison police say
Monroe woman feared being shot when man pointed gun at her on Southwest Side, Madison police say

'Tragic accident': Edgerton man killed when run over by bulldozer, police say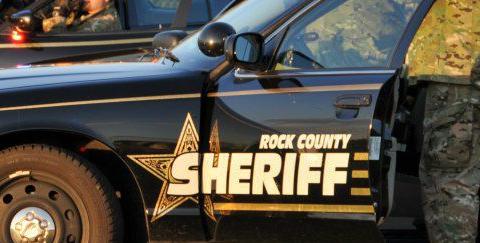 Despite additional efforts, winter is likely to be what reduces bad behavior Downtown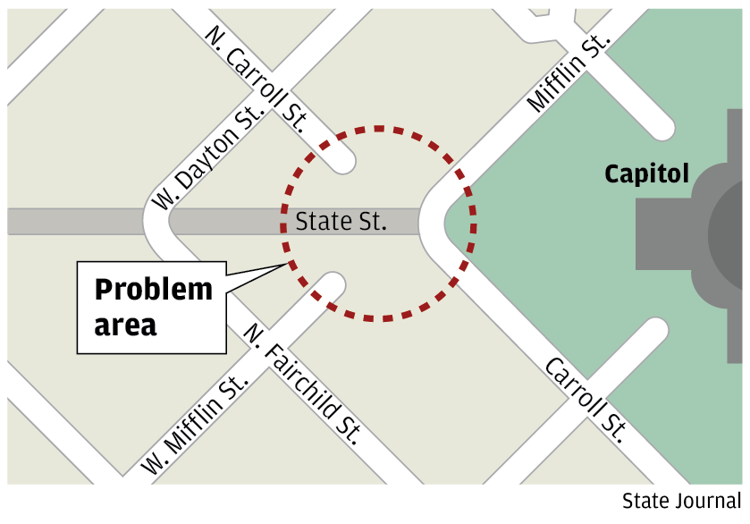 Massage therapist arrested for allegedly touching client in sexual manner, Madison police say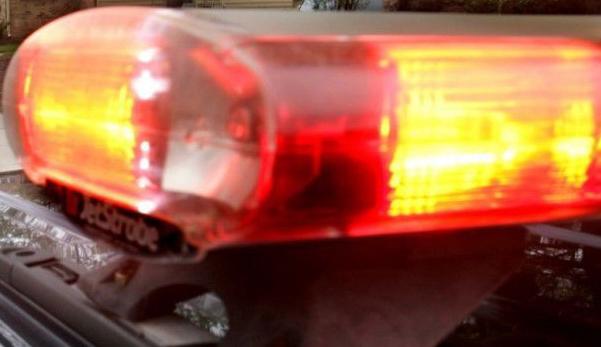 Couple's argument on Near East Side interrupted when stranger stabs man, Madison police say
Madison man gets 18 years in federal prison for taxi, gas station robberies