The State Patrol announced that it is using aerial enforcement along Interstate 39/90 in Dane County on Tuesday.
An aerial enforcement mission along I-39/90 in late July resulted in 25 traffic stops including one motorist traveling 83 mph in the 60 mph work zone, the State Patrol said in a news release.
You have free articles remaining.
"We publicly announce many of these enforcement efforts to reinforce that our goal is voluntary compliance with traffic laws," Capt. Jason Zeeh, commander of the State Patrol's Southwest Region Post based in DeForest, said in a statement. "Officers will be watching for speeding, tailgating or other dangerous driving behaviors that risk the safety of all travelers."
The aircraft use a timing device known as VASCAR (Visual Average Speed Computer and Recorder) along with highway markings to determine vehicle speeds. When pilots detect speeders, aggressive or reckless drivers, they contact State Patrol vehicles to make a traffic stop.
The State Patrol said it analyzes data on traffic citations, crash reports and related information to identify highway corridors for enforcement, which often is paid for by federal grants.
Defense: Alleged victim in Quintez Cephus case 'organized' threesome; woman says 'absolutely not'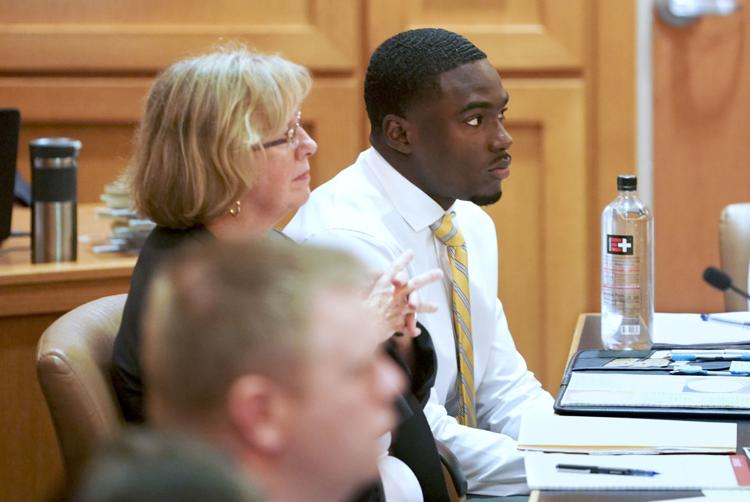 Drunk beat up 72-year-old man on Willy Street, Madison police say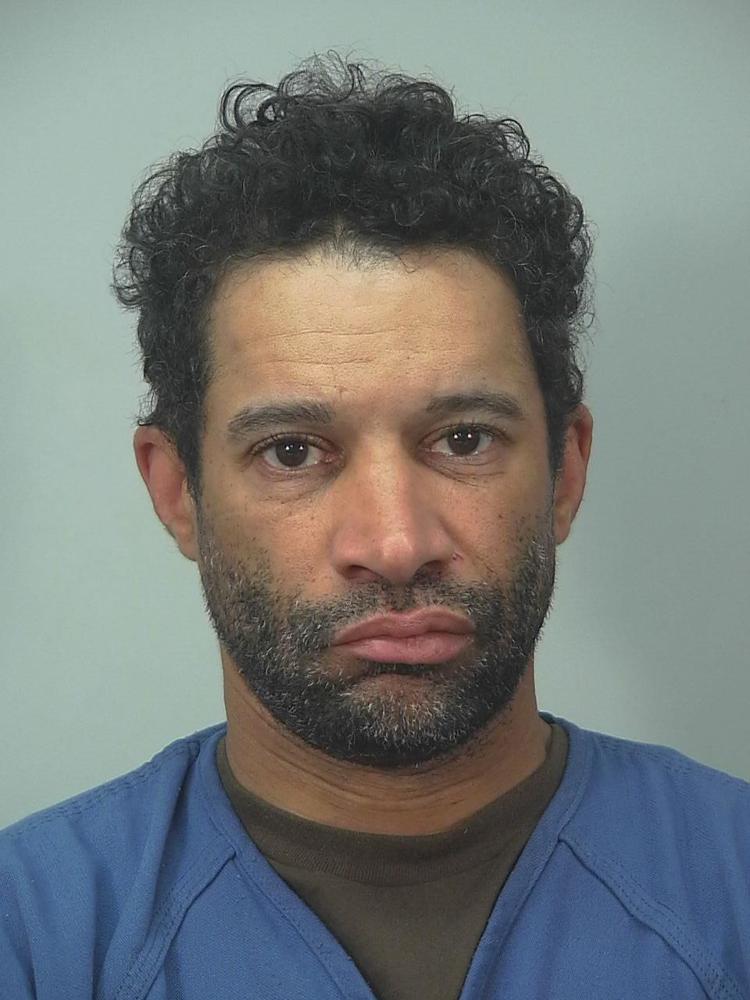 Ex-boyfriend fired gun into air, nobody hurt, Madison police say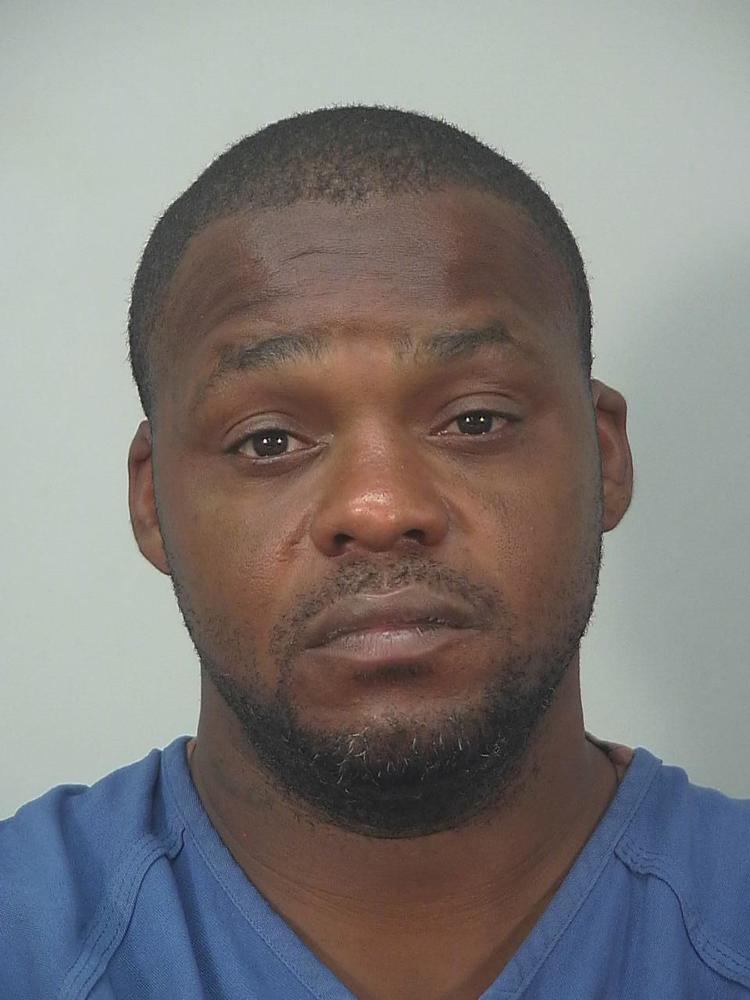 Mineral Point man arrested on drug charges, police say
Stolen SUV crashes into school bus on North Side, 17-year-old driver arrested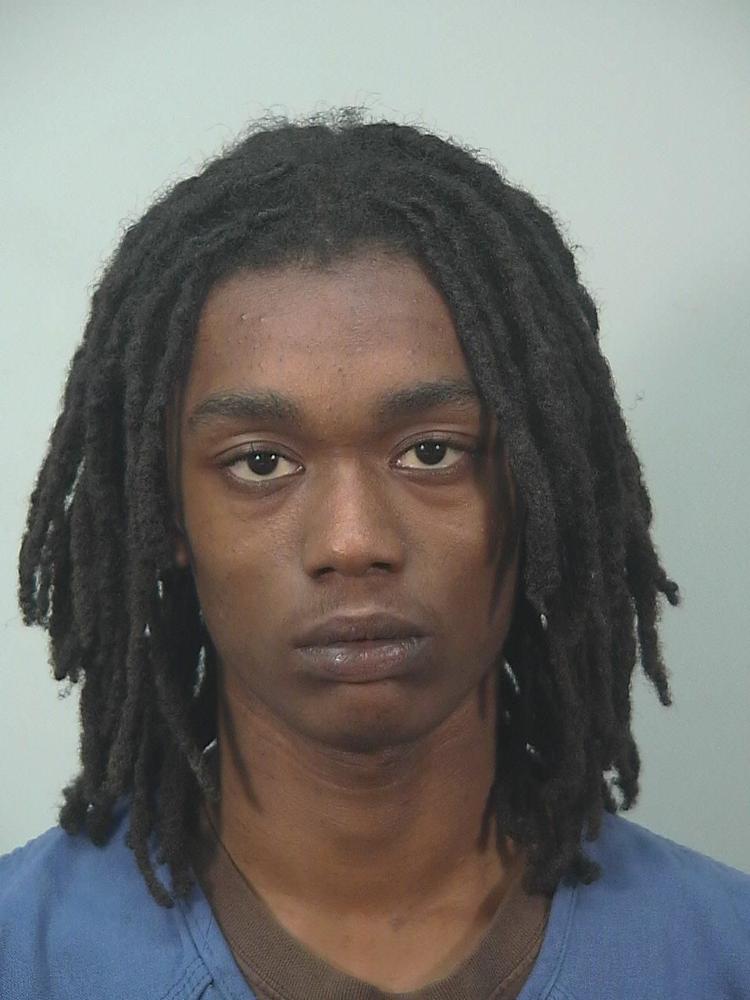 Hot night turned into hot fight on State Street, Madison police say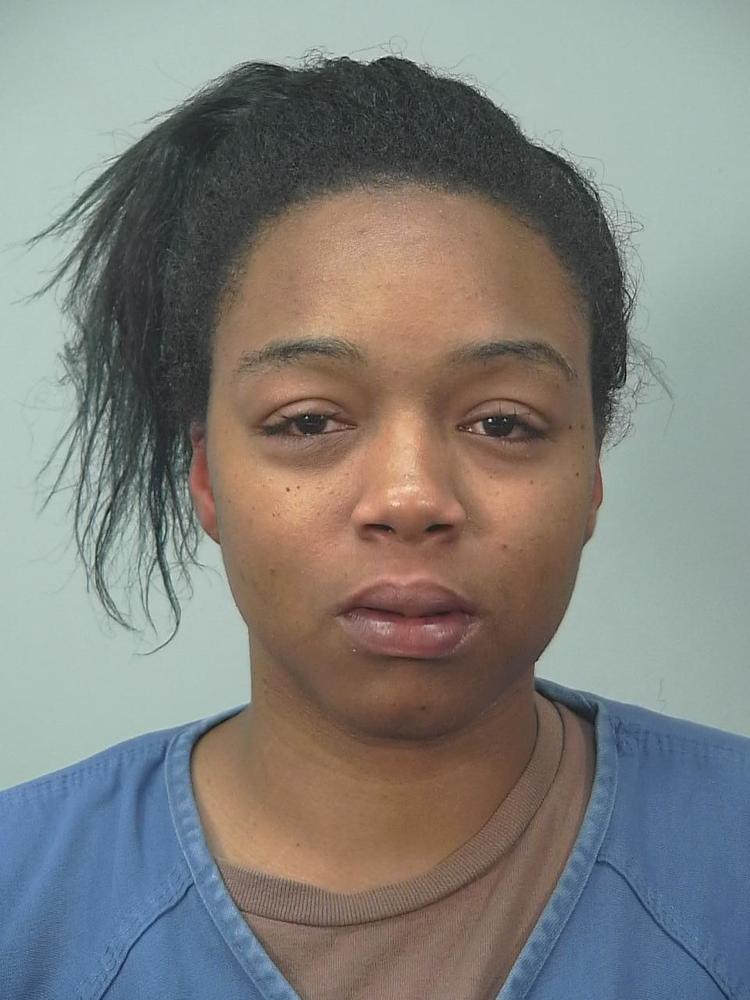 Wisconsin Dells man arrested for alleged 9th OWI, had three kids in car, sheriff says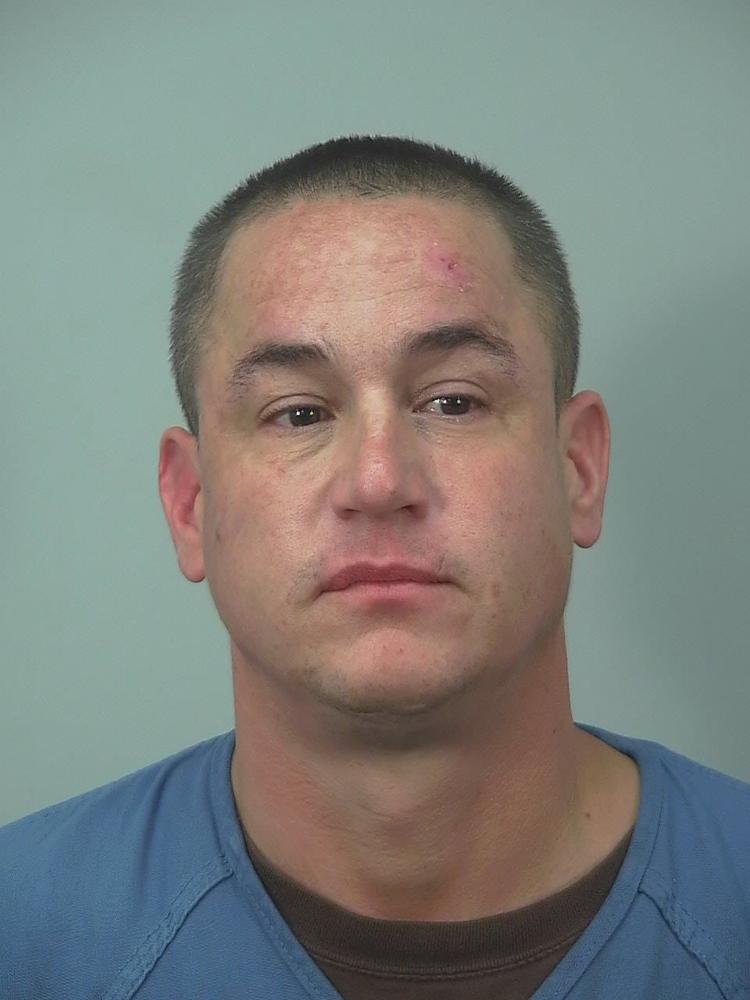 Man threatens woman Downtown, arrested on drug, gun charges, Madison police say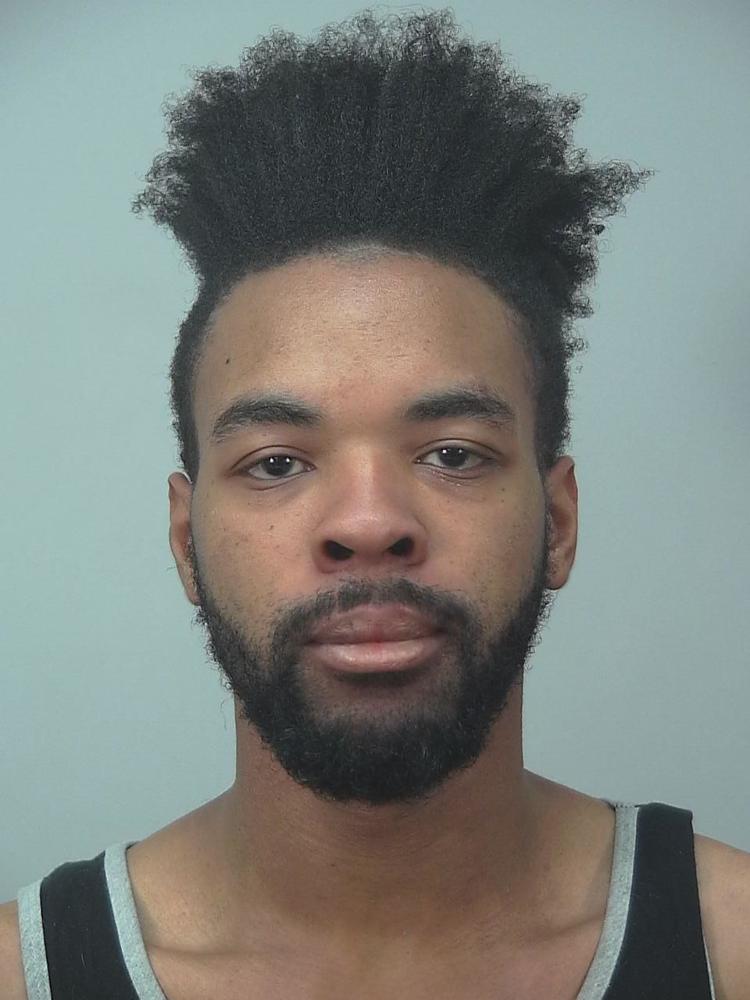 Man viciously attacked in gas station lot, Sun Prairie police say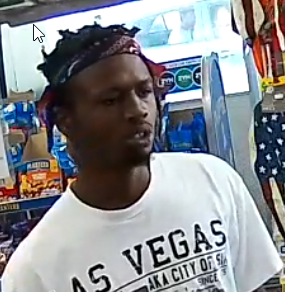 Man looking for nice car to steal arrested on Near West Side, Madison police say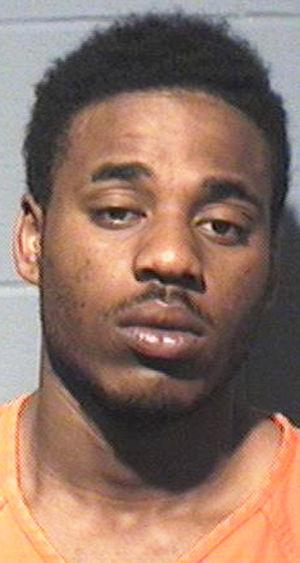 Police dog Allied helps arrest alleged scrap metal thieves, Madison police say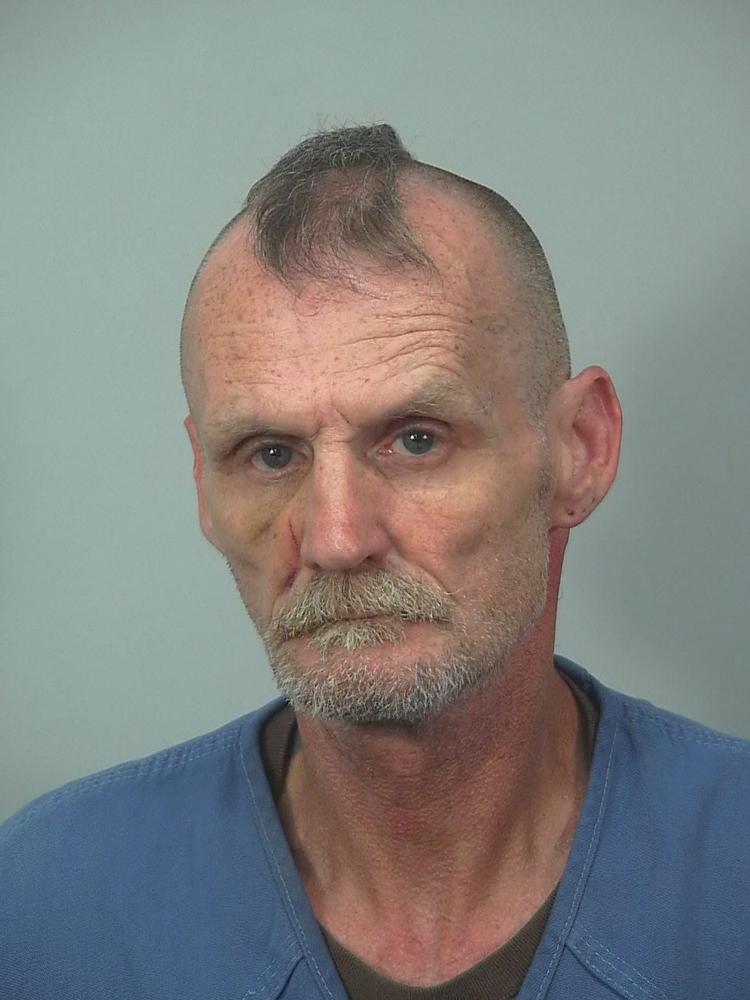 Passenger from crashed stolen van turned himself in to Madison police