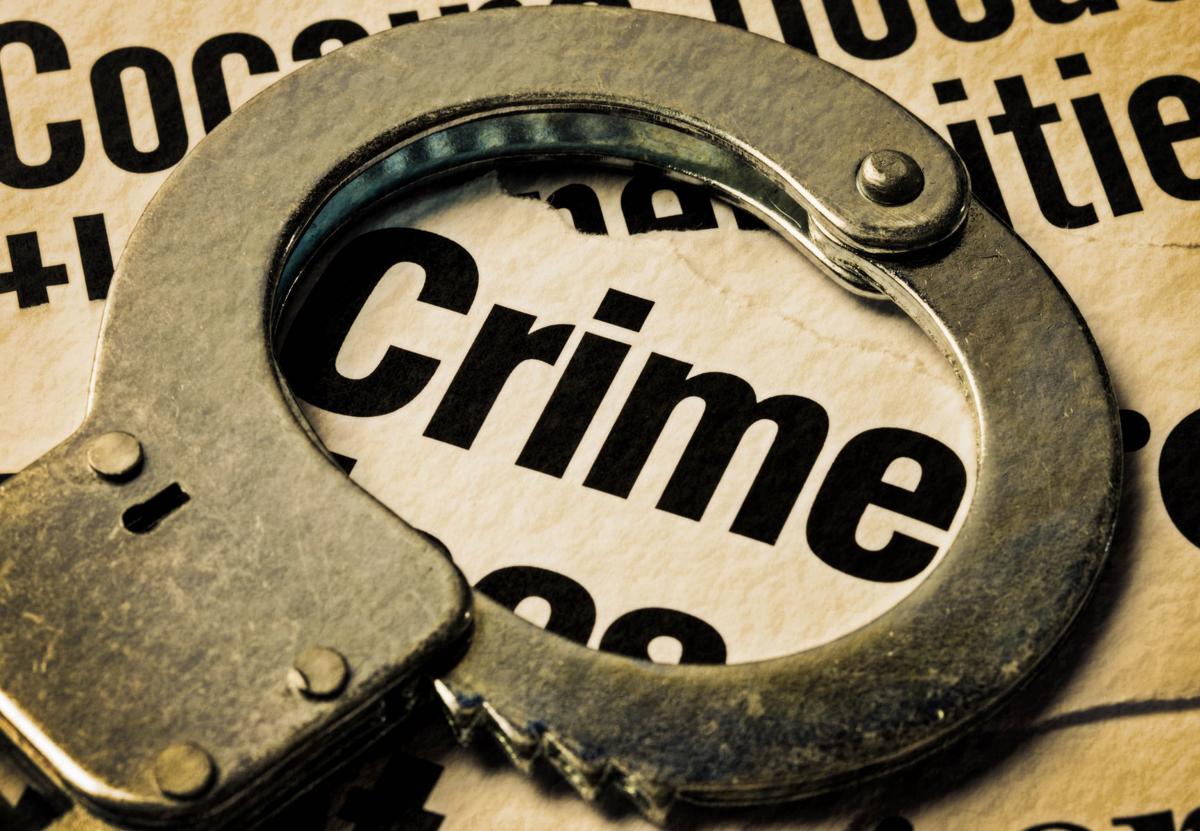 A St. Louis man was arrested Monday after a loaded handgun was found in his luggage at a security checkpoint at the Dane County Regional Airport, the Dane County Sheriff's Office reported.
Quadricous Q. Sanford, 31, was stopped at the security checkpoint at 5:12 p.m., Lt. Christopher Moore said in a report.
Sanford, who does not have a carry and conceal permit, was booked into the Dane County Jail on a tentative charge of carrying a concealed weapon, Moore said.
Sheriff's Office spokeswoman Elise Schaffer told the State Journal that Sanford said he was rushing to get to the airport and forgot the gun was in his bag.
Large fight preceding reported gunshots tops recent notable crime news in Madison area
Large fight, apparent gunshot sounds draw Madison police to North Side parking lot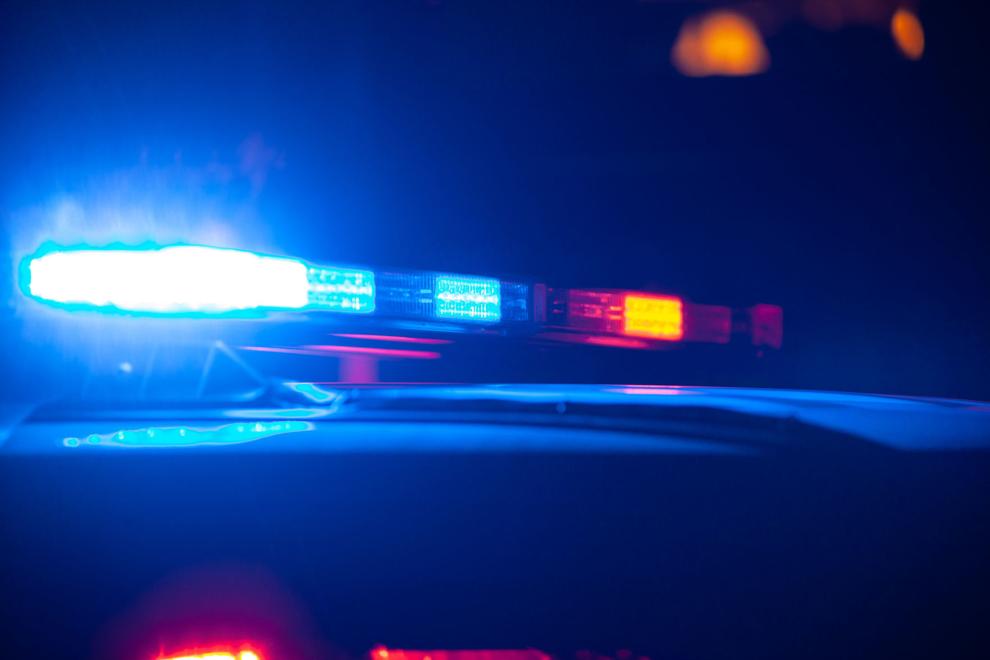 Milwaukee man arrested after breaking down door, assaulting woman in Elkhorn, authorities say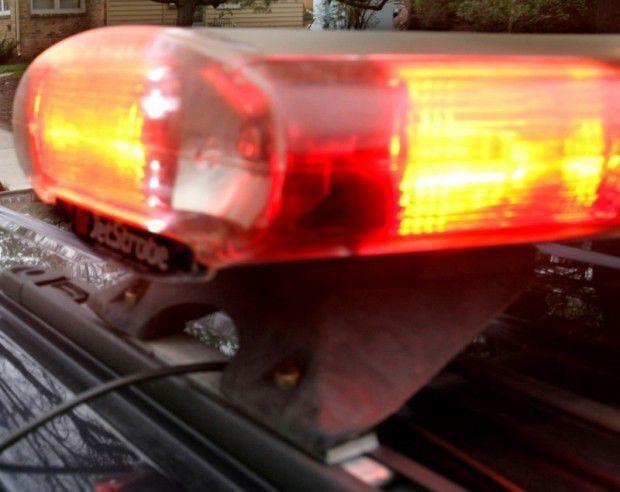 Sex offender wanted in Iowa arrested in Monona hotel, authorities say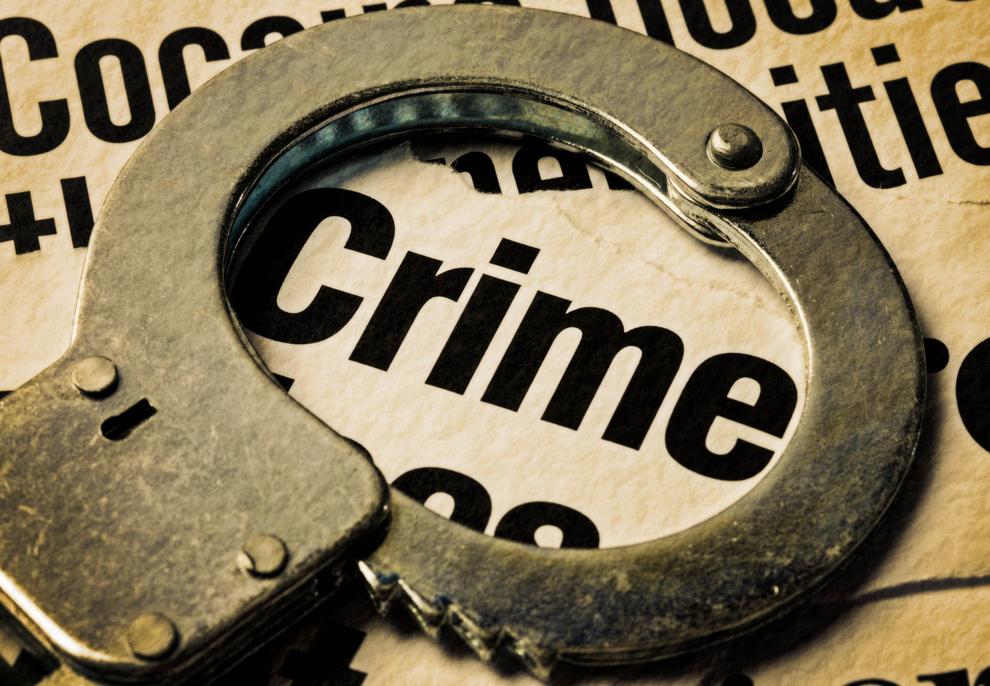 Man asks teens for time, robs them at gunpoint on East Side, Madison police say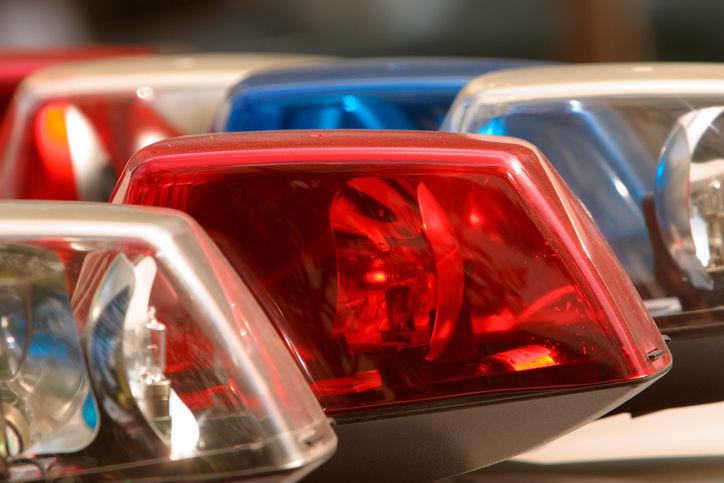 Shell casings found after gunshots reported on Far East Side, Madison police say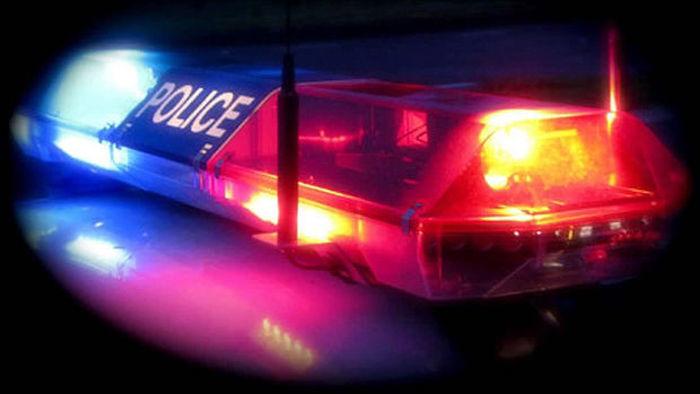 Rider pulls knife on cab driver at end of trip, Madison police say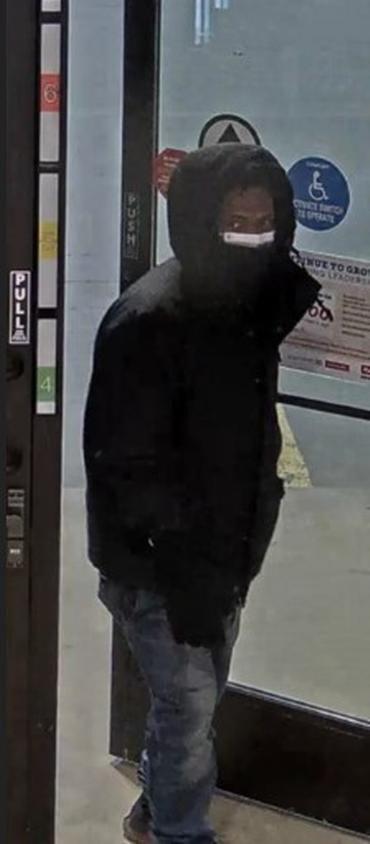 Milwaukee homicide suspect arrested on East Side of Madison, police say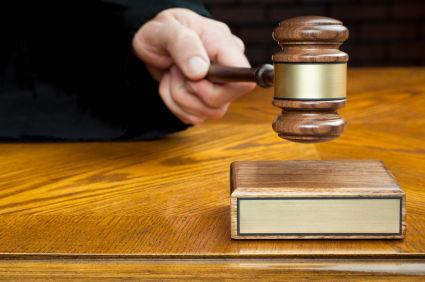 Man arrested after using racial slurs, threatening to kill police officers during multiple phone calls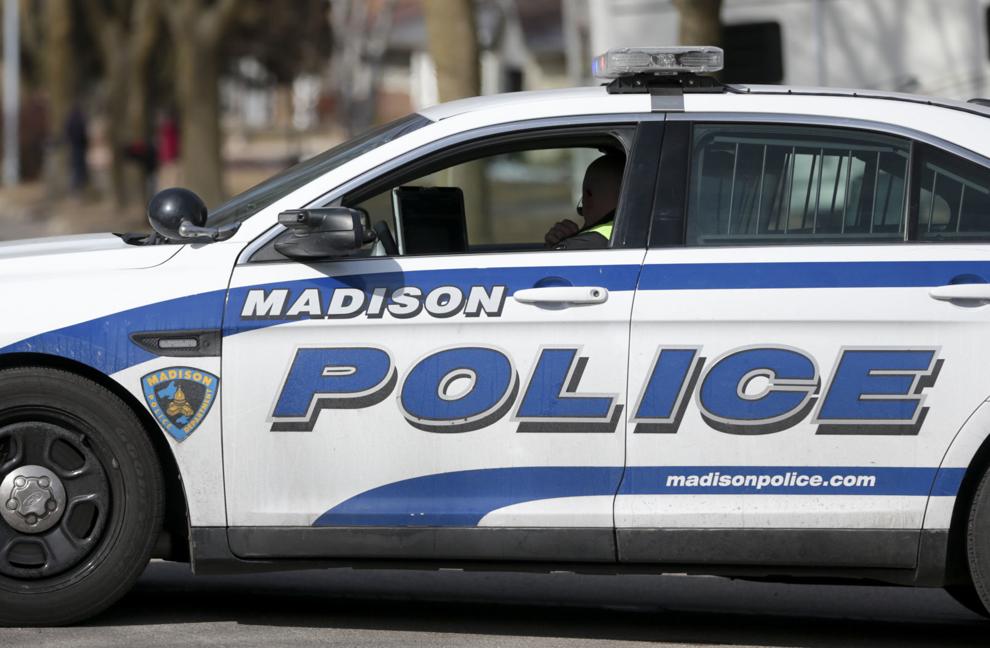 Man charged with second child sexual assault, ignoring no-contact order set in first assault case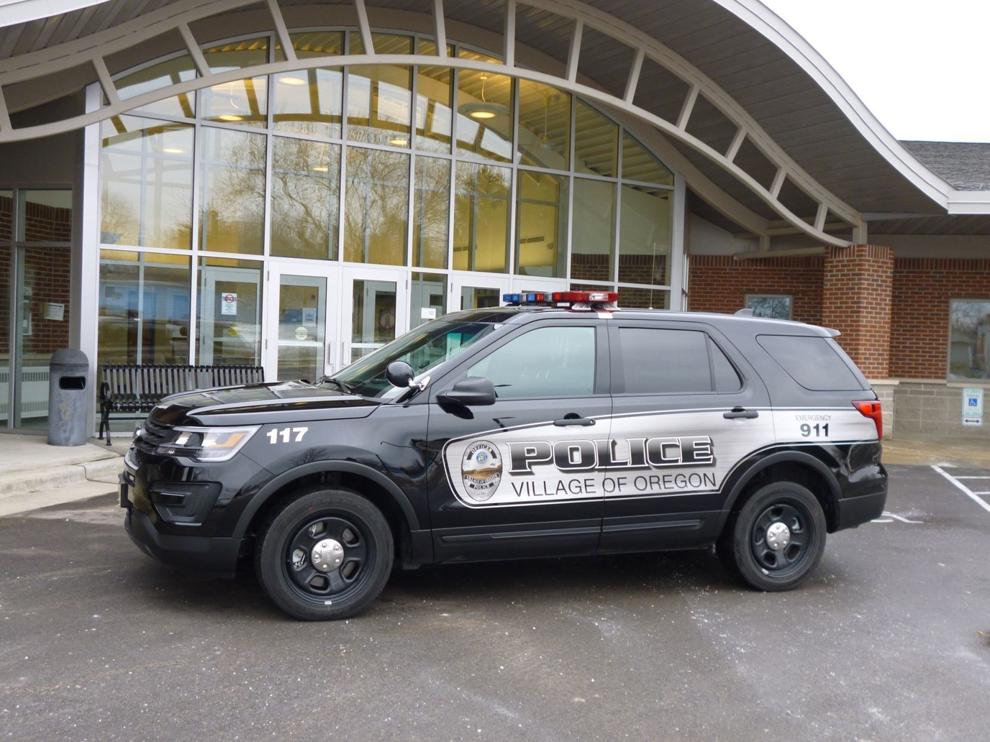 Sun Prairie police arrest man found unresponsive behind the wheel with 2 children in car