Madison police are looking for a man who robbed a Speedway gas station at gunpoint Sunday morning on the Southwest Side. 
The man came into the 4902 Verona Road gas station around 5 a.m. armed with a handgun, according to Madison police. He pointed the gun at the clerk and took an undetermined amount of cash from the store. 
Right after the robber got outside of the gas station, he fired one round. Police said there was no evidence that the robber was trying to shoot the clerk. The clerk was uninjured.
Police did not find any property damage to the store from the gunshot. 
You have free articles remaining.
Register for more free articles
Stay logged in to skip the surveys
A K9 track was started, but the robber was not located.
He was a black man around five feet, six inches, with a medium build. He was wearing a dark hoodie, blue jeans and a handkerchief covering his face. 
Man arrested for East Side homicide, Madison police say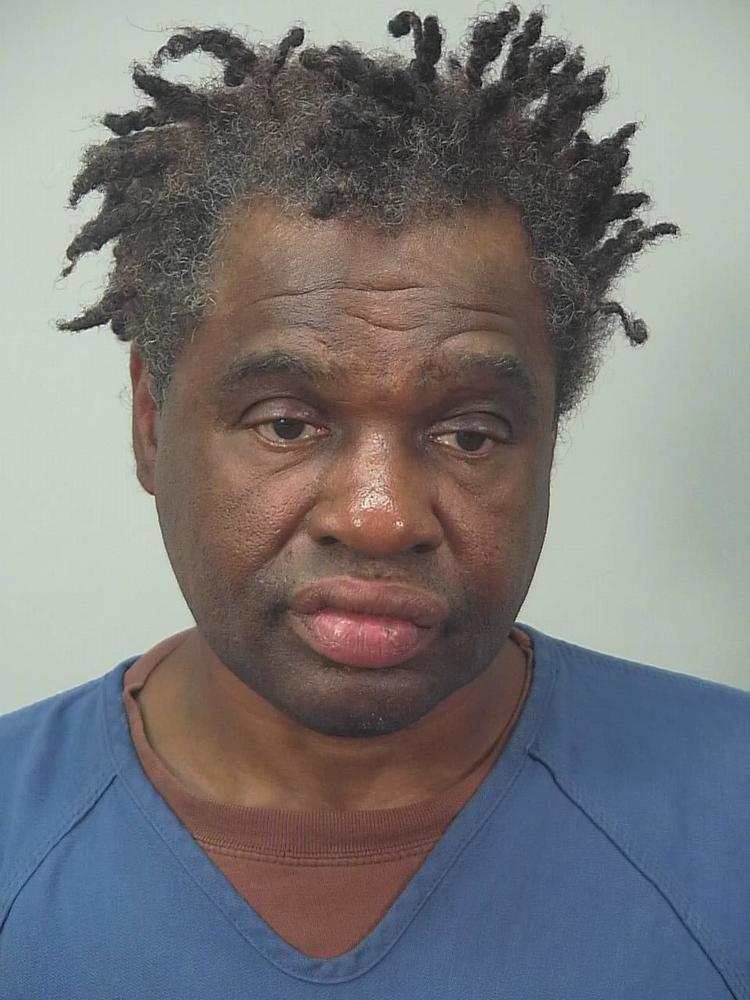 Madison police investigating first homicide of year
Police: Milton man dies in crash that closed southbound I-39/90 for hours Tuesday morning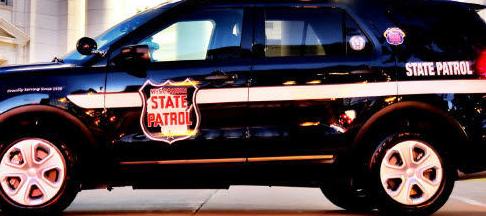 Man shot near Seminole Highway and the Beltline, Madison police say

Justice Dan Kelly cited in traffic crash that injured 2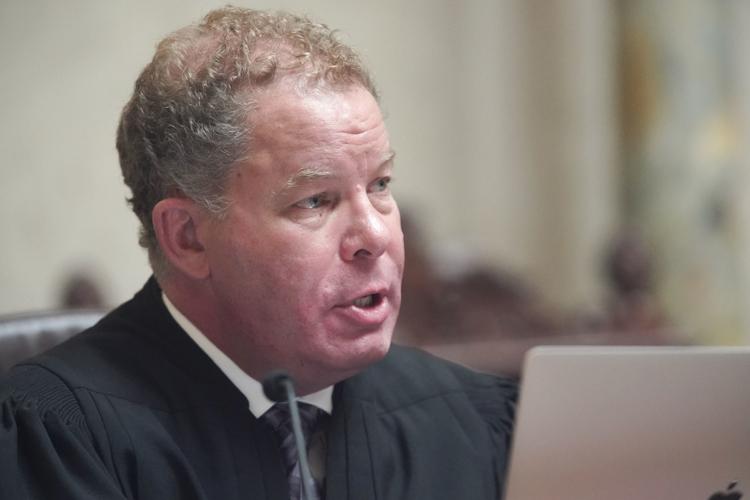 Teens arrested after shots fired from SUV in Stoughton; drugs, stolen handgun recovered, police say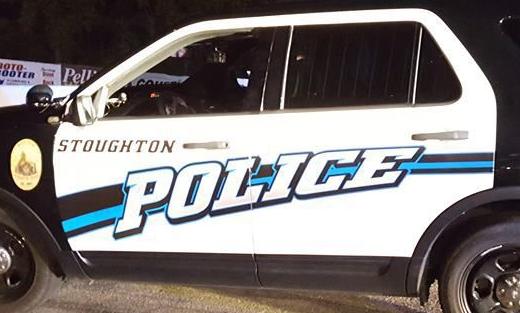 'Shut up before I shoot brains!': Driver pointing gun at bicyclist Downtown, police say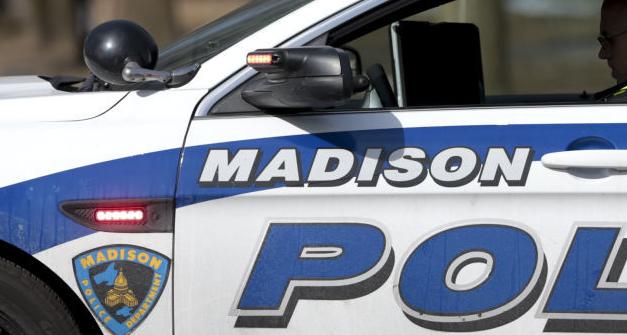 Jury finds man guilty of 6 charges in Visions strip club shooting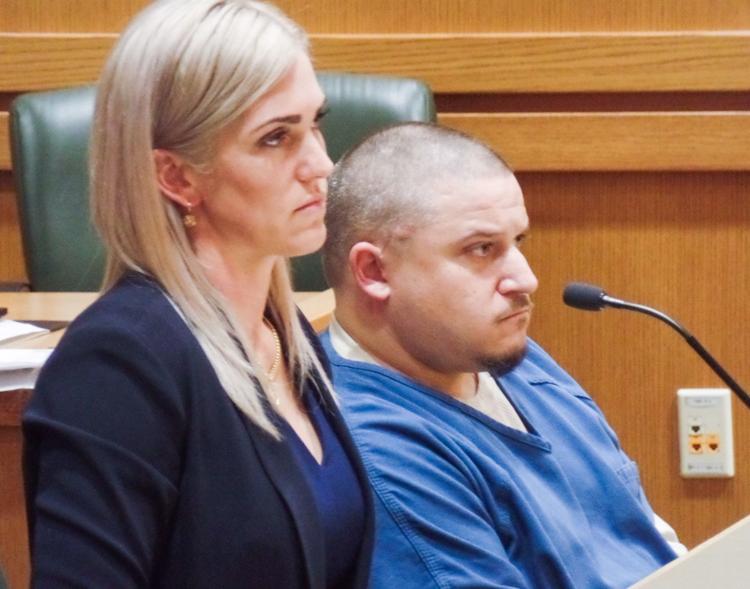 Madison man who was fugitive for 7 years pleads guilty to getting passport with forged documents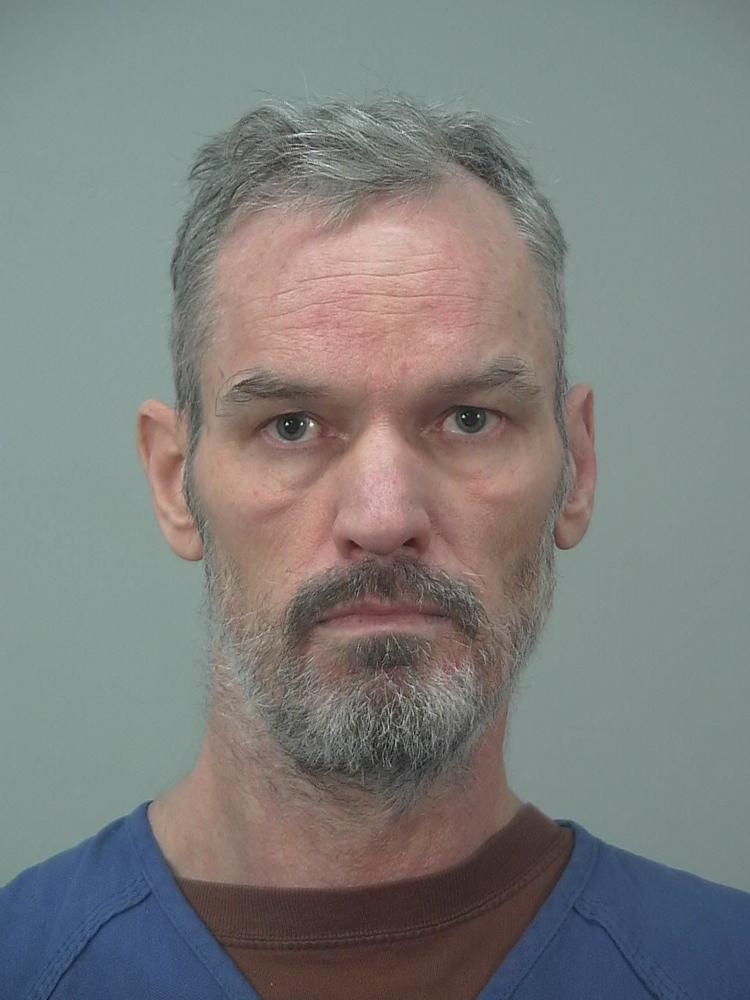 Shots fired between vehicles in Beltline gun battle Friday morning, police say