A 25-year-old man is dead after he crashed his car early Monday morning in Fitchburg, police said.
Alcohol and speed are believed to have been factors in the crash, which happened around 4:40 a.m. in the 2500 block of Highway MM between Irish Lane and Haight Farm Road, police said.
Police said the driver was ejected from the vehicle after it struck a utility pole and rolled over. He was pronounced dead at the scene. There were no other people in the vehicle.
Highway MM was closed between Haight Farm Road and Irish Lane until about 8:20 a.m.
---
Wisconsin juvenile court judge facing child porn charges tops recent notable crime news
Juvenile court judge now faces federal child porn charges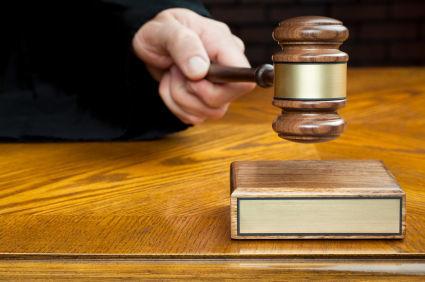 Man arrested for arson in Stoughton laundry fire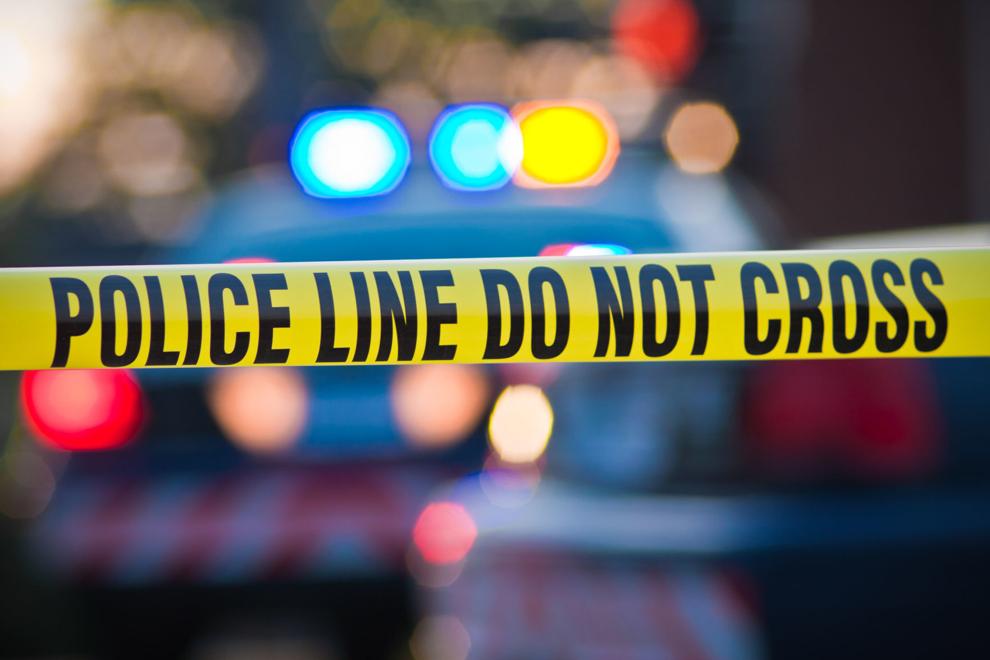 Madison man agrees to plead guilty to attempted arson following Jacob Blake protest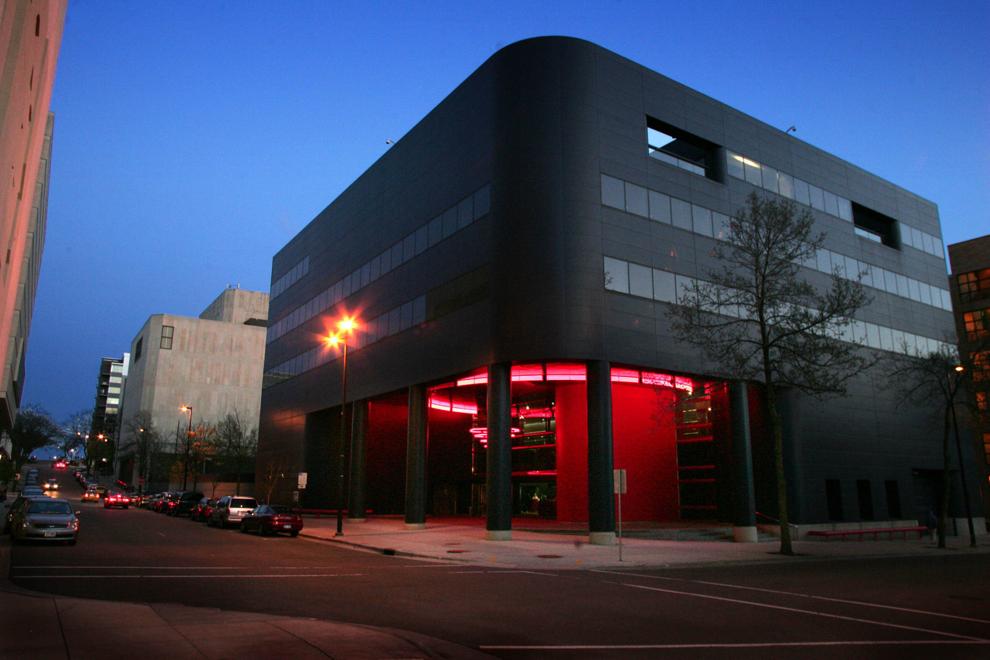 26-year-old Middleton man arrested in connection with Beltline shooting that injured 1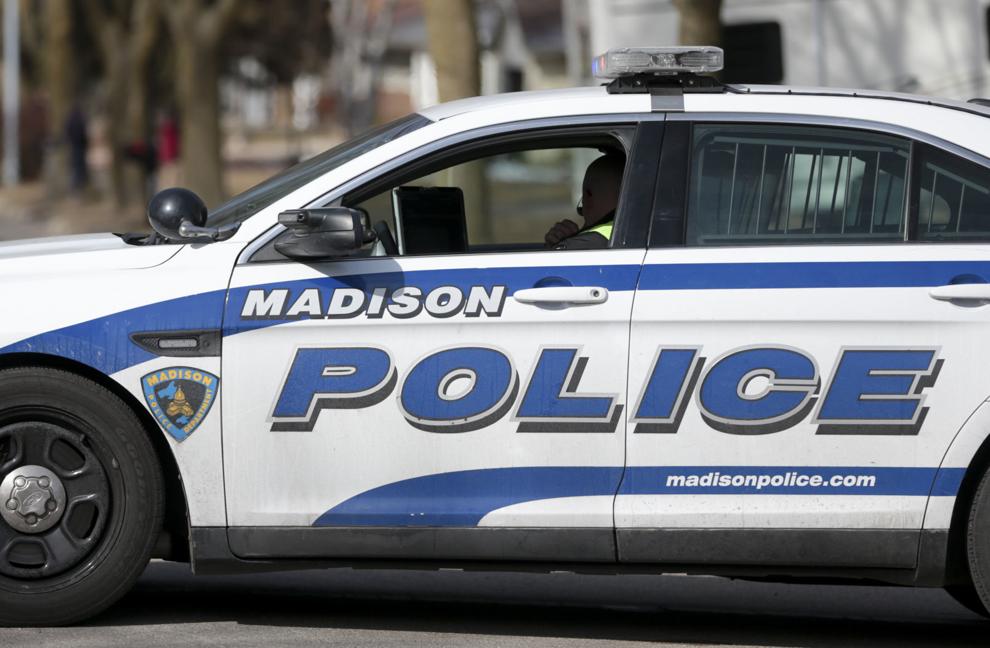 Madison police find man on ground in parking lot with gunshot wound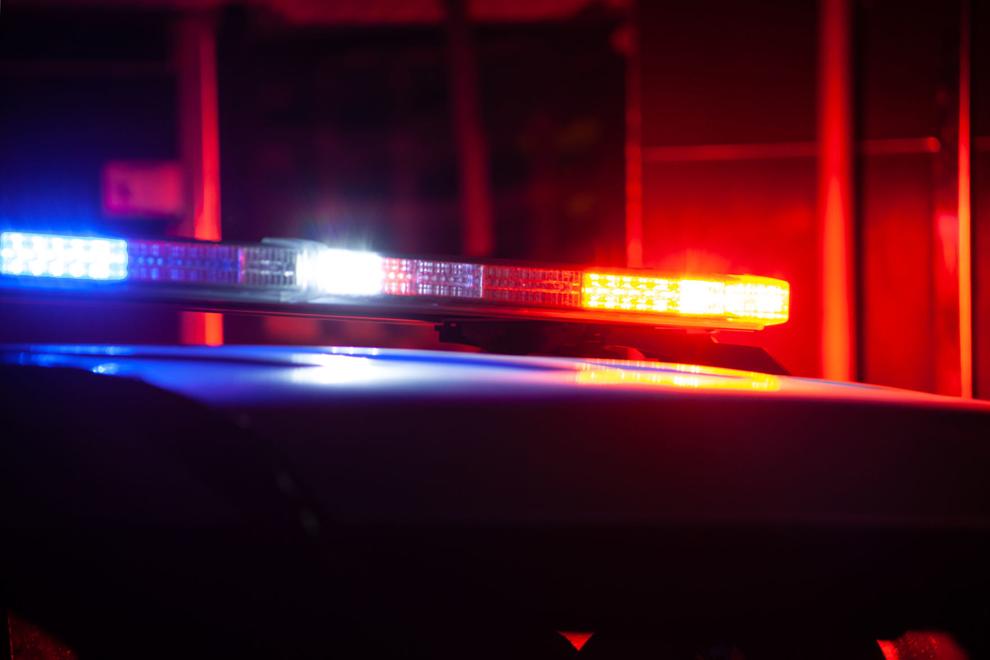 Complaint: Man cites evil spirits as reason for starting laundromat fire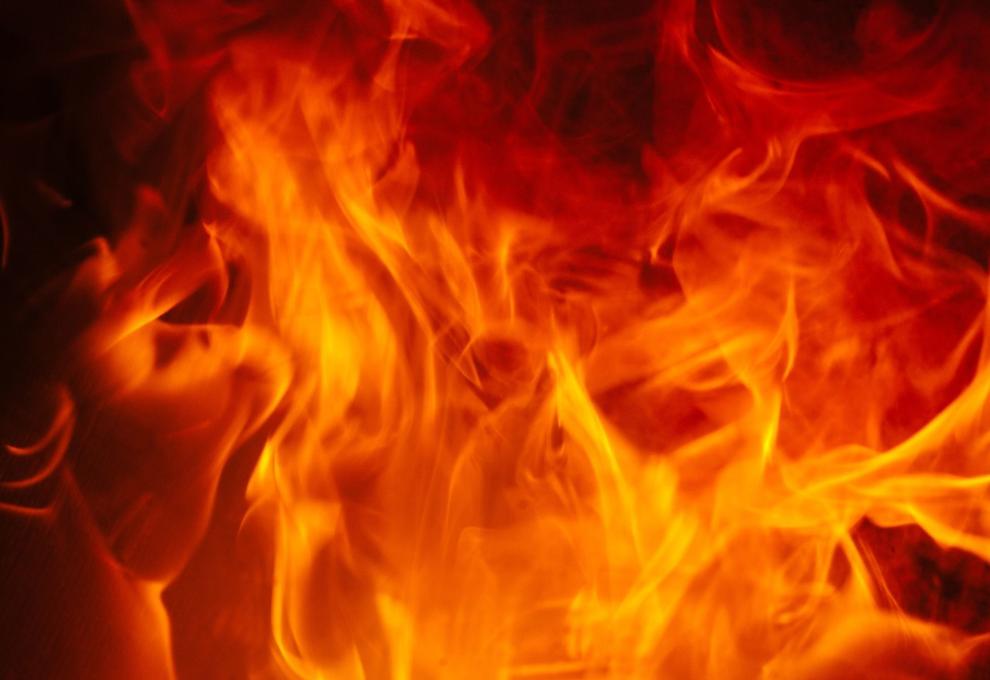 Attorneys ask to withdraw from double homicide case; client doesn't agree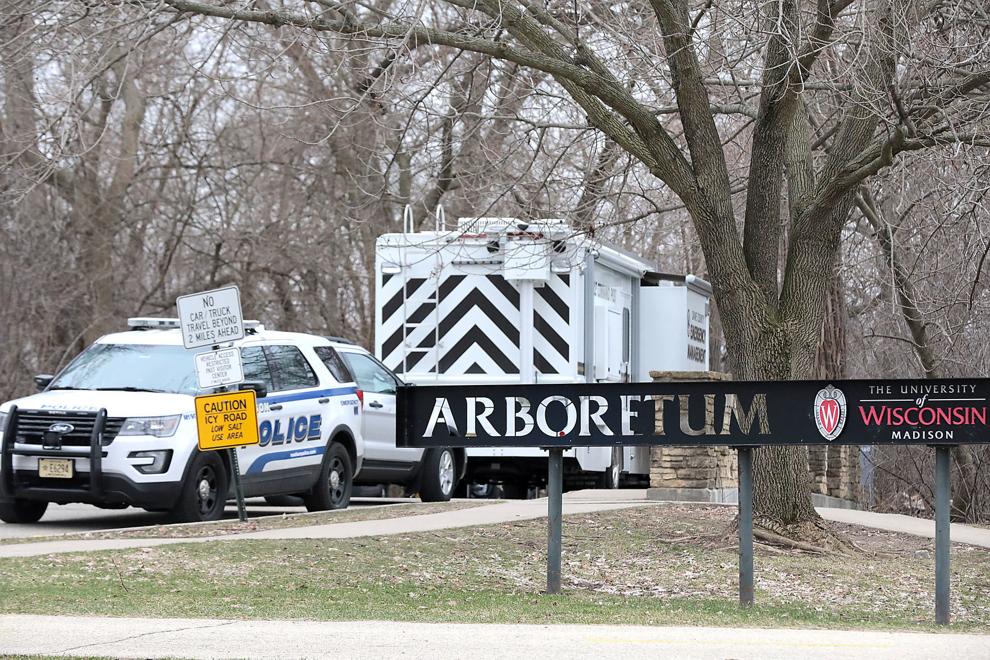 Medical Examiner's Office identifies man, woman found dead from gunshot wounds in Sun Prairie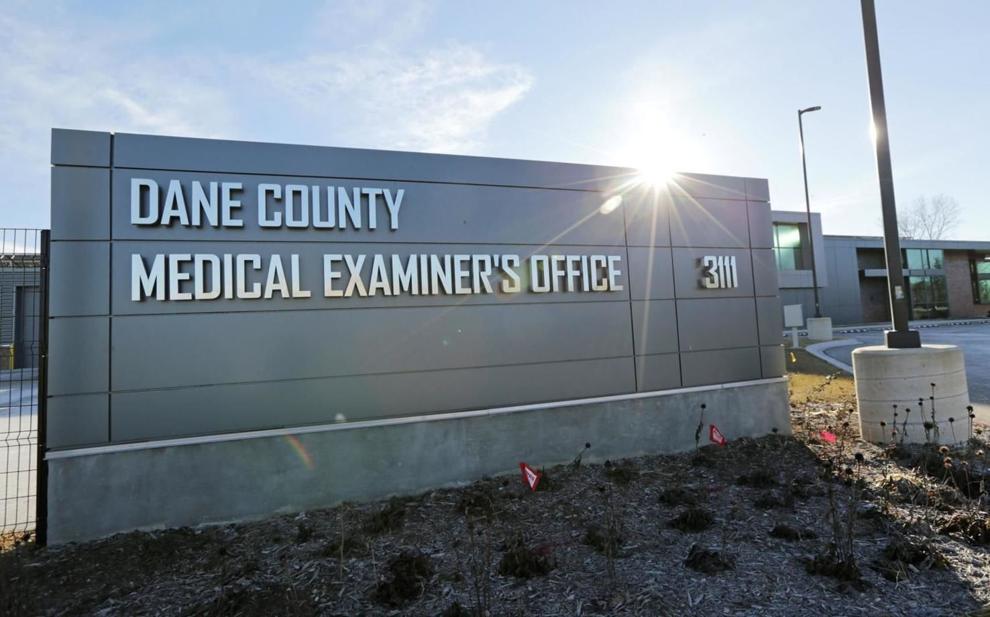 Beltline shooting that injured teen brings reckless endangerment, illegal gun possession charges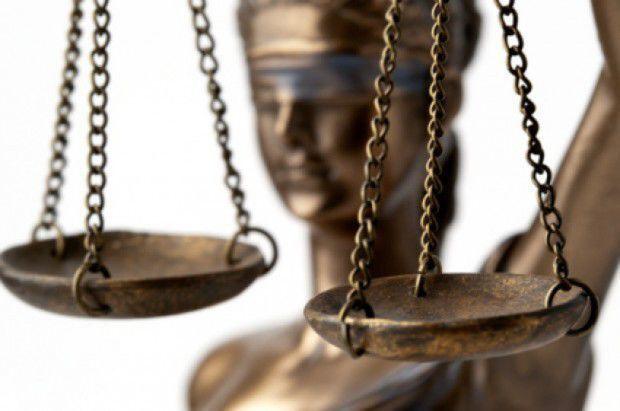 Attorneys allowed to withdraw from double homicide case; new counsel to be appointed