A resident discovered a gunshot in her garage door on the Southwest Side on Friday morning, Madison police reported.
Investigators called to the residence in the 2300 block of Allied Drive about 9:20 a.m. Friday found evidence that shots were fired and the vehicle inside the garage also was hit, Sgt. Ryan Gibson said in a statement.
There were no injuries, and the vehicle was not occupied at the time, Gibson said.
Retired detective catching gunman, Milton OWI homicide top latest crime news in Madison area
Retired detective witnesses North Side shooting, chases and helps arrest gunman, police say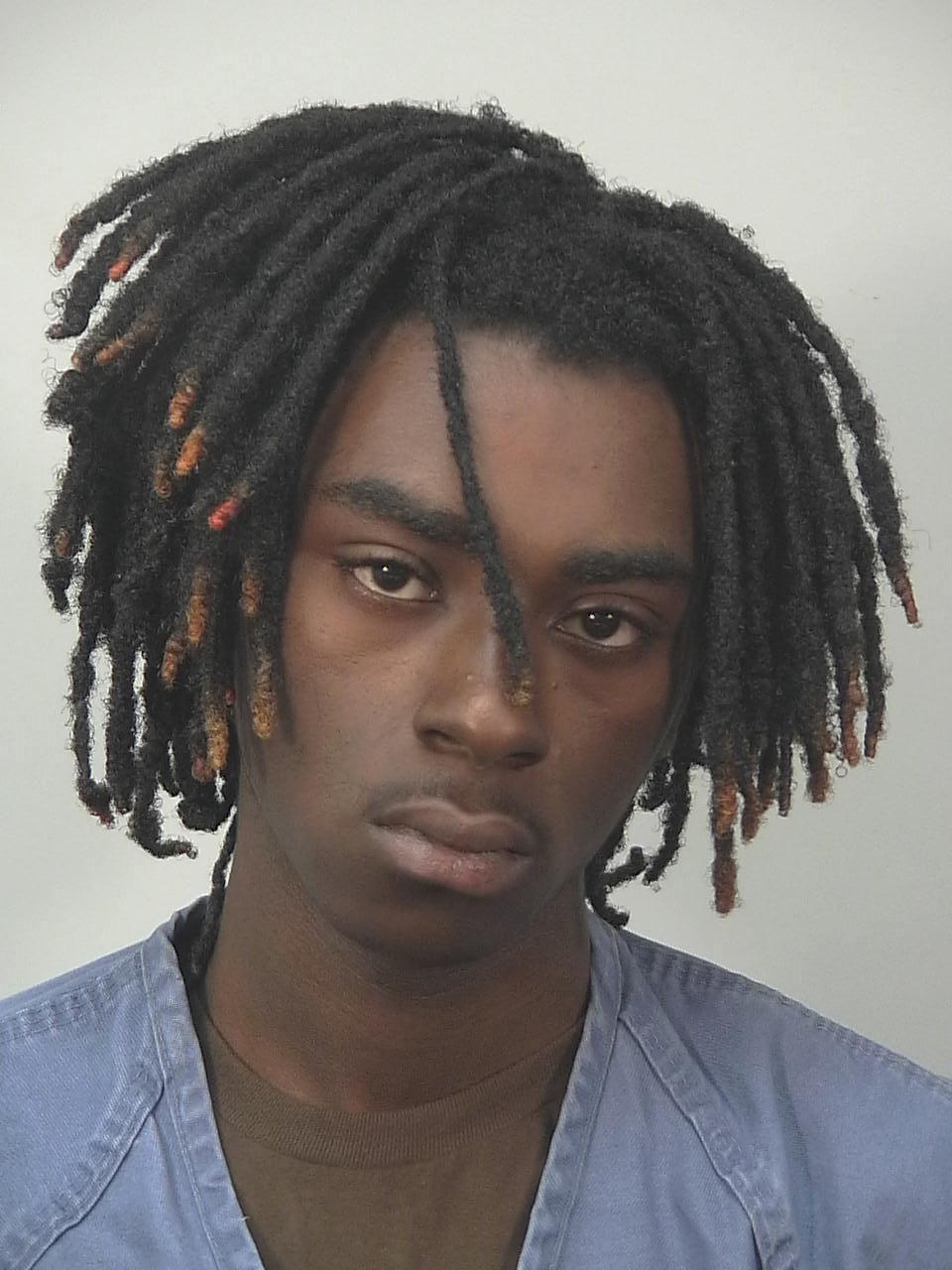 Driver faces OWI homicide charge after passenger dies in crash into parked dump truck in Milton, authorities say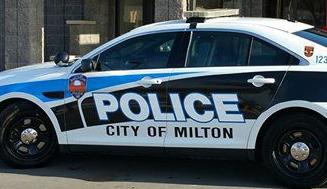 Services set for Madison hydrogeologist killed in 'completely random assault'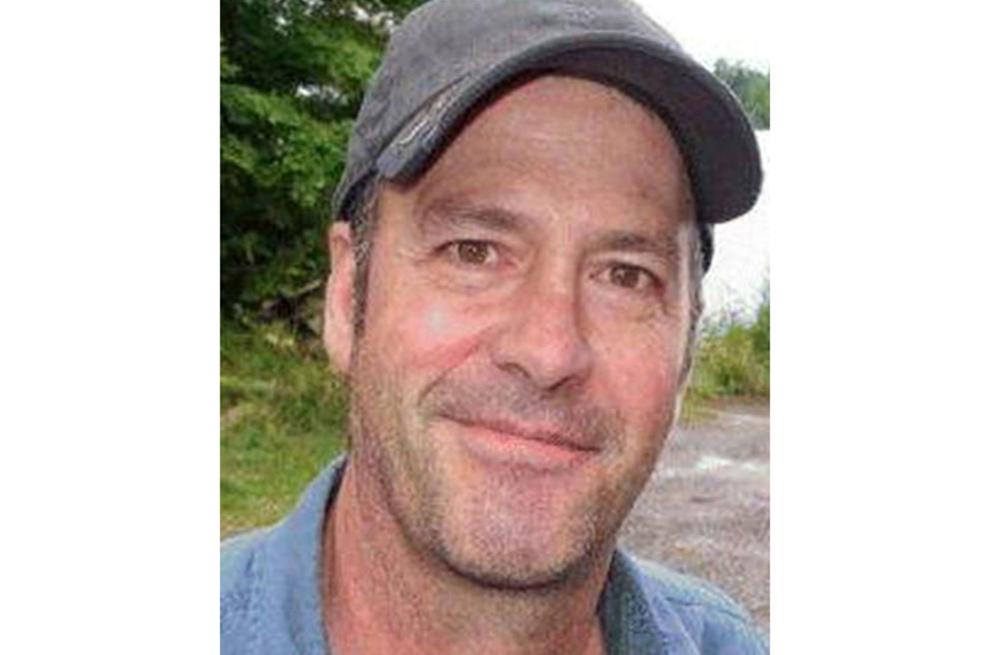 Bystander intervention leads to arrests of robber and man who attacked restaurant worker, Madison police say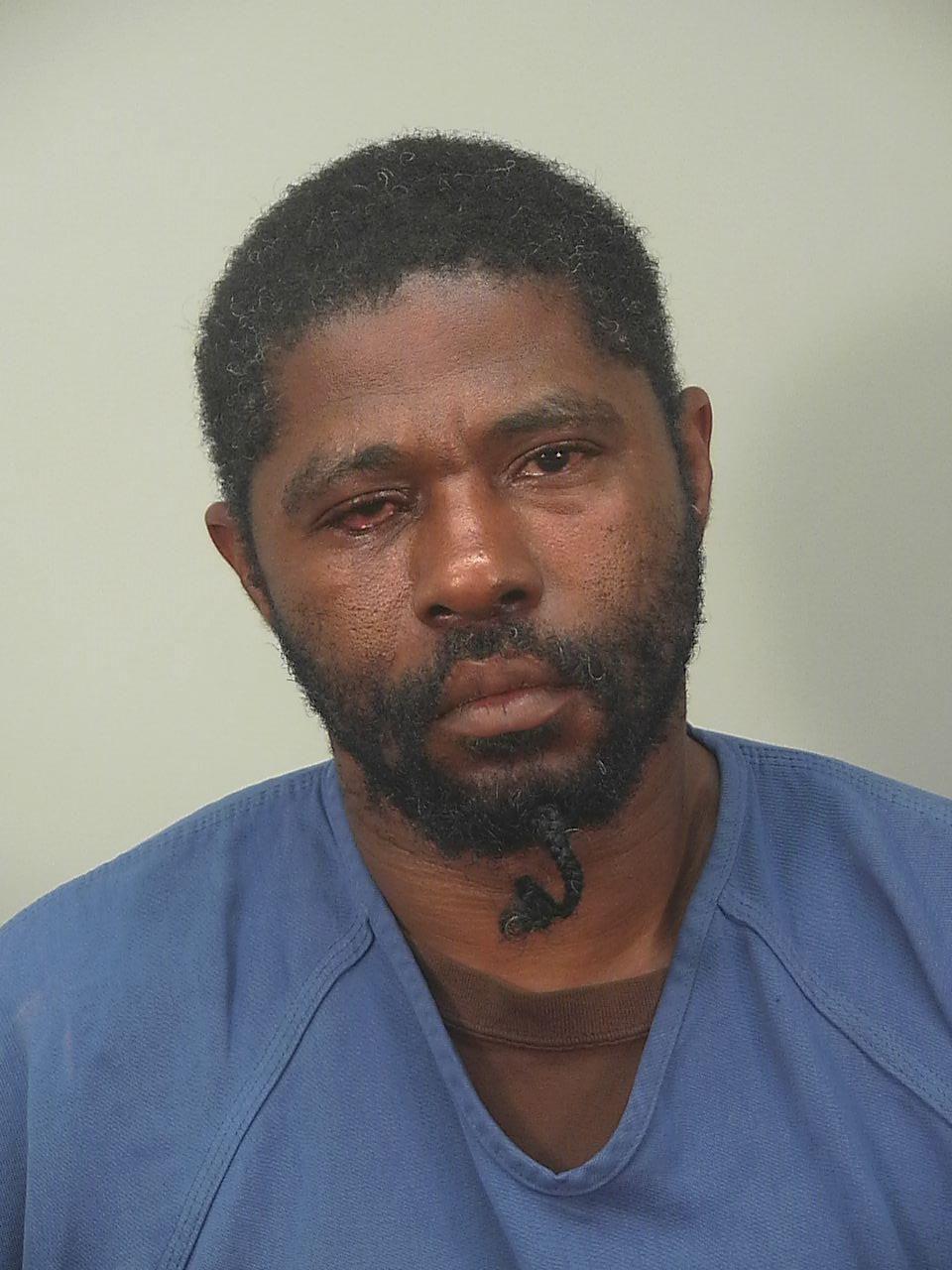 Monroe woman feared being shot when man pointed gun at her on Southwest Side, Madison police say

'Tragic accident': Edgerton man killed when run over by bulldozer, police say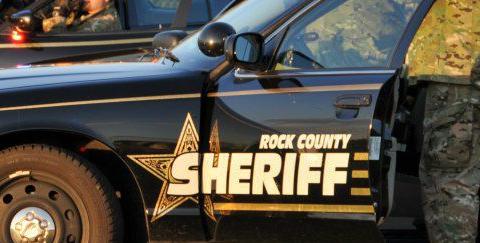 Despite additional efforts, winter is likely to be what reduces bad behavior Downtown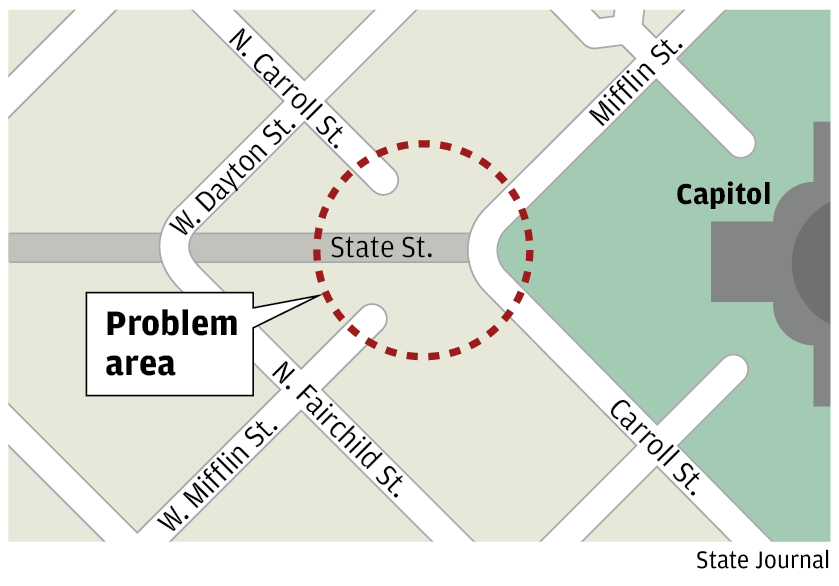 Massage therapist arrested for allegedly touching client in sexual manner, Madison police say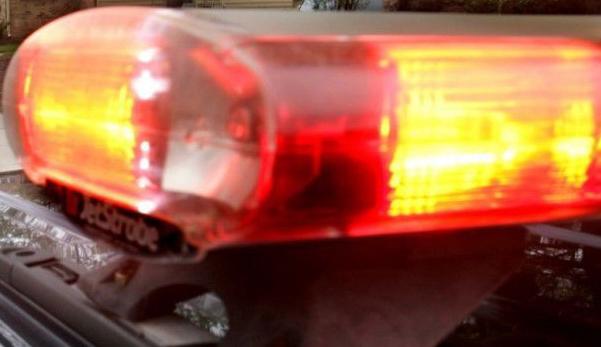 Couple's argument on Near East Side interrupted when stranger stabs man, Madison police say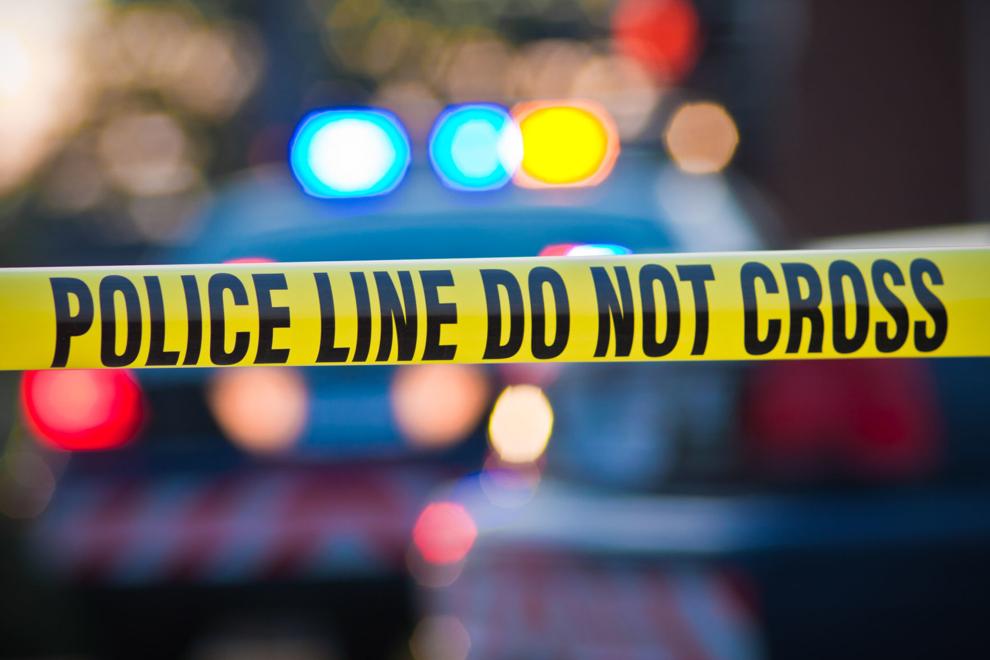 Madison man gets 18 years in federal prison for taxi, gas station robberies