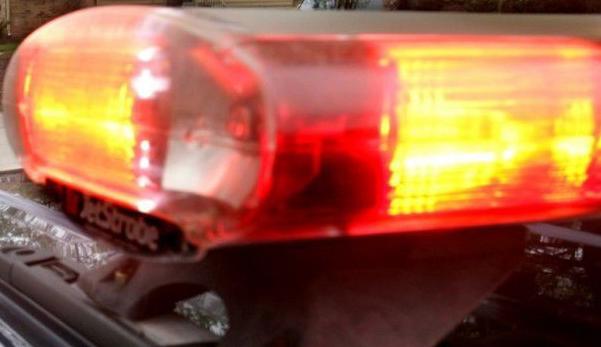 A Southwest Side gas station was robbed as the clerk closed the store late Tuesday night, Madison police reported.
As the clerk was closing the Speedway Gas Station, 4902 Verona Road, shortly before midnight Tuesday, a male wearing a black ski mask displayed what appeared to be a silver handgun and robbed the store, Lt. Kipp Hartman reported.
Two others suspects were involved and appeared to be lookouts. All three were last seen fleeing on foot, Hartman said.
The robber with the gun was described as a black male about 15 years old, 5-foot-6 and 120 to 130 pounds, with dreadlocks to the bottom of his ears, wearing all black, including a black ski mask over his nose and mouth. The gun he carried was described as silver with brown grips and green sights, believed to be a BB gun or Airsoft.
You have free articles remaining.
The second suspect was described as a black male about 18 years old, 6-foot and 140 pounds, wearing a hoody of unknown color, red shoes and black pants.
The third suspect was described as a black male about 4-foot with short hair.
Anyone with information on the robbery is asked to call Madison Area Crime Stoppers at 608-266-6014.
---
Gun incident at West Towne Mall, man fatally shot by police top recent notable crimes in Madison area
Police release photos from gun incident at West Towne Mall in which bystander used as shield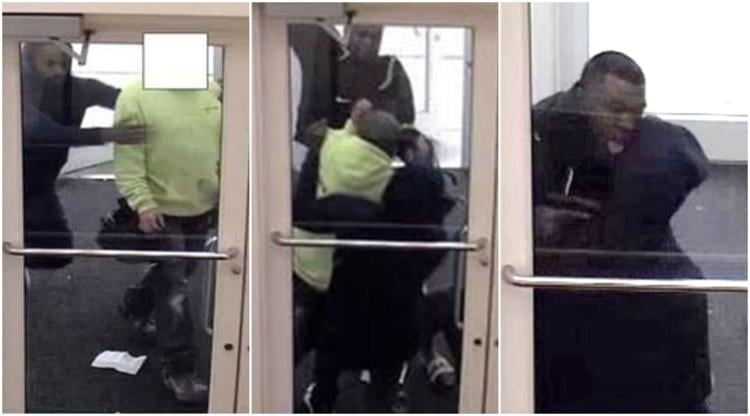 Man fatally shot by Madison police after allegedly shooting at officers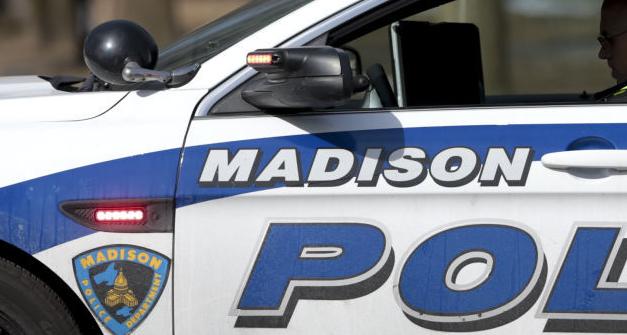 Madison firefighter who was on unpaid leave arrested in drug raid, authorities say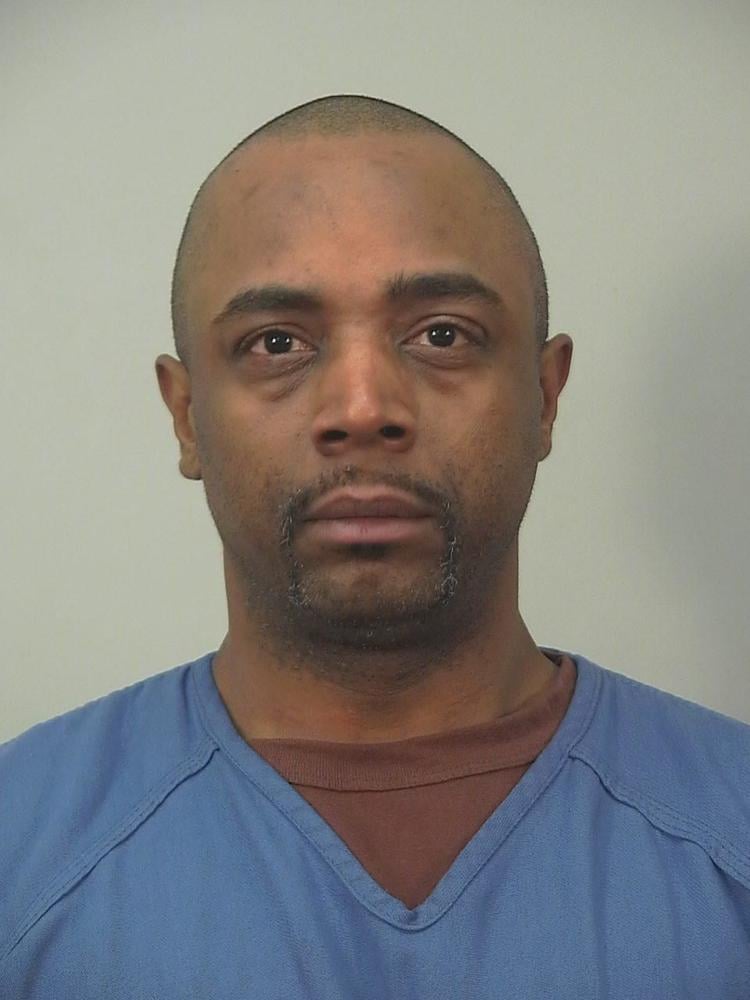 Madison man driving 'like a bat out of hell' crashes stolen car on West Beltline, police say

5-year-old student finds unloaded handgun on Leopold Elementary School grounds, police say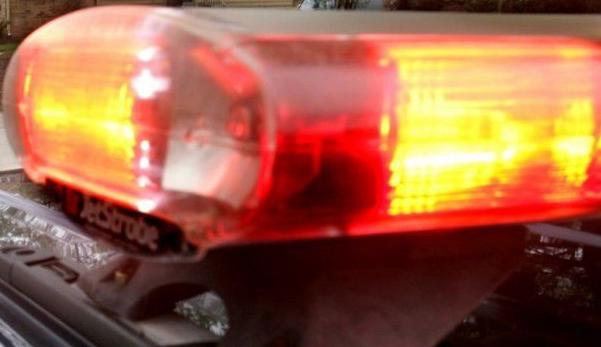 At least 5 injured in town of Dunn crash caused by teen driving stolen vehicle while intoxicated, police say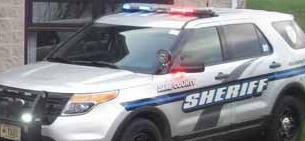 Wounded man shows up at hospital after shooting outside Far East Side bar, Madison police say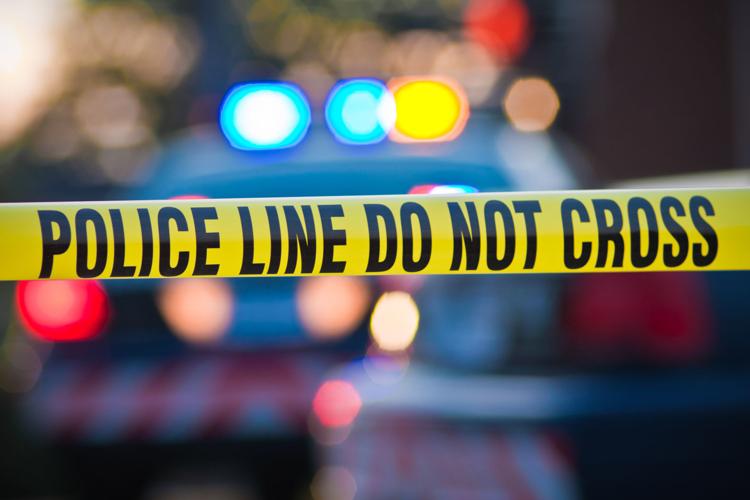 Man with revoked license arrested after Southeast Side crash that kills pedestrian, Madison police say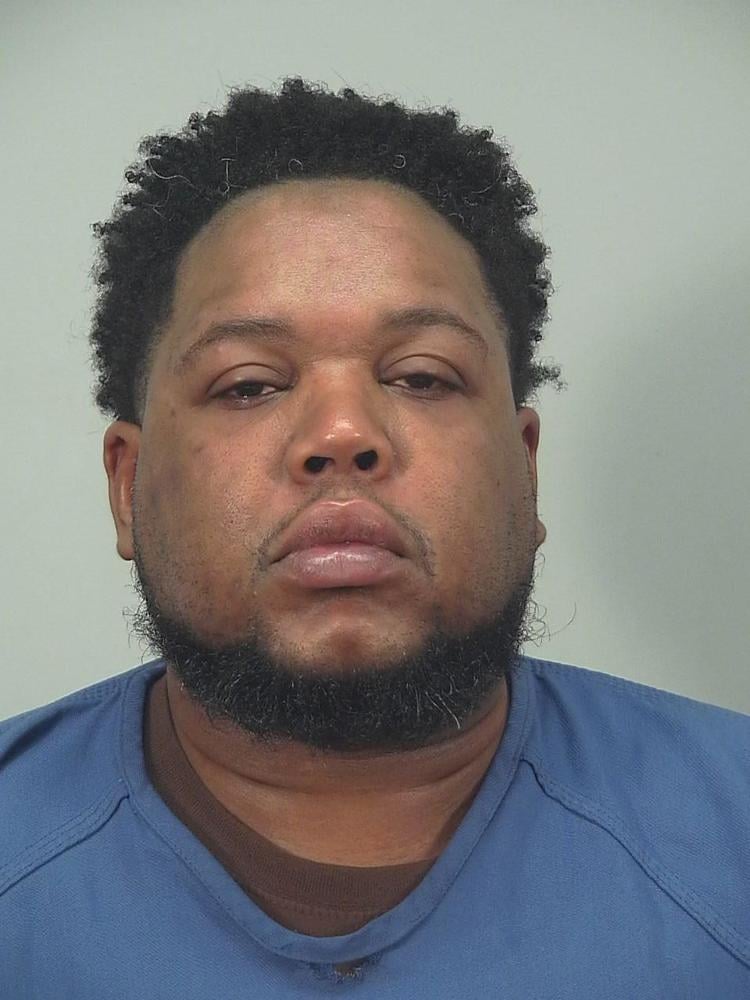 Deer started crash that injured 2, blocked I-39/90/94 at Highway 51 for hours, police say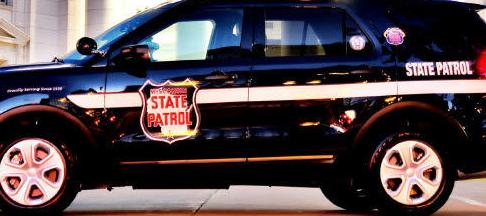 Accused of sexual assault, Richland Center Police Chief Lucas Clements resigns