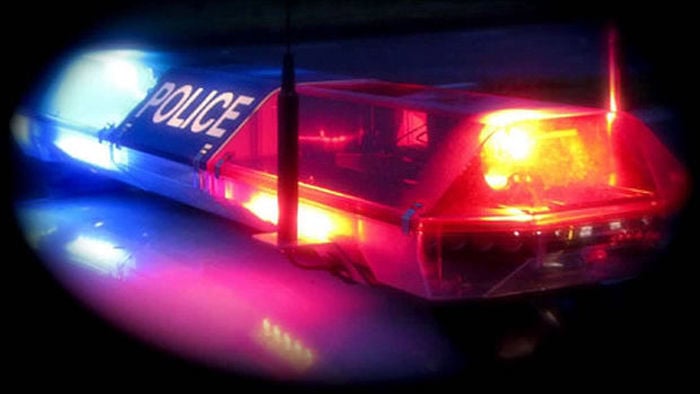 A Southwest Side couple had their Mercedes Benz stolen twice within days, Madison police reported.
The first theft happened last Wednesday when they inadvertently left the car outside their home in the 6900 block Chester Drive with keys inside, police spokesman Joel DeSpain said in an incident report.
On Friday morning, police found the Mercedes parked on Golden Copper Lane. The keys were missing, but the couple used a spare to drive the car home, DeSpain said.
They parked it in their locked garage, but on Saturday morning discovered the Mercedes was missing again, DeSpain said.
A couple of hours after the second theft, a Madison officer found it again, this time parked at an apartment complex on Muir Field Road, DeSpain said.
---
Teen boy shooting himself in head tops recent notable crime-related news
Teen boy shooting himself in head tops recent notable crime-related news
Boy, 16, accidentally shoots himself in head in movie theater parking lot, Sun Prairie police say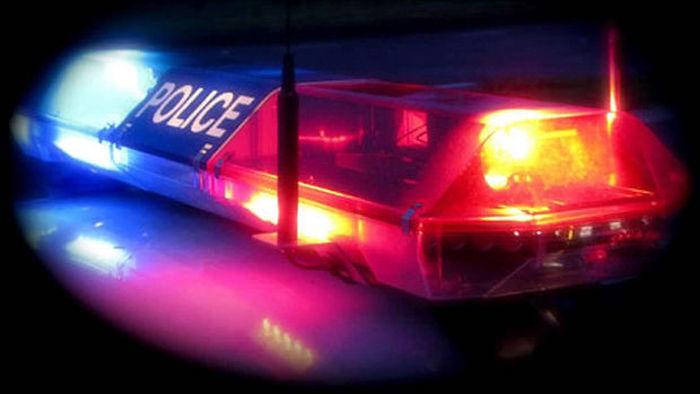 Charged with a shooting in 1994, man returns to court; victim says let him go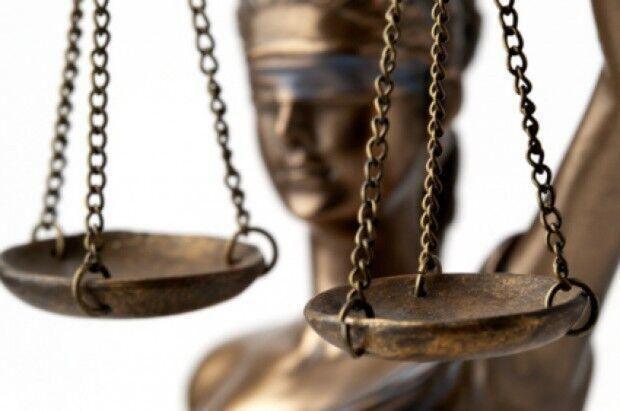 Verona man accused of attack on third sex worker he solicited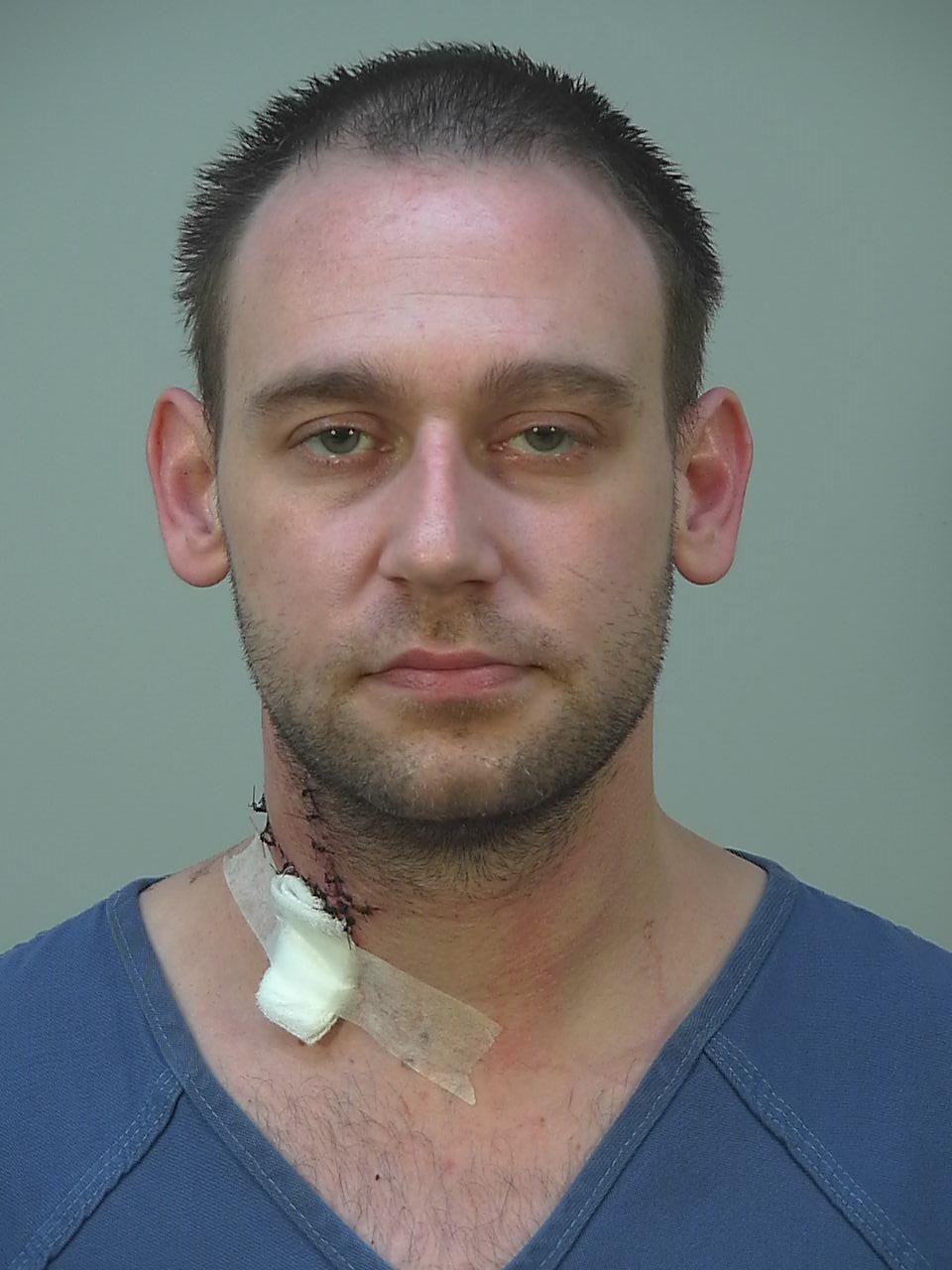 Madison police investigating targeted shooting on East Side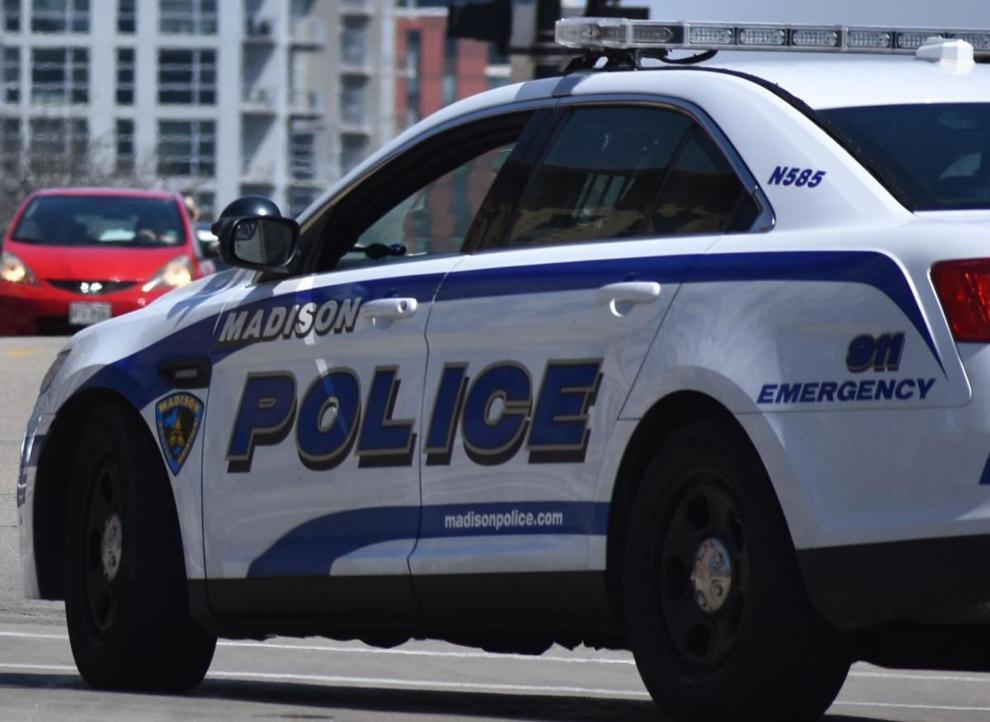 Gunshots hit apartment buildings in village of Windsor, police say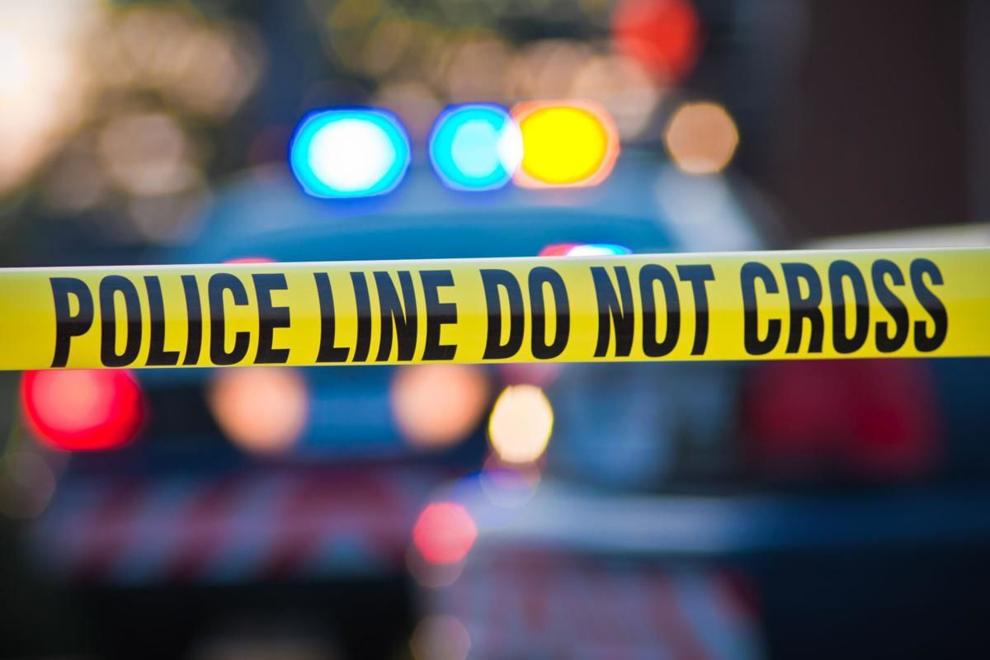 Wisconsin prison system sees highest single-day spike in COVID-19 cases with 808 new infections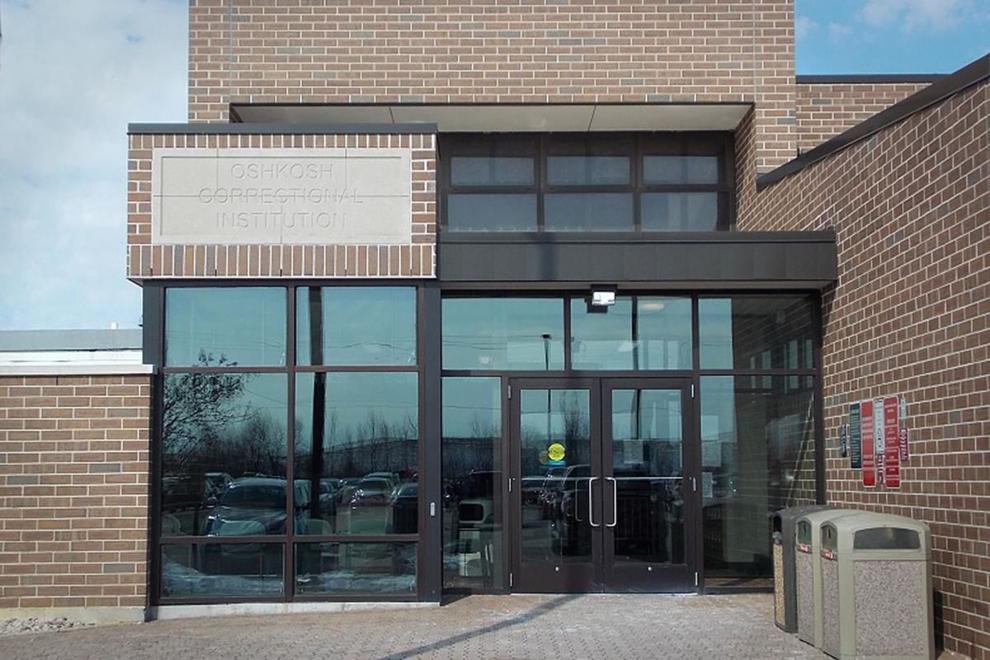 Man taken to hospital after fight with 2 roommates, Sun Prairie police say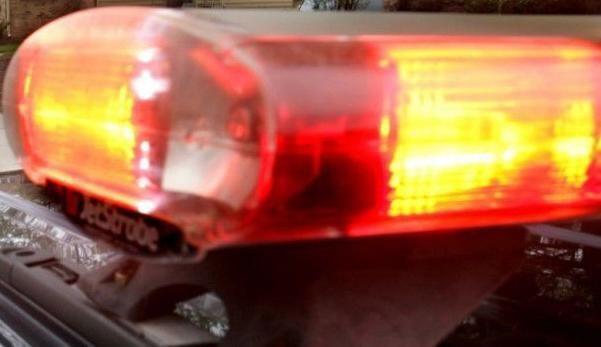 Madison police release pictures of potential witnesses in West Side shooting that injured 2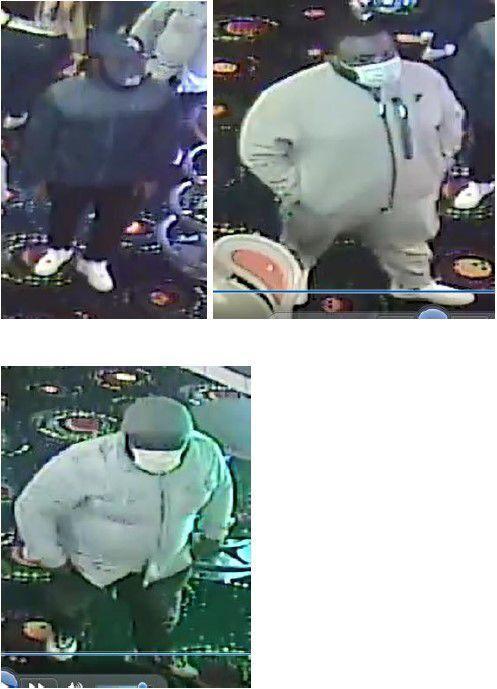 Wisconsin DMV investigator uncovers more than $4M in vehicle title fraud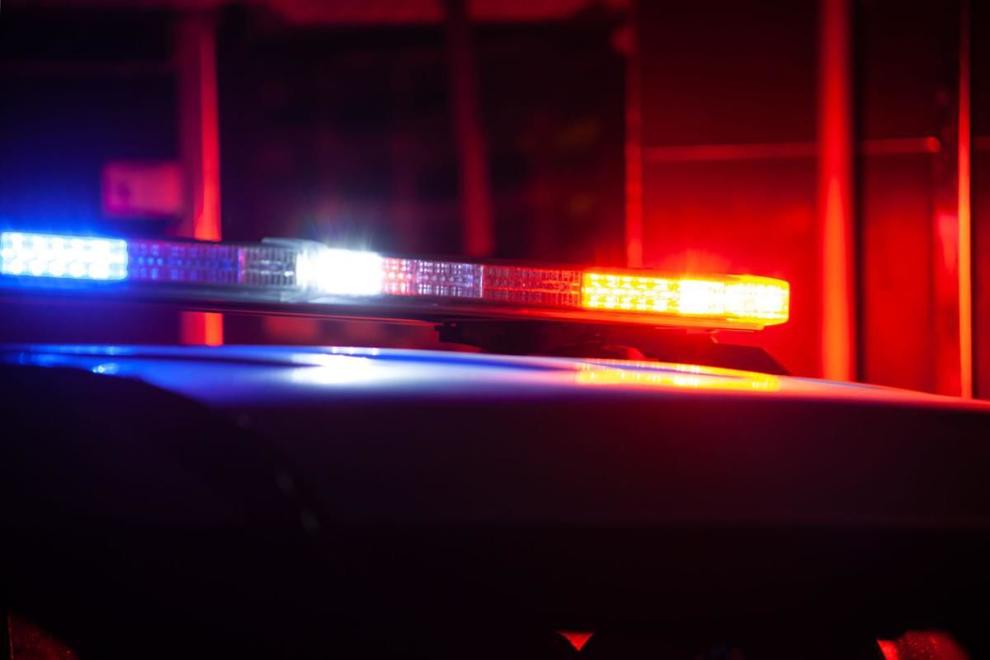 UW-Madison's patent-licensing arm must pay at least $32 million to ex-research partner