Several people were sleeping in an apartment in the 500 block of Northport Drive shortly after 4 a.m. Saturday when a bullet came whizzing through a patio door and ended up lodged in a wall — the second time in less than a week a bullet has been fired into a residence on the North Side, Madison police reported.
The bullet on Saturday nearly struck two teens sleeping in the living room, and if it had come through the wall, it could have struck a woman and 1-year-old child as they slept in a bedroom, police said in a news release.
The residents were shaken by the incident, with a 16-year-old girl telling an officer, "I could have been killed," the release states.
You have free articles remaining.
Police reported finding two shell casings in a traffic lane of Northport Drive, and the initial investigation indicates no one in the apartment was specifically targeted by the gunmen.
Defense: Alleged victim in Quintez Cephus case 'organized' threesome; woman says 'absolutely not'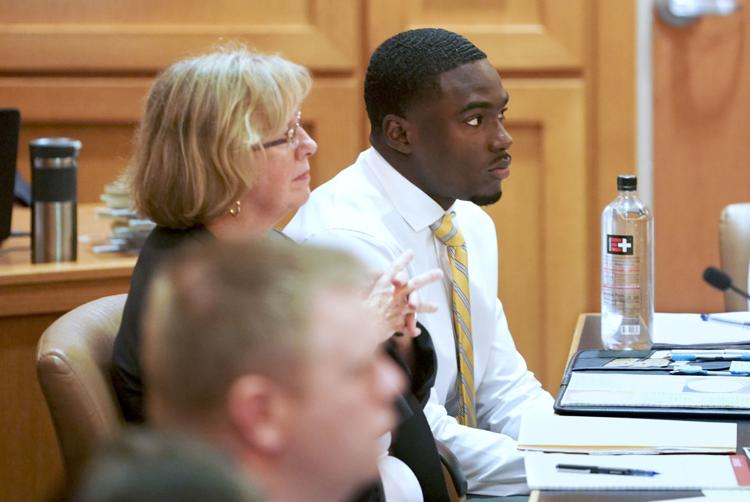 Drunk beat up 72-year-old man on Willy Street, Madison police say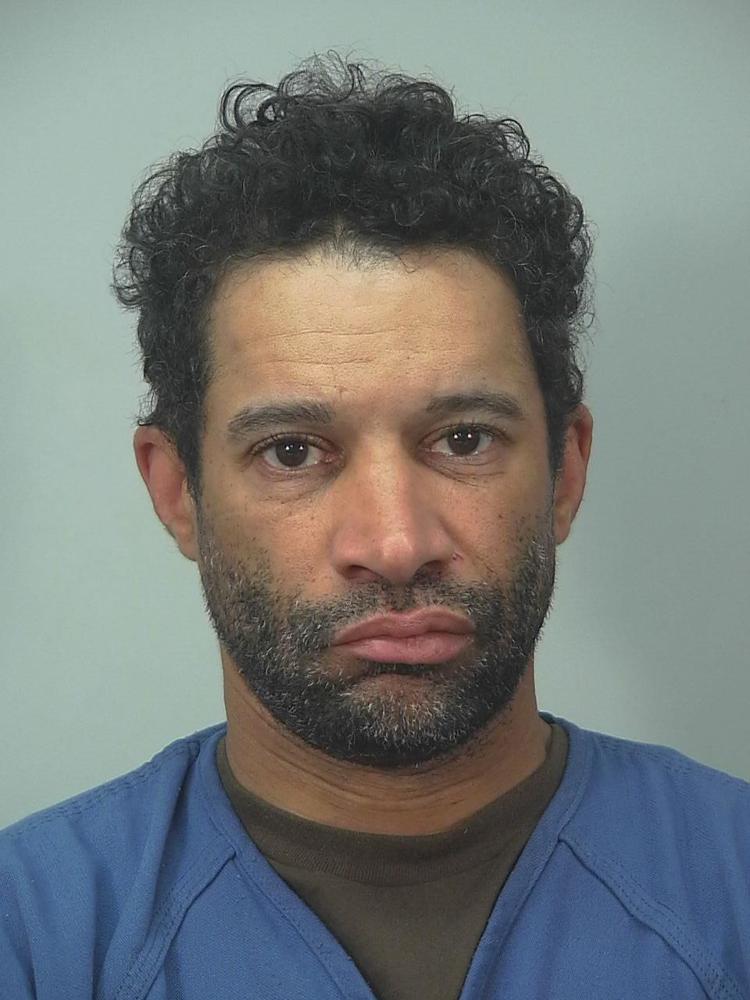 Ex-boyfriend fired gun into air, nobody hurt, Madison police say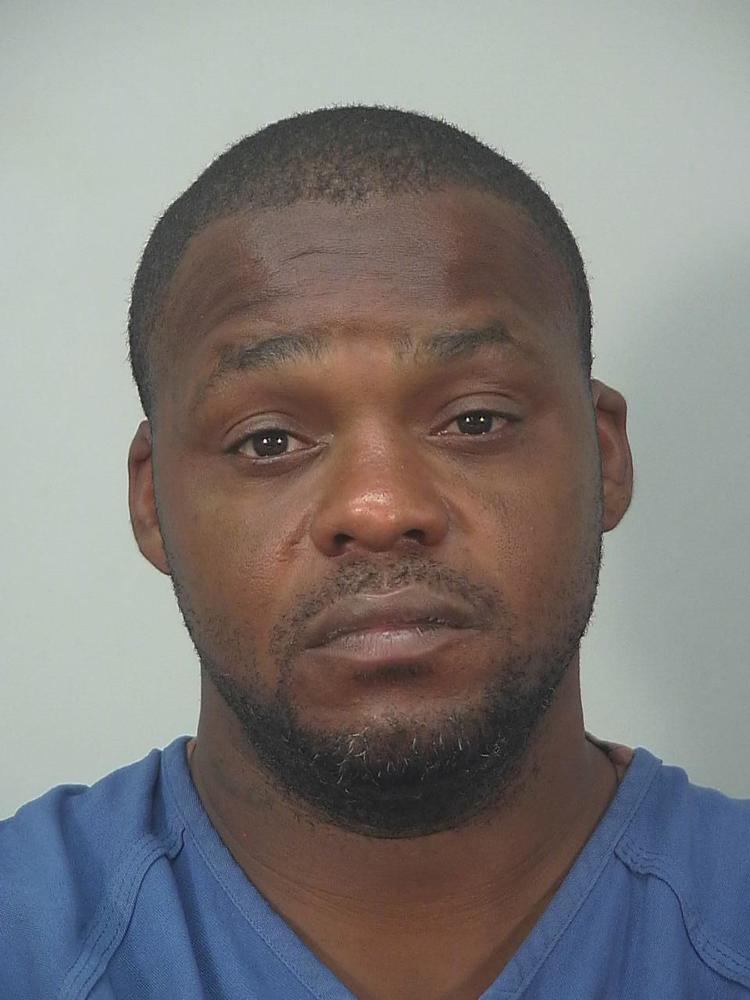 Mineral Point man arrested on drug charges, police say
Stolen SUV crashes into school bus on North Side, 17-year-old driver arrested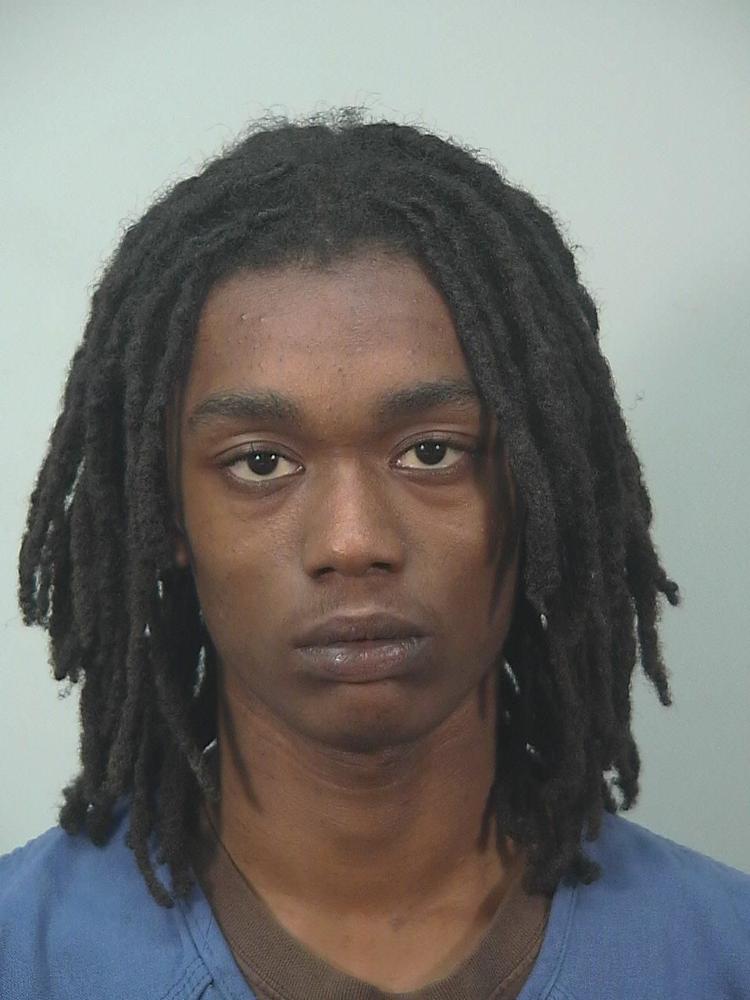 Hot night turned into hot fight on State Street, Madison police say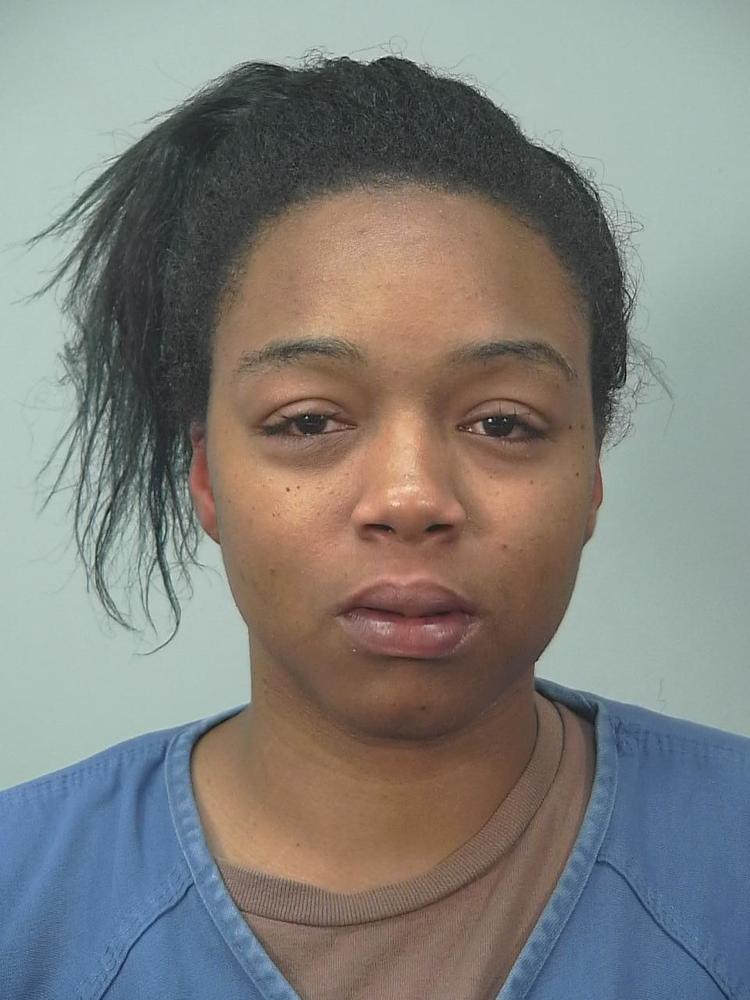 Wisconsin Dells man arrested for alleged 9th OWI, had three kids in car, sheriff says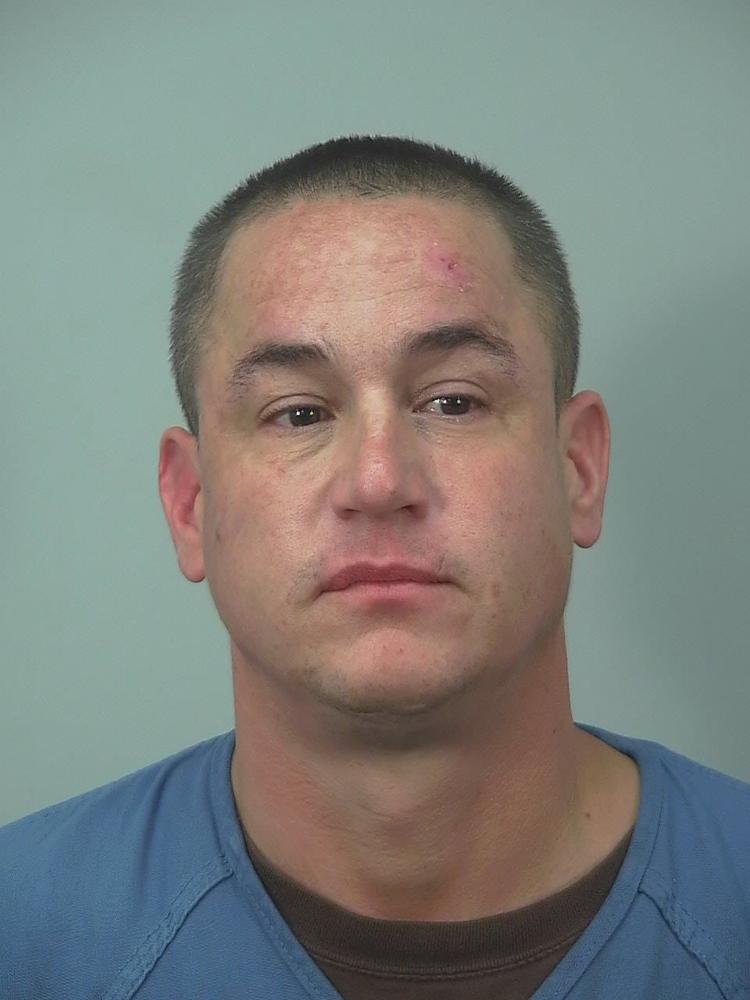 Man threatens woman Downtown, arrested on drug, gun charges, Madison police say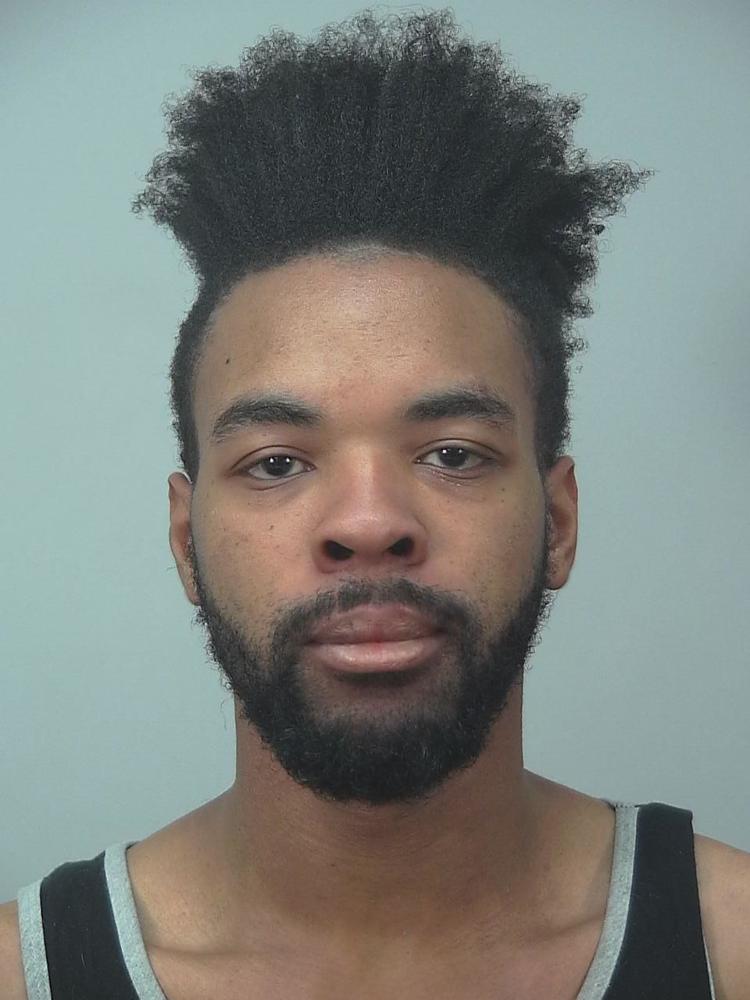 Man viciously attacked in gas station lot, Sun Prairie police say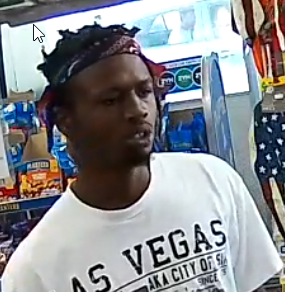 Man looking for nice car to steal arrested on Near West Side, Madison police say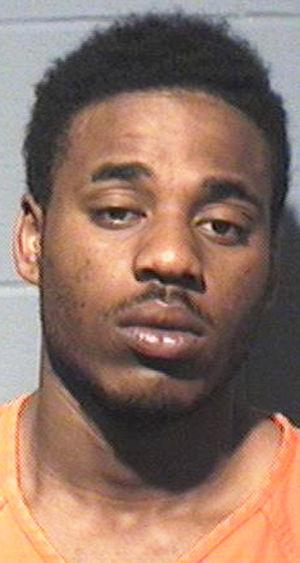 Police dog Allied helps arrest alleged scrap metal thieves, Madison police say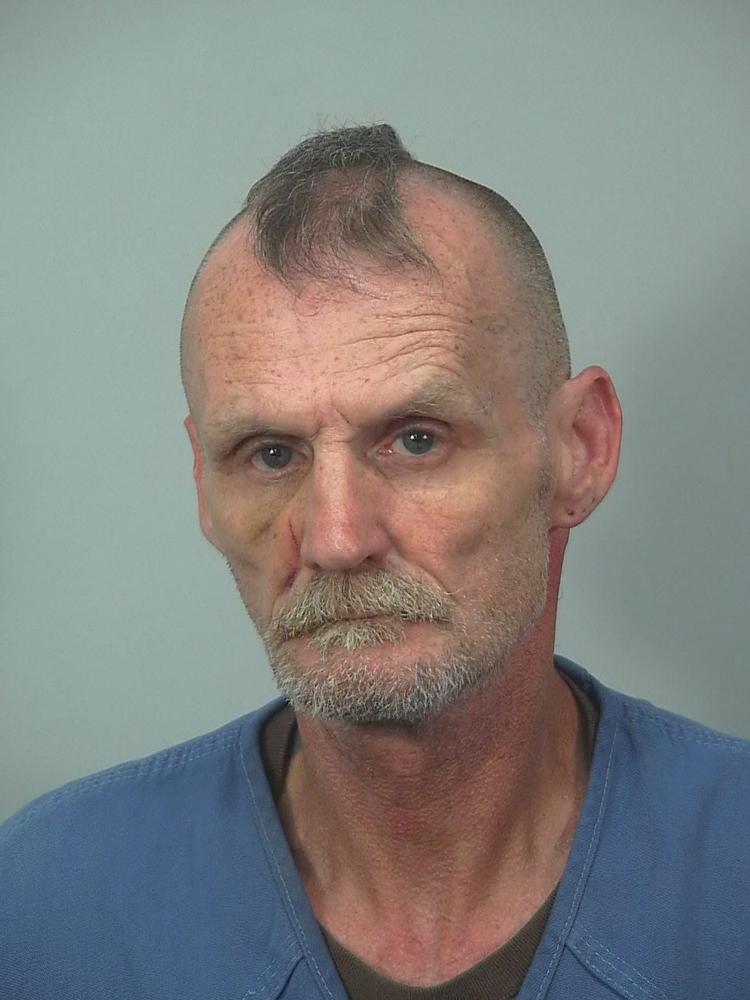 Passenger from crashed stolen van turned himself in to Madison police