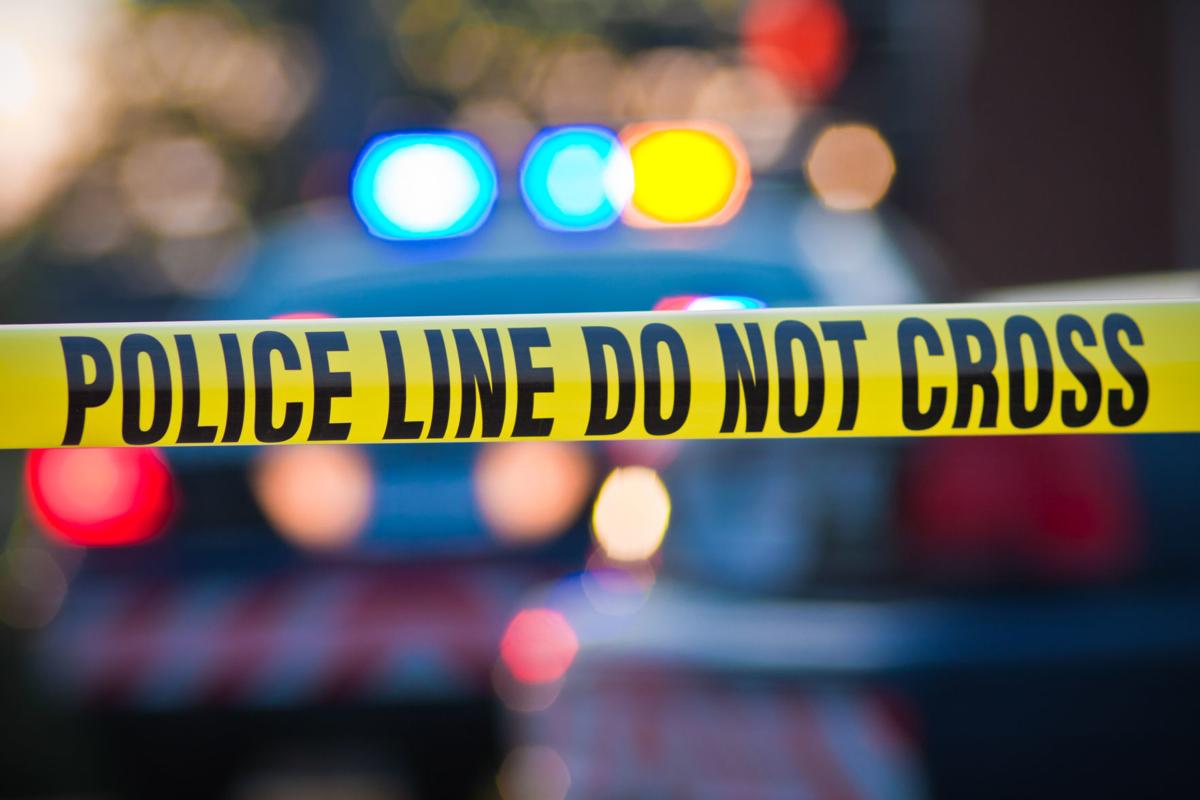 Sun Prairie police are investigating a shooting that shut down a portion of West Main Street Wednesday night, Sgt. Ray Thomson said. 
Police were in the area near West Main Street and O'Keeffe Avenue in Sun Prairie when they heard several shots fired at around 6:10 p.m.
Thomson said two vehicles, both traveling on West Main Street, were involved. The people in one of the vehicles shot at the other. 
Sun Prairie police have not found the vehicles, and no injuries have been reported. 
Anyone who may have additional information about the shooting can call the Sun Prairie police at 608-837-7336.
You have free articles remaining.
Madison police said a bullet from the shooting outside of the Terrace East apartment complex at Cottage Grove Road and Vernon Avenue narrowly missed a sleeping child when it entered the apartment. Police found about 45 shell casings at the scene, which acting Police Chief Vic Wahl said is unusually high. Some bullets entered other homes in the area, and two vehicles were also hit.
A woman was hit by a stray bullet when it entered her home during the shooting on the 200 block of Bunting Lane on Nov. 20. Police said the woman called from Oriole Lane nearby and the injury was not life-threatening.
No injuries or damage were reported at the other Nov. 20 shooting, which happened on the 2800 block of Coolidge Street. Police said there were multiple reports of shots fired and a vehicle fleeing the scene.