A man was walking out of a Madison gas station with his three young daughters Saturday night when he heard people arguing in the parking lot followed by several muzzle flashes.
The man grabbed his daughters and ran back into the Speedway gas station at 4902 Verona Road along with others who fled the gunfire at around 9:17 p.m, Madison police spokesman Joel DeSpain said.
A military veteran who DeSpain said knew the sound of close-range gunfire was standing by the door and told people inside to get down on the floor.
You have free articles remaining.
Another man ran inside and said, "They're tearing it up out there," DeSpain said. The witness said he saw people get into a black sedan and an SUV and drive away.
There are no reported injuries or property damage, but several people were left "badly shaken," DeSpain said.
[Editor's note: This story and headline have been corrected to note that the gas station is in Madison.]
---
Fire that destroyed pro shop at Madison Mallards Duck Pond was arson, authorities say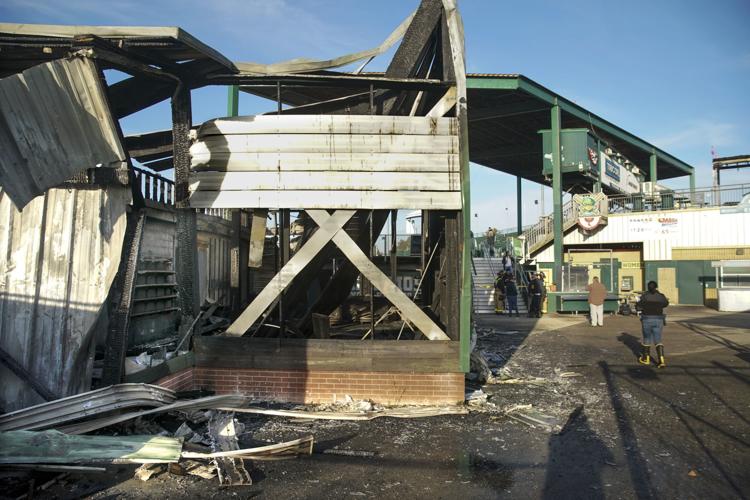 Man charged in hit-and-run crash that killed Northport pedestrian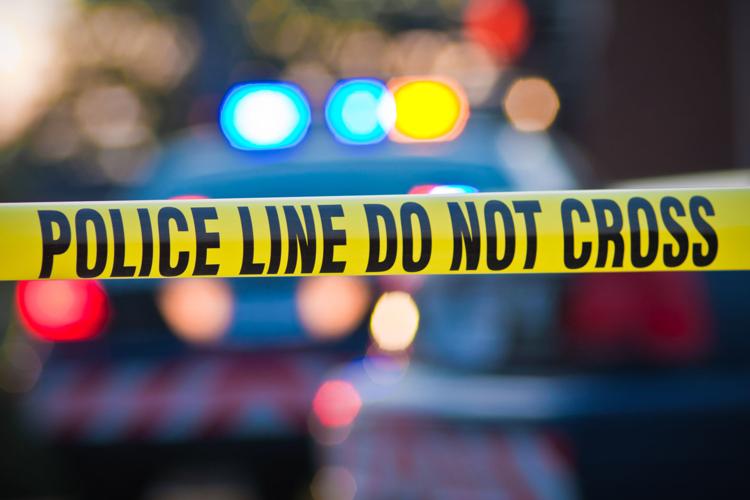 Janesville gas station operator defrauded Libyan Embassy to pay tax, electricity bills, feds allege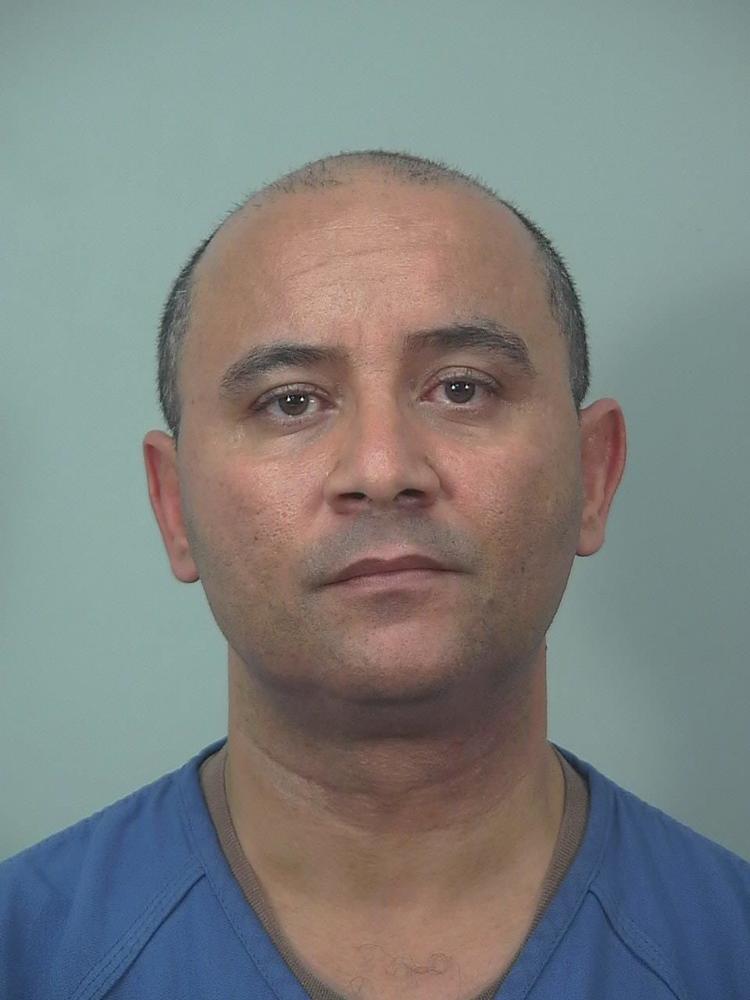 Truck airborne for 60 feet before crashing into roof in town of Beloit, police say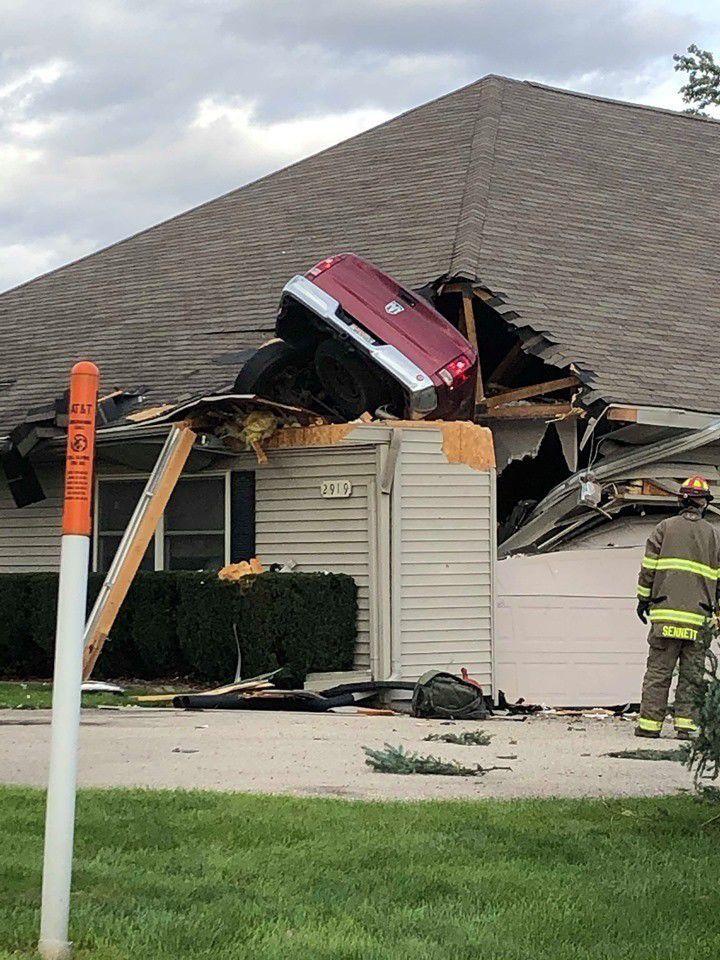 Madison man arrested for exchange of gunfire after dispute at State Street apartment, police say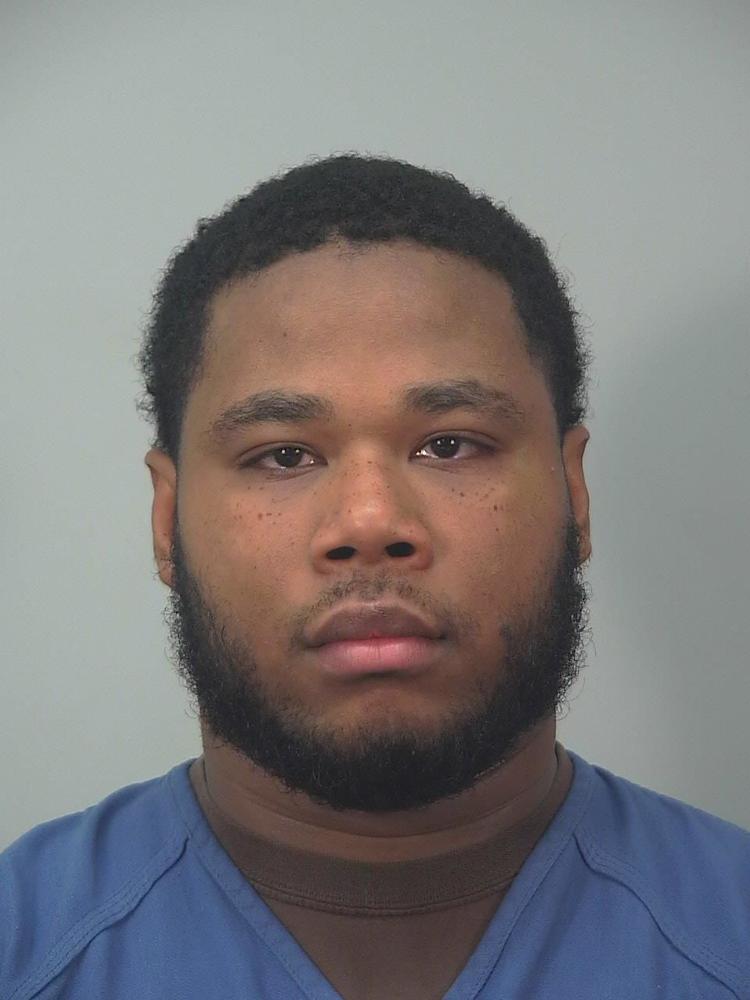 Man shot in face after he says estranged wife drives up to him, suspect in custody, Janesville police say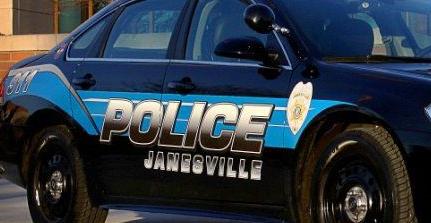 Man hospitalized after teen brother shoots him in arm in Sun Prairie, police say

Second suspect in North Side homicide arrested in Mississippi, Madison police say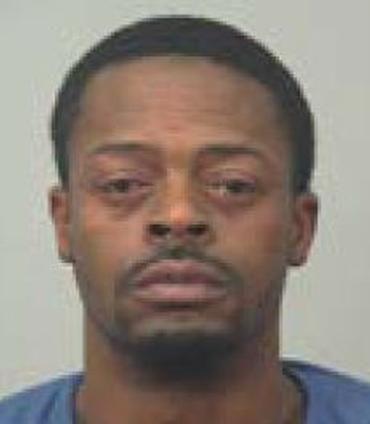 Resident arrested for alleged arson at North Side home, authorities say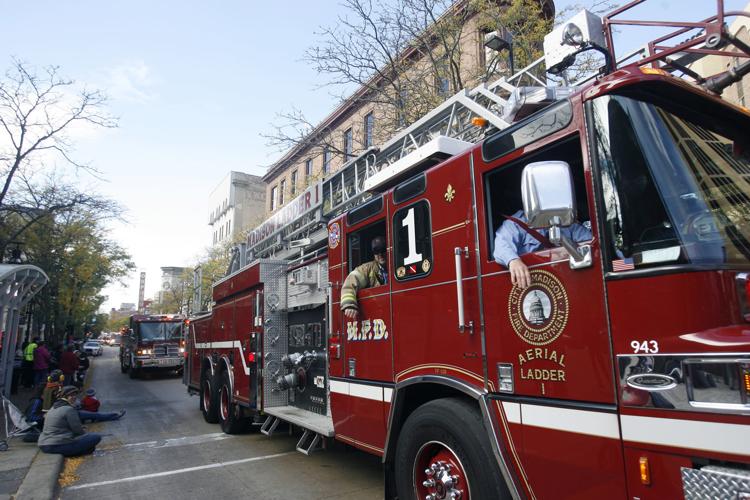 5 Madison teens crash stolen SUV, flee on foot, police say