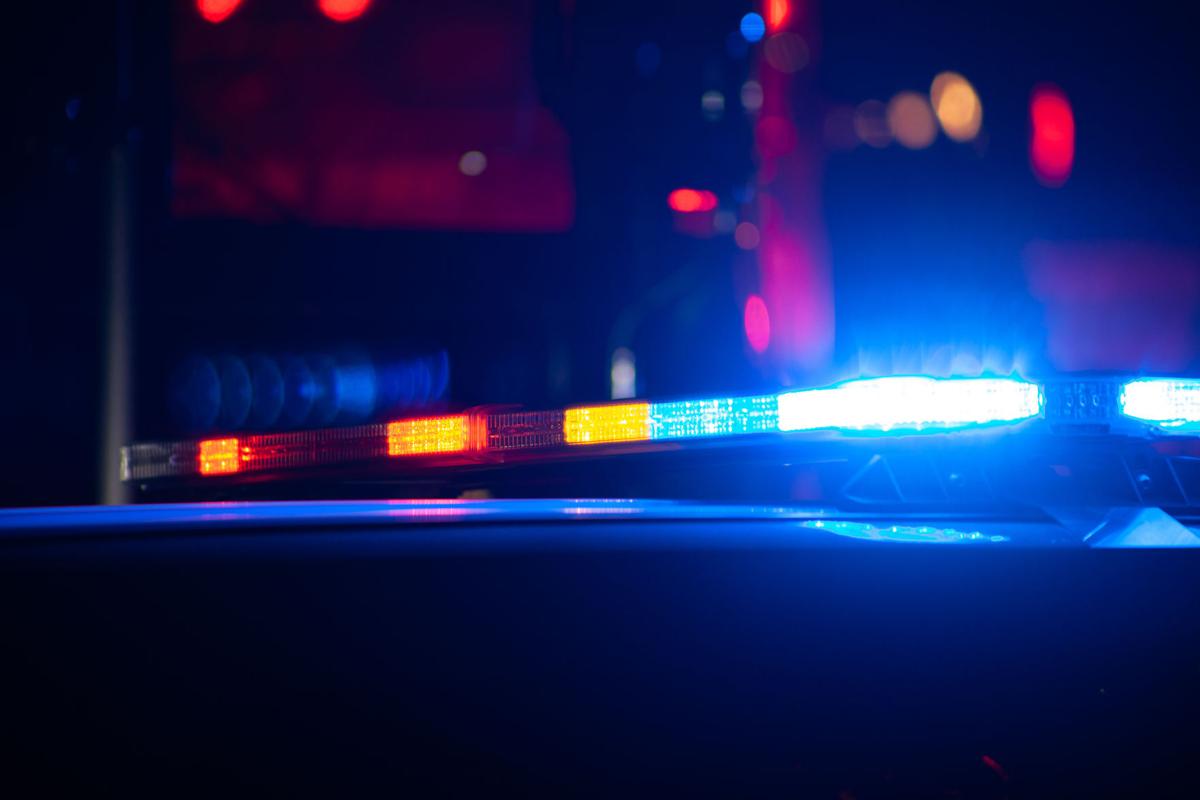 Shell casings were recovered and surveillance video recorded shots fired from a car on the West Side early Wednesday morning, Madison police reported.
A homeowner in the 7000 Block of Colony Drive thought he heard gunshots around 4 a.m. Wednesday and when he checked his surveillance video system later in the day he discovered it had recorded a white sedan traveling west with someone firing numerous rounds from the car, police spokesman Joel DeSpain said in a statement.
He also saw a second car and it's possible the gunfire was directed at it, DeSpain said.
Officers recovered eight casings from the road, but there were no immediate reports of anyone being shot, DeSpain said.
---
Police shooting of Jacob Blake, response to the shooting top recent notable crimes
Police shooting of Jacob Blake, response to the shooting top recent notable crimes
Watch now: See video of Kenosha police shooting of Jacob Blake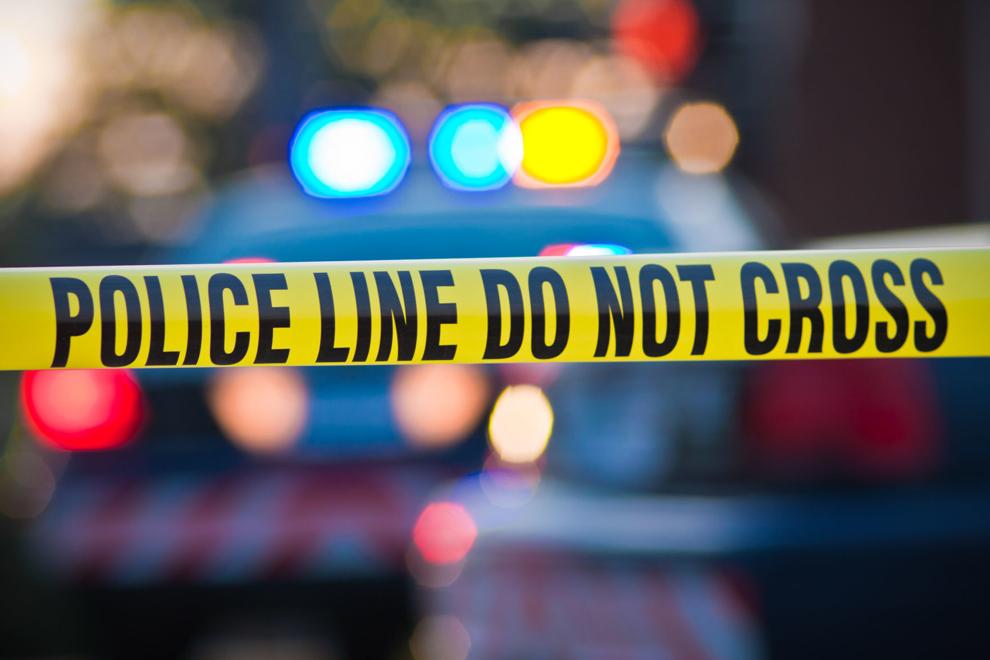 Clashes, fires continue for second night in Kenosha after police shooting of Jacob Blake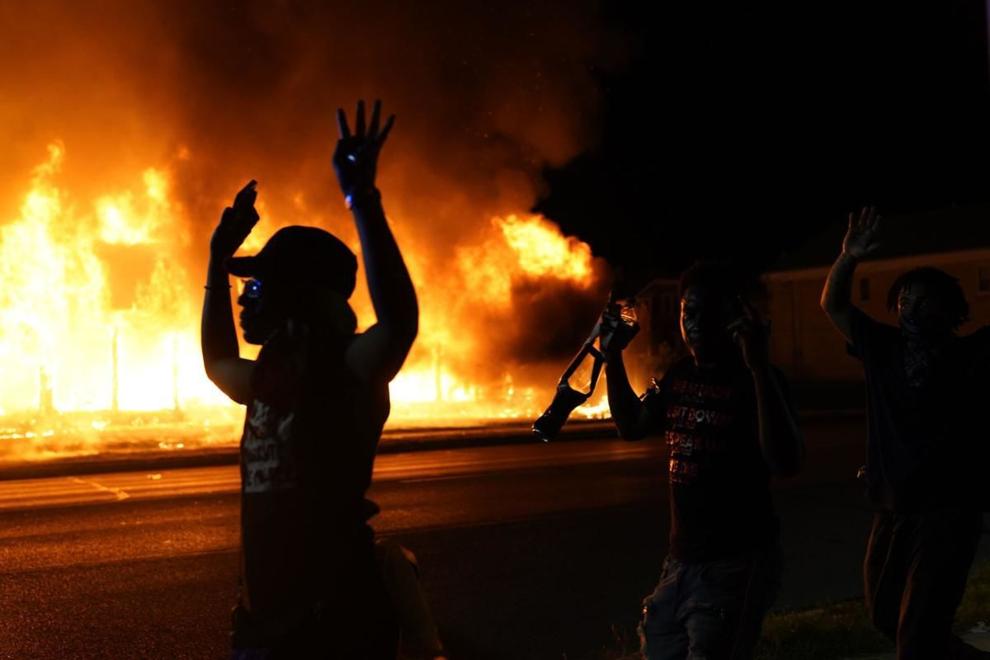 Evansville woman charged with embezzlement of more than $311K from employer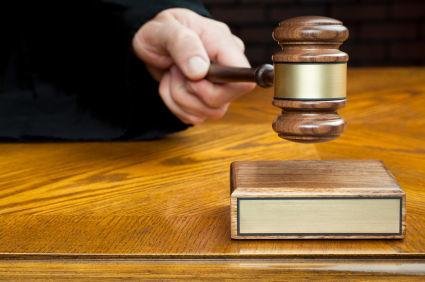 WATCH NOW: Madison protesters light dumpster fires, smash windows on Capitol Square; police bring out tear gas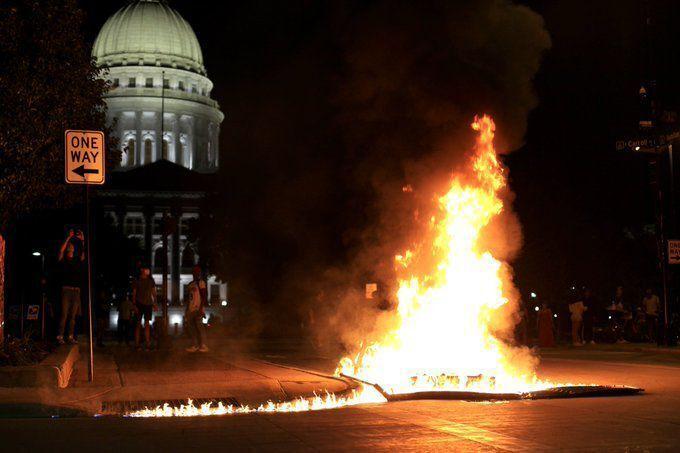 Far West Side man opens garage door to get newspaper, burglars move in, Madison police say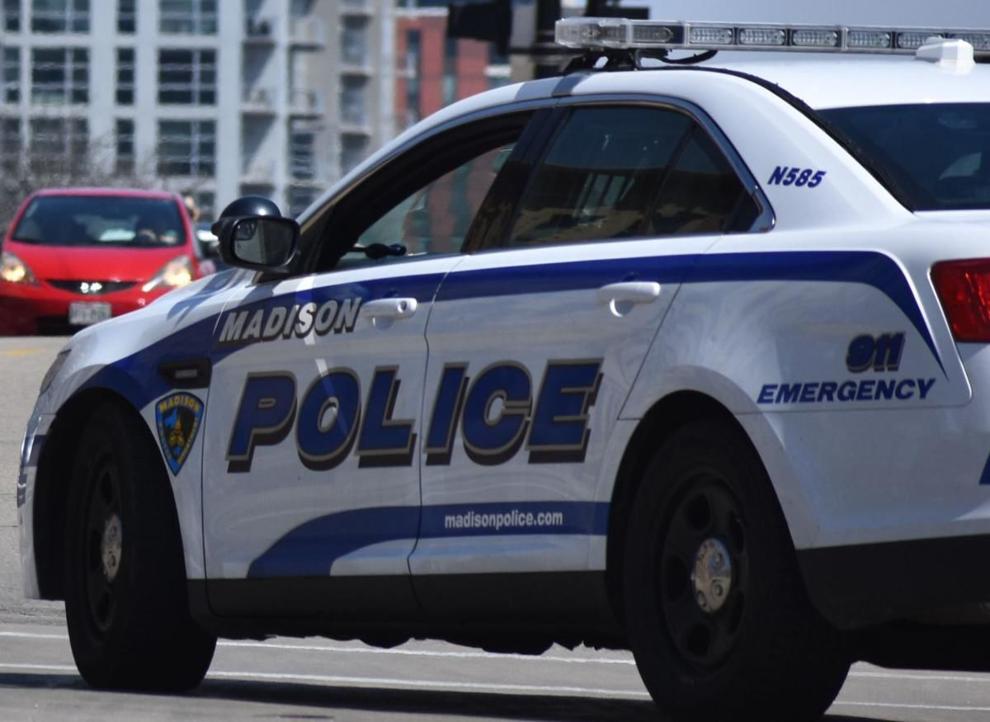 Watch now: Officer reportedly hit with brick during unrest in Wisconsin following shooting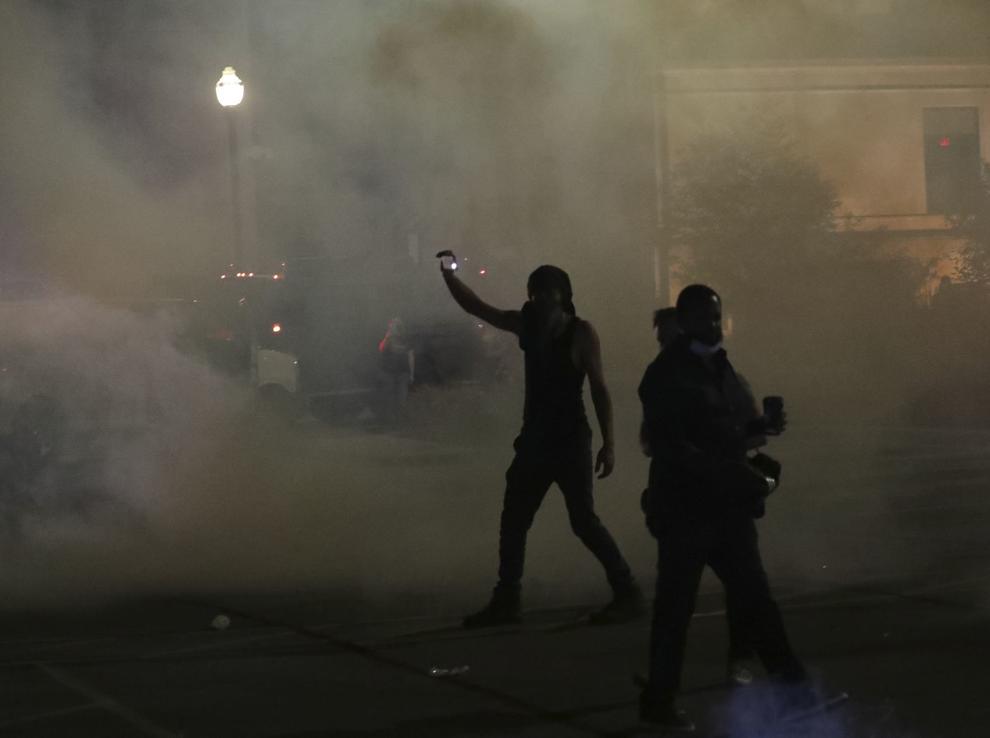 Protesters against shooting in Kenosha march down State Street; businesses add more boards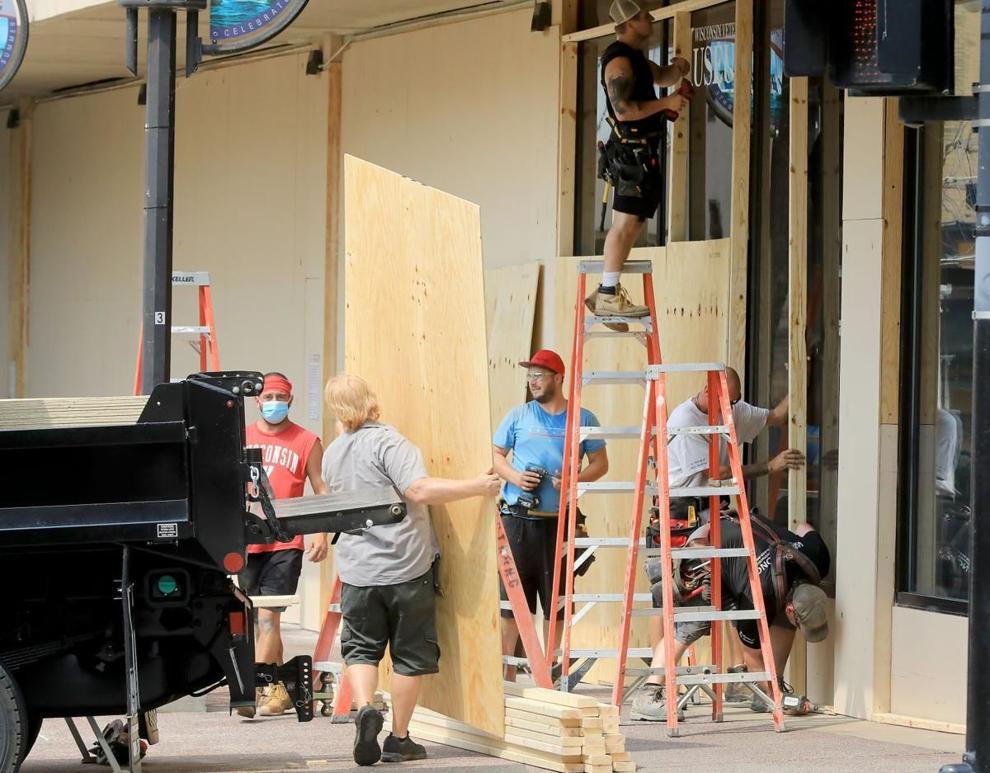 17-year-old Illinois girl pinned under golf cart at Crystal Lake dies at hospital, authorities say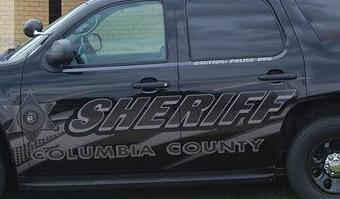 Full coverage: National Guard deployed to keep peace after Wisconsin police shoot Black man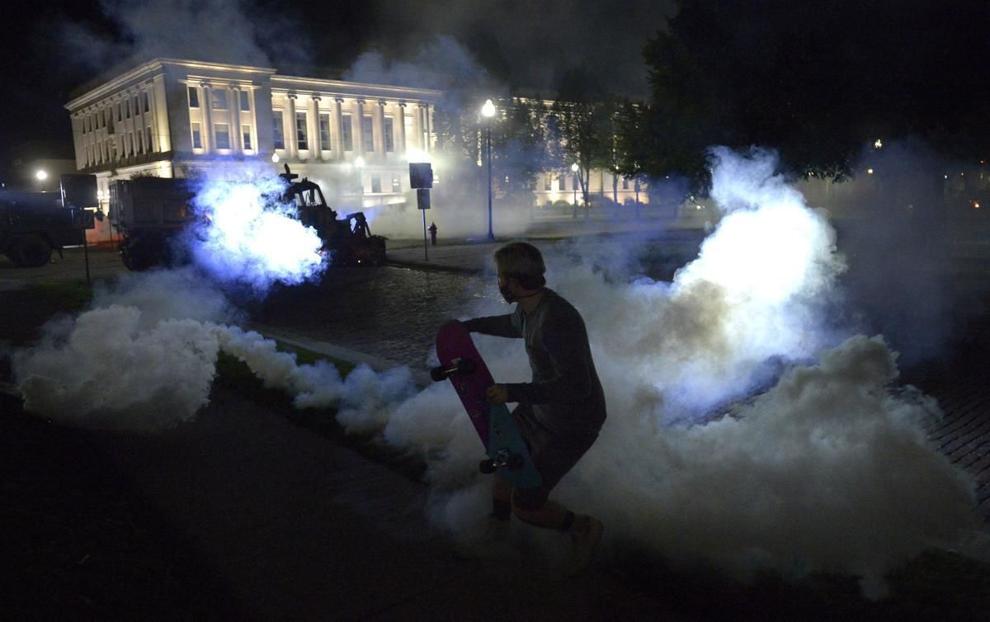 Police: 2 injured in car-to-car shooting on Madison's East Side