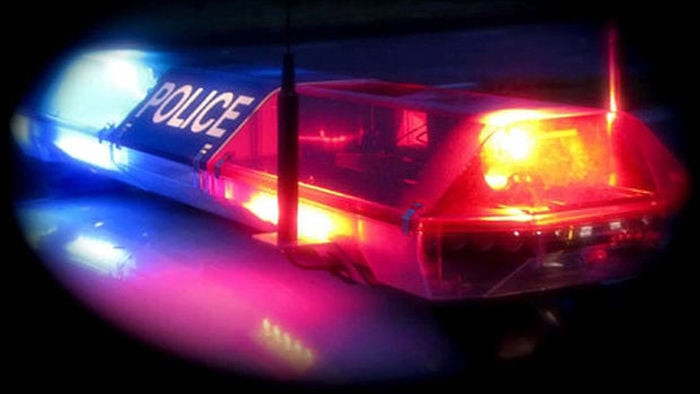 Shell casings were found after gunshots were reported on the Far East Side early Saturday morning, Madison police reported.
Multiple callers reported hearing shots shortly after 1:15 a.m. Saturday in the 4700 block of Cottage Grove Road, police spokesman Tyler Grigg said in a statement.
Officers checking the area found three 9mm shell casings, but no injuries or property damage were reported, Grigg said.
Anyone with information is asked to contact Madison Area Crime Stoppers at 608-266-6014, or on the web at P3Tips.com.
---
Shooting at homeless shelter tops recent notable crime news in Madison area
Shooting at homeless shelter tops recent notable crime news in Madison area
Man injured, another being sought in shooting at Madison homeless shelter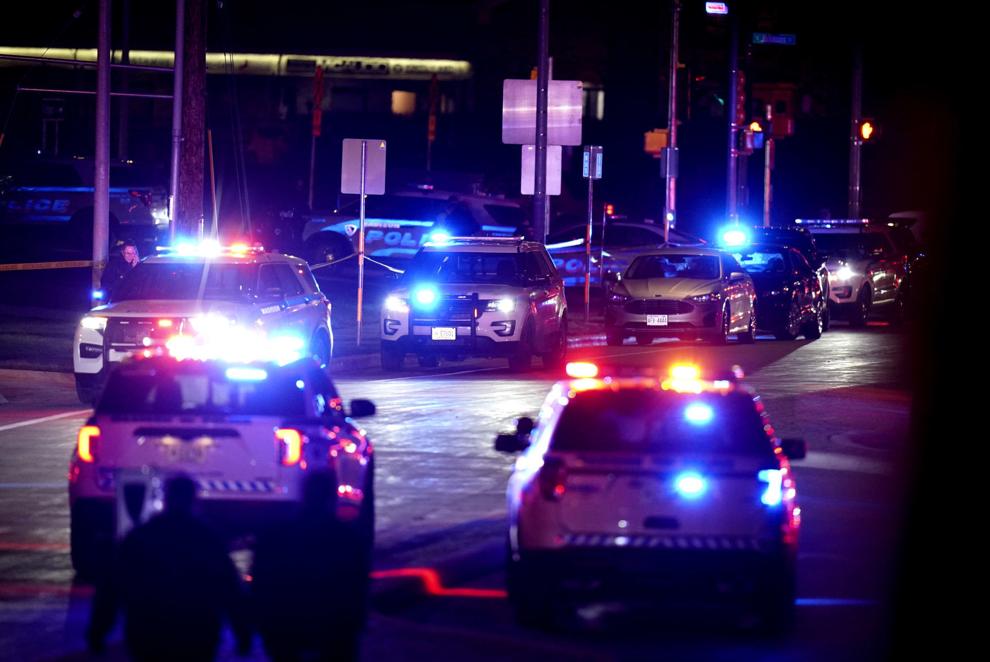 Complaint: Argument preceded close-range shooting at men's homeless shelter, witnesses say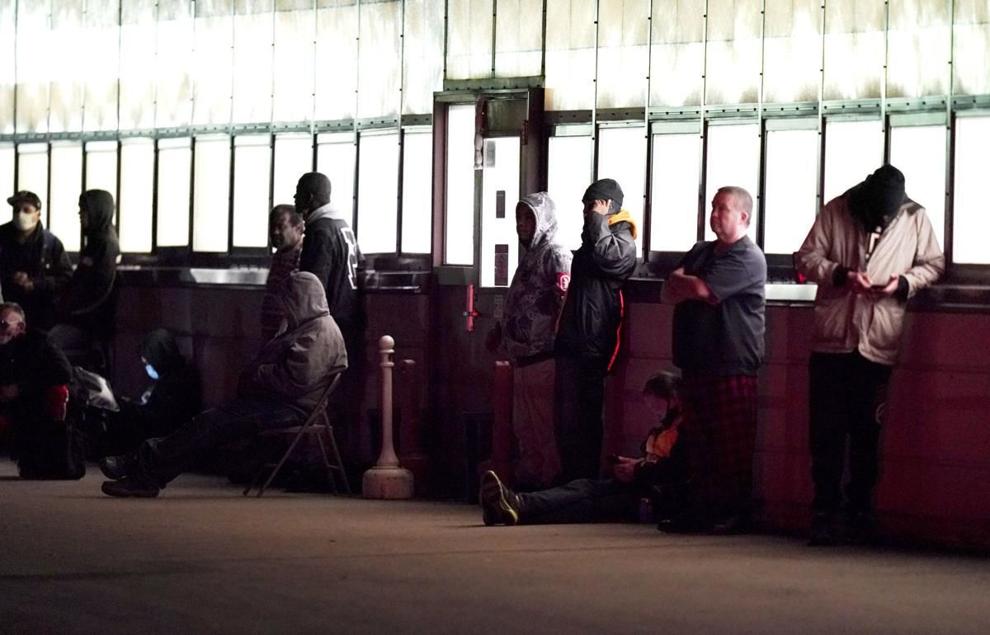 Man sought in Madison homeless shelter shooting in custody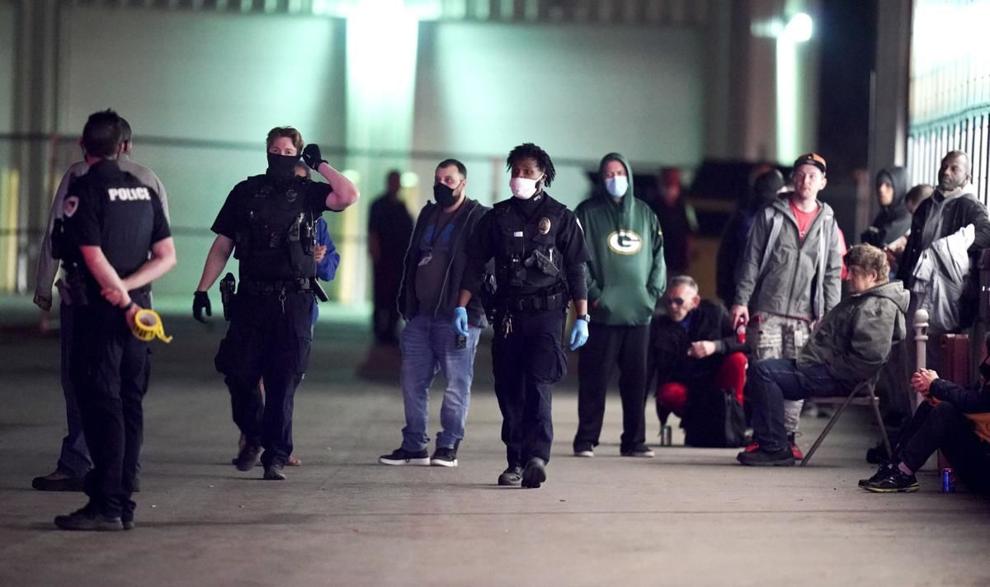 'Pine crime' solved: 3 students cited for theft of rare, 25-foot tree from UW Arboretum, police say
Illegal burning causes garage/barn fire in Portage, authorities say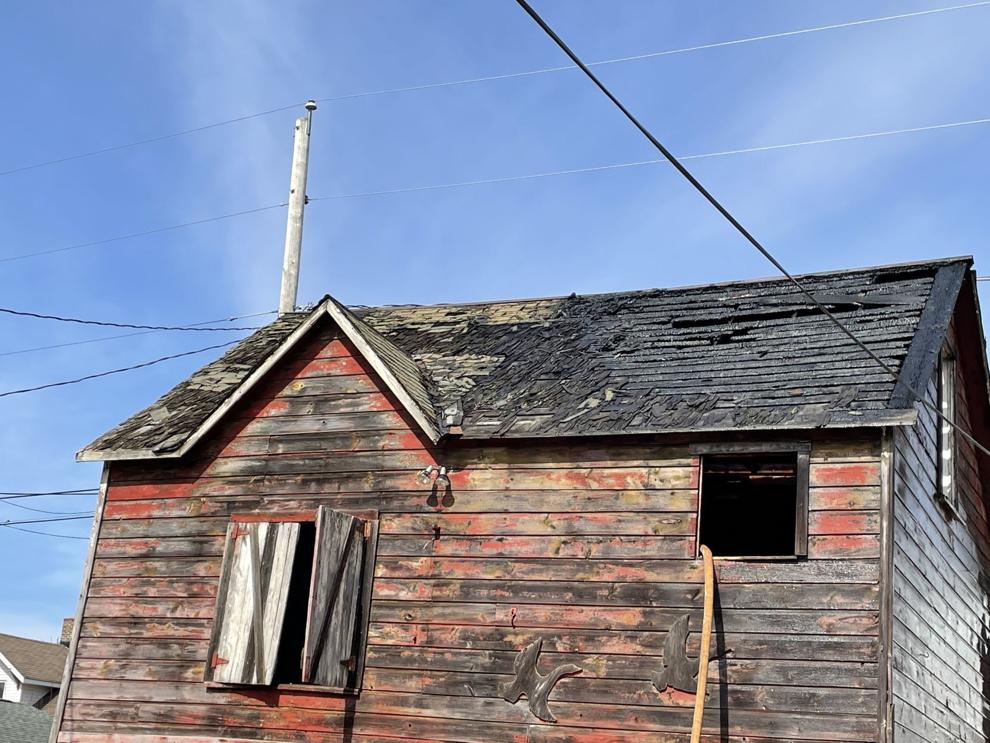 Teen boy stabbed, another injured, 2 arrested in East Towne Mall altercation, Madison police say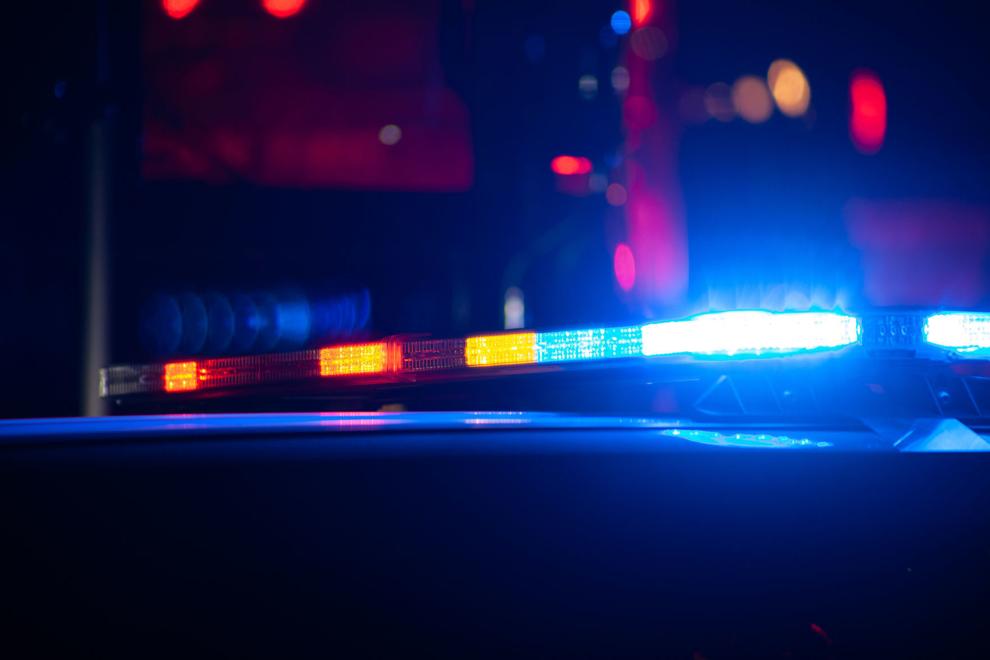 Driver fleeing traffic stop crashes into squad car conducting separate traffic stop in Rock County, authorities say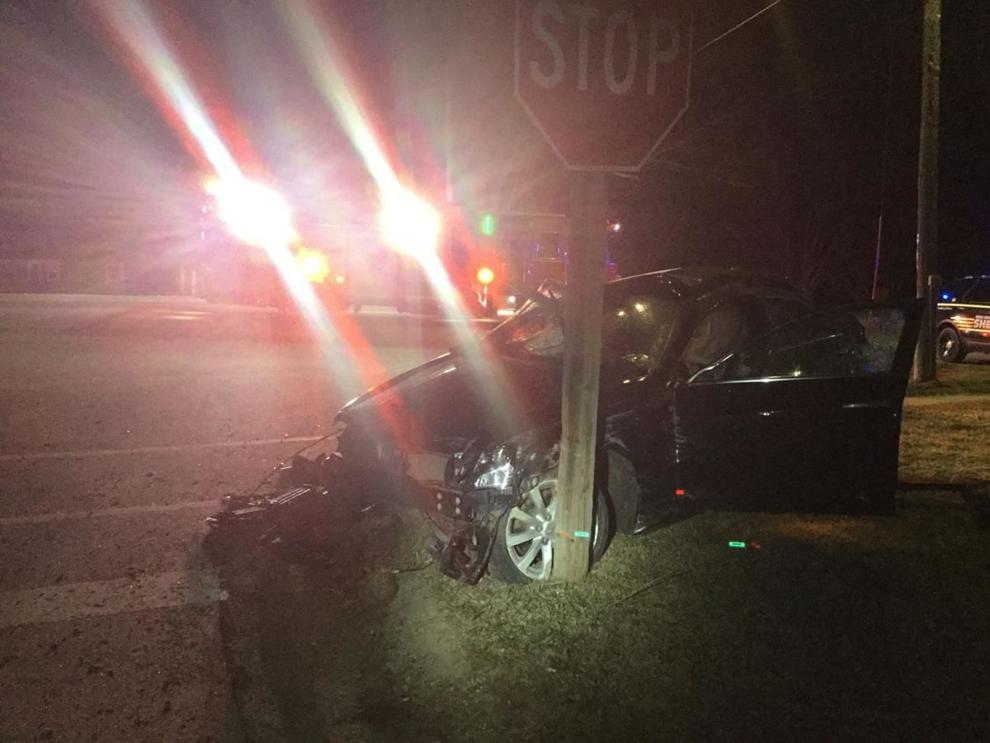 Far East Side homeowner hears crash, later finds window damage, bullet in can in pantry, police say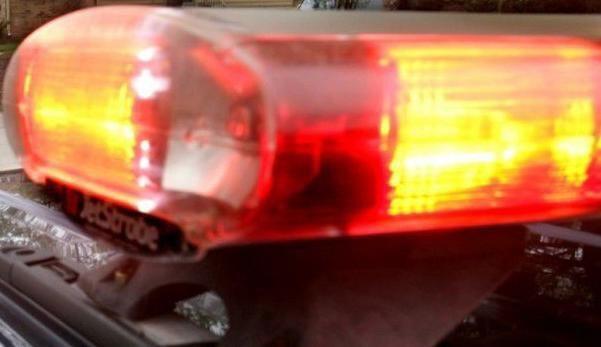 Man being booked into Dane County Jail attacks deputy, Sheriff's Office says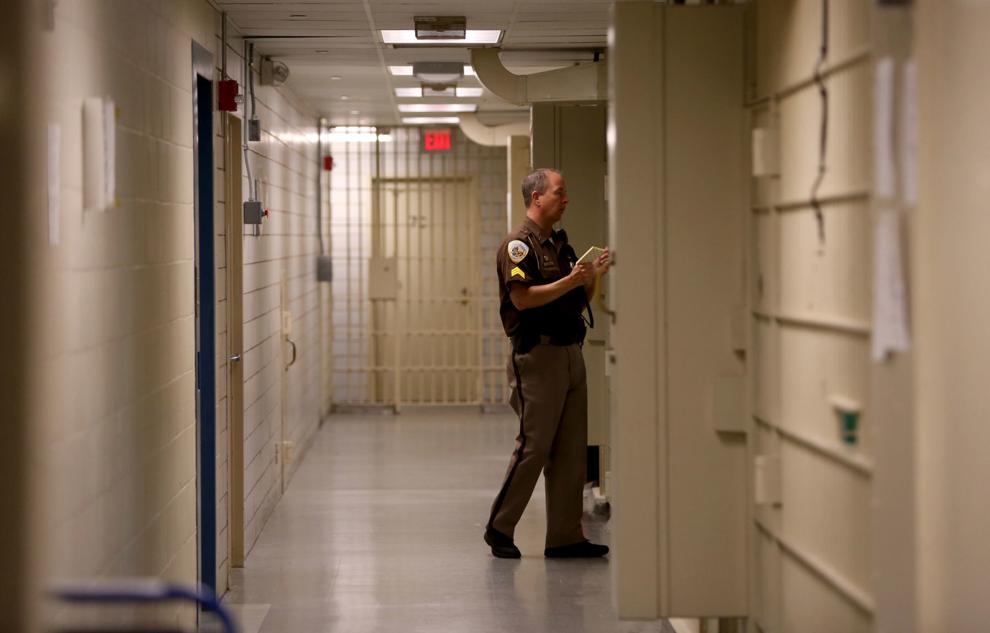 Sun Prairie police looking into 'violent attack and robbery' involving woman as described in Twitter post