A sexual relationship with a minor led to a child pornography conviction and a 96-month federal prison sentence for a Madison man, who also was convicted in a separate shooting case, the office of U.S. Attorney Scott C. Blader reported.
Diorian Smith, 30, was sentenced Wednesday by federal Judge James D. Peterson for possessing child pornography to the 96 months in prison plus 20 years of supervised release, Blader said in a statement.
Smith was involved in a shooting that injured a woman on the West Side of Madison on Nov. 19, 2018, and while interviewing Smith regarding the shooting, authorities learned that he was involved in a sexual relationship with a minor and possessed pornographic images of her, Blader said.
Smith, who pleaded guilty in federal court on Sept. 28 to possessing child pornography, also was charged and pleaded guilty in Dane County Circuit Court to first-degree reckless endangerment in connection with the shooting. He has not been sentenced in that case, according to court records.
---
Shootings and death investigations top recent notable crime news in south-central Wisconsin
Shootings and death investigations top recent notable crime news in south-central Wisconsin
Female in 'critical condition' after being shot on East Side, Madison police say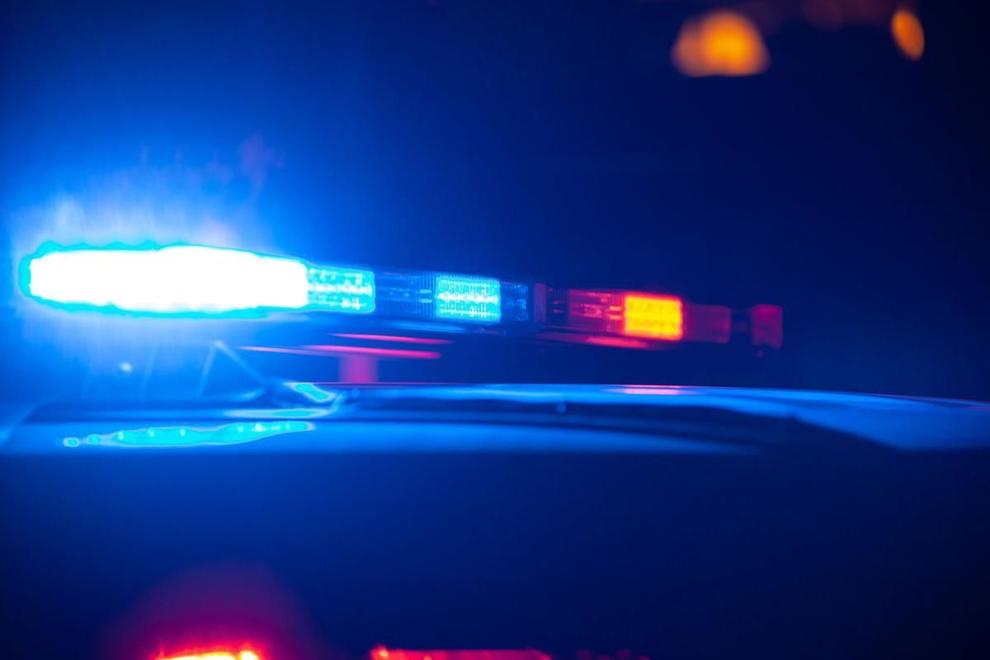 Man shot in stomach on South Side, 35 shell casings recovered on Southwest Side, Madison police say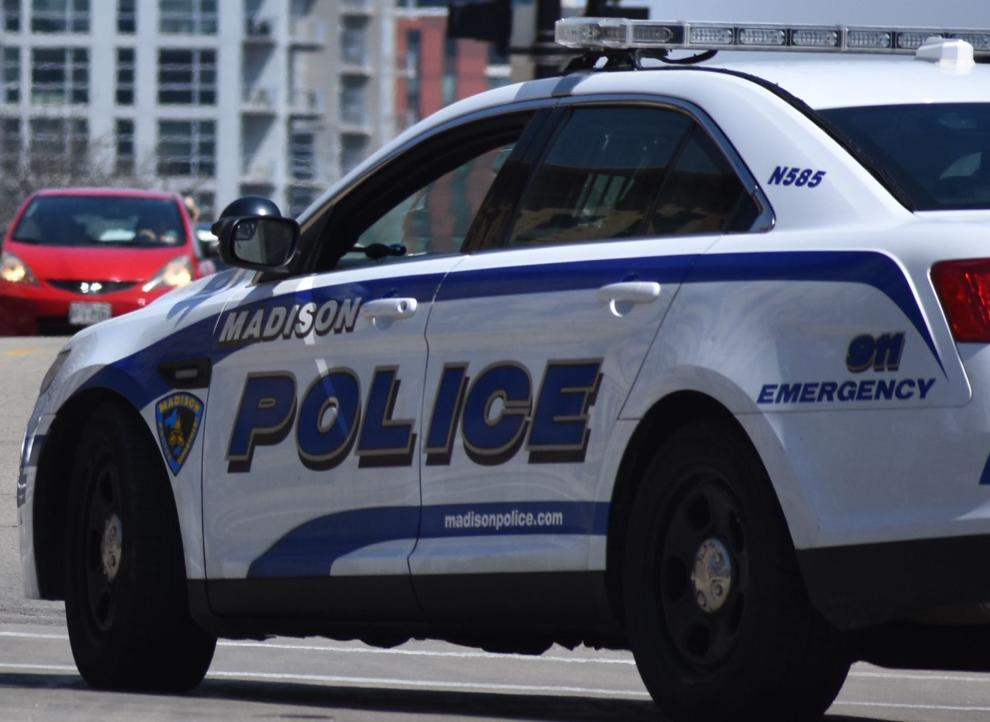 Woman who had been painting outdoor scene found dead in Fox River, Green Lake County authorities say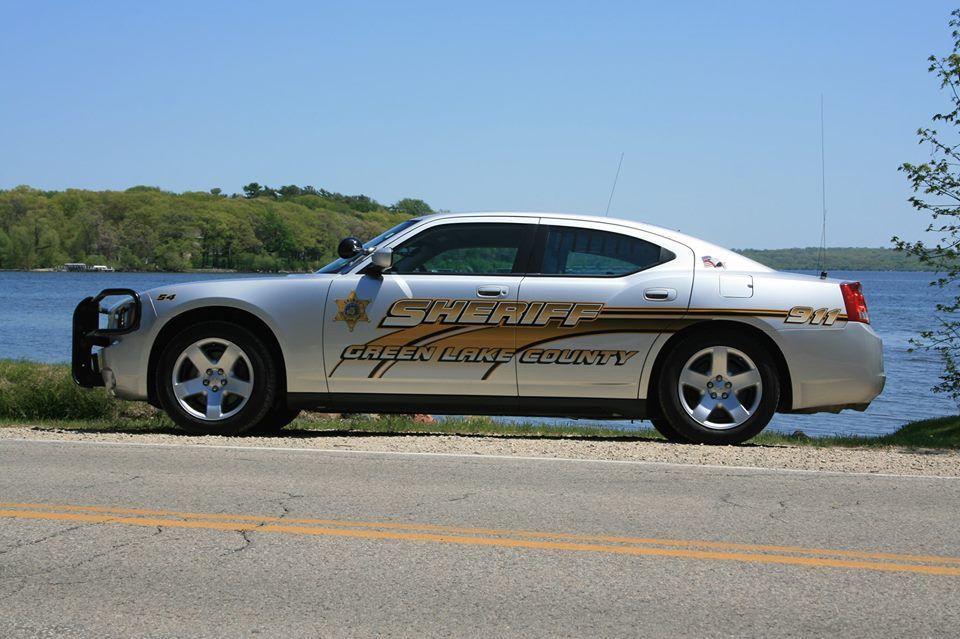 Authorities identify Madison man found dead in Far East Side park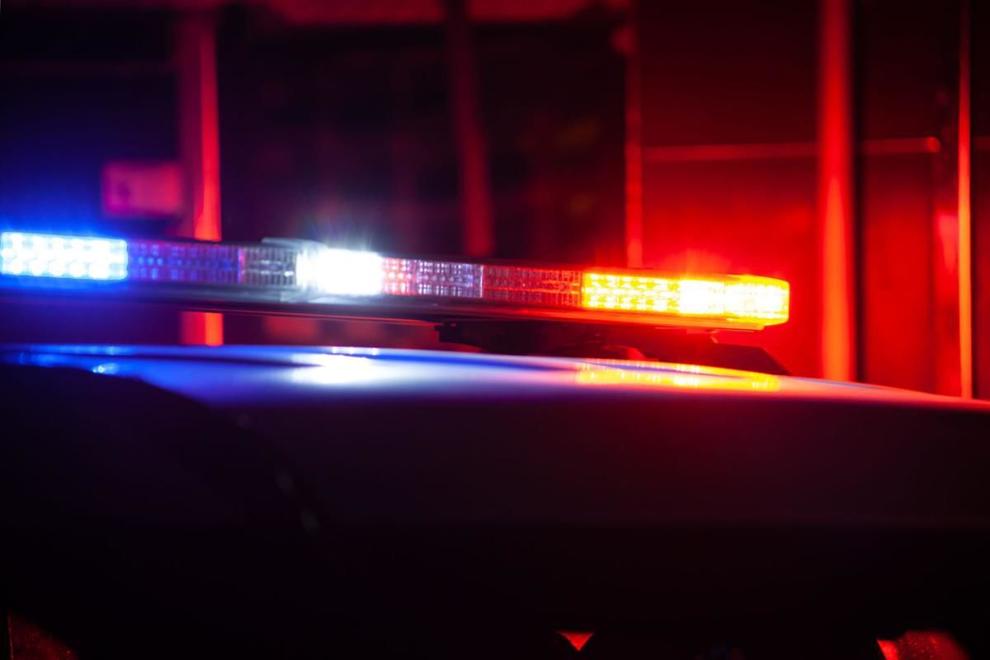 Names of dead in town of Sun Prairie murder-suicide released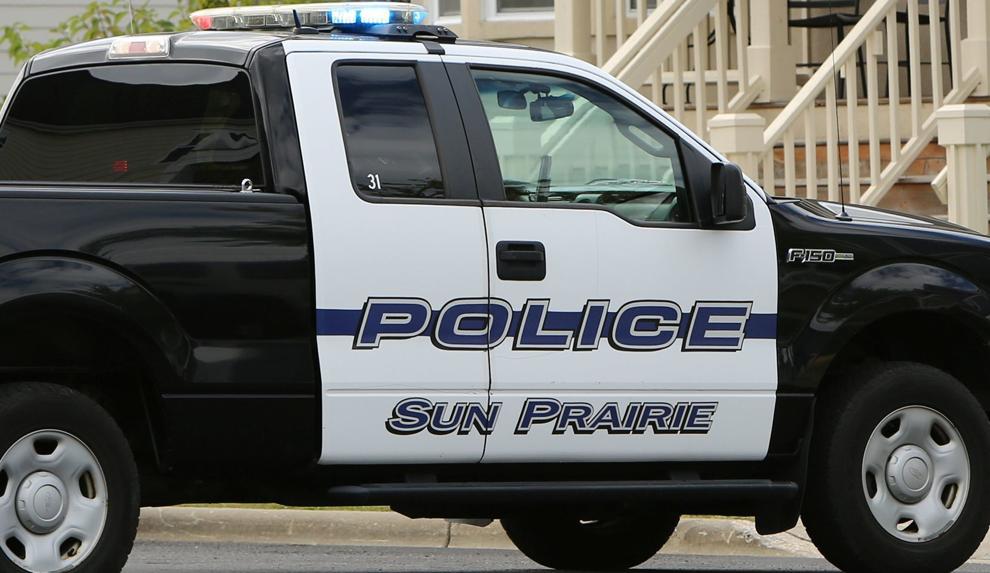 22-year-old charged with sex assault after allegedly luring 12-year-old girl to park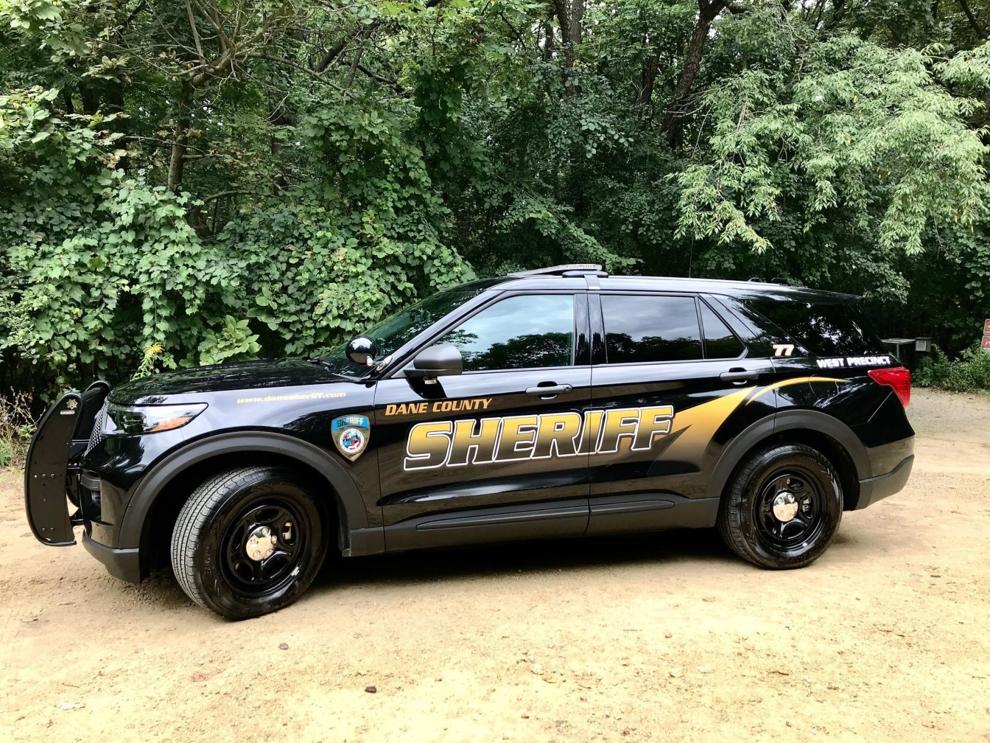 Authorities identify woman who died in double collision on Highway 51 in town of Dunn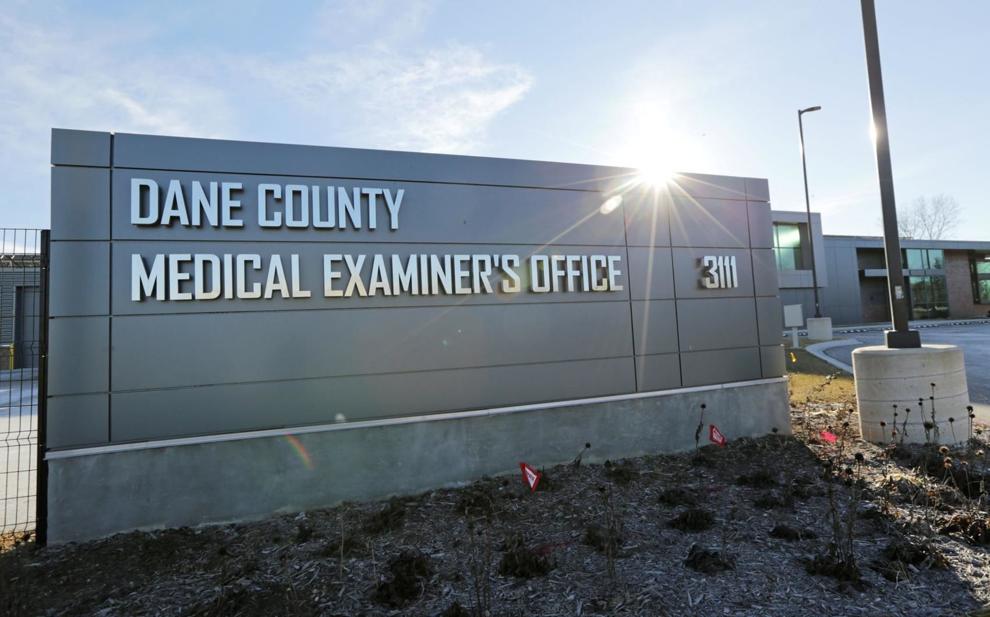 2 more inmates die from COVID-19 in Wisconsin prison system; 25 total dead
1 man charged with stealing police rifle, other with taking the head of Hans Christian Heg, during protests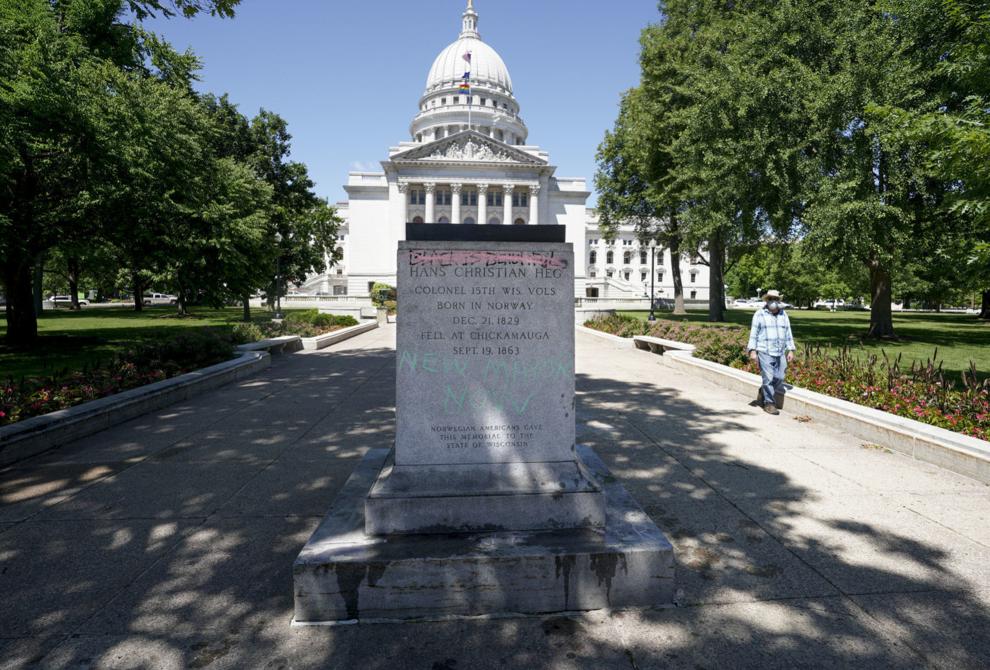 Green County Sheriff's Office, Albany police asking for help finding missing newborn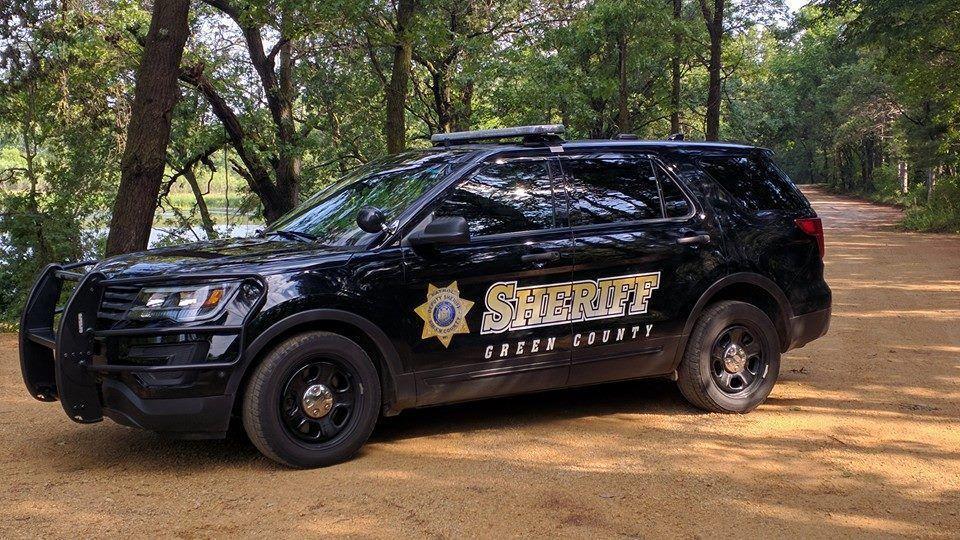 Update: Missing Albany infant found dead, authorities say