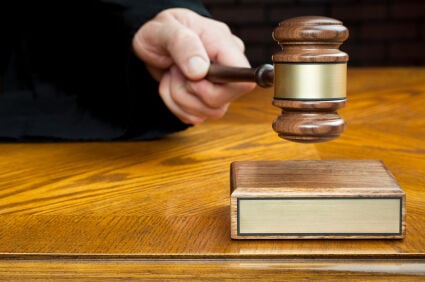 A man previously convicted of sexually assaulting children was sentenced Thursday to 262 months in federal prison for distributing child pornography, according to the officer of Timothy M. O'Shea, Acting U.S. Attorney for the Western District of Wisconsin.
Thomas E. Kerl, 39, of Redgranite, also was sentenced to 25 years of supervised release by U.S. District Judge William M. Conley. Kerl pleaded guilty on Feb. 25, O'Shea reported.
Kerl starting in about 2018 began using multiple platforms to trade what Conley called "extremely graphic images," and also engaged in disturbing chats about sexually assaulting children and admitted that if he had access to children, he would assault them, O'Shea reported.
In 2001, Kerl was convicted in Columbia County Circuit Court of repeatedly sexually assaulting two young children, O'Shea reported.
The charge against Kerl was the result of an investigation conducted by the state Department of Justice Division of Criminal Investigation, assisted by the Columbia County Sheriff's Office. Assistant U.S. Attorney Elizabeth Altman was the prosecutor.
Registered child sex offenders in Dane County
Addy, Keith M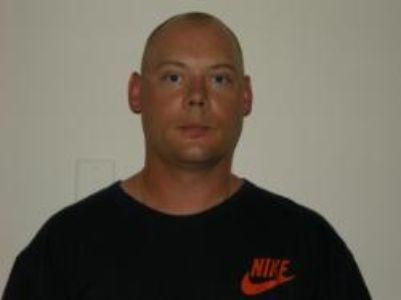 Aikens, Aaron J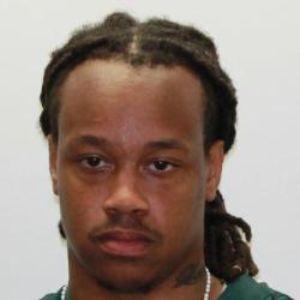 Andaverde, Rodolfo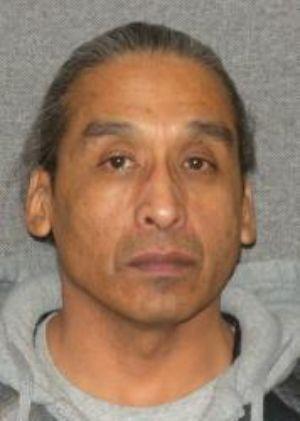 Anderson, Thomas H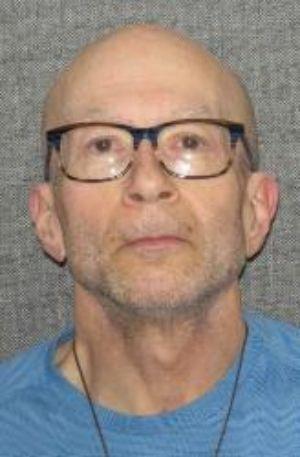 Babcock, Jay A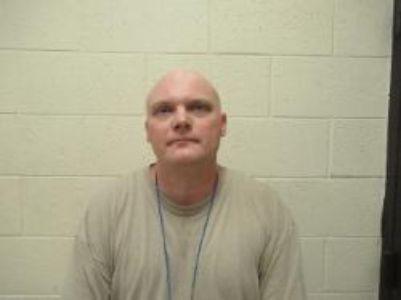 Bagneski, Jeffrey H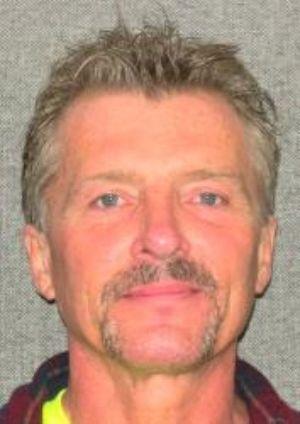 Banks, Dennis D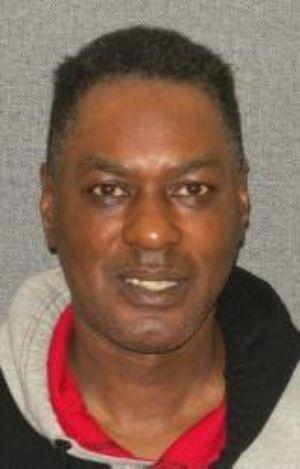 Banuelos, Evelio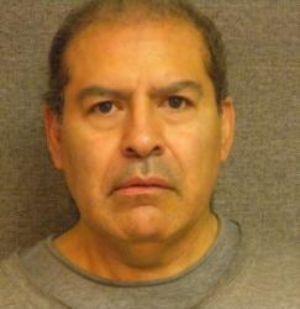 Baumgartner, Michael A
Beierle, Christopher A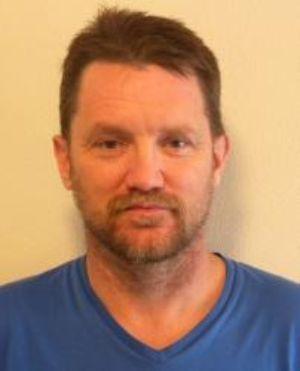 Belling, Richard A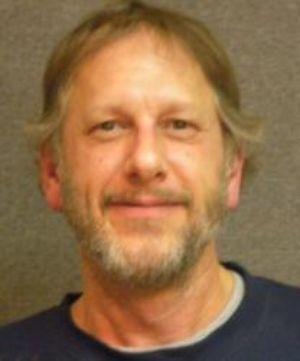 Black, Michael L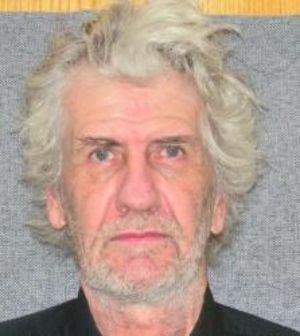 Blue, Roscoe L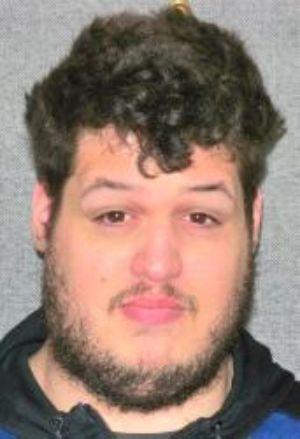 Bohn, Andrew J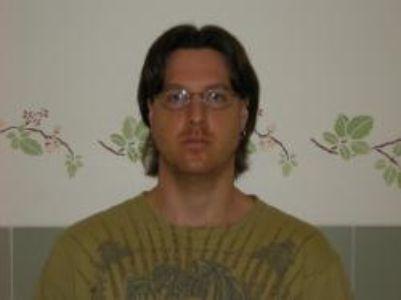 Booker, Derrick J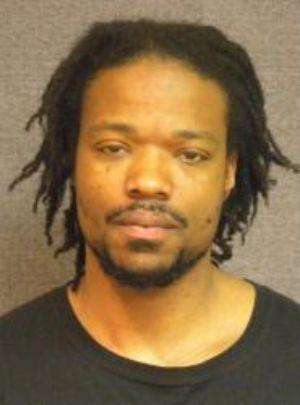 Borka, Thomas A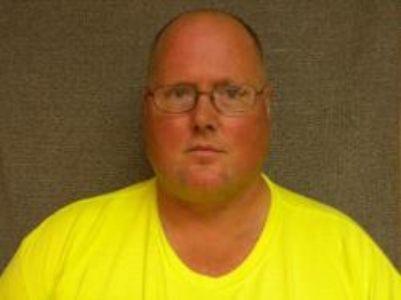 Bradley, Colin M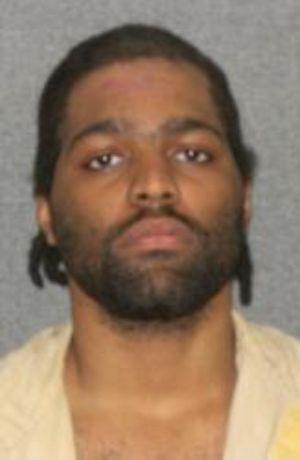 Brien, Ty B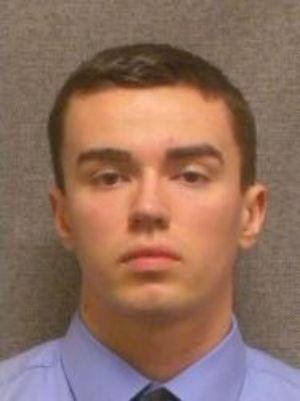 Brooks, Jonquil J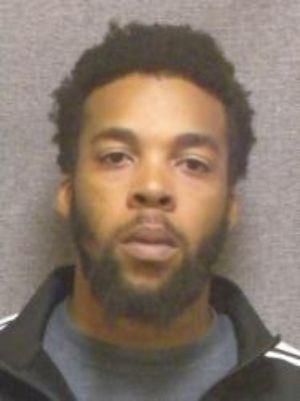 Brown, John F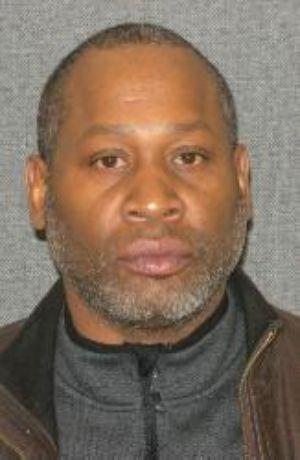 Brown, Kenton E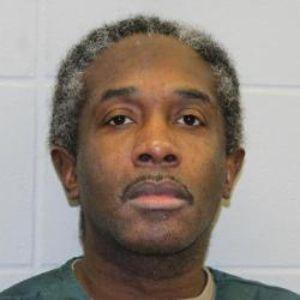 Buchino, Jacob M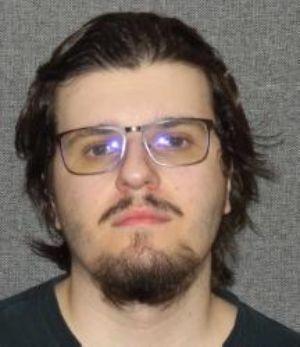 Buhler, Adam L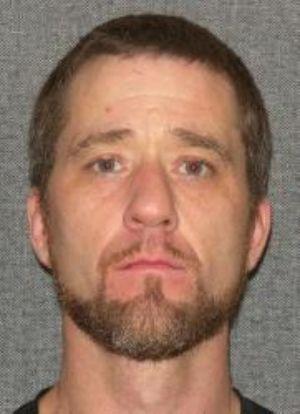 Bunnell, John R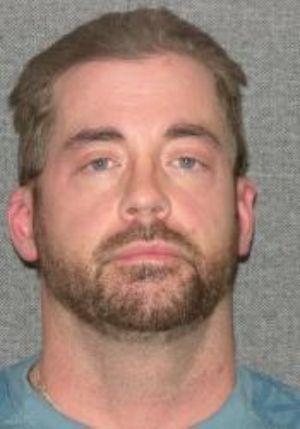 Burdick, Kyle D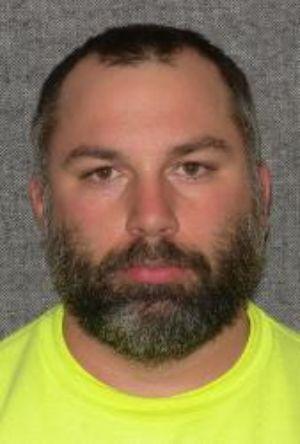 Burns, Bruce E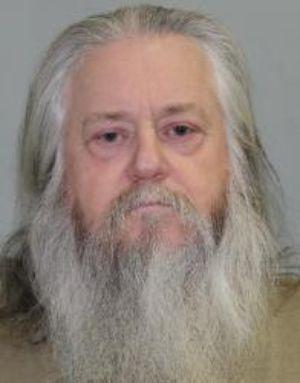 Burns, Michael D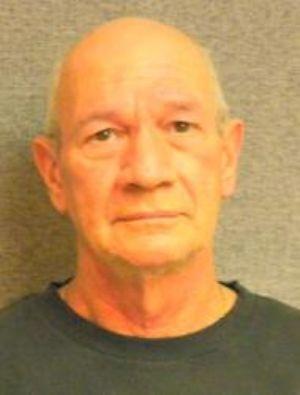 Capps, Robert J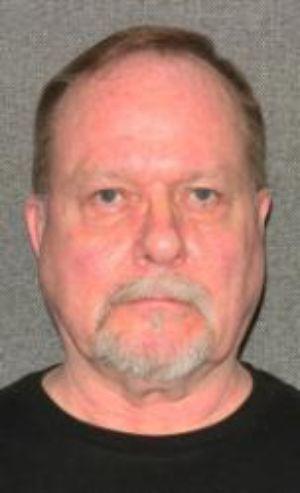 Carter, Javontae D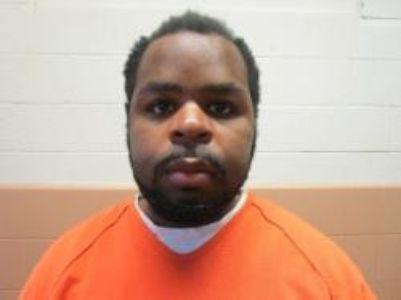 Chestnut, Dean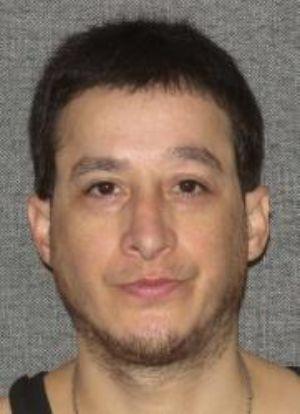 Chvala, Charles F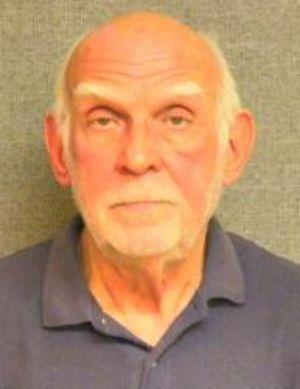 Comello, Richard E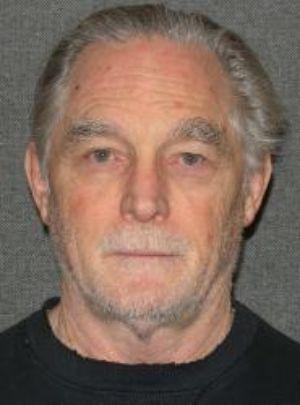 Conklin, Bruce B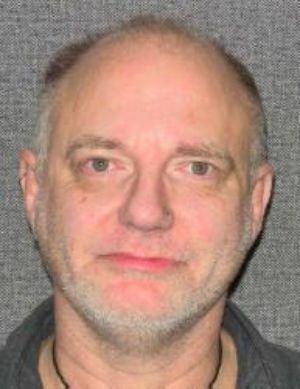 Conroy, Michael B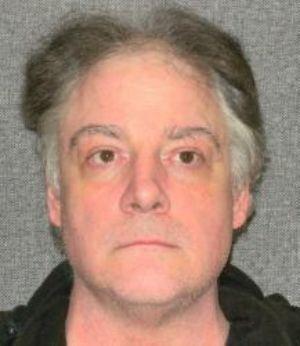 Cosme, Lloyd M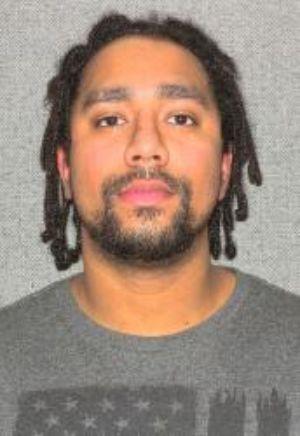 Cox, Joshua M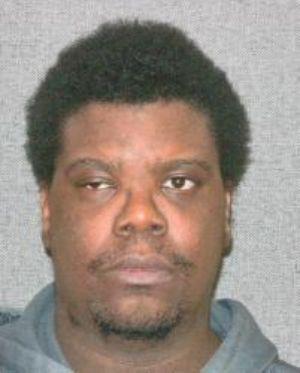 Cramer, David L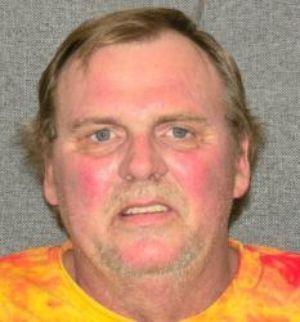 Crass, Joshua Daniel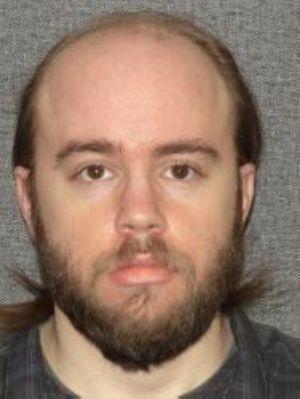 Curry, John M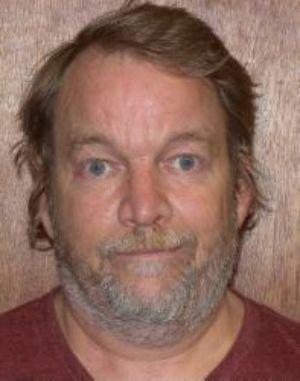 Delacruz-Aguero, Faustino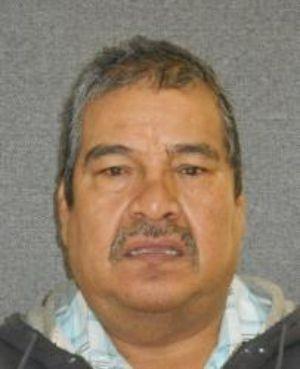 Delao, Manuel R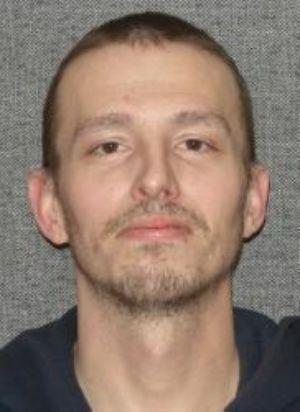 Dickert, Alexander T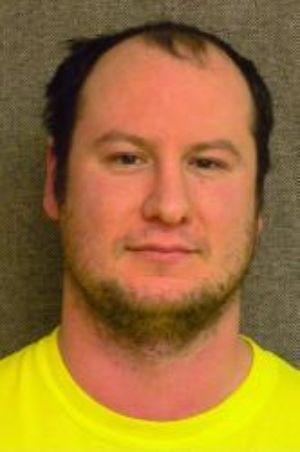 Douglas, Marcel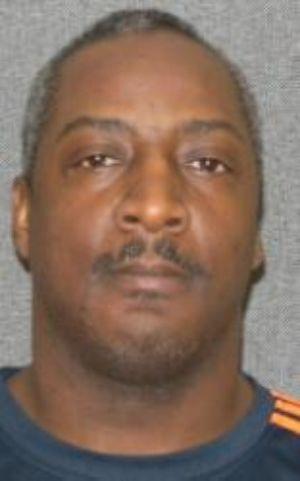 Drabek, Joshua P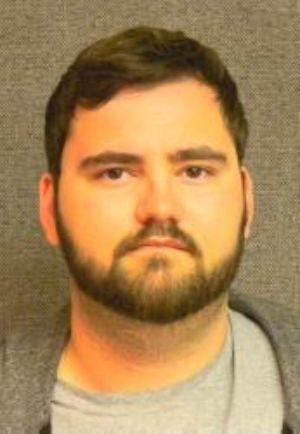 Dybevik, Todd P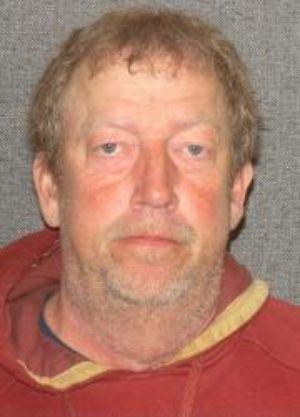 Dydyn, Michael Benjamin
Dye, Eric J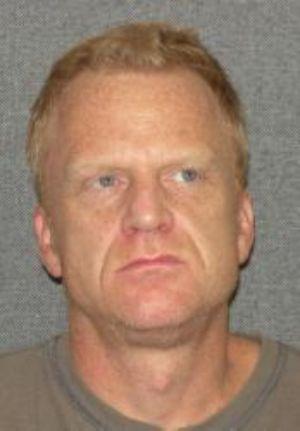 Eagen, Robert T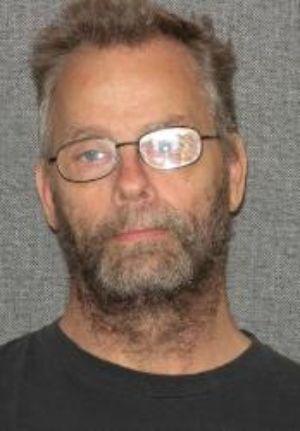 Ellsworth, Michael B
Elsner, Michael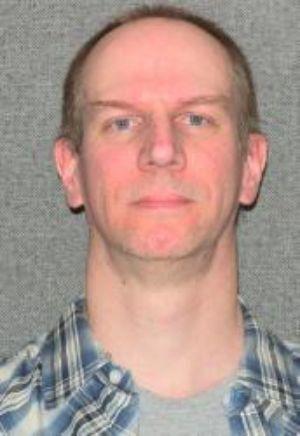 Erickson, Jesse L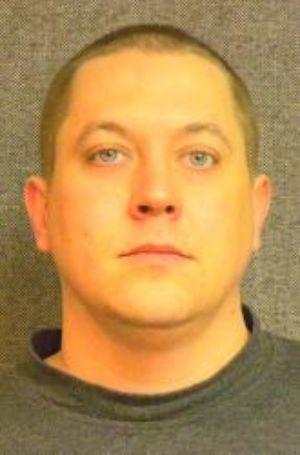 Erickson, Zachary S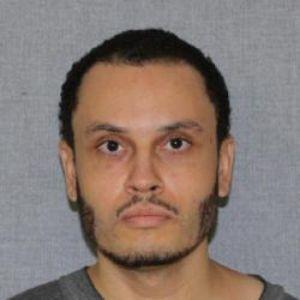 Evenson, Robert J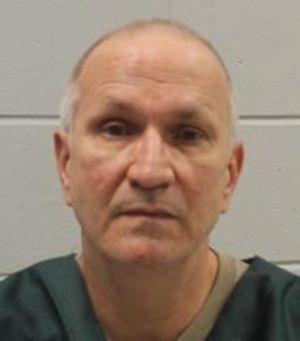 Faust, Larry W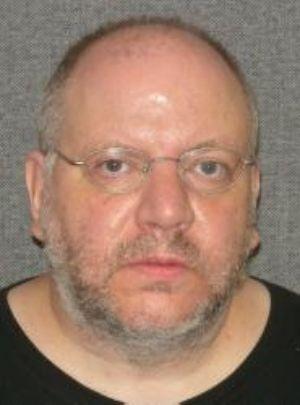 Fenske, Jason E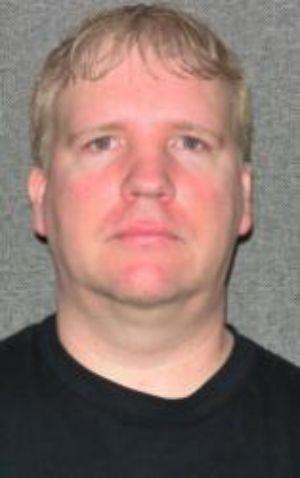 Ferro, Hudson D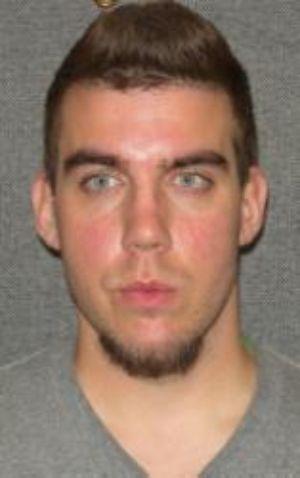 Finch, Brandon A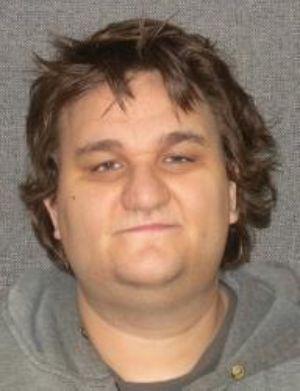 Folts, Brandon E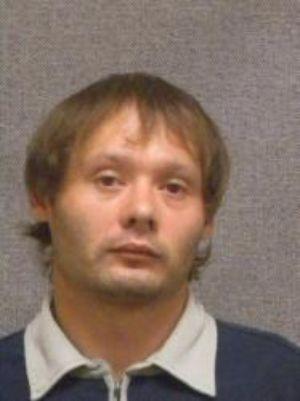 Forqurean, Patrick T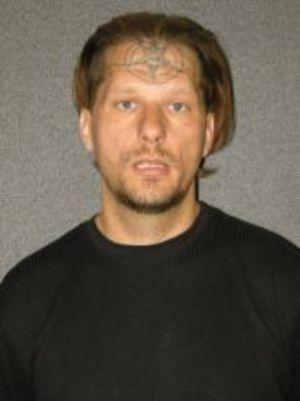 Forsythe, Thomas J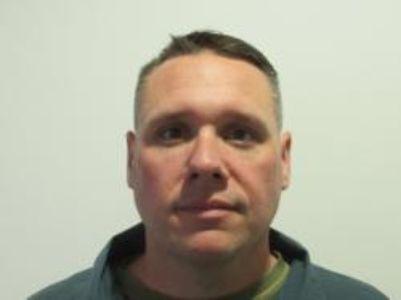 Fountain, Timothy M
Frausto, Manuel Villarreal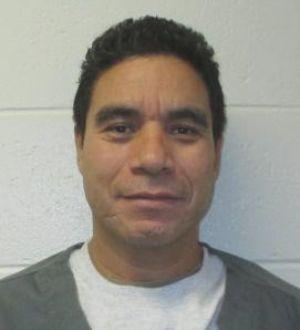 Freeman, Jeffrey S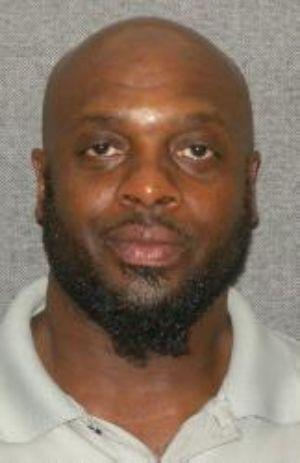 Frills, Vernon L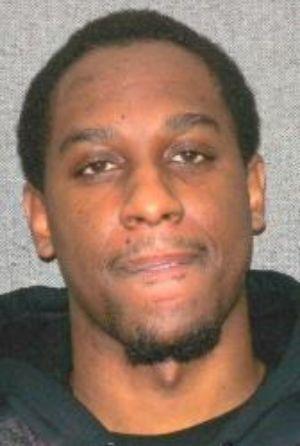 Frye, Terry L Sr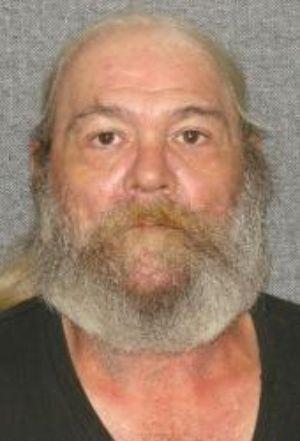 Galston, Troy M
Gassen, Nathan A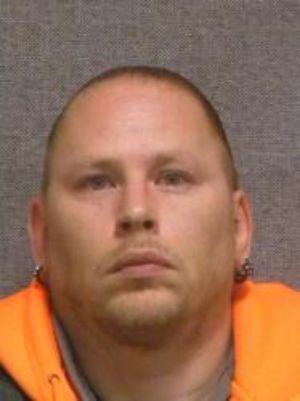 Gatling, Patrick S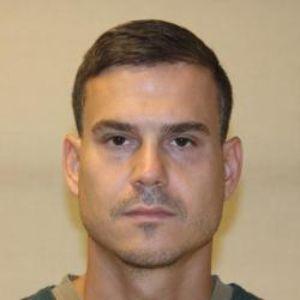 Gaugert, Billy Jo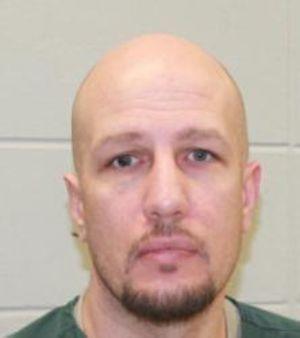 Gilbert, Jeffery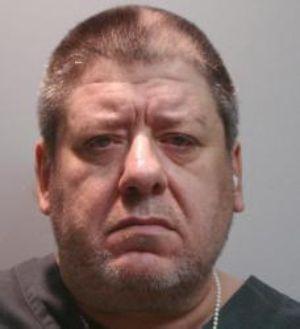 Gillaum, Anthony D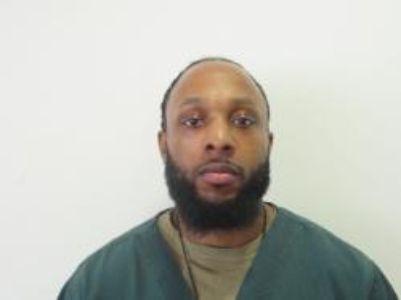 Gillaum, Larry D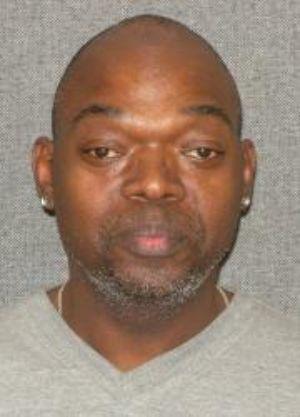 Gillespie, James A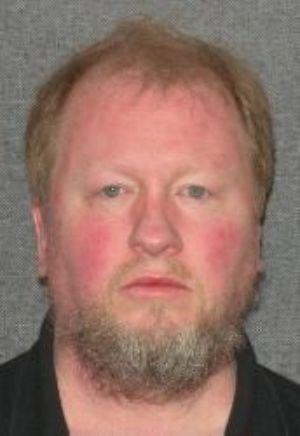 Gintowt, Daniel C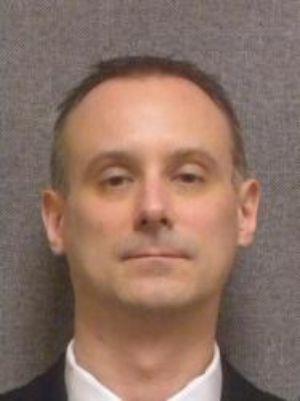 Gordon, John T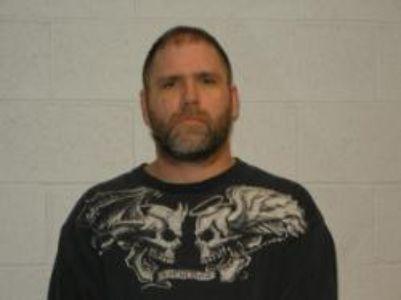 Green, Matthew E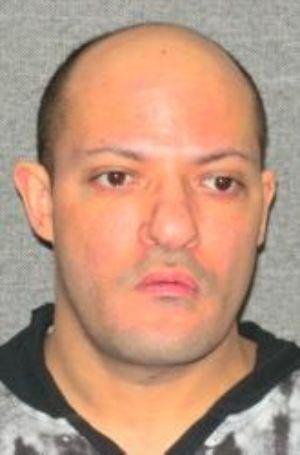 Griffin, Walter J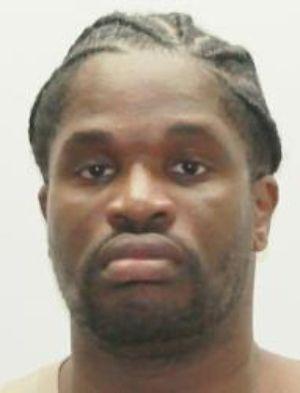 Hagberg, Timothy C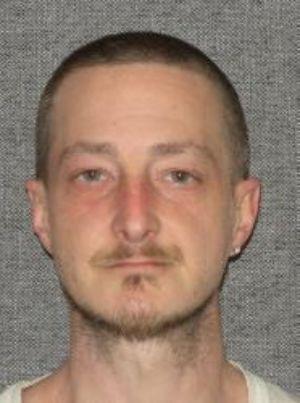 Hairston, Jason L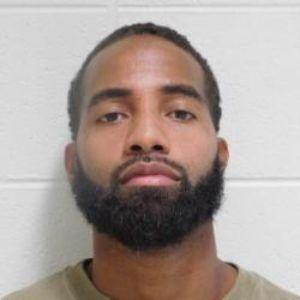 Hanson, Robin D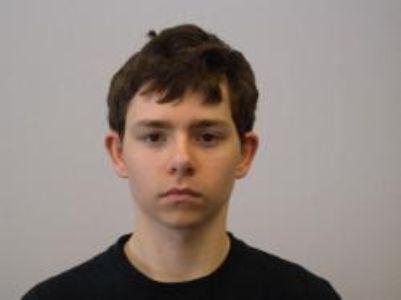 Harris, Nakim E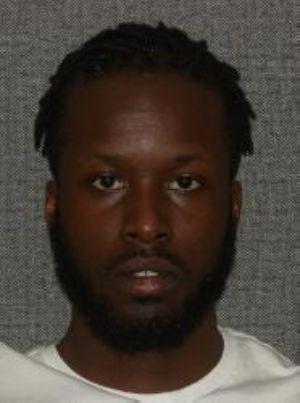 Haslett, Emmanuel M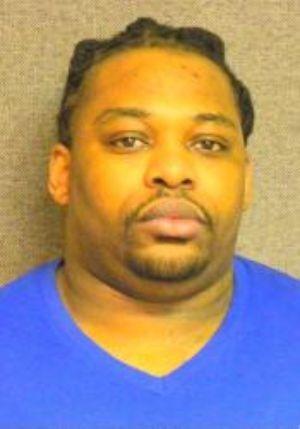 Hernandez-Lopez, Abel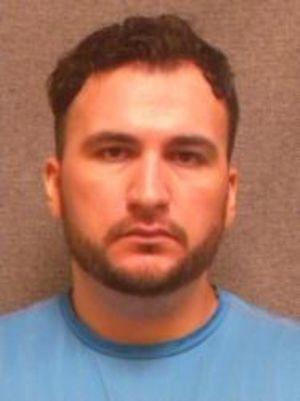 Hilleshiem, Jan A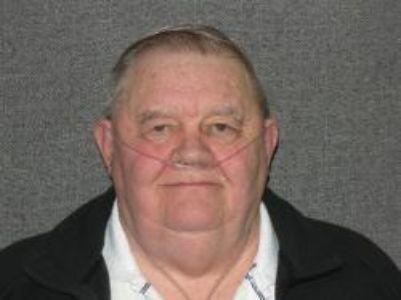 Hirsch, Anthony J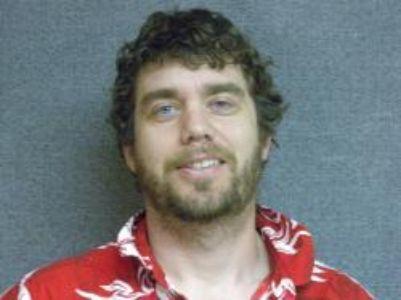 Hobbs, Jeremy W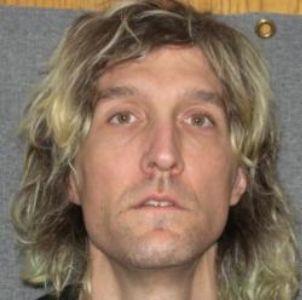 Holmes, Brian V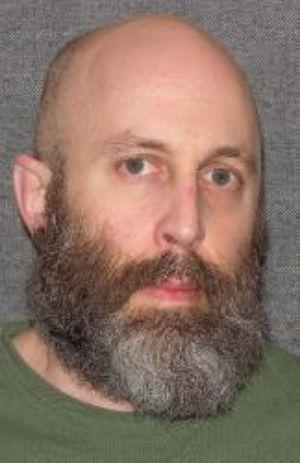 Holmstrom, Daniel E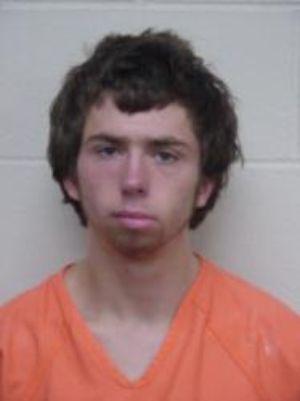 Holtan, Matthew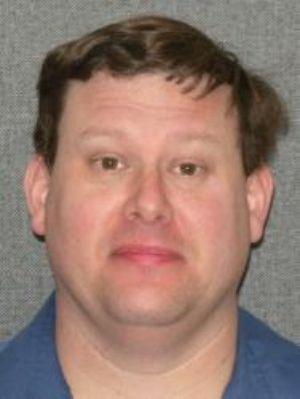 Horton, James M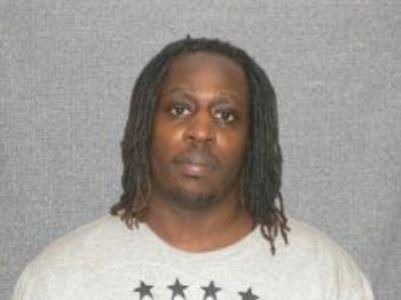 Horton, Nathaniel R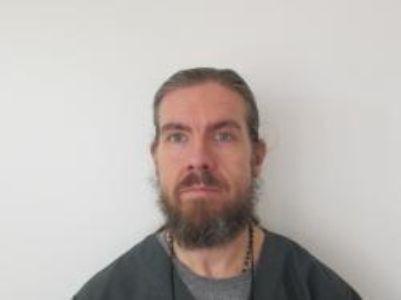 Hunter, Joel M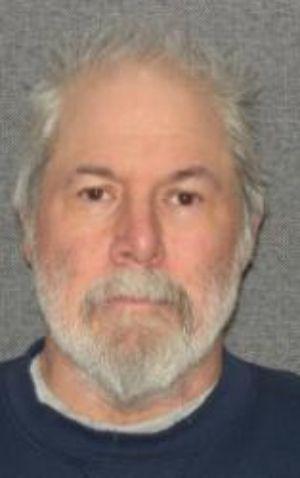 Husband, Pierre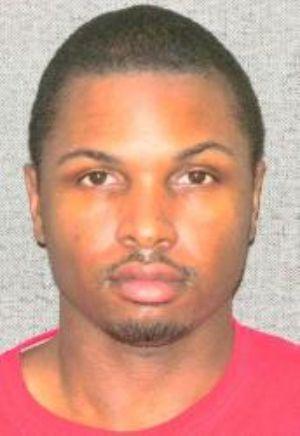 Hutchins, Spencer L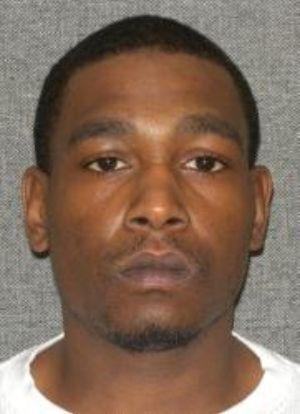 Israelstam, David M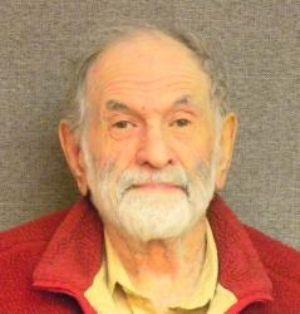 Jackson, Amar D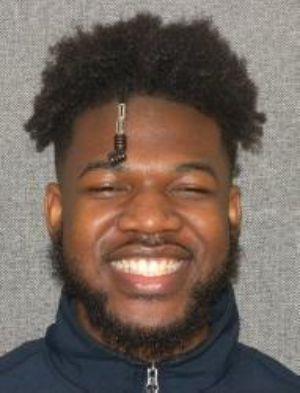 Jespersen, Paul R B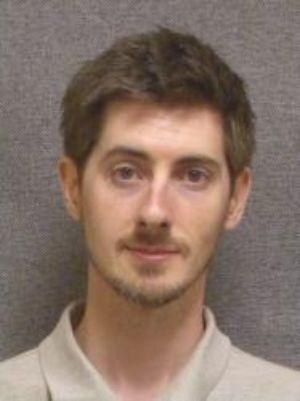 Jessick, Brandon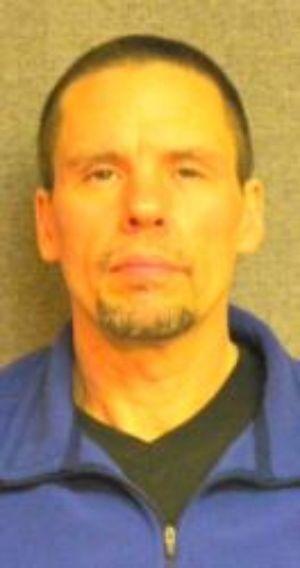 Johnson, Frederic E Jr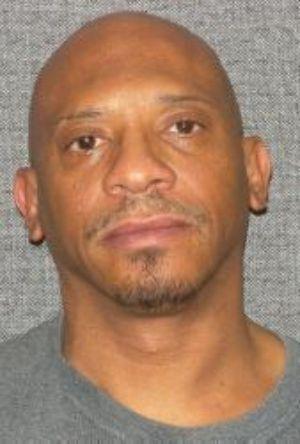 Johnson, Haji J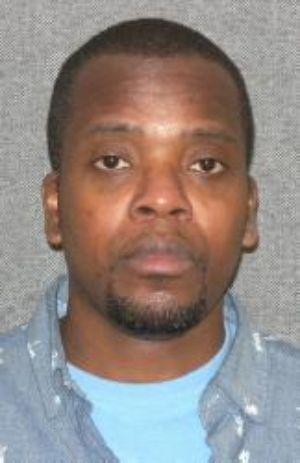 Johnson, Joseph C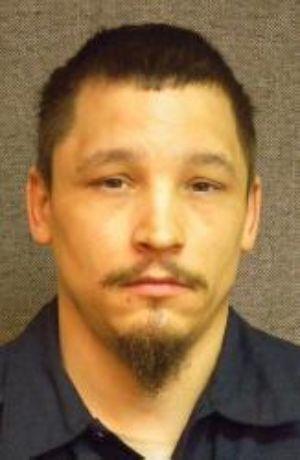 Johnson, Marcus L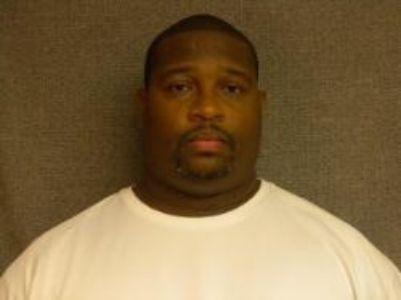 Johnson, Thomas R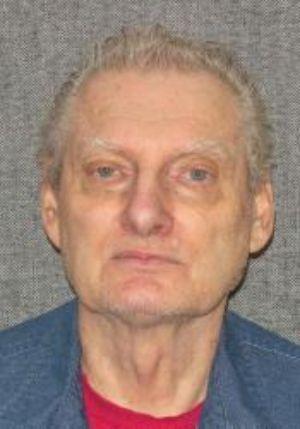 Jones, Dquann R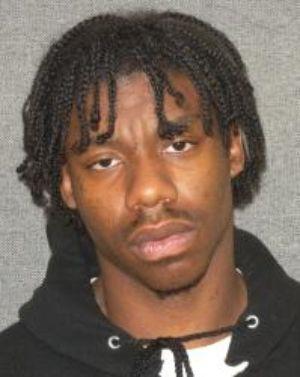 Jones, Jacob B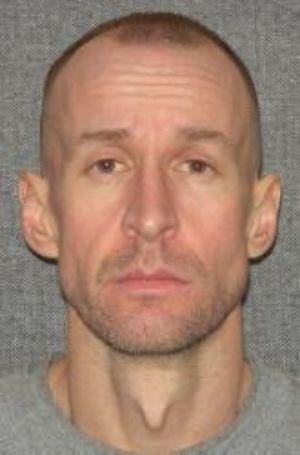 Jones, Terrence L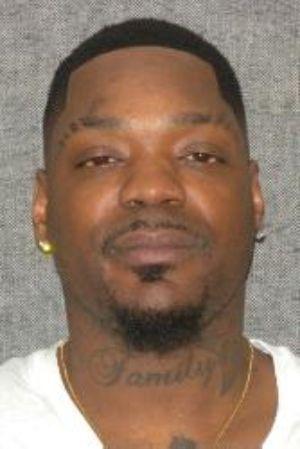 Juarez, Gregorio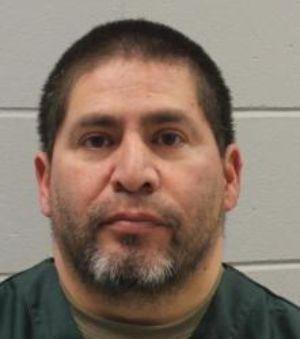 Karnga, Trokon I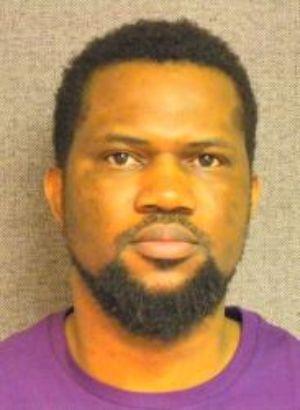 Kendall, Benjie L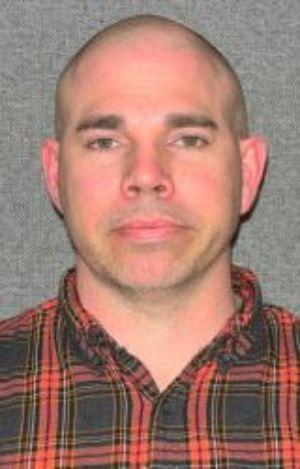 Keodouangsy, Micknvgm M
Klapps, Benjamin J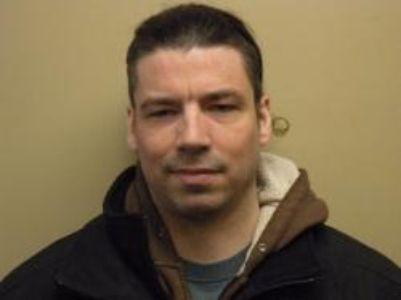 Knutson, Jeffrey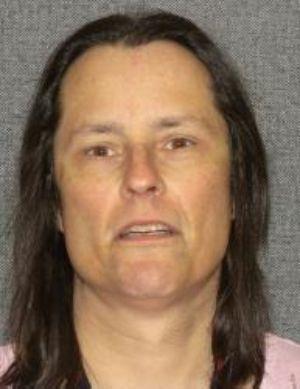 Kolman, Shelby K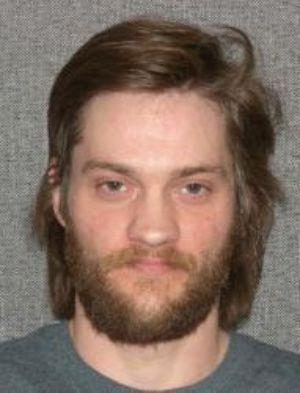 Kornacki, Michael T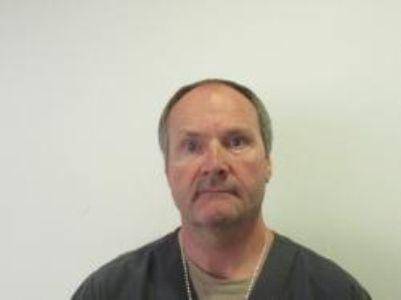 Kosinski, Daniel S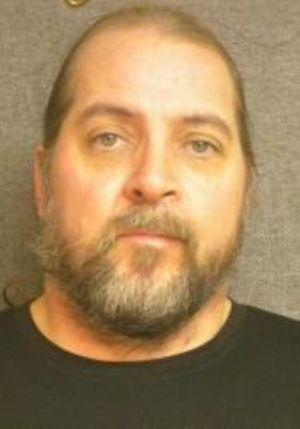 Kudingo, Anthony T
Kvalo, Jacob S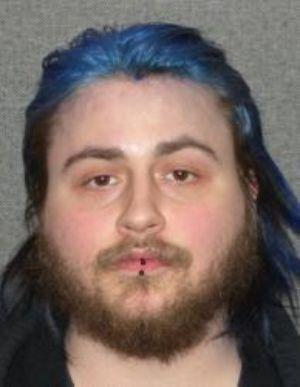 Lafavor, Jason P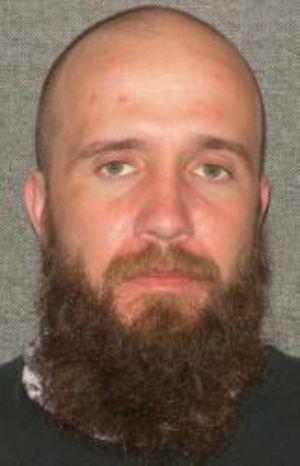 Lagally, Karsten S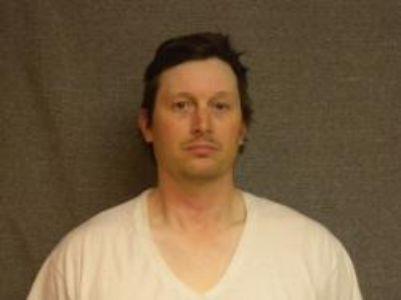 Landers, Christopher M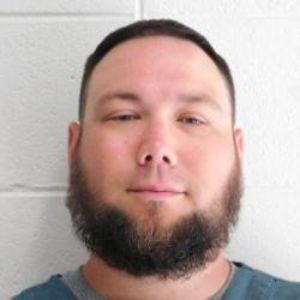 Lange, Walter J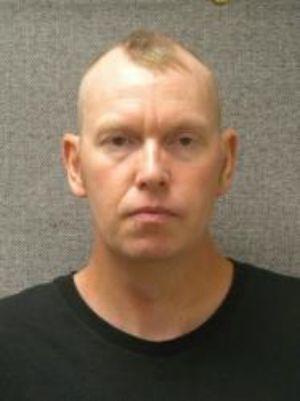 Lawrence, Michael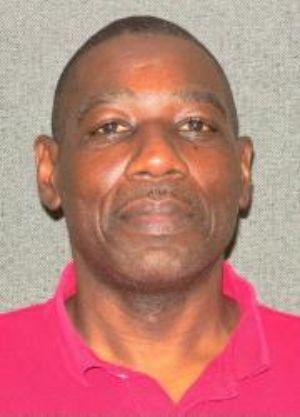 Lentz, Mark A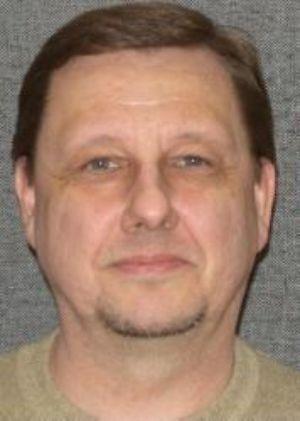 Leroy, William R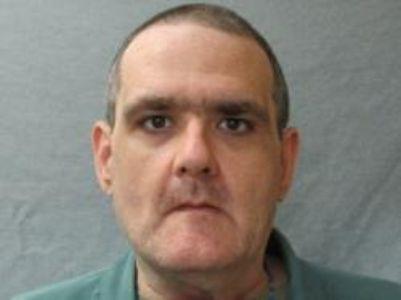 Lewis, Stanley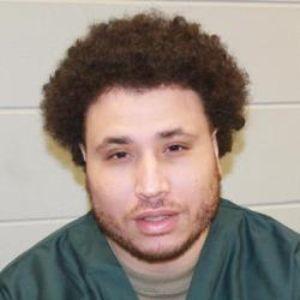 Lovell, David L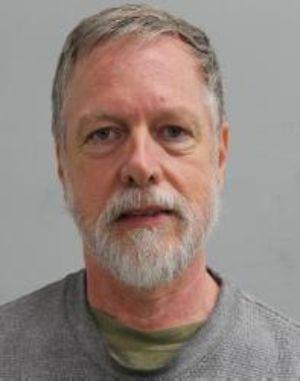 Lucas, Phillip E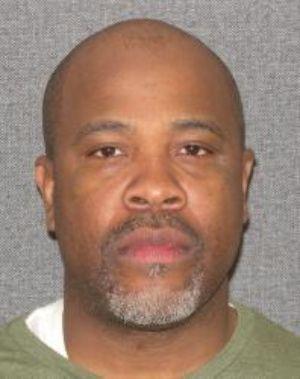 Lucas, Reconald D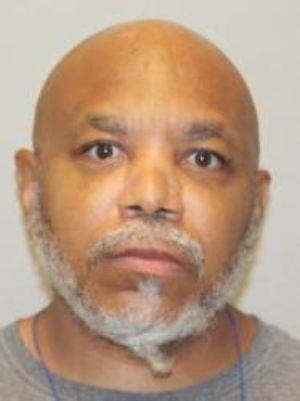 Macartney, Cody J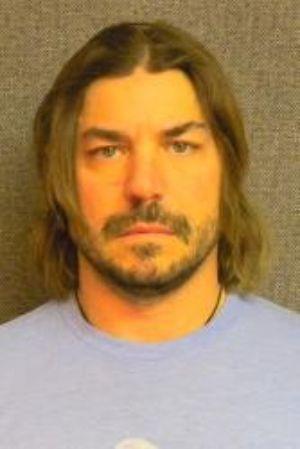 Mack, David L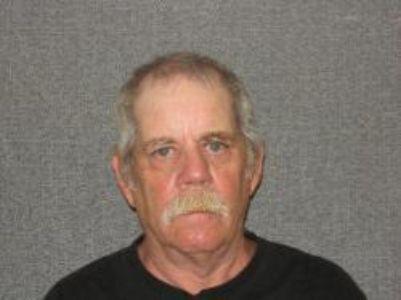 Mackesey, Michael R
Malone, Martez M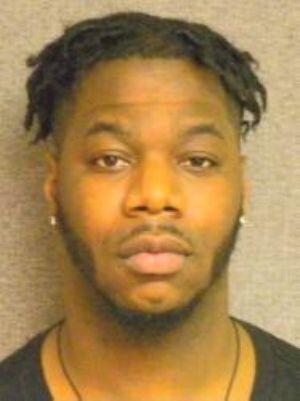 Matousek, Craig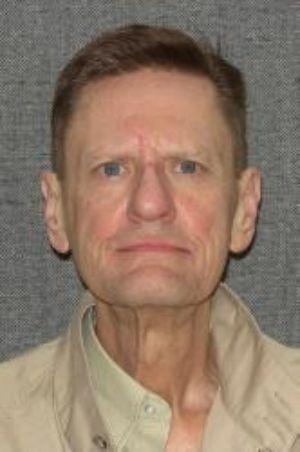 Mccune, Douglas M
Mckay, Darryl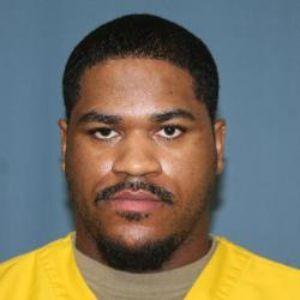 Mckinzy, Terry D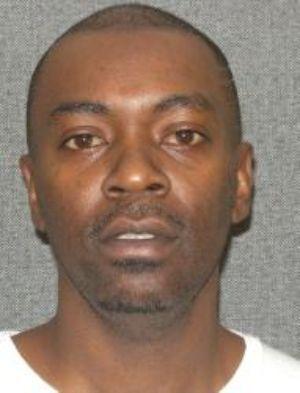 Mcnabney, Kyle S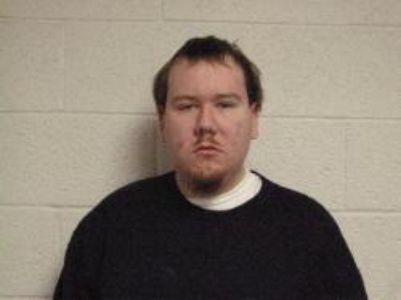 Mcquillen, Nathan A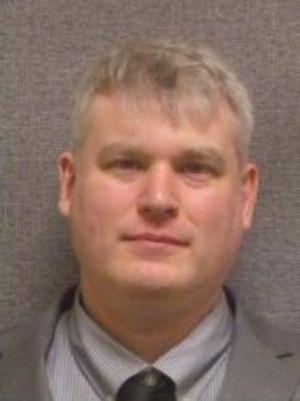 Medina Lopez, Elimelec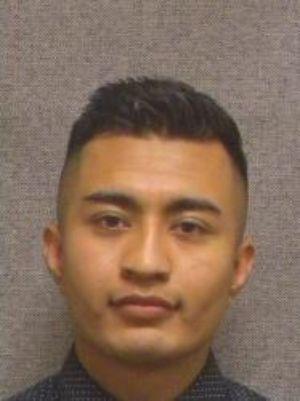 Meseberg, Michael T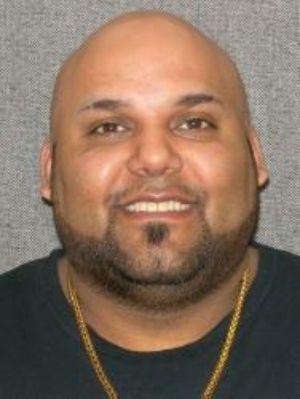 Miller, David L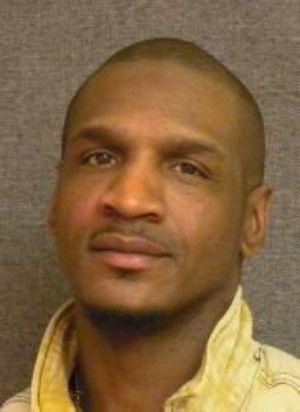 Moore, Rodney C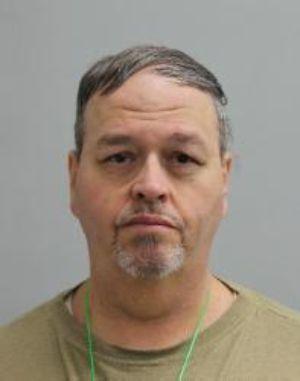 Moreno, Juan G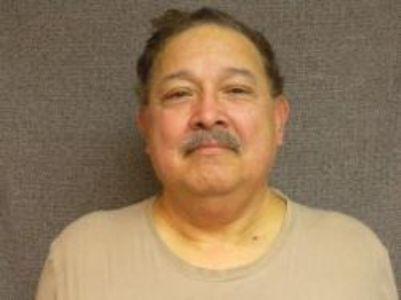 Mouth, Rodney M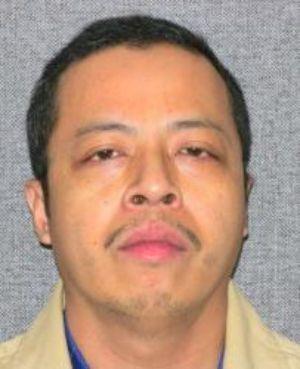 Munoz, Cody A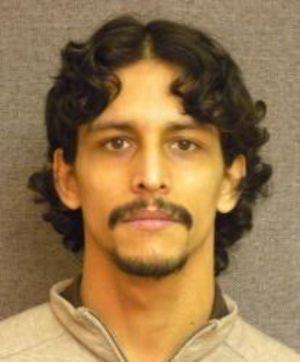 Myers, David C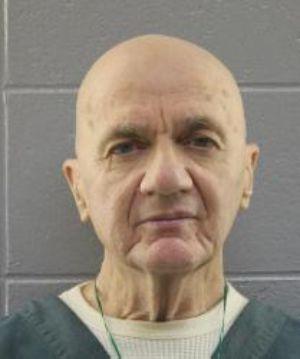 Nafzger, James A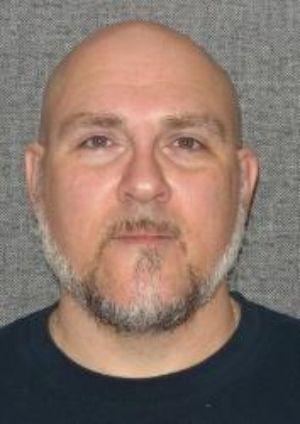 Nelson, Eric F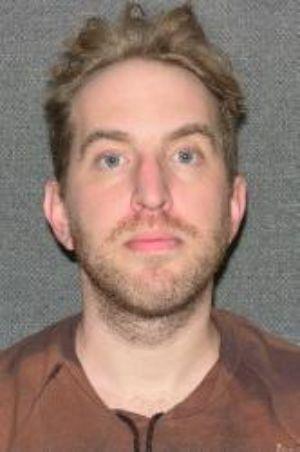 Nelson, Mathew D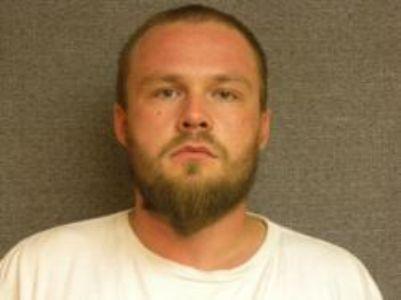 Nelson, Ricky A Sr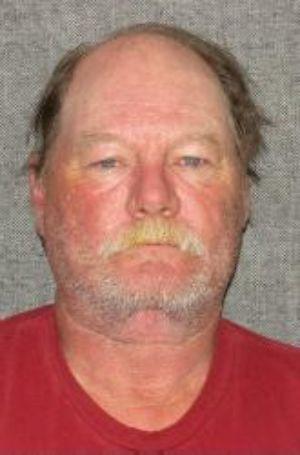 Nienhaus, Pierce B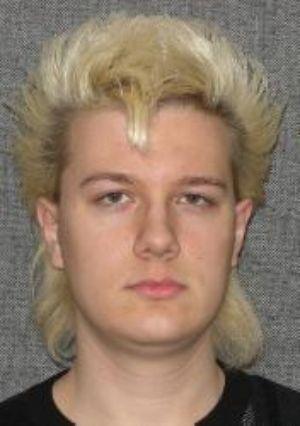 Norsetter-Shiner, Michael A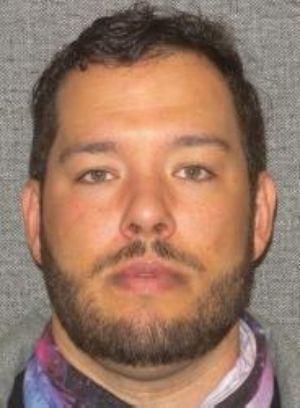 Noyes, Randy R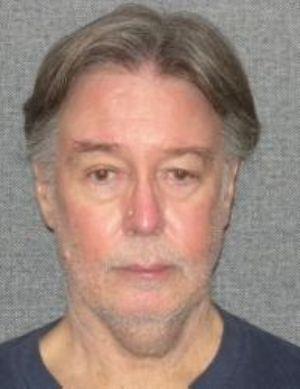 Olsen, Hans H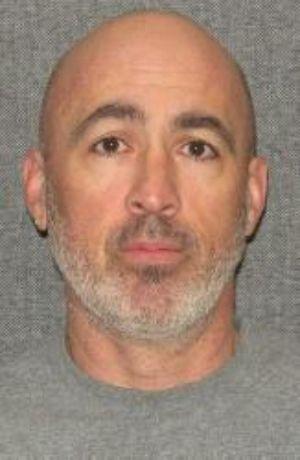 Olson, Larry W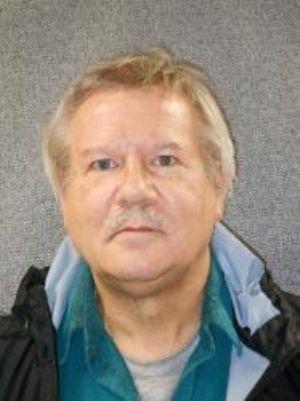 Ossmann, Chad C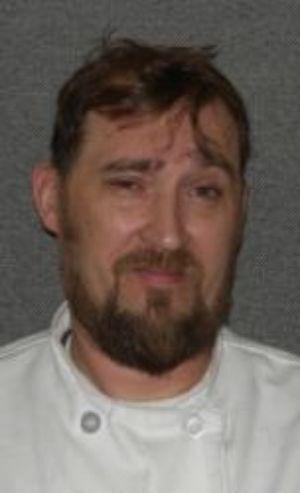 Ostern, Gregory S
Pagel, James M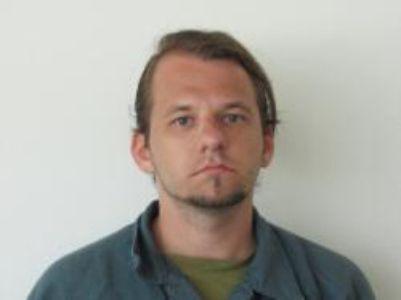 Phillips, Morrise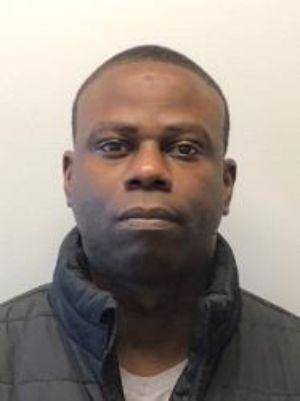 Pierce, Rick C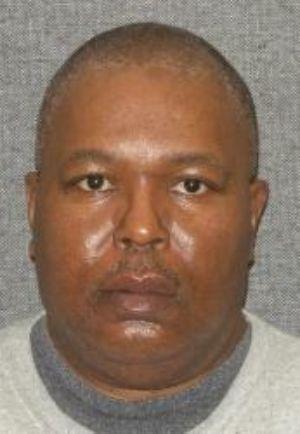 Pillar, Erik Daniel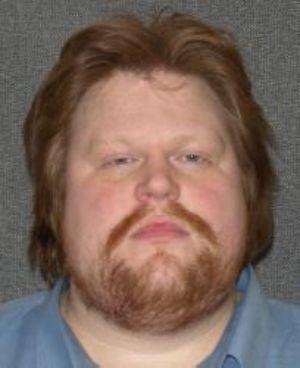 Pineda, Alfredo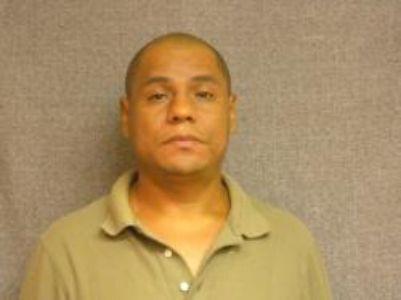 Pirk, Leslie M
Potenberg, Richard A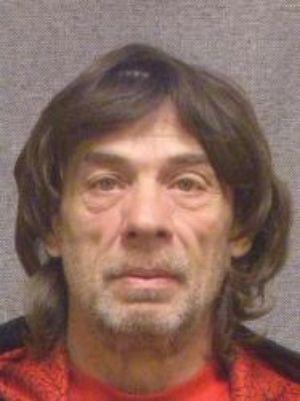 Praedel, David G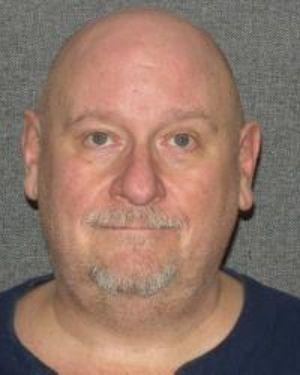 Preston, Chester J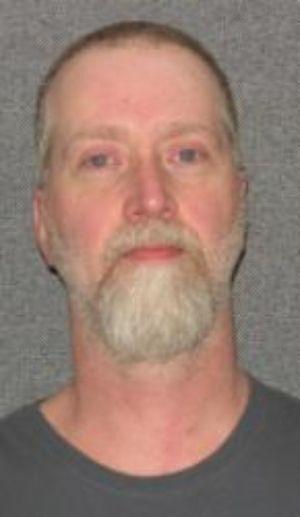 Qualmann, Justin M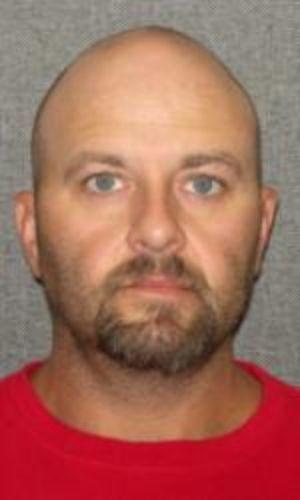 Raisbeck, John C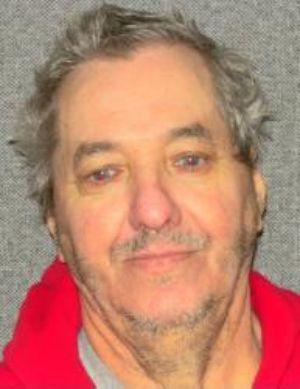 Rasmussen, Matthew J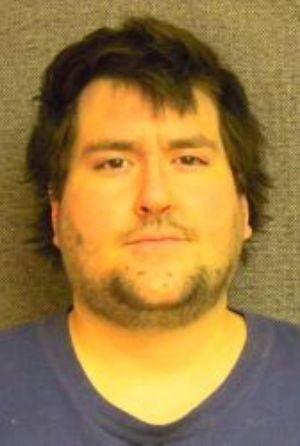 Rave, Francis P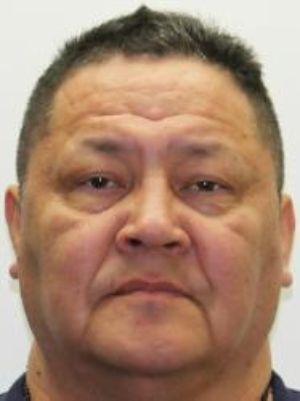 Revels, William J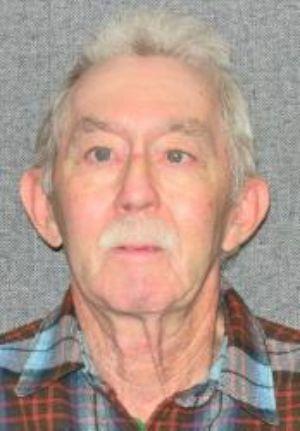 Richmond, Billy N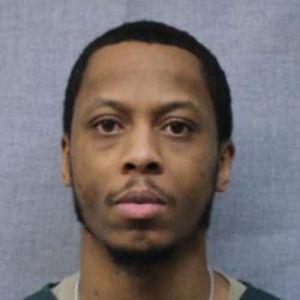 Rigby, Jonathon S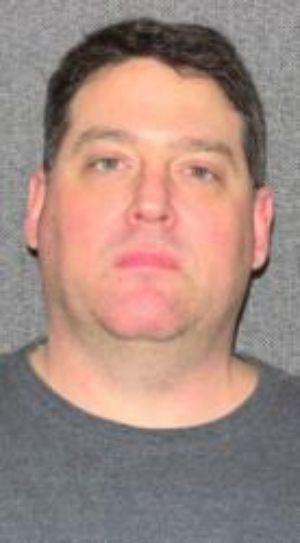 Ristau, Stacey E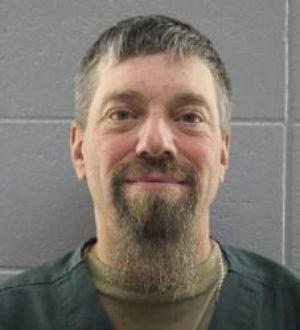 Rivera, Aristides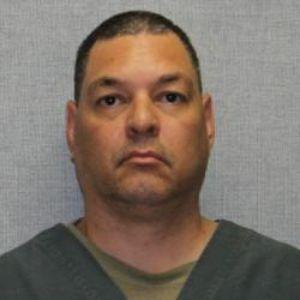 Roder, Dale
Rodriguez, Antonio G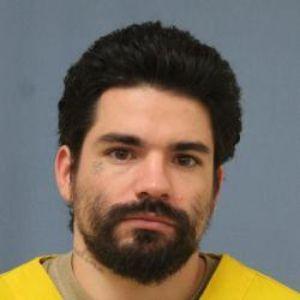 Rodriguez, Kevin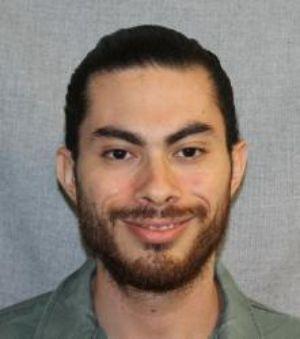 Rojas-Laguna, Jose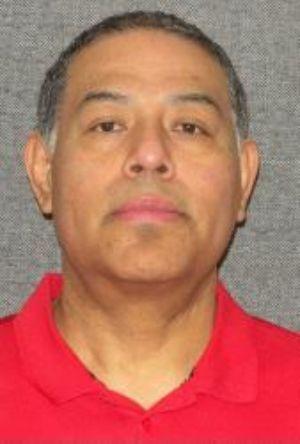 Rose, Andrew L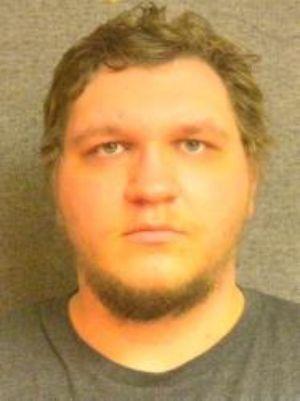 Rose, Doran R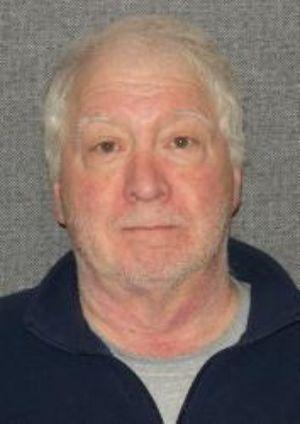 Ruiz, Armando L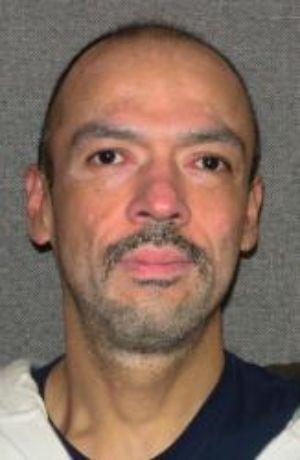 Sabel, Thomas J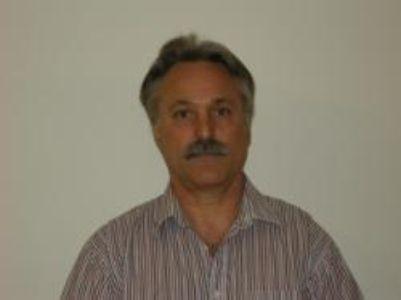 Sallay, Carlos B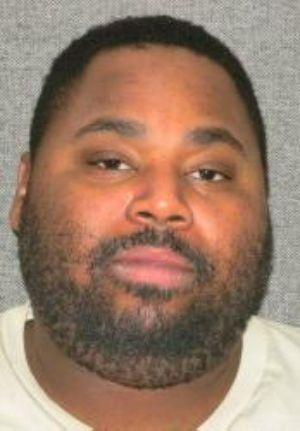 Schielzeth, Joel S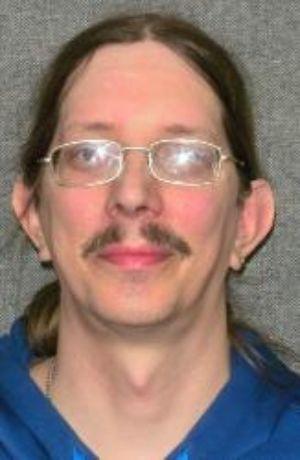 Schindel, Joshua A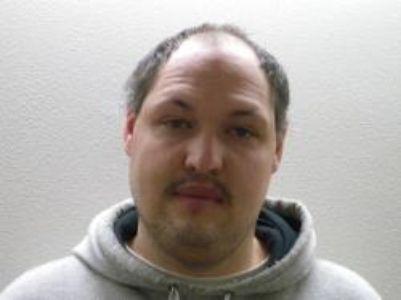 Schmidt, Andrew R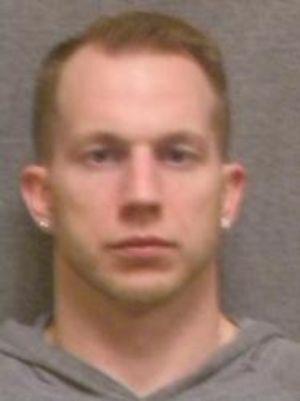 Schneider, Joseph R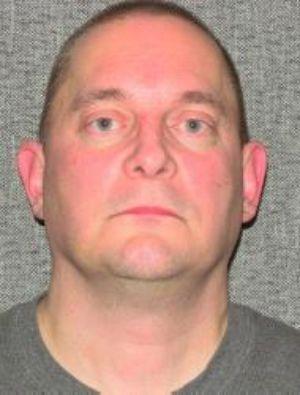 Scott, Jerod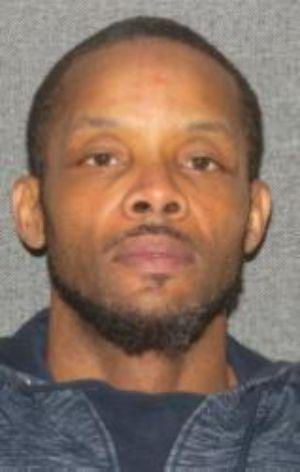 Selkurt, Scott A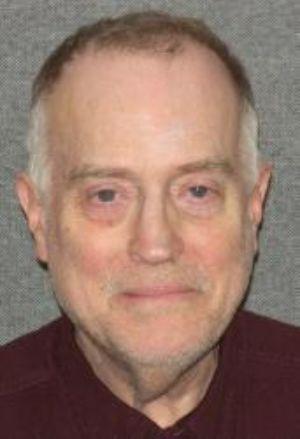 Shelton, Tyler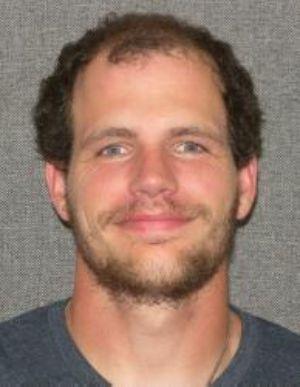 Shields, Cortez W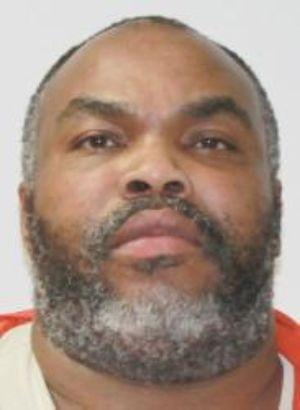 Shoulders, Jamarious M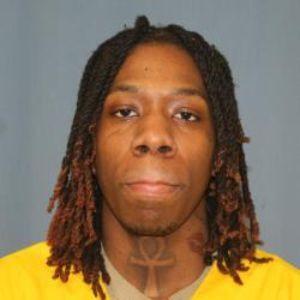 Shy, Kirk L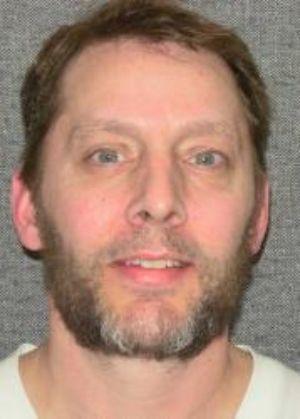 Simpson, Steven B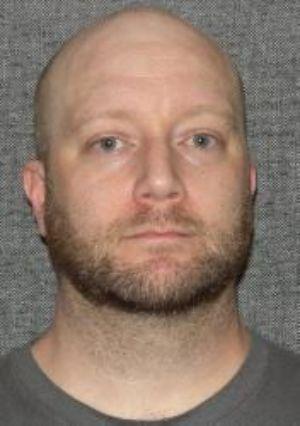 Singleton, Marcus O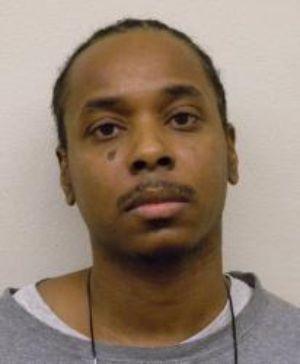 Smith, Michael M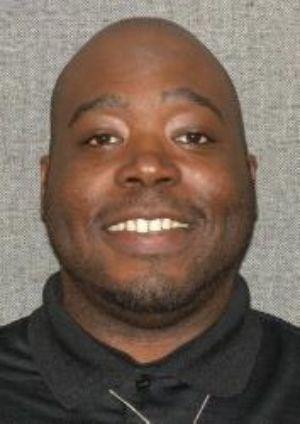 Sorenson, Kristi L
Stadelmayer, David R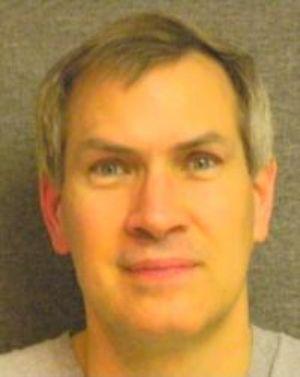 Steinhorst, Gregory R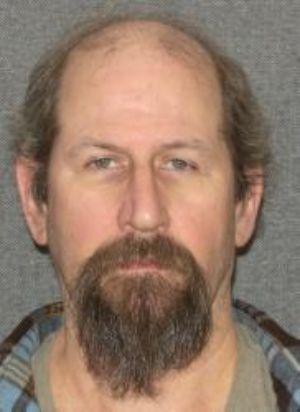 Strom, David R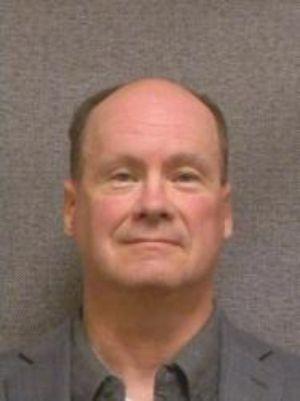 Suttles, James E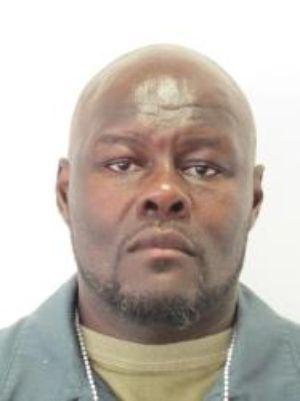 Swift, Jarvis M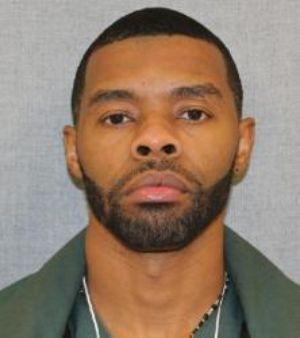 Swisher, Richard W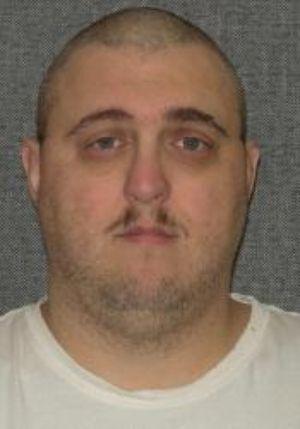 Szudy, Matthew J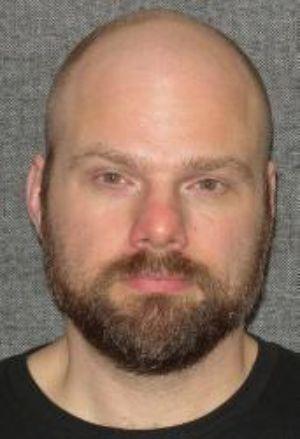 Tanon, Miguel A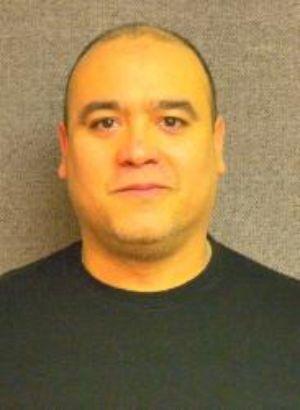 Teed, Kevin W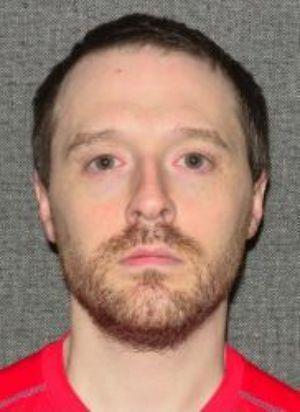 Tengowski, Myron Sr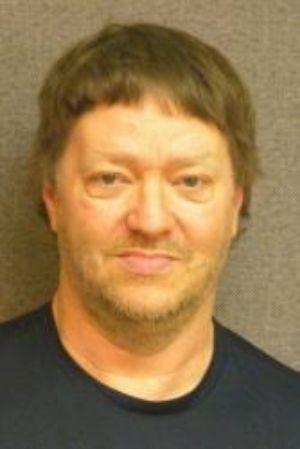 Tessmann, Cody A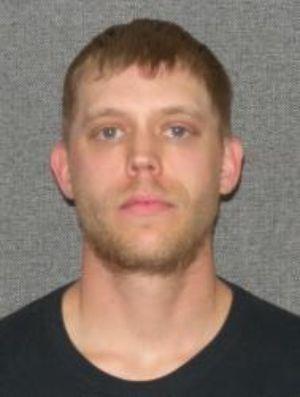 Thelen, Thomas L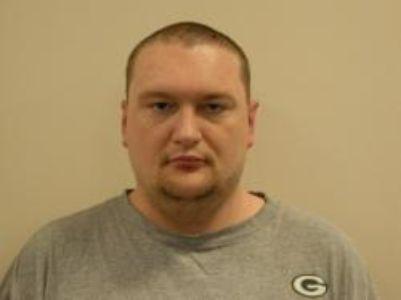 Tuckwood, Andrew James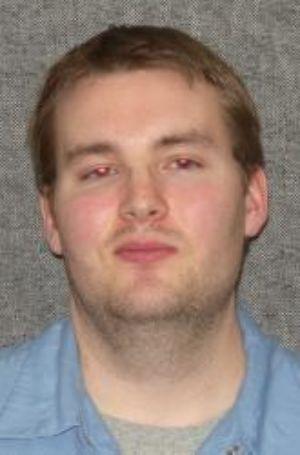 Turner, Berlin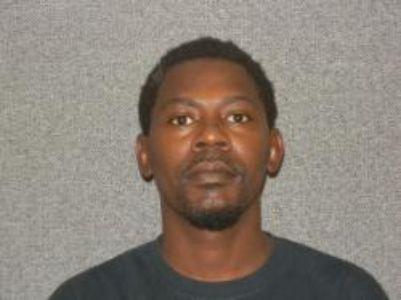 Ujke, Joshua M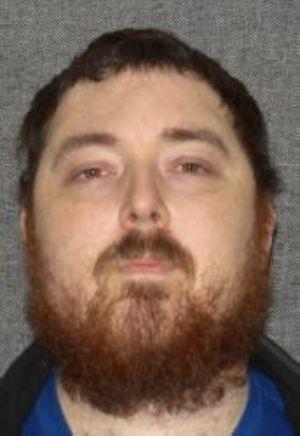 Urrea, Noe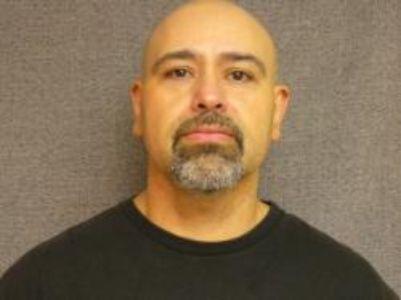 Vanderscheuren, Anthony P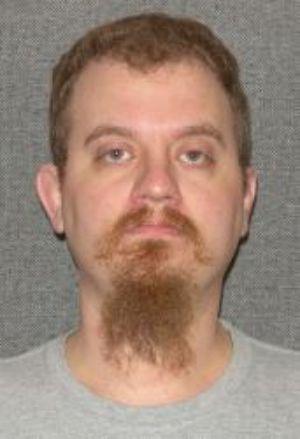 Vang, Sai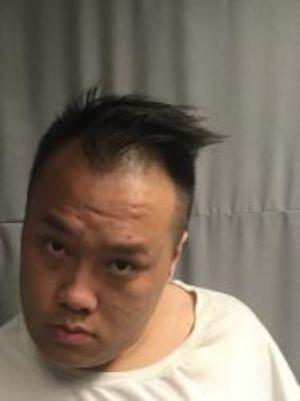 Vega Hernandez, Cesar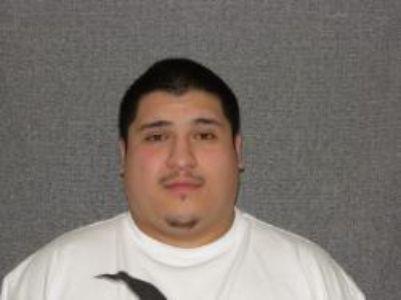 Vosen, Jeremy P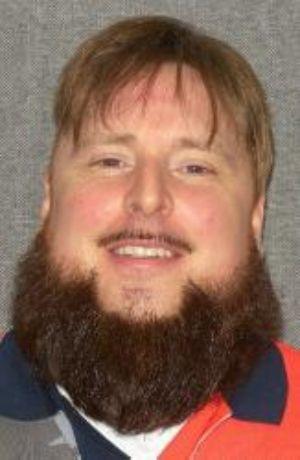 Walker, Jimmie T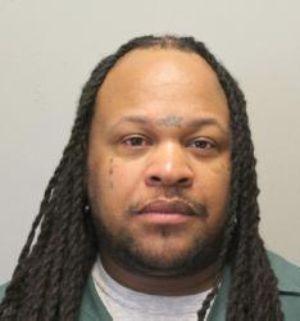 Warren, Ricky L Jr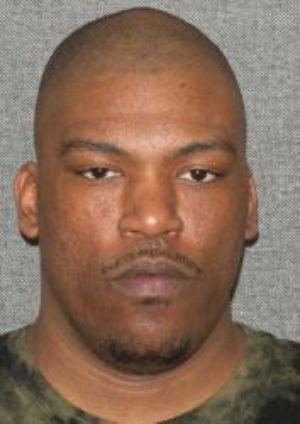 Wasley, Richard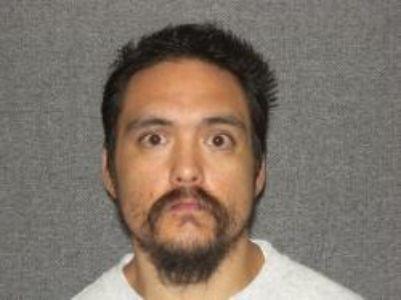 Webb, Devon A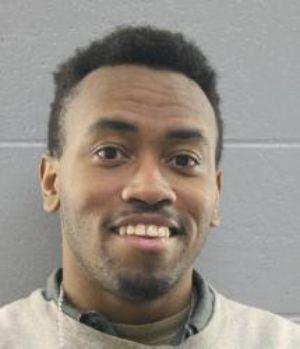 Weiss, Mark E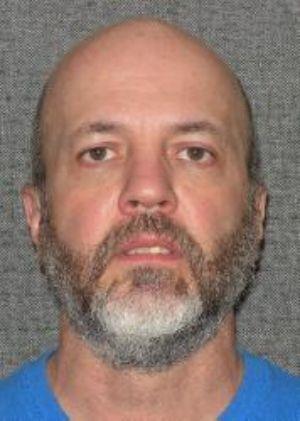 West, Mark A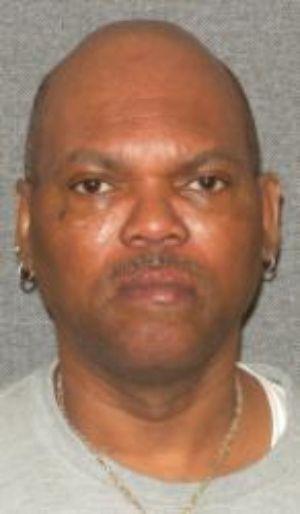 Westendorf, Theodore John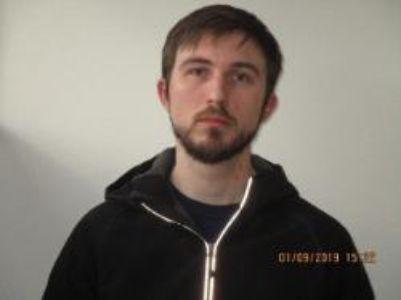 White, David B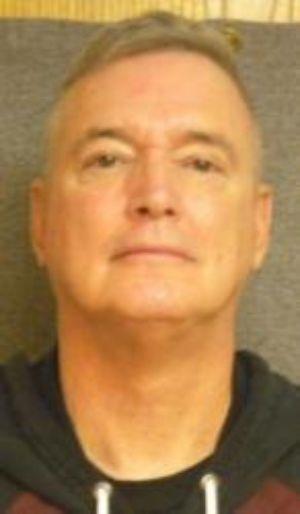 Will, Gary A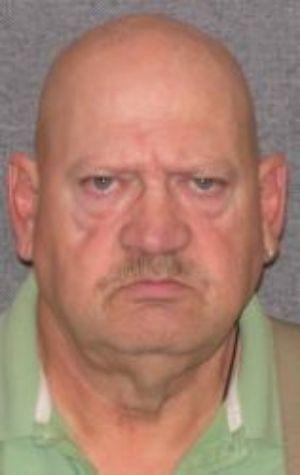 Williams, Corwin K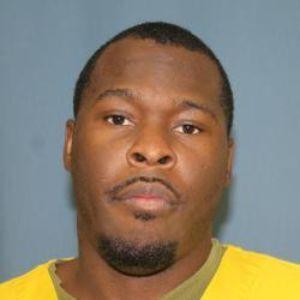 Williams, Dewy Wayne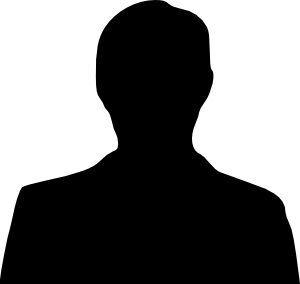 Williams, Lamar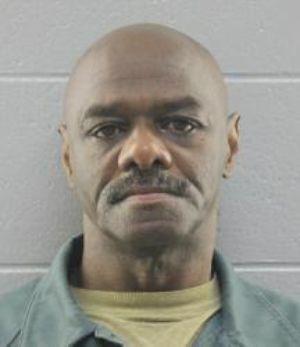 Williams, Richard D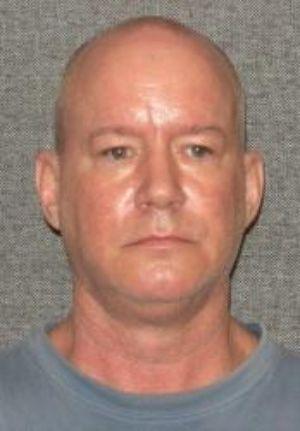 Williams, Willie L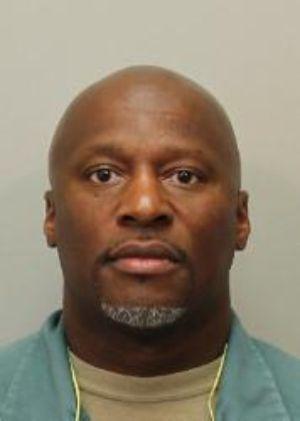 Winch, James T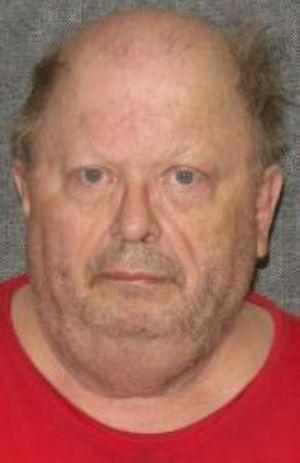 Yoder, Isaac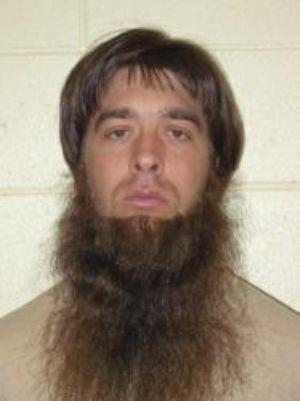 Young, Steven R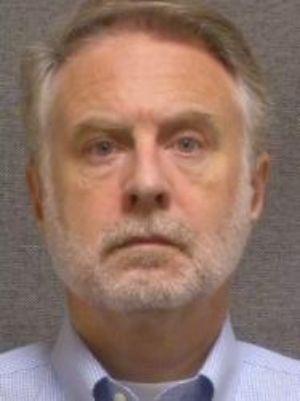 Zimmerman, John F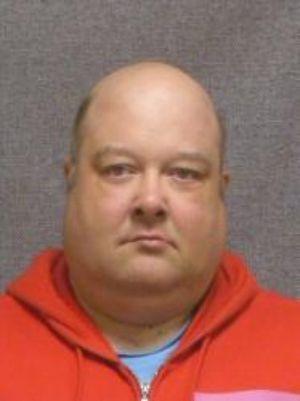 Zobjeck, James L