Services will be held Tuesday for a Madison hydrogeologist killed in what authorities called a "completely random assault" last week in the Milwaukee area.
Ben Christianson, who would have turned 50 on Labor Day, worked for the Sauk City-based engineering firm Ramaker & Associates. He was stabbed to death Aug. 27 while collecting soil samples in Greenfield.
Amando Lang, 19, has been charged with first-degree intentional homicide in Christianson's stabbing death. Efforts by a witness and emergency crews to treat Christianson's neck cut were unsuccessful, and he died at Froedtert Hospital, WTMJ reported.
A witness' description of the man who stabbed Christianson led Greenfield police to arrest Lang at his home a short time later.
When interviewed, police said Lang provided a rambling response to why he committed the stabbing. In essence, he believed Christianson was a criminal who was going to murder him and his family and felt that he needed to use a knife to put away the threat, WTMJ reported.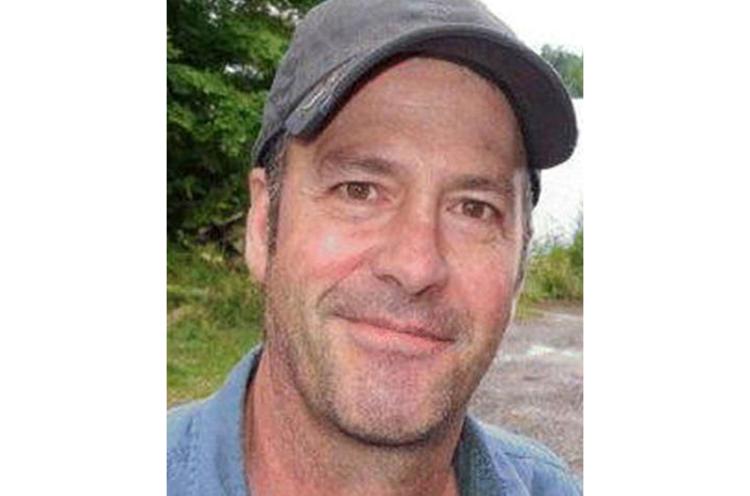 You have free articles remaining.
Thanks for visiting our newly updated site!
njoy unlimited articles FREE for a limited time by signing up or logging in. No credit card required.
Lang's mother told investigators that she heard her son say "I had to kill that man, mom," and she told the station that her son is autistic, had previous anger problems, and believed he stopped taking his medication.
The Journal Sentinel reported that a Greenfield police officer knew Lang from previous calls and reported he was "highly paranoid and possibly schizophrenic."
Christianson, who grew up in Wausau, graduated from the University of Wisconsin with a degree in hydrogeology and had lived in Madison for the past 26 years.
According to Christianson's obituary, his memorial service is planned for Tuesday at the Unitarian Universalist Church, 504 Grant St. in Wausau. Visitation will be at 10 a.m. and the service at 11 a.m.
Fitchburg homicide victim identified by family as high school student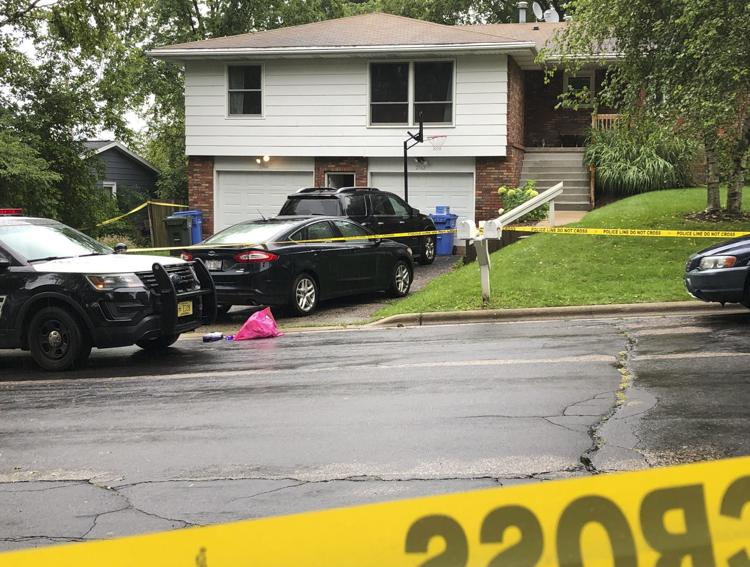 McFarland teacher placed on leave while child enticement allegations investigated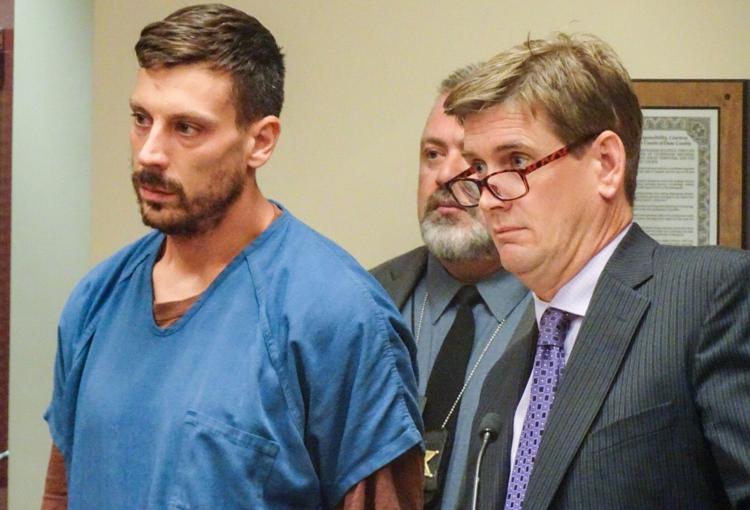 Keys left in Madison cars make job easier for thieves, many of whom are teens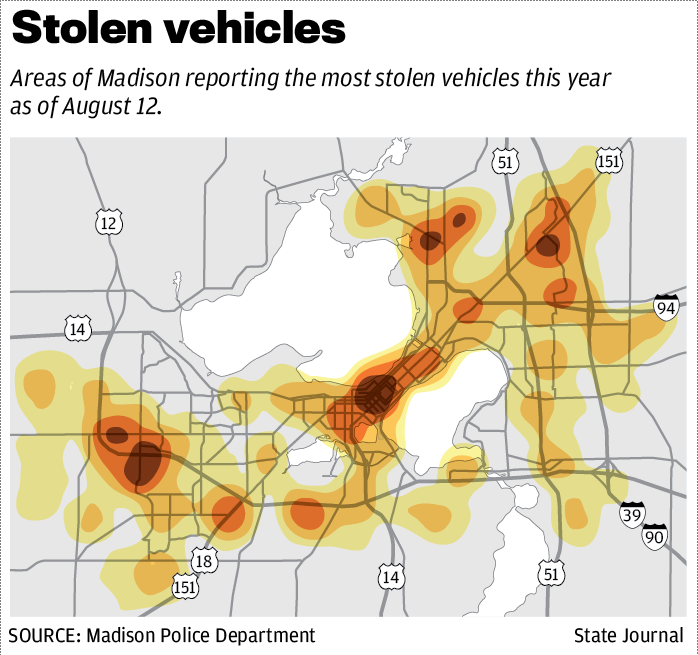 Naked burglar awakens Downtown resident, steals cash, Madison police say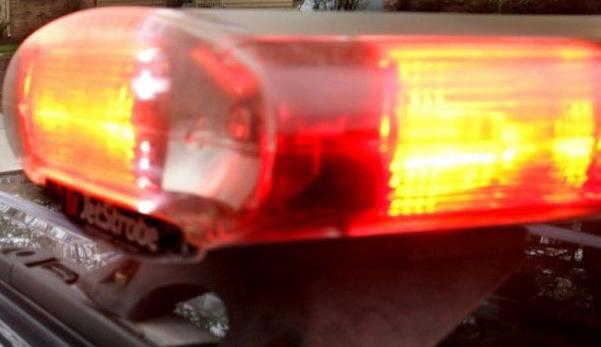 3 taken to hospital after crash, 18-year-old arrested for alleged OWI, police say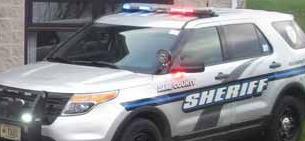 Warrant sought in alleged July kidnapping and sexual assault on Madison's North Side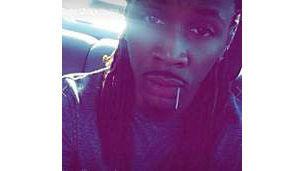 Motorcyclist killed, car driver ticketed for failure to yield in crash, Fitchburg police say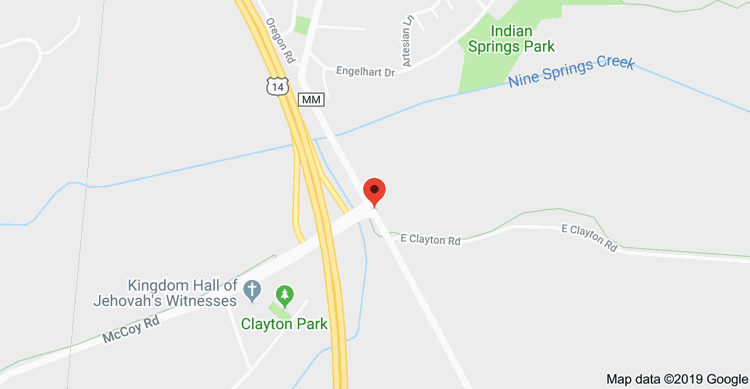 Man charged with East Side stabbing homicide, tells court he is innocent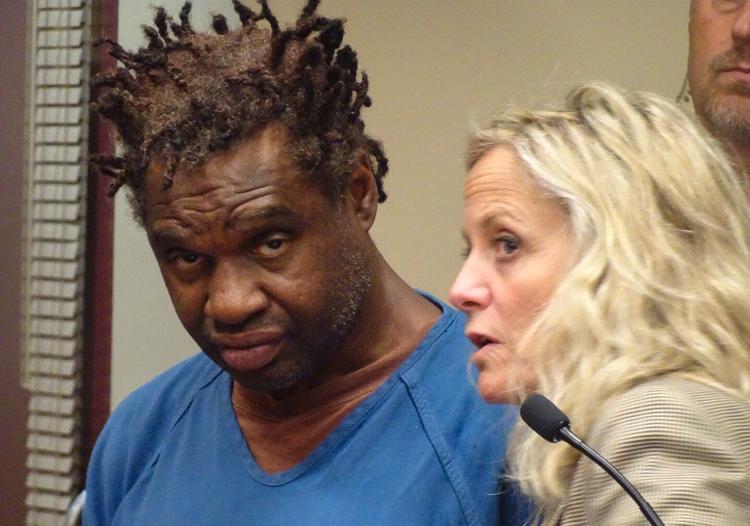 Feds indict Indiana man on charges of child exploitation and illicit sex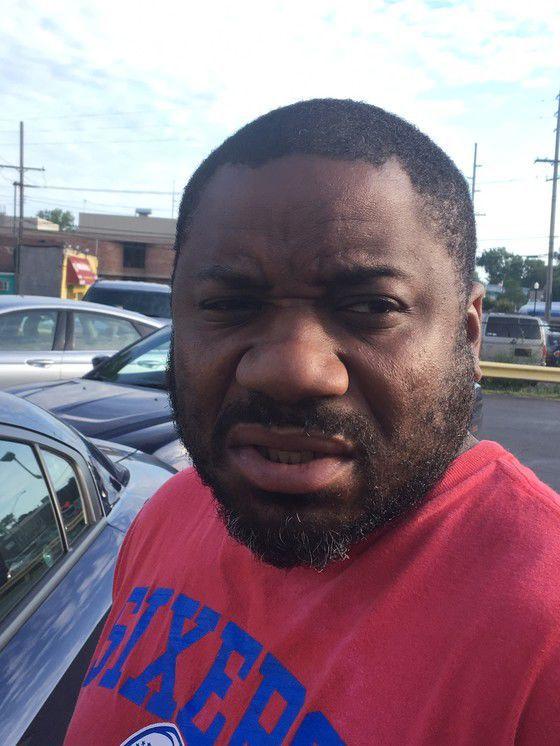 Motorcyclist dies after crash as traffic lets crane walk across Highway 51, McFarland police say