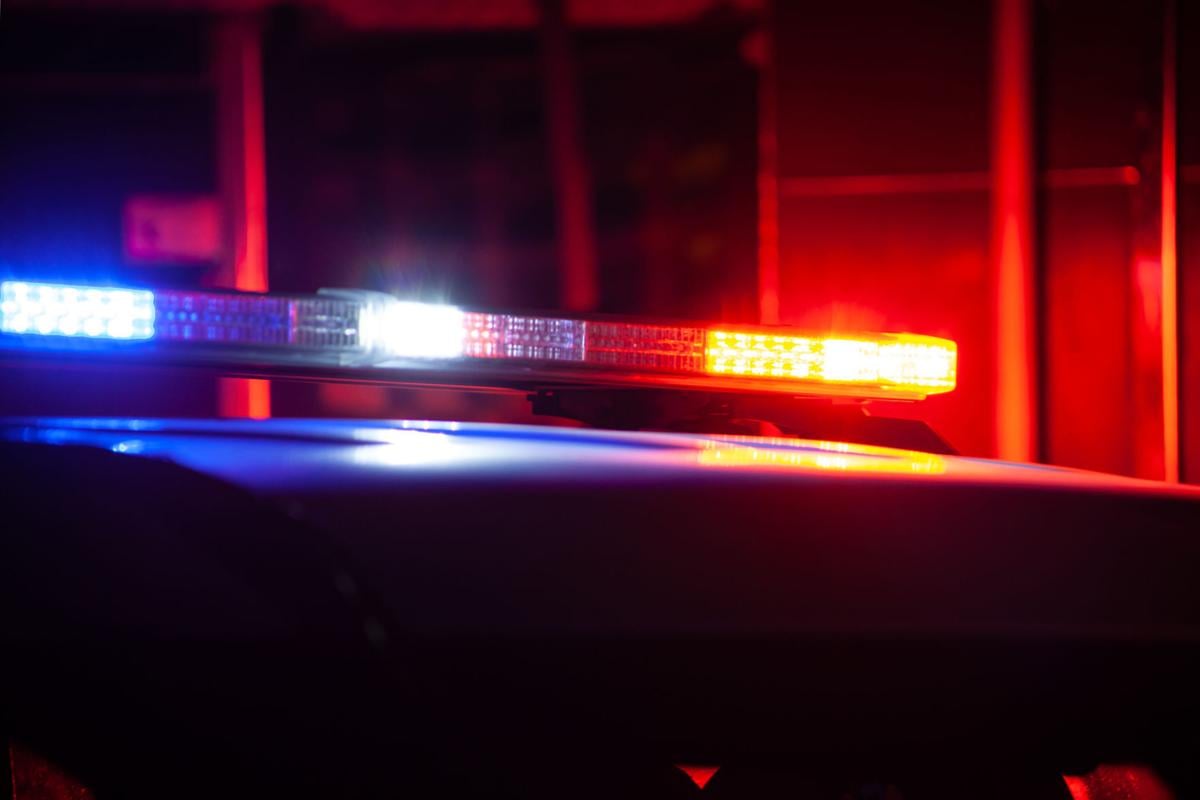 For the second time in less than two days, multiple gunshots damaged an area of the Southeast Side, Madison police reported.
Both houses were occupied, but no injuries were reported, Gibson said, adding that officers found multiple shell casings in the street.
There were possibly two groups of people shooting at one another before fleeing the area, and neither the vehicle nor the houses seem to have been targeted, Gibson said.
On Monday shortly before 1 a.m., a residence at Spaanem Avenue and Ruth Street and two vehicles were shot multiple times, Lt. Kipp Hartman said in a statement.
Police received several calls from people in the area reporting the shots and arriving officers 45 shell casings that were both handgun and rifle rounds, Hartman said.
The residence was occupied by both adults and children and an unoccupied crib was struck during the shooting, but no injuries were reported, Hartman said.
The department's Violent Crimes Unit is leading the investigation, but no immediate determination was made connecting the shootings.
Anyone with information on the incident is asked to contact Madison Area Crime Stoppers at 608-266-6014 or at P3Tips.com
---
Hate crime probe, Sport Bowl owners sentenced for tax evasion top recent notable crimes in Madison area
Madison police investigating possible hate crime after woman reports being burned by lighter fluid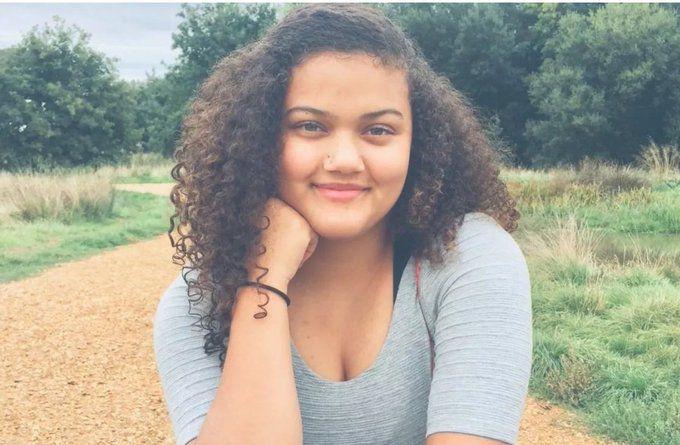 No probation or additional jail ordered for teen in accidental shooting of friend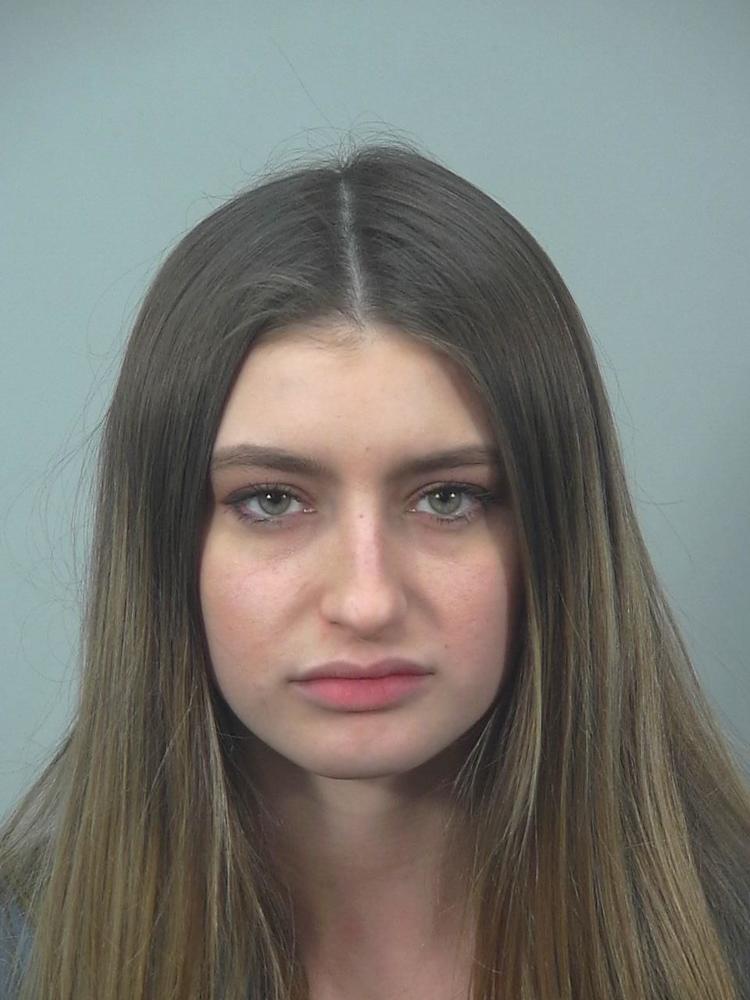 Middleton Sport Bowl owners sentenced to prison for tax evasion
Officials make arrests, file charges related to unrest roiling Downtown Madison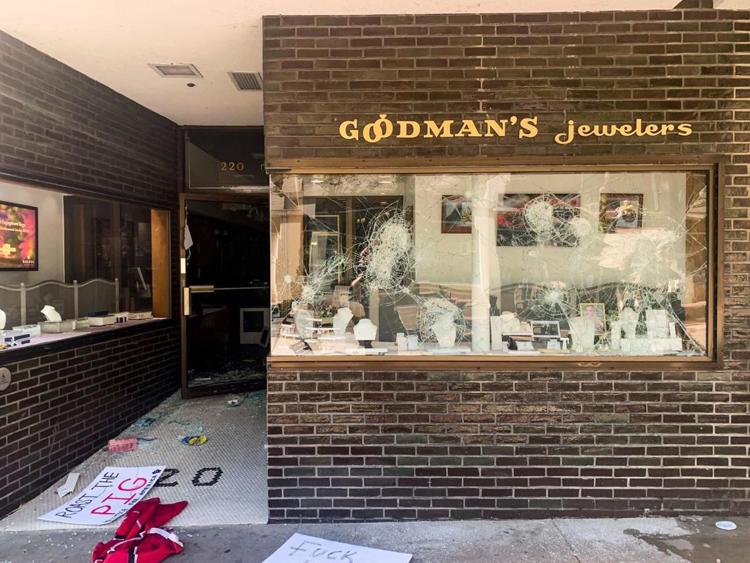 UPDATE: 3 injured in 5 shooting incidents in Madison, Sun Prairie, police say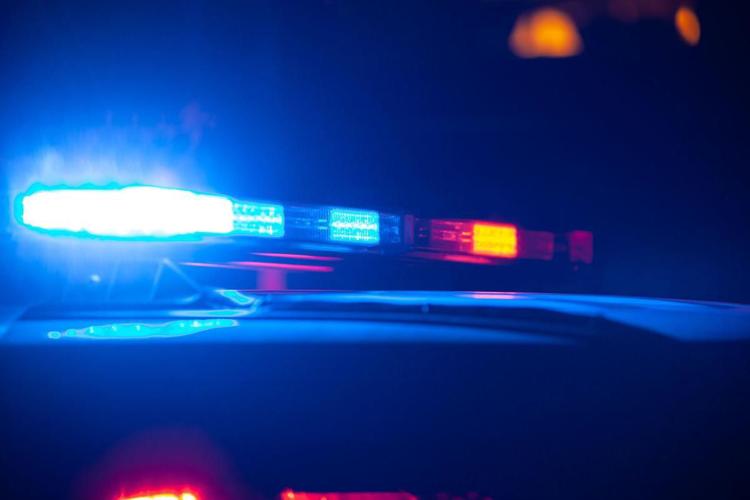 Woman jumps from Beltline bridge into Yahara River following police standoff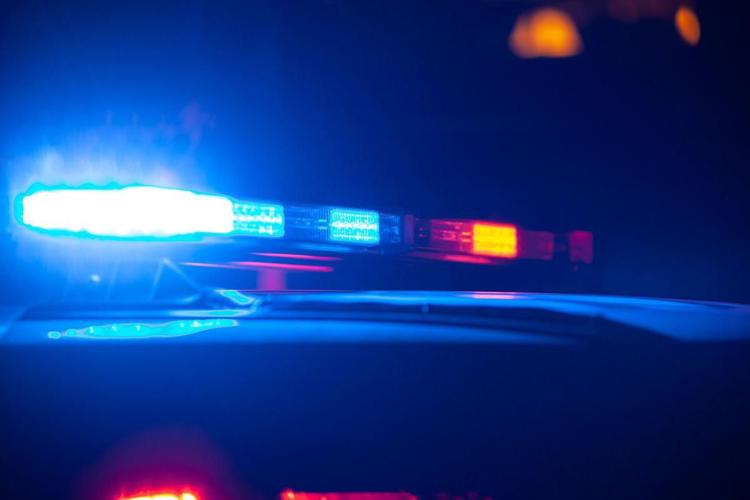 Police arrest 19-year-old woman for allegedly looting, damaging State Street businesses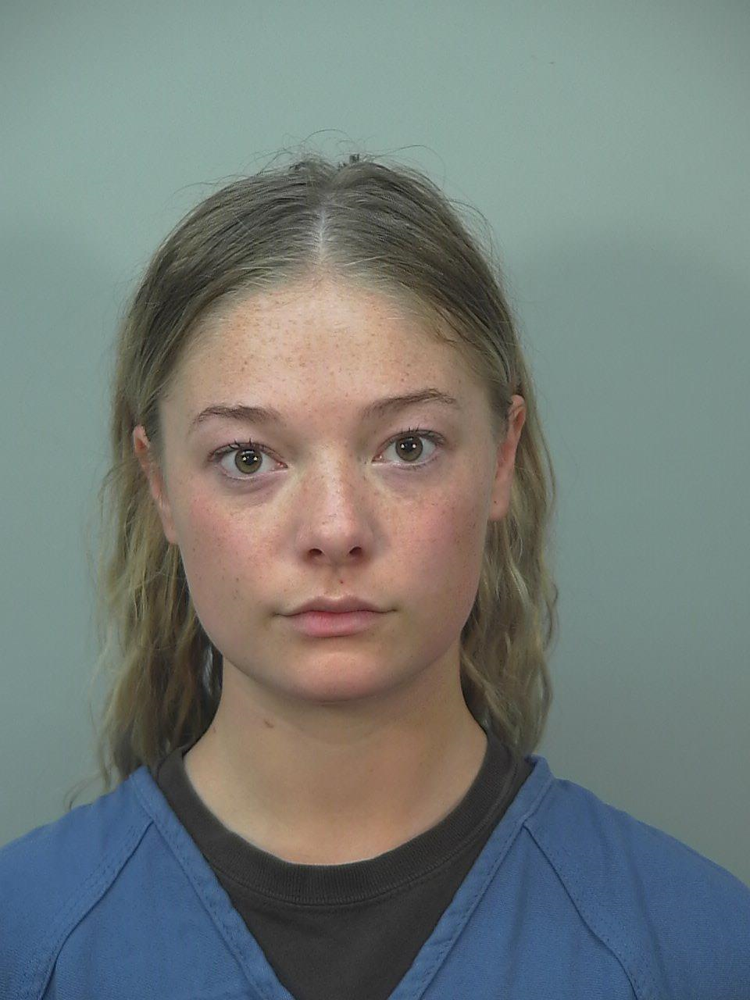 2 women shaken by man pointing gun at 1 woman's head on Near West Side, Madison police say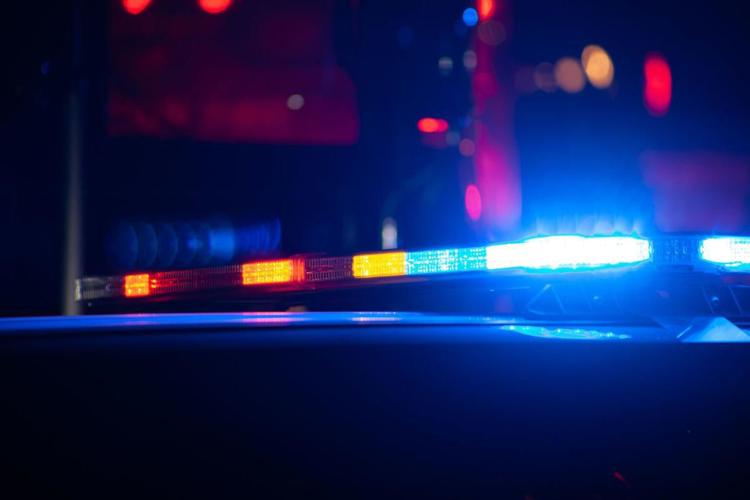 2 die in fiery crash fleeing police traffic stop in Sun Prairie, authorities say
Madison man arrested after Madison woman dies after apparently jumping from moving vehicle, authorities say