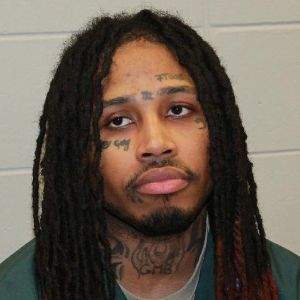 A second man was charged Thursday with first-degree intentional homicide in the shooting death of a man whose body was found in August 2018 along a Southwest Side street.
The criminal complaint filed Thursday against Kendal J. Harris, 26, almost exactly mirrors a criminal complaint that was filed in April against Kem L. Davis, 26, of Fitchburg, which charged Davis with first-degree intentional homicide in the Aug. 25, 2018, death of DeAnthony Miggins, 23, of Madison. That complaint alleged DNA evidence found on a cigarette butt at the scene, along with a statement by someone who had been in jail with Davis, linked Davis to Miggins' murder.
The complaint also mentioned Harris as a possible accomplice to Davis, but the Wisconsin State Journal did not name Harris at the time because he was not charged with any crime related to Miggins' death.
The new complaint adds a paragraph that was not in the complaint against Davis. In it, Madison police Detective Jamie Grann relates a Feb. 21 interview with a man, identified in the complaint only by initials, who said he had contact with Davis about two days after Miggins' homicide. The man told Grann that Davis had said that Harris killed Miggins because Harris did not want to share money from a robbery that had occurred just before the homicide.
Davis' trial for Miggins' death is scheduled to start on Jan. 13 before Circuit Judge Josann Reynolds and is slated to last for two weeks. Deputy District Attorney Matthew Moeser and Davis' lawyer, John Smerlinski, were in court Thursday discussing motions that set ground rules for the trial.
In April, Harris was sentenced to 4½ years in federal prison for possession of a firearm by a felon. In a sentencing memorandum filed before the hearing, Harris' lawyer, federal defender Kelly Welsh, wrote to U.S. District Judge William Conley that Harris "had been living, terrified, with a target on his back" at the time of the federal gun possession offense. She notes that two days before his arrest on Aug. 27, 2018, "yet another friend of his, DeAnthony Miggins, had been shot dead in cold blood" and Harris did not believe police could protect him.
You have free articles remaining.
She also wrote Harris was a friend of several other men who were shot dead in the Madison area between 2016 and 2018.
According to state Department of Corrections records, Harris is at the Racine Correctional Institution, serving time for prior state court convictions.
The criminal complaints against Davis and Harris state Miggins was shot five times in the face and head. His body was spotted by a woman driving past on Cameron Drive about three hours after the shooting. Neighbors had heard what sounded like gunshots around 3:30 a.m.
The complaints, using phone data, surveillance video from the Sheraton Hotel on John Nolen Drive and other records, trace the movements of Miggins, Davis and Harris the morning Miggins died. Cellphone tower records, according to the complaints, put Davis, Harris and Miggins in the same area around the time of the homicide.
A Dane County Jail inmate who had been incarcerated with Davis also told investigators in January 2019 that Davis said he and Harris had gotten away with killing someone, the complaints state.
---
Near West Side homicide, school incidents top recent notable crimes in Madison area
Fatal shooting Saturday started as drug deal, witness told police; bail set at $1 million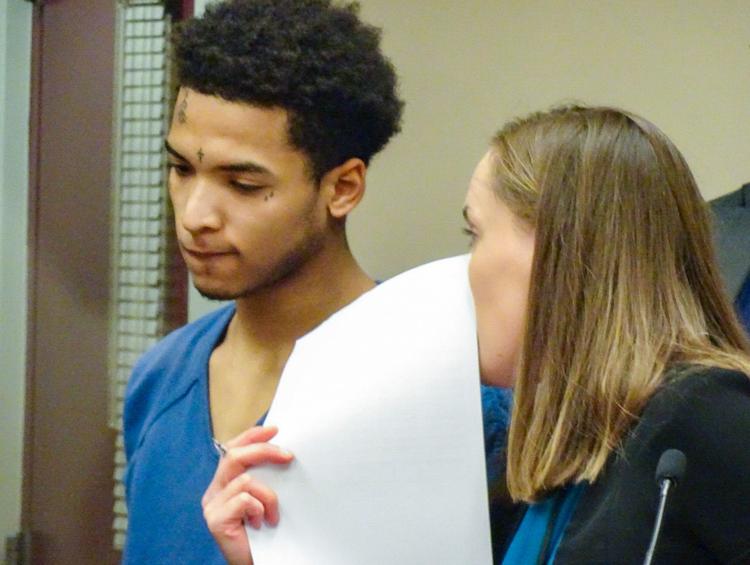 Boy with BB gun shot 2 girls getting off of Madison school bus, police say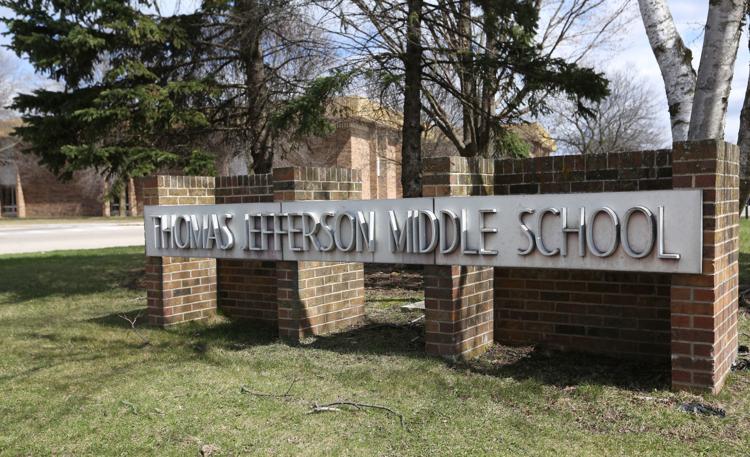 Woman charged after staff member battered at Orchard Ridge Elementary School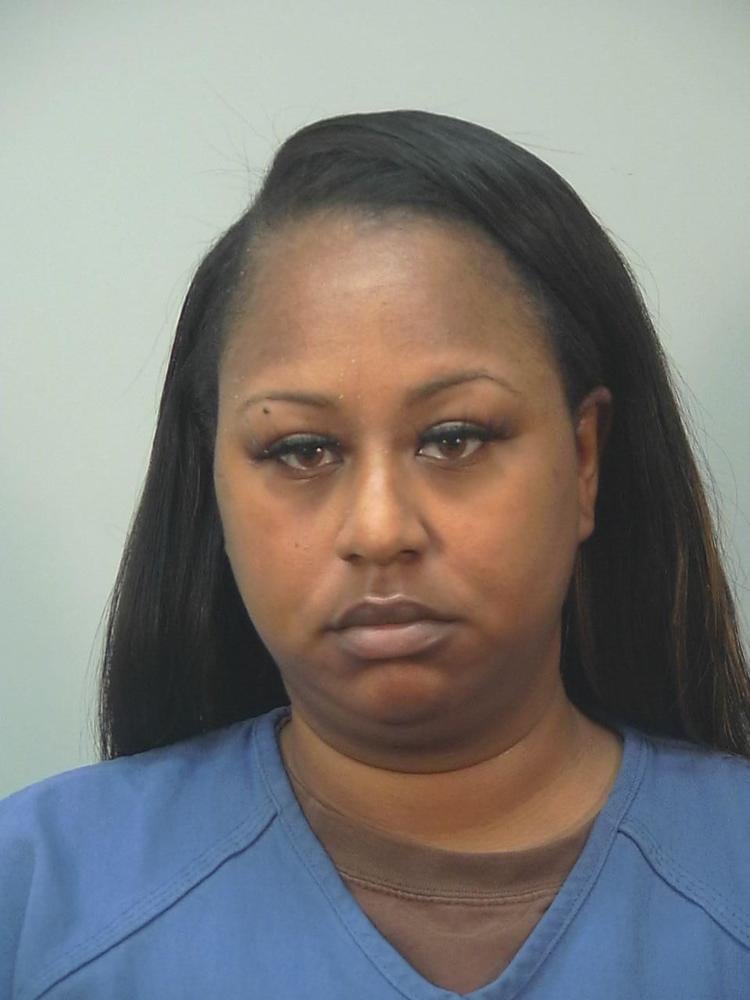 Woman injured by flying glass as 10-plus shots fired at South Side residence, Madison police say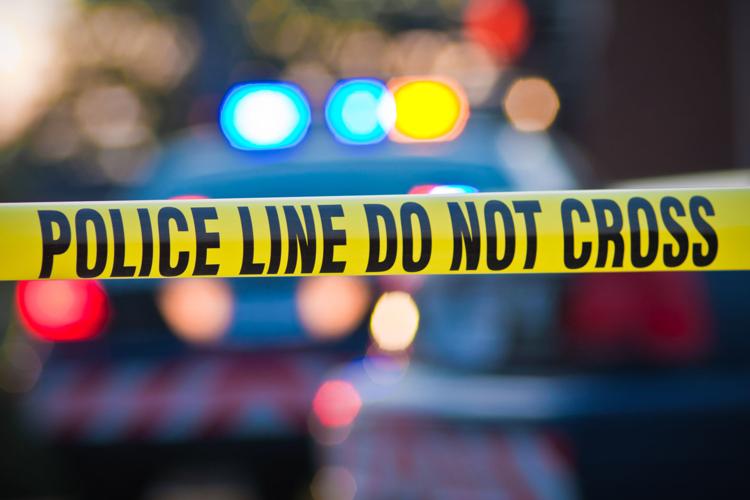 3 hospitalized, 1 in critical condition, after stolen vehicle crashes into tree, Fitchburg police say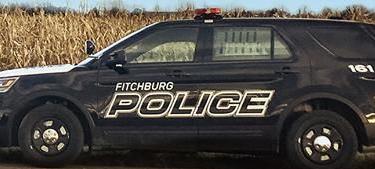 13-year-old boy crashes stolen car, leaves 2 injured passengers in burning vehicle, police say

Man charged with hiding body of missing Sun Prairie woman in Adams County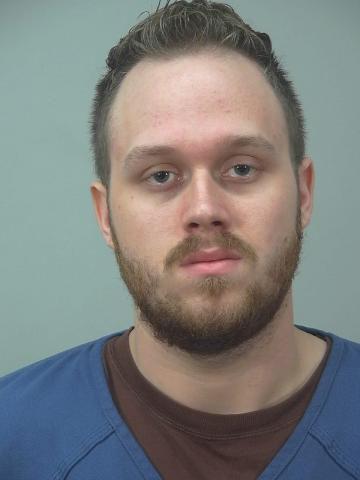 Pardeeville man sought to have his probation agent murdered, complaint alleges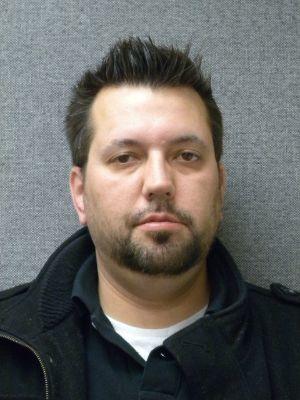 The case of the missing violin: Instrument worth $10,000 among several stolen from UW-Madison music students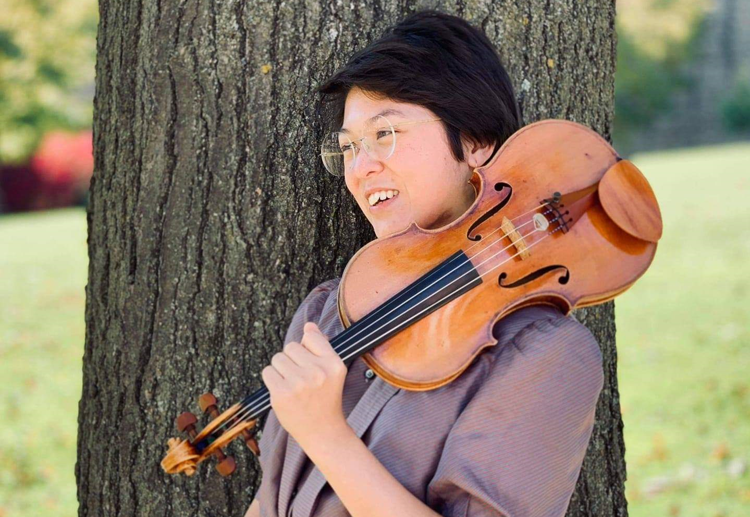 Hidden cameras found in hotel rooms of Madison high school students on field trip