A woman whose body was believed by police to have been dumped in a wooded area near a town of Madison neighborhood last summer likely had been burned at that location, possibly using some sort of fuel, according to search warrants filed this week in court.
The three search warrants, filed Thursday by town of Madison police, do not indicate a cause of death of Kiara M. Lopez, 27, of Madison, but through DNA from her body and other evidence, police identified two men, one from Sauk County, another from Milwaukee, as possibly being involved.
Those men, who were identified in the search warrants, are not being named by the Wisconsin State Journal because neither has been arrested or charged in connection with the matter. The warrants state they were issued to search for evidence of mutilating or hiding a corpse.
Police have said Lopez's body was found about 6:30 a.m. on July 7 by two teens near the corner of Nygard Street and Crocus Circle, a few blocks off West Badger Road and North Rusk Avenue in the town of Madison.
Town of Madison Police Chief Scott Gregory said Friday he could not comment on anything beyond what is in the search warrants, but said the investigation continues.
According to the search warrants:
Lopez's hair was burned and there were scorch marks on her back and arms, and the vegetation around her body was scorched. A burned Kwik Trip water bottle was found nearby. Police also found a cigarette butt in the roadway about 27 feet from Lopez. Droplets of a liquid were also seen on the ground, running from Nygard Street toward Lopez's body, and police smelled fuel of some sort when Lopez's body was moved later by state Crime Laboratory personnel.
Police were able to identify Lopez by running a tattoo on her body through the Dane County Jail database.
A neighbor told police she had video surveillance footage from that morning, and police viewing it saw a light-colored four-door sedan driving west about 5:02 a.m. toward the area where Lopez was found. Three minutes later the same car is seen driving away from that area, though it stopped momentarily in front of the neighbor's house.
DNA from the cigarette butt, analyzed by the state Crime Lab, tied it to both of the men. In addition, sample swabs from various parts of Lopez's body indicated a DNA mixture from at least two males. DNA from a swab of Lopez's left leg was an apparent match with one of the men.
Both men have DNA samples on file with the FBI's Combined DNA Index System because of past criminal convictions. Two of the search warrants sought to collect confirmation DNA samples from each of the men. A third warrant was for authorization to search a car that might be connected to the incident.
Police consulted with vehicle experts at two Madison area car dealerships and learned the sedan seen on the video was a 2009 to 2012 Lincoln MKS. Police were able to look through state Department of Transportation sales records and narrowed their search to 20 cars in this area. In September, a 2011 car of that make and color was spotted by police in the area of West Badger Road and Perry Street, just minutes from where Lopez was found.
Police records found that the same car was the subject of an ownership dispute in May and June between one of the men whose DNA was identified and his ex-girlfriend. The dispute had been reported to police in Madison and Reedsburg. Reedsburg police ultimately determined the car belonged to the man. The car was later registered to the man's sister in Madison, DOT records showed.
---
Bail set for man charged with Brittany Zimmerman homicide tops recent notable crime news
$1 million bail for man charged with killing Brittany Zimmermann tops recent notable crime news in Madison area
Bail set at $1 million for man charged in Brittany Zimmermann homicide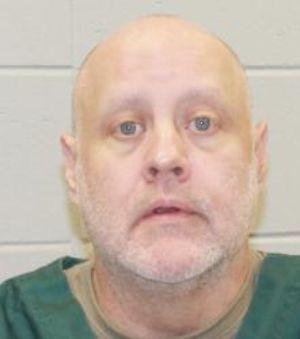 Occupied car hit, but no injuries reported in series of Sunday shootings, Madison police say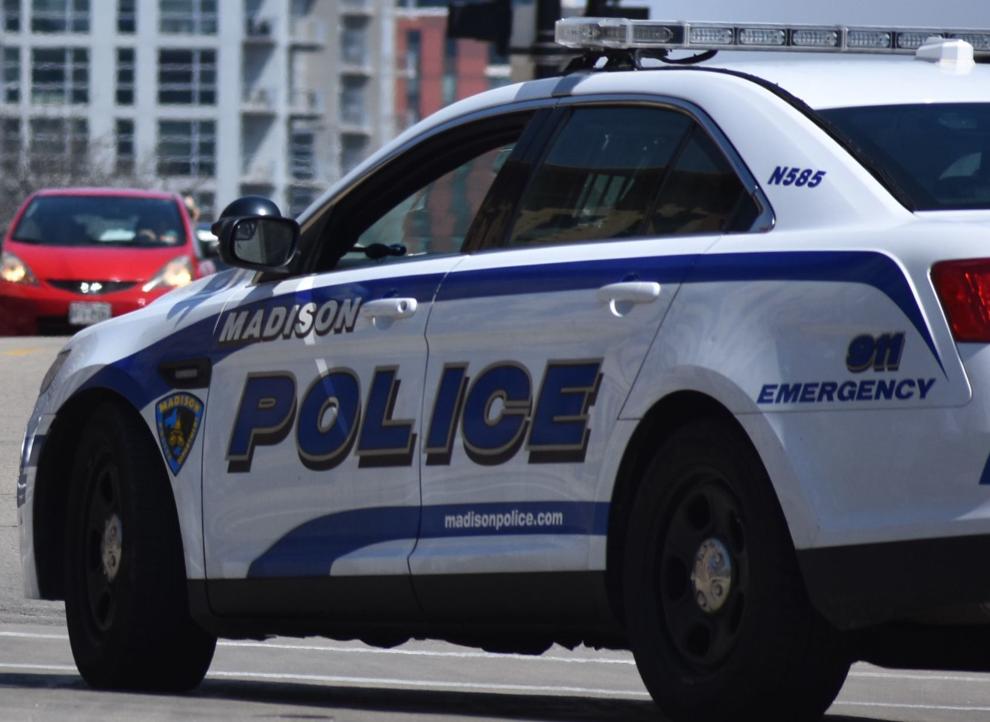 Madison police identify officer seriously injured in Sun Prairie crash that killed wife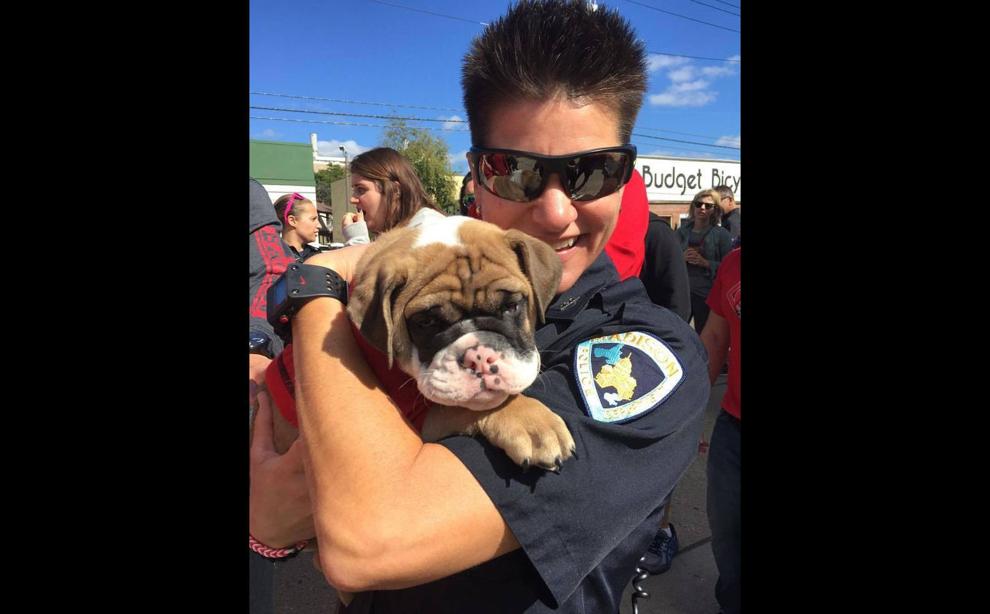 Shots heard from condo before officers enter, find man's body in apparent suicide after domestic struggle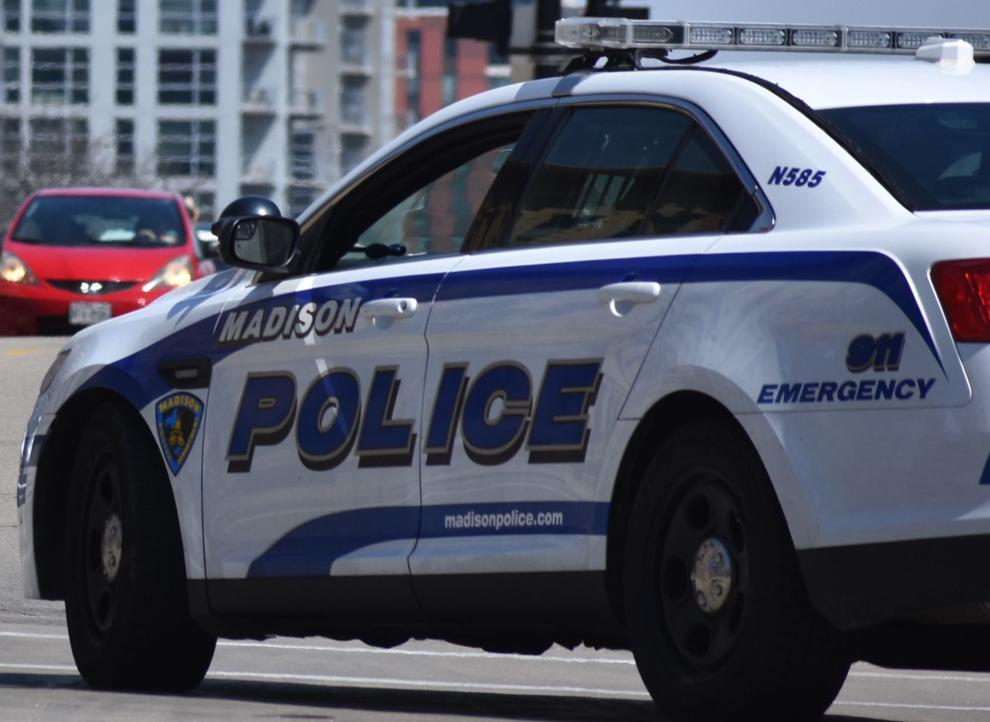 Man pleads guilty to gun possession during Downtown unrest, but issue of his arrest remains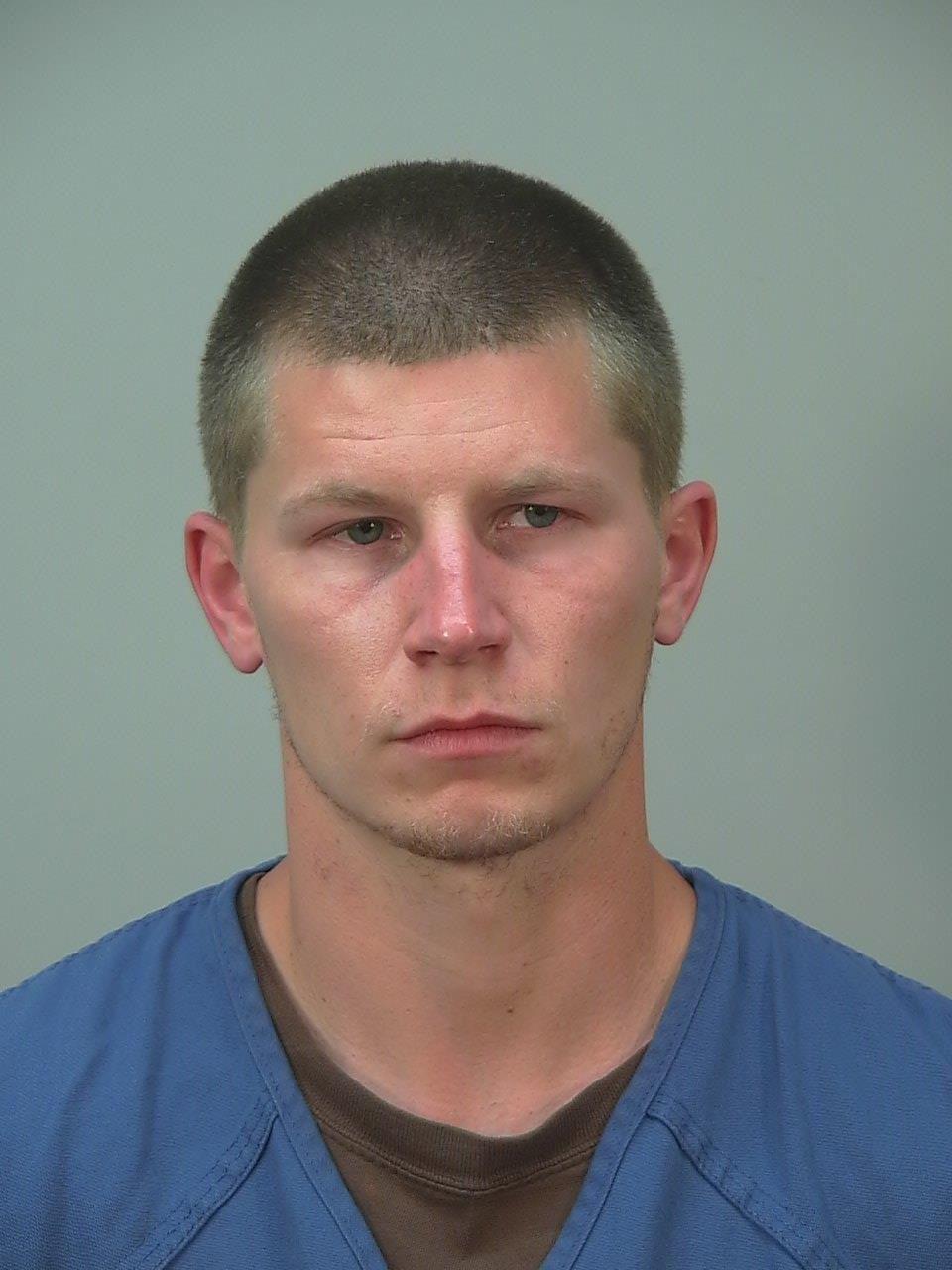 Driver seriously injured in Williamson Street crash involving alcohol, high speeds, Madison police say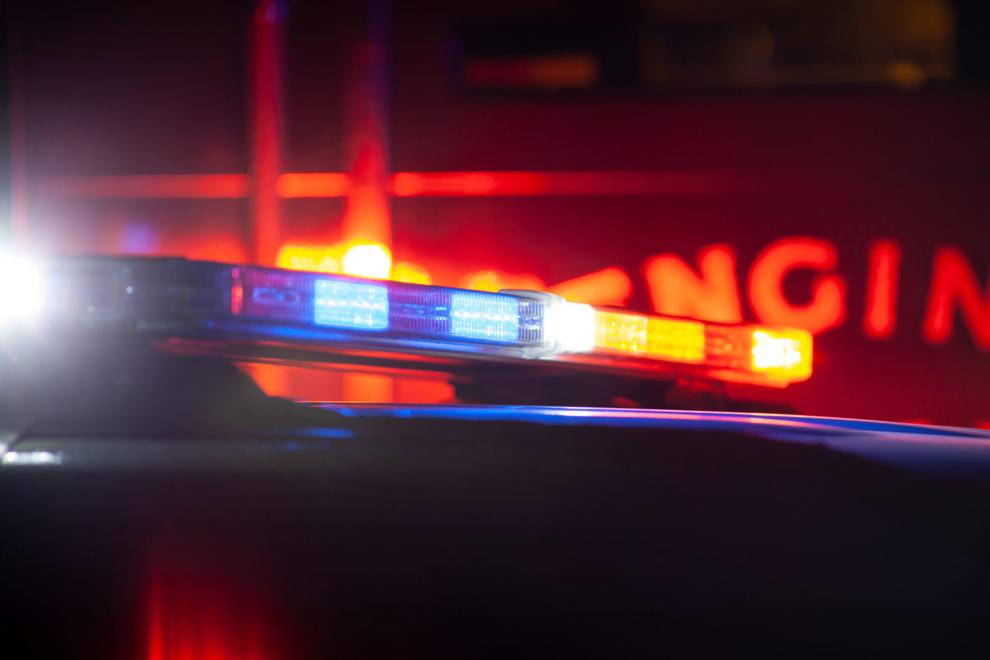 Madison police release pictures of Far East Side 'porch pirates'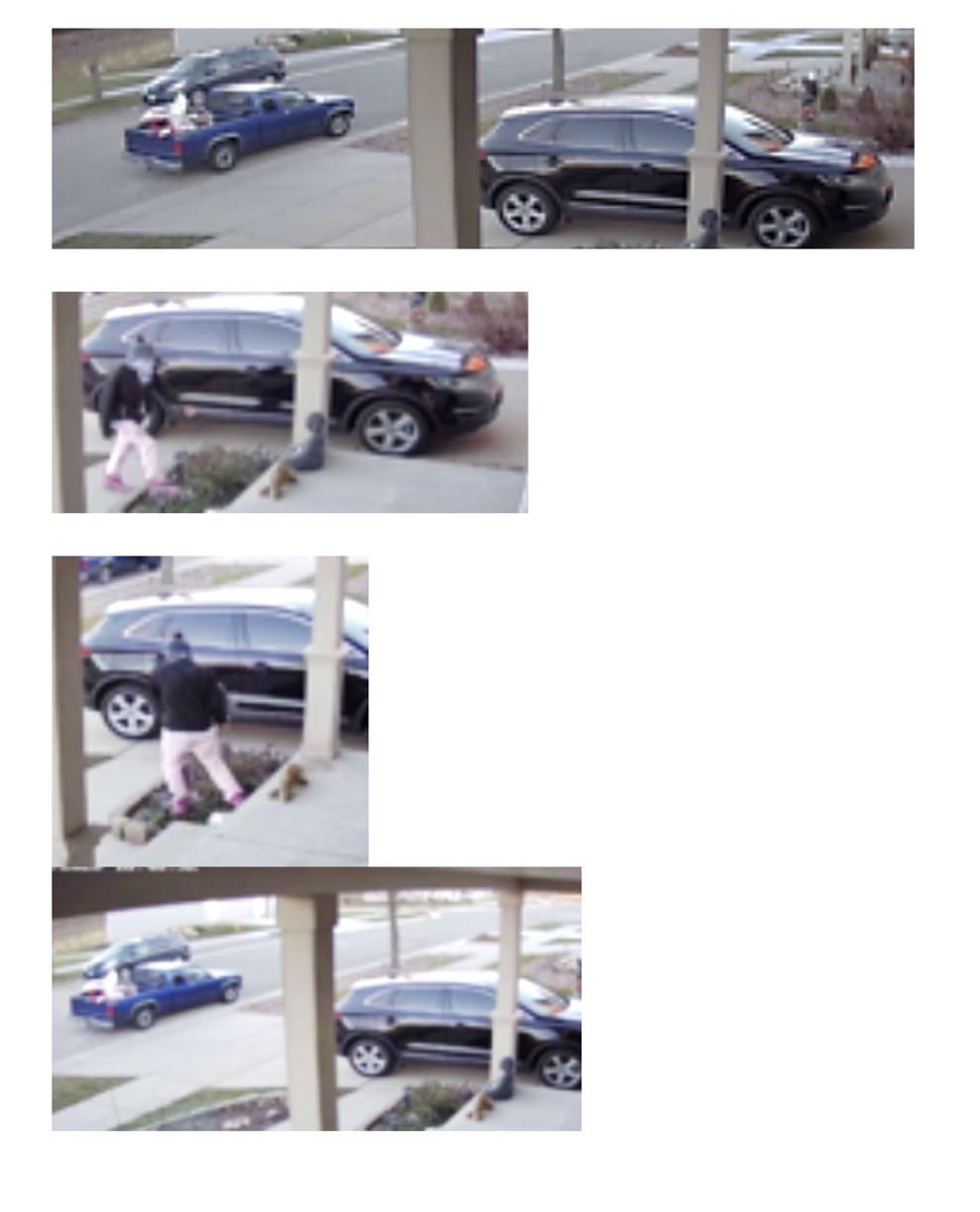 3 more Wisconsin prisoners die from COVID-19, DOC reports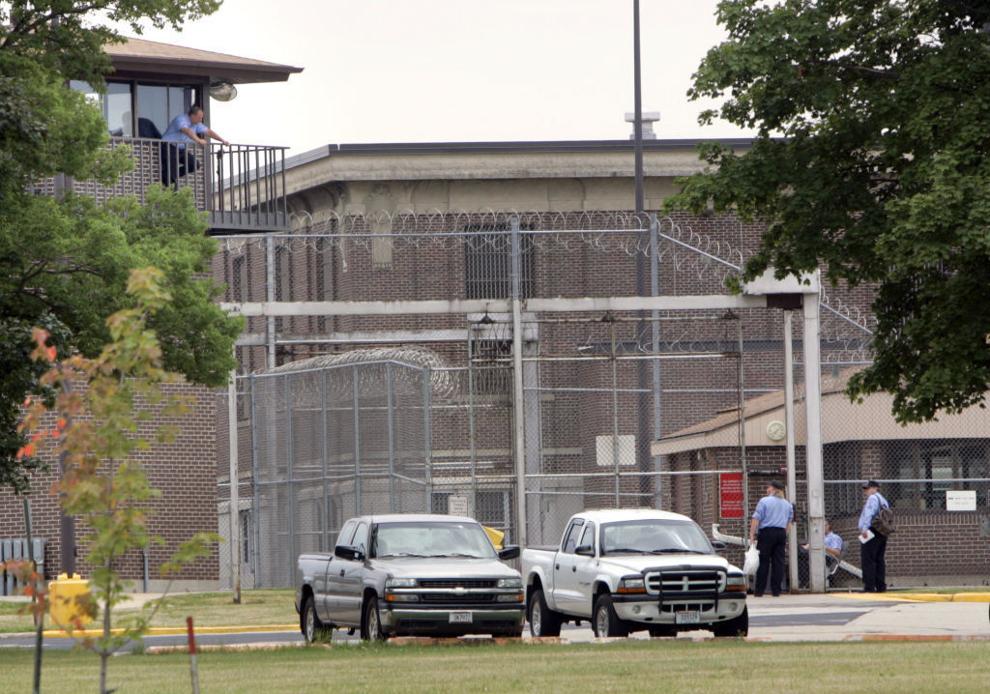 Madison police, U.S. Marshals arrest 15-year-old suspect in Chicago homicide