A man who told police he shot a neighbor at a Northport Drive apartment building said he had received instructions from "the fallen angel Enoch" to kill people, according to search warrants filed in Dane County Circuit Court.
Police said Wednesday morning, however, that an autopsy found Nang Yee Lee, 81, died from blunt force trauma and not from a gunshot wound as originally thought.
The man, identified in the warrants as Saynit Keokanya, 38, was said by police to possibly have a mental health disorder. The warrants describe Keokanya as providing "a rambling and nonsensical statement" to Madison police Detective Adam Kneubuhler after Keokanya was located near the intersection of Northport Drive and Dryden Drive, on Madison's North Side.
Police said Tuesday that a man taken into custody for Lee's death was hospitalized for a medical condition. Keokanya was booked into the Dane County Jail Wednesday evening, the Sheriff's Office said.
One of the warrants sought permission to search Keokanya's apartment for firearms and identifying documents, while the other sought a sample of Keokanya's blood. That warrant states the sample would undergo chemical analysis to determine if he was taking medication.
Police found several handguns and ammunition, along with knives and other possible evidence, at Keokanya's apartment, according to one of the warrants.
According to the warrants:
Officers went to 1802 Northport Drive about 9:17 p.m. Friday to check on Lee after the 911 center received a call from a person screaming and reporting "lots of blood." Lee was taken to UW Hospital for a head injury. He died there on Monday, police said.
About 9:40 p.m., a woman who said she has a child with Keokanya called police to say Keokanya had called her a short time earlier to say he had hurt somebody, and that he had hurt his own leg. She told police Keokanya has mental health issues.
Keokanya's brother told officers that Keokanya had told him that he had injured someone and was armed. Police soon found Keokanya and took him to the police department's North District station.
During an interview there with Knuebuhler, Keokanya said he is schizophrenic, and said a fallen angel named Enoch had made him kick in apartment doors. Keokanya said he pistol-whipped Lee and shot him in the head and kicked his body while the man lay on the floor.
Keokanya and Lee lived in the same apartment building, according to the warrants, but police said Tuesday they do not believe the two knew one another.
Keokanya did not have a prior criminal record in Wisconsin, according to state court records.
---
81-year-old man killed in North Side shooting, Footville man arrested for 20-plus burglaries across Southwest Wisconsin top recent notable crimes in Madison area
Former store clerk gets probation for cashing stolen $25K lottery ticket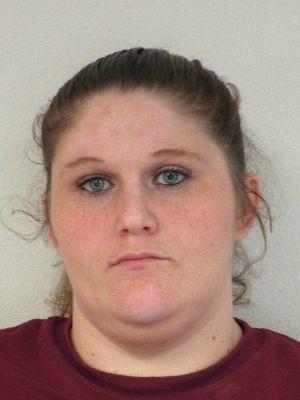 81-year-old man killed in North Side shooting; suspect hospitalized, police say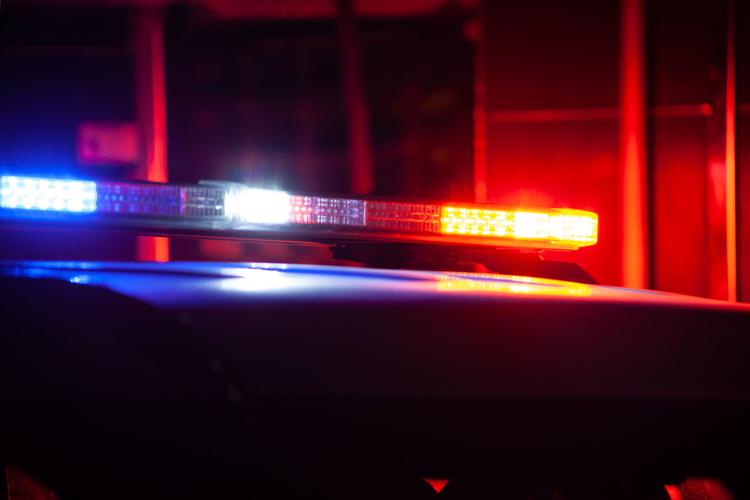 Suspect taken into custody after shooting on North Side leaves person in critical condition, Madison police say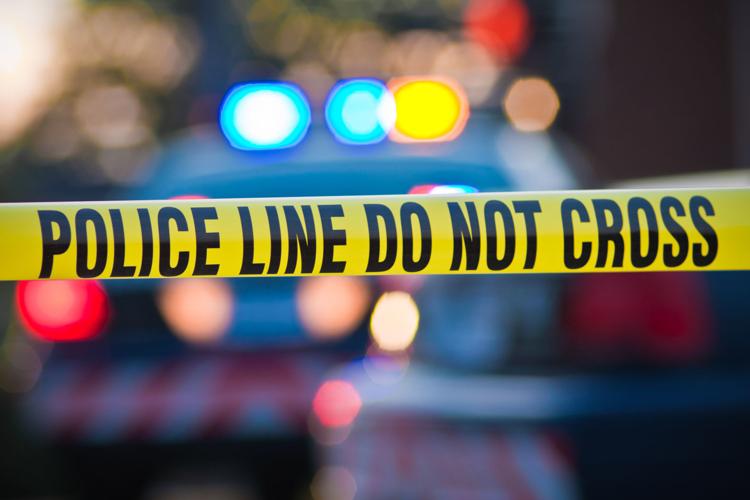 Footville man arrested for 20-plus burglaries across southern Wisconsin, authorities say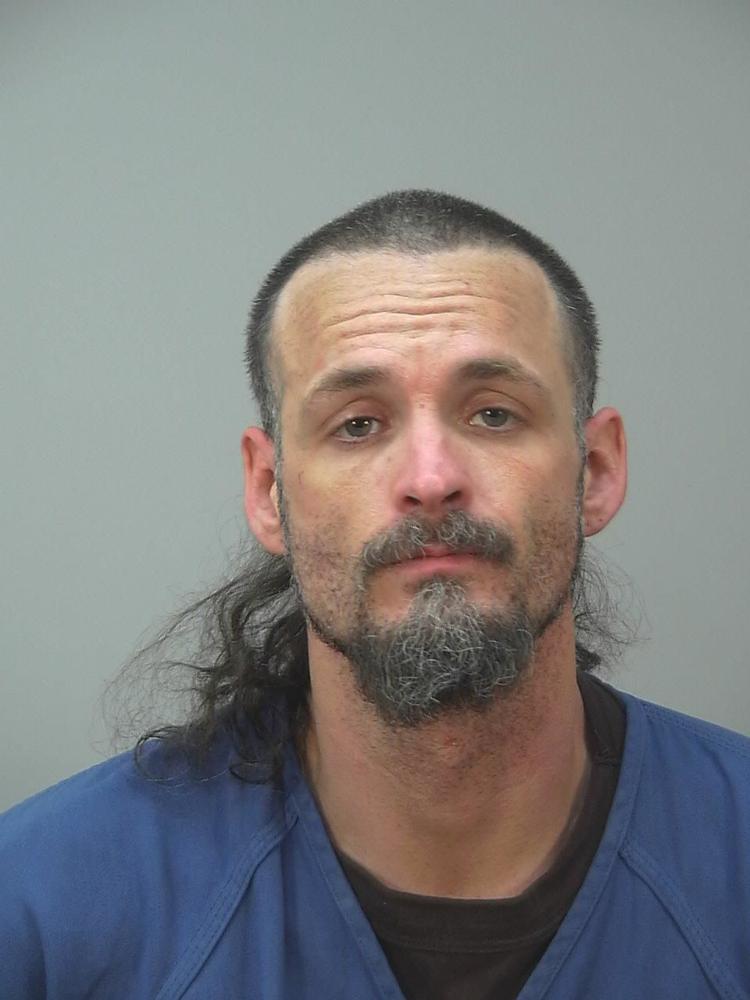 Special East Washington Avenue traffic enforcement nabs dozens, 1 driving 126 mph in 55 mph zone, Madison police say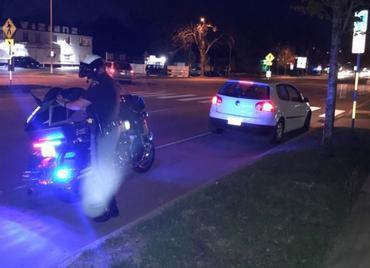 'Parking rage': Knife-wielding woman flees when other driver calls 911, Madison police say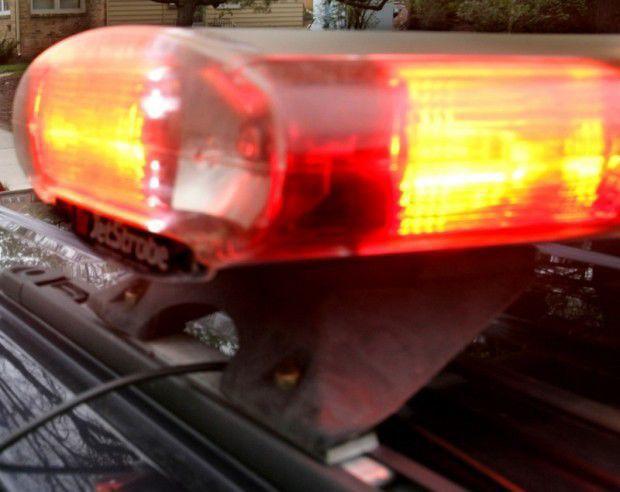 Man arrested for battering woman holding baby, injuring police dog, authorities say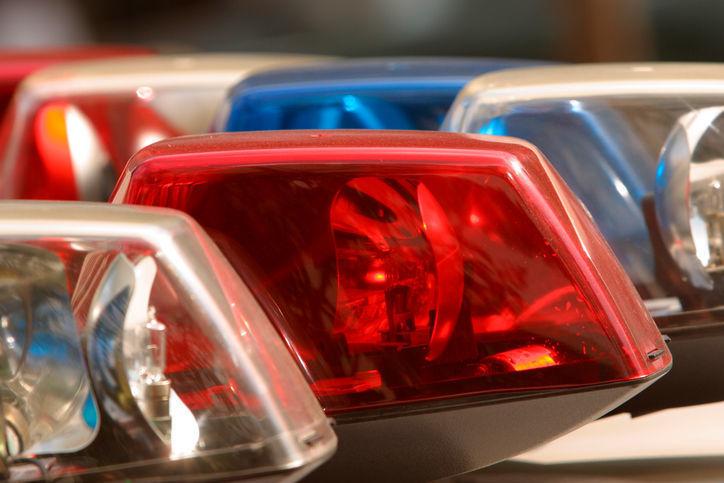 Suspected cocaine dealer arrested on Far East Side with drugs, gun, $6K in cash, Madison police say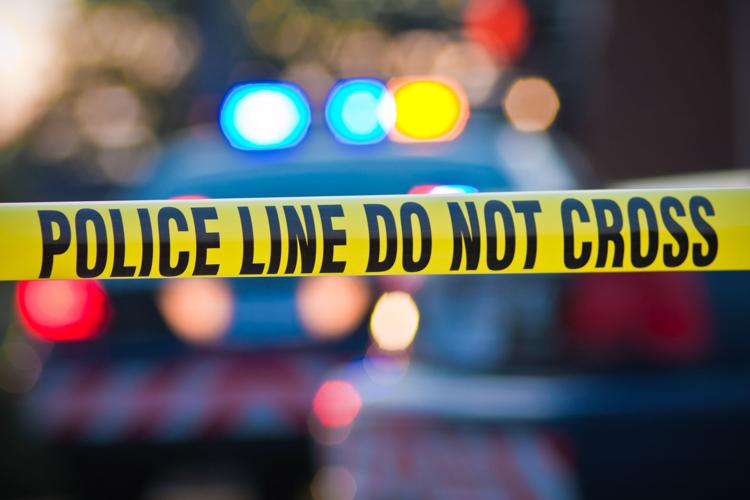 15-year-old boy arrested as primary suspect in Fitchburg homicide, police say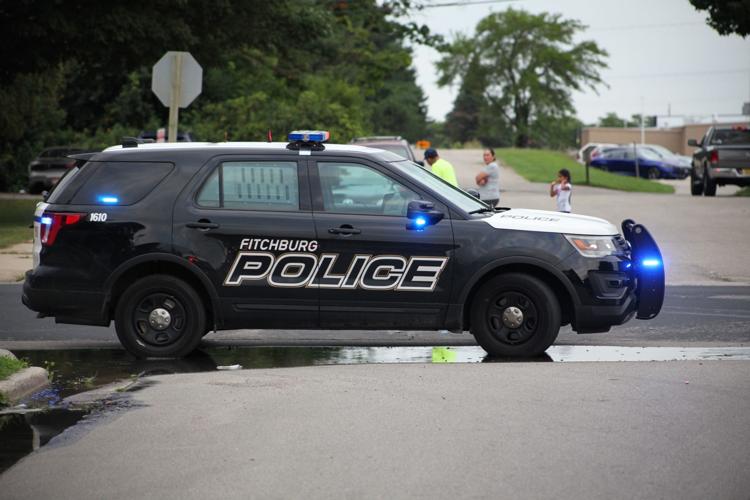 5 injured when intoxicated SUV driver crashes into Metro bus on West Side, Madison police say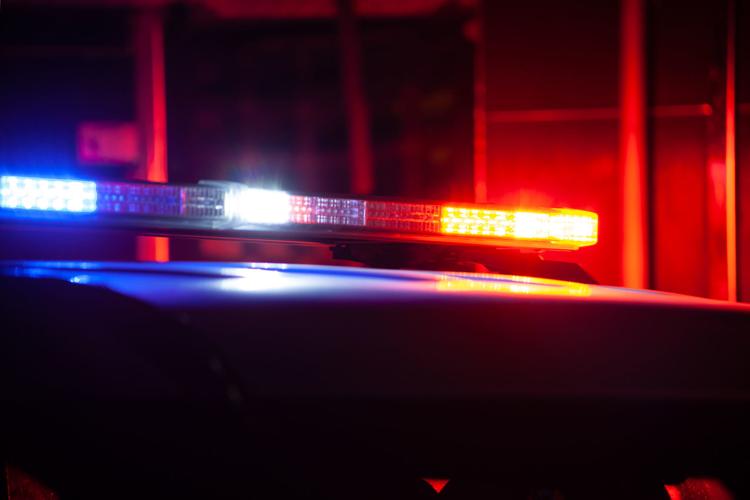 2 arrested after abandoning stolen Jaguar that ran out of gas on North Side, Madison police say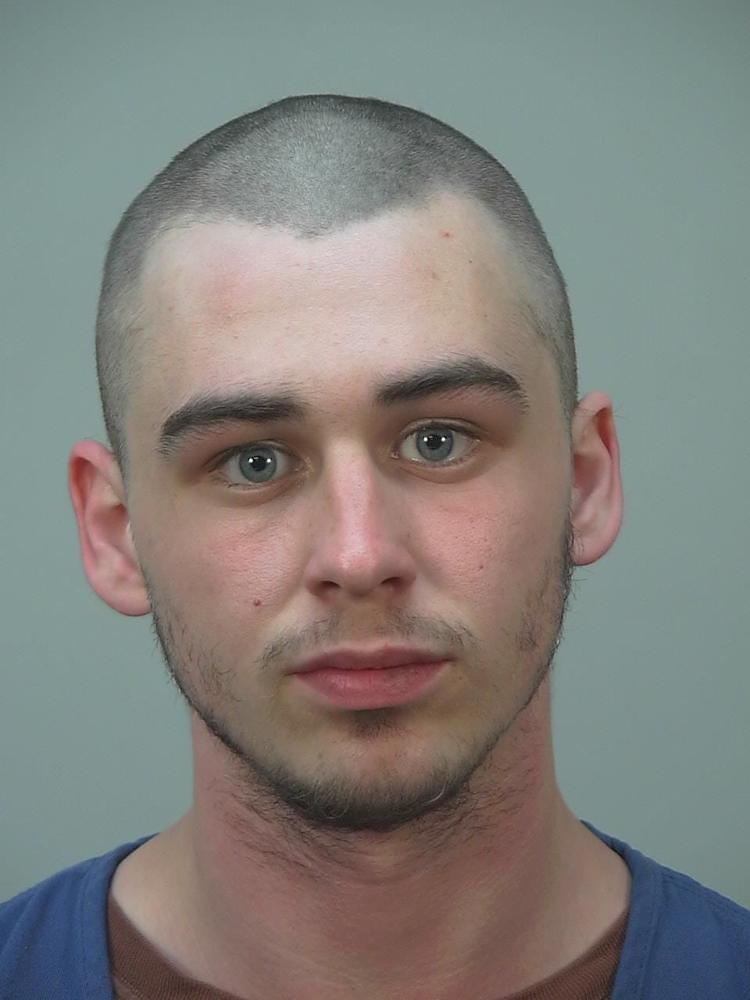 North Side resident suffers minor injury dodging sword swung by neighbor, Madison police say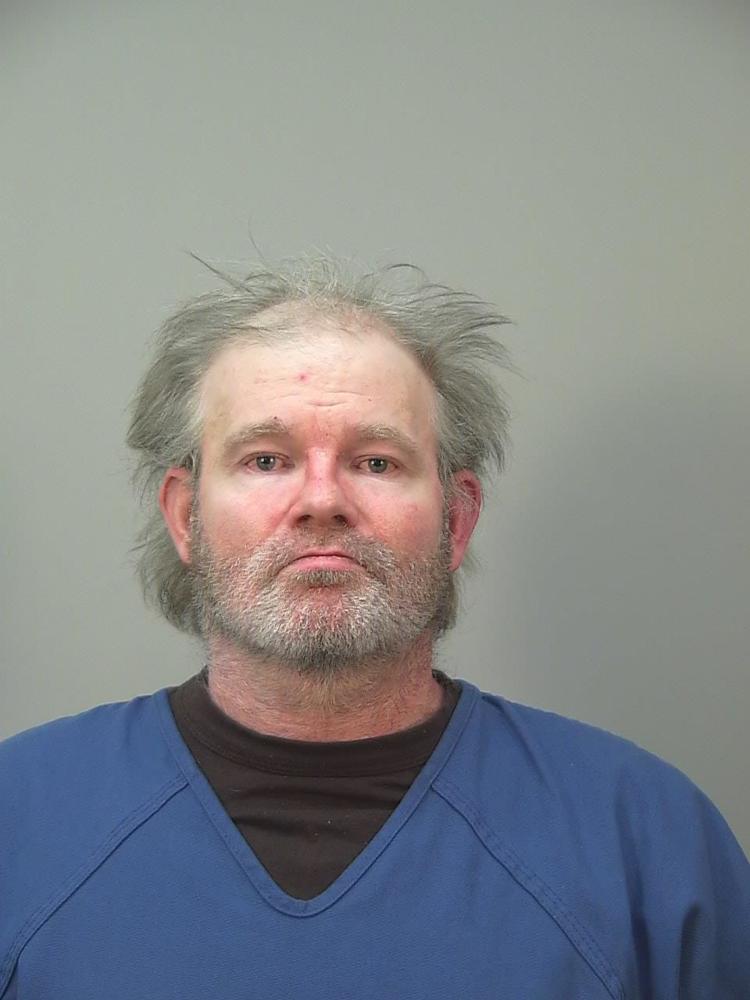 Man charged with attempted homicide in weekend Madison shooting
WDE Lake Delton man on parole for OWI homicide faces 5th OWI after nearly dying in motorcycle crash, authorities say
Sign up for our Crime & Courts newsletter
Get the latest in local public safety news with this weekly email.