A Verona substitute teacher put his hand under the shirt of a 13-year-old student during class last week and later told a school principal he was bored with the class lesson plan and was trying to keep students engaged, according to a court document filed Tuesday.
A search warrant filed in Dane County Circuit Court described what witnesses said happened Friday at Badger Ridge Middle School in Verona, where Dustin D. Schallert, 30, of Madison, was a substitute eighth-grade language arts teacher. One student said Schallert "seemed off" in class, and she and others described him getting uncomfortably close to girls in the class, twirling the ponytail of one girl in his fingers before he put his hand on her upper chest and slid his hand down her collar and under her shirt, the search warrant states.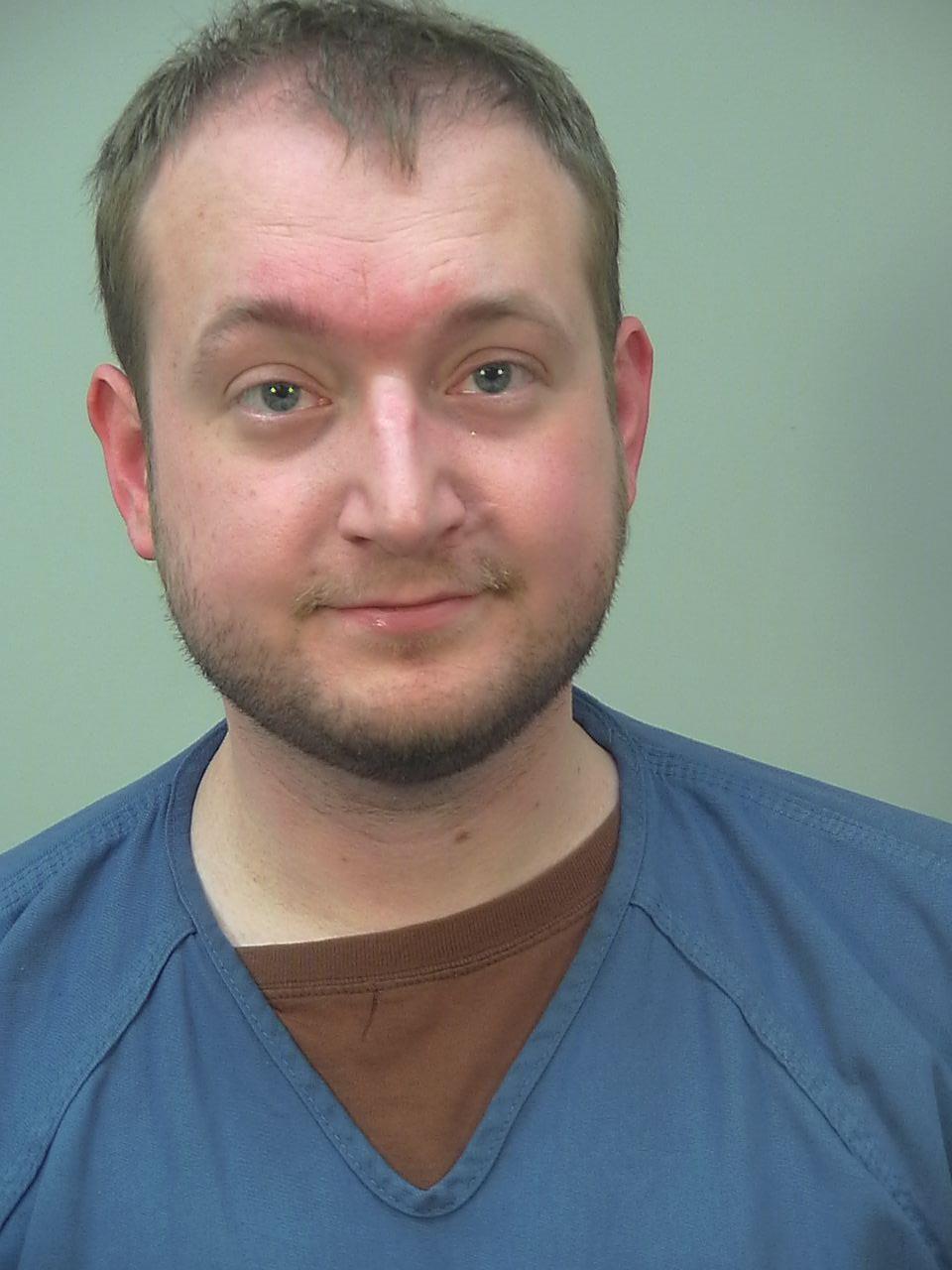 The warrant sought authorization to take a DNA sample from Schallert, who was arrested Saturday and is tentatively charged with second-degree sexual assault of a child. He remains in the Dane County Jail. Schallert was originally scheduled to appear in court on Tuesday, but his appearance has been postponed while the investigation continues.
According to an affidavit with the warrant:
Verona police were called to the school at 6:11 p.m. Friday to meet the father of the 13-year-old girl. The girl told police she was seated at a table in class with another girl when Schallert walked up, grabbed a pack of gum out of the second girl's pocket and took a piece, all without saying anything. The first girl said Schallert sat at the table with her and asked the two girls, "What's the tea?"
Schallert made small talk with the girls, then asked the first girl what she was doing "after this." Seated on a wheeled chair, he rolled closer to the girl until his right leg was on top of her left leg, she told police. The girl said she tried to move away from him, but a file cabinet was in the way. She got up and went to another table. Later, she told police, she decided she didn't want the other girl to be left alone with Schallert, so she went back to the chair where she originally sat.
Schallert again scooted close to her, she told police, and played with her ponytail, with a smirk on his face. She said he then put one of his hands on the top of her chest near her collar, just under her throat. The girl told police she thought Schallert might choke her. Instead, he slid his hand under her shirt and touched her upper chest area. She told him, "What the (expletive), stop," and ran from the classroom to the school office.
As she explained to an associate principal what happened, other girls came into the office and said Schallert had also touched them inappropriately in the same class.
One girl said Schallert ran his fingers through her hair. She also said that after the first girl had left the classroom, Schallert put on a jacket the girl had left behind.
Another girl told police Schallert came up behind her, yelled, "Hairdo!" and began braiding her hair.
Principal Alan Buss came into the classroom at that point to take Schallert out, as he continued braiding the girl's hair. Schallert complained to Buss there was a "scant lesson plan" and he got bored and was trying to keep the students engaged.
Buss told police he escorted Schallert off school grounds.