It's bad enough to have your SUV stolen as you watch it going down the street, but to have it stolen again a few minutes later?
That's what happened Tuesday night on Madison's Far West Side in an affluent neighborhood west of Pleasant View Road, Madison police said.
A man in his Settlers Road home looked out a window and saw his Range Rover Sport SUV slowly being driven down the street.
"He and his wife jumped into her car and went looking for the SUV," said police spokesman Joel DeSpain. "They found it parked and unoccupied on nearby Swallow Tail Drive, smelling of marijuana."
The husband stayed with the SUV while his wife drove back home to get a spare set of keys.
"The keys that had been in the SUV, as well as the man's wallet, which had been in the glove box, were now missing," DeSpain said.
When she got home, she saw two young men running out of their house, and a white Audi SUV, which had been parked in a neighbor's driveway, pulling out of the driveway as the men fled.
"Officers later determined the Audi was stolen out of the town of Sun Prairie," DeSpain said.
The wife called her husband to tell him what was going on at home, so he ran back to the house.
"By the time they made it back to where the Range Rover had been, it was gone," DeSpain said.
The only good news was nothing else appeared to have been taken from their home.
Finding and arresting car thieves has become a priority for local law enforcement.
"This month alone, Madison police have apprehended eight young people for operating a motor vehicle without the owner's consent," DeSpain said. "Other Dane County law enforcement agencies have arrested another dozen suspects through July."
Of the 20 stolen vehicle cases in Madison so far this month, 16 had keys inside the vehicle.
Alleged drug dealer threw crack off balcony, Madison police say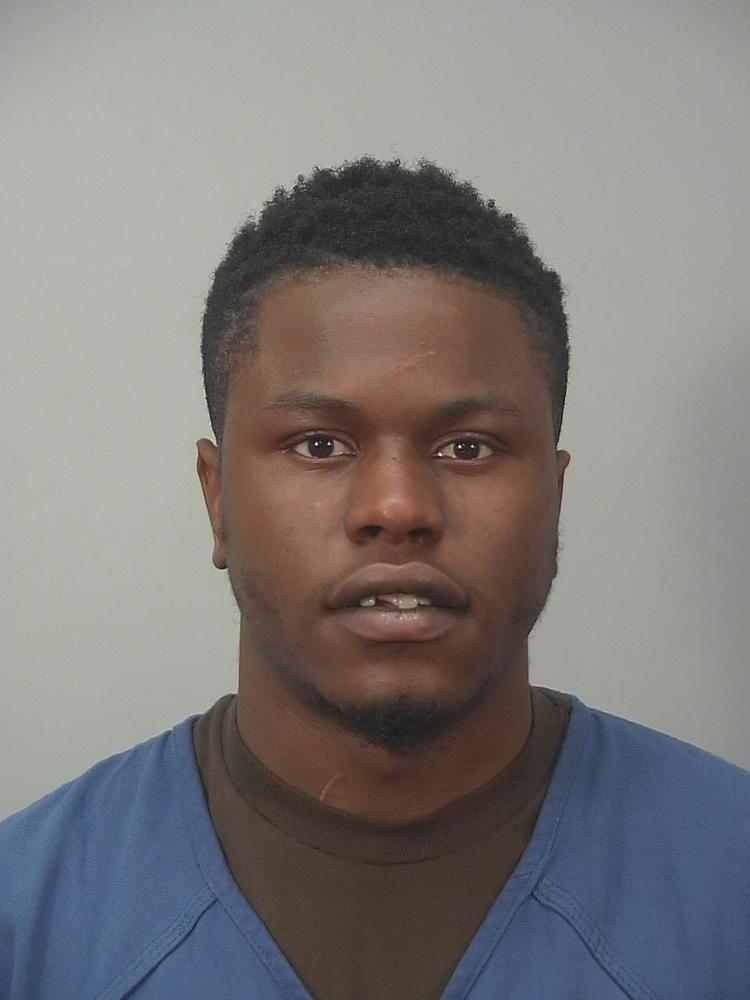 Edgerton man arrested for alleged 5th OWI, police say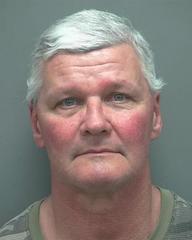 Middleton Sport Bowl owners, vendor plead guilty to skimming from gambling machines, filing false tax returns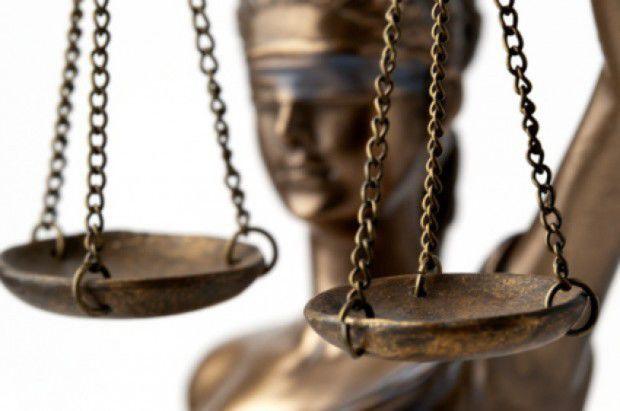 Update: Photo released of suspect in East Side bank robbery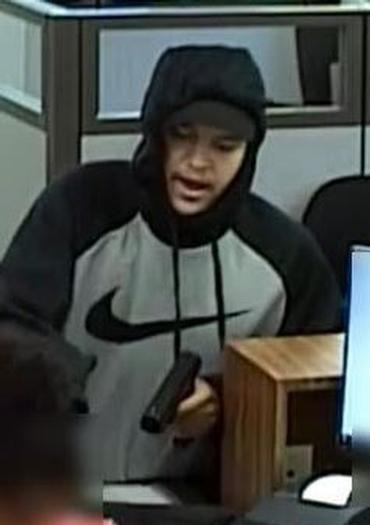 Madison man arrested on child pornography charge, Madison police say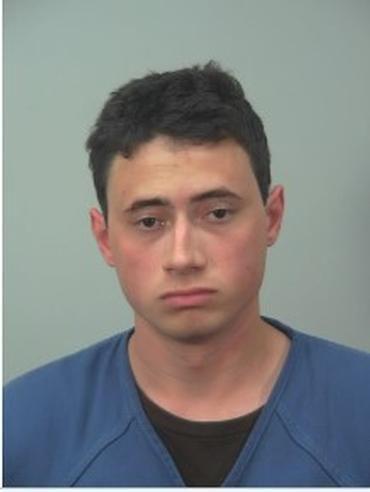 Richland Center man gets 90 months in prison, Madison man gets 2 years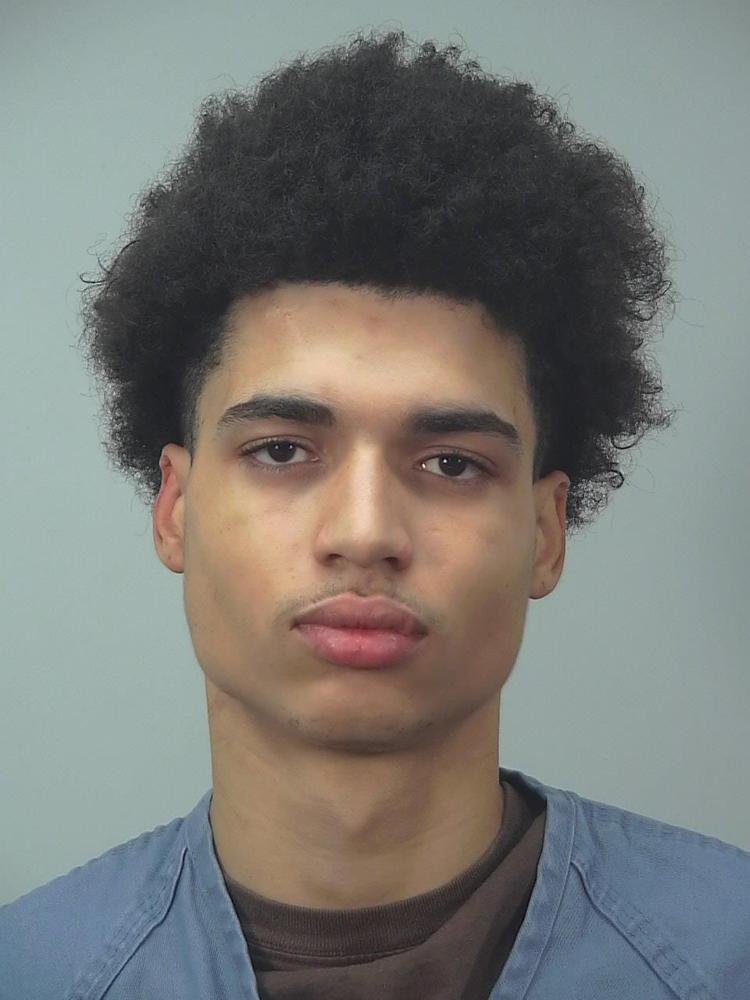 Ambulance paramedic charged with sexual assault after patient reported inappropriate touching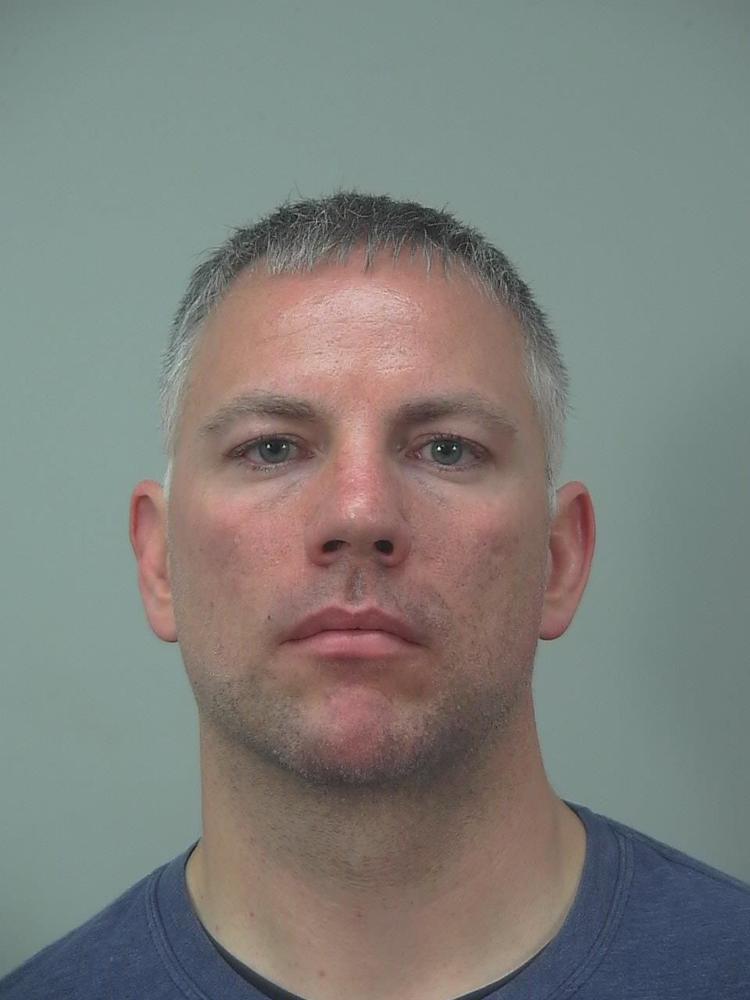 Update: 2 arrested in mugging of 97-year-old woman Downtown, Madison police say
'Porch pirates' arrested, allegedly took boxes from Downtown homes, Madison police say