A Rock County man charged Friday with killing his 97-year-old grandmother earlier this month said that by killing her he turned her into a saint and he saved her soul, according to court documents.
A criminal complaint charged Jamie B. Beggs, 37, with first-degree intentional homicide. It also states that when police sought a DNA sample from Beggs on June 14, the day another relative found his grandmother's body, Beggs questioned why he was being charged with murder.
"There's no homicide," Beggs told two Rock County sheriff's detectives, according to the complaint. "It's a martyr man. Huh? She's a saint, man. She's a (expletive) saint. She's a saint now. She got (expletive) sainthood. I saved her (expletive) soul. Really? And you're going to charge me with murder?"
The complaint states an autopsy found Kathleen N. Beggs died from sharp force injury to her neck and manual strangulation.
Jamie Beggs appeared by video Friday in Rock County Circuit Court, where Court Commissioner Stephen D. Meyer set bail at $100,000.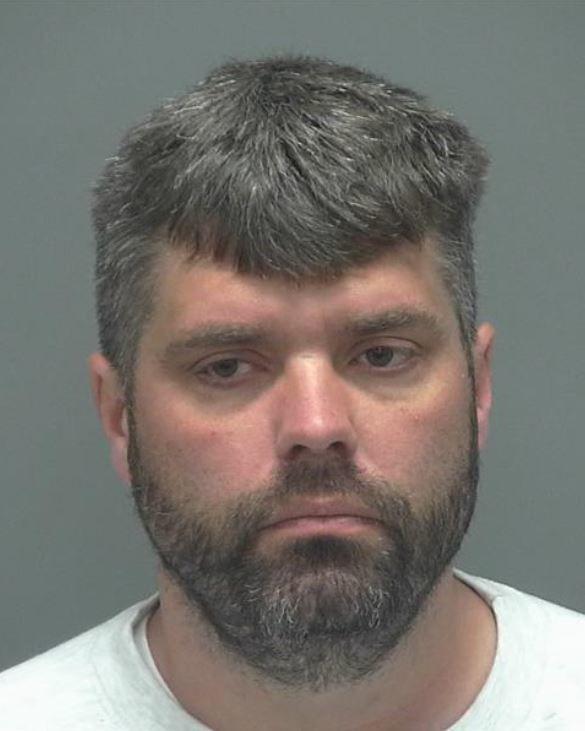 Another of Kathleen Beggs' grandchildren, Kate Fitzgerald, asked that his bail be set at $250,000 or more, reflecting what she said were the wishes of other family members who thought $100,000 is too low.
"My grandmother was the only person that saw good in Jamie," Fitzgerald said, "and he destroyed her."
Assistant District Attorney Alex Goulart said Beggs was homeless and was staying at his grandmother's home at the time of her death.
According to the criminal complaint:
A family member, said in court to be one of Kathleen Beggs' eight sons, told investigators he arrived at her home on West Mineral Point Road in the town of Center, just north of Footville and about 12 miles west of Janesville, as usual around 5:30 a.m. to bring in her newspaper.
But when he pulled into the driveway, he noticed the home's exterior lights were on, which was unusual. Jamie Beggs then came out of the house and asked the man if he could see the demons.
The son walked into the house and saw a couch had been moved into the kitchen, and Beggs again said there were demons in the house and asked the man if he could see them.
The man told Beggs to move the furniture back where it belonged before his grandmother woke up, but when he went to her bedroom, she wasn't there. After looking around he asked Beggs where she was, and Beggs said she was in the garage.
That's where the man found his mother, covered in coats and blankets, then called 911 after moving a coat that covered her face.
He told police Jamie Beggs had talked in the past about seeing demons, and about a month earlier Beggs had been kicked out of his father's house and began staying with his grandmother.
When police arrived, the man told deputies to put Beggs in handcuffs. Beggs was holding his head in both hands and saying, "The demons are in my head. She couldn't take it."
Beggs was arrested and taken to the Rock County Sheriff's Office. When asked what happened, Beggs said at first he wanted to remain silent and not answer questions without a lawyer, saying it would "not be a wise thing" for him to do.
But later, when detectives had secured a search warrant to get a DNA sample from Beggs, he made several spontaneous statements about his grandmother now becoming a saint.
Later, while he was being photographed, Beggs told detectives they couldn't charge him, adding the charge was "bogus."
"You guys can't do that (expletive). That's a (expletive) murder you're charging me with. She got her (expletive) sainthood, man."
---
Fort Atkinson woman charged with killing grandmother, arson of their home tops recent notable crime news
Fort Atkinson woman charged with arson and homicide in grandmother's death, discovered after fire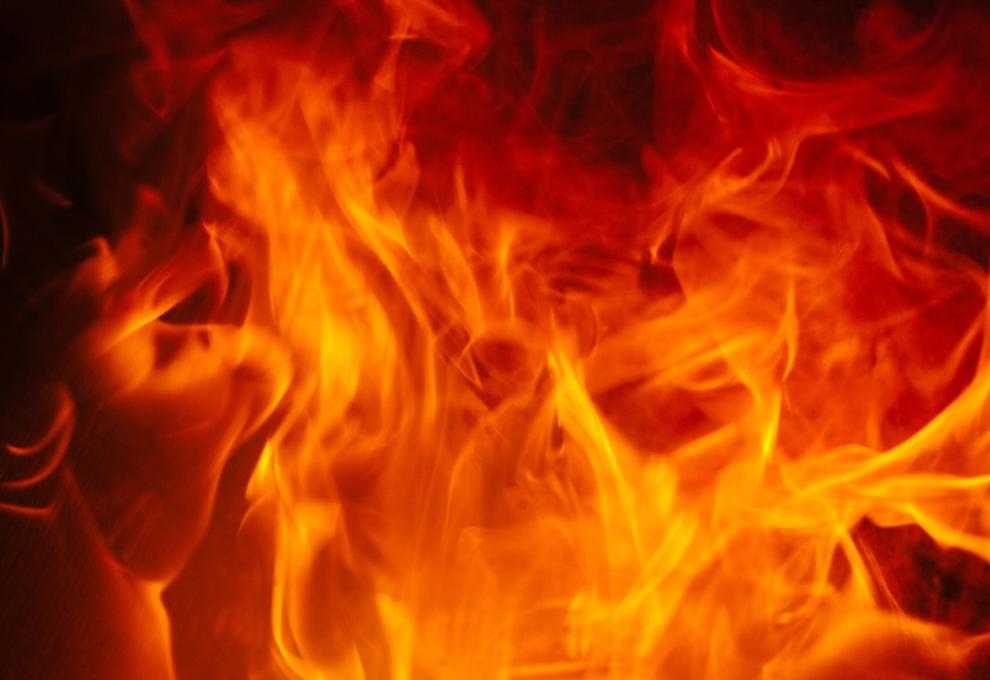 Indiana man who made trips to Wisconsin for sex with 12-year-old girl sentenced to 25 years in prison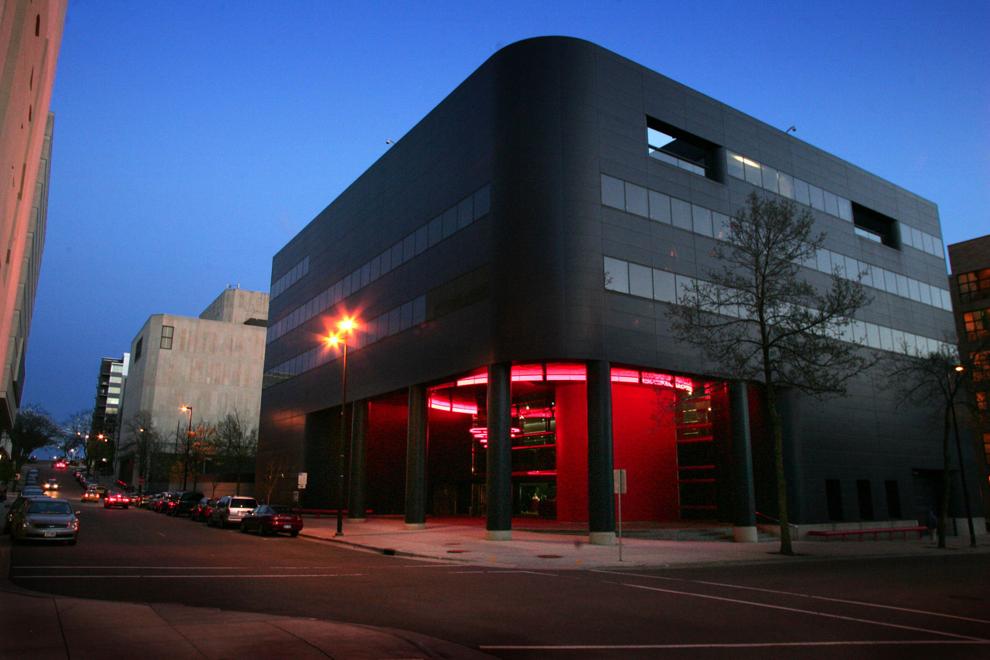 8-year-old boy dies in rollover crash on I-39/90 in Dane County; driver faces OWI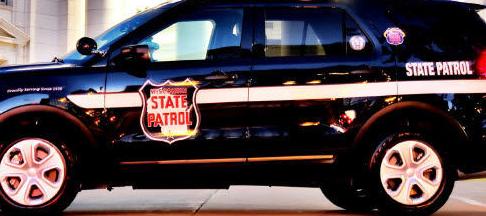 Update: Man pulled from Yahara River by 'heroic' bystanders could make full recovery, authorities say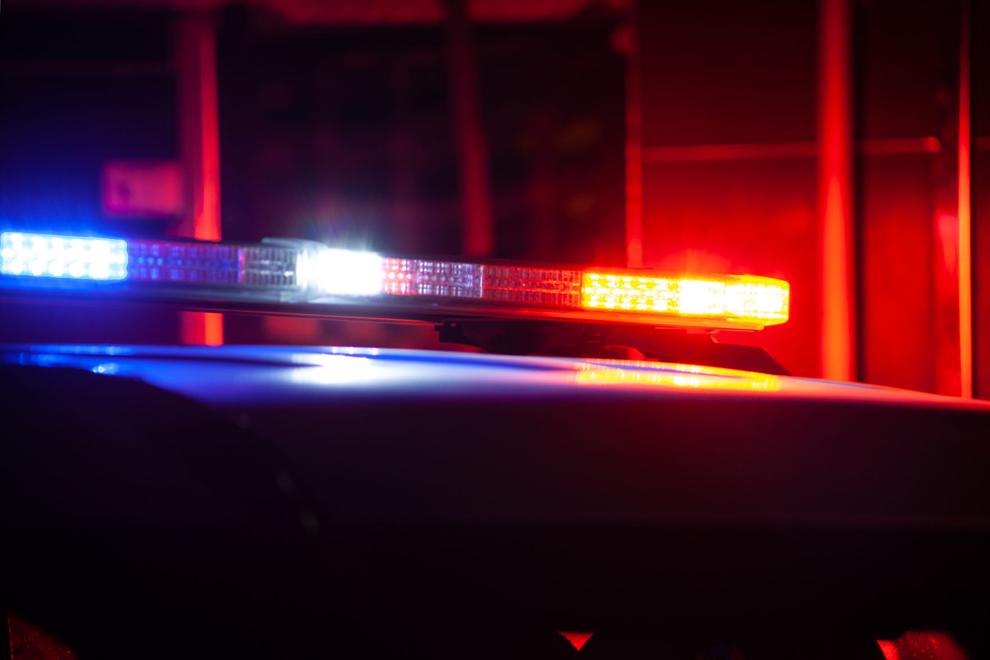 Man found competent to stand trial in Brittany Zimmermann murder
Ex-Meriter surgeon not negligent in 2011 patient death, jury concludes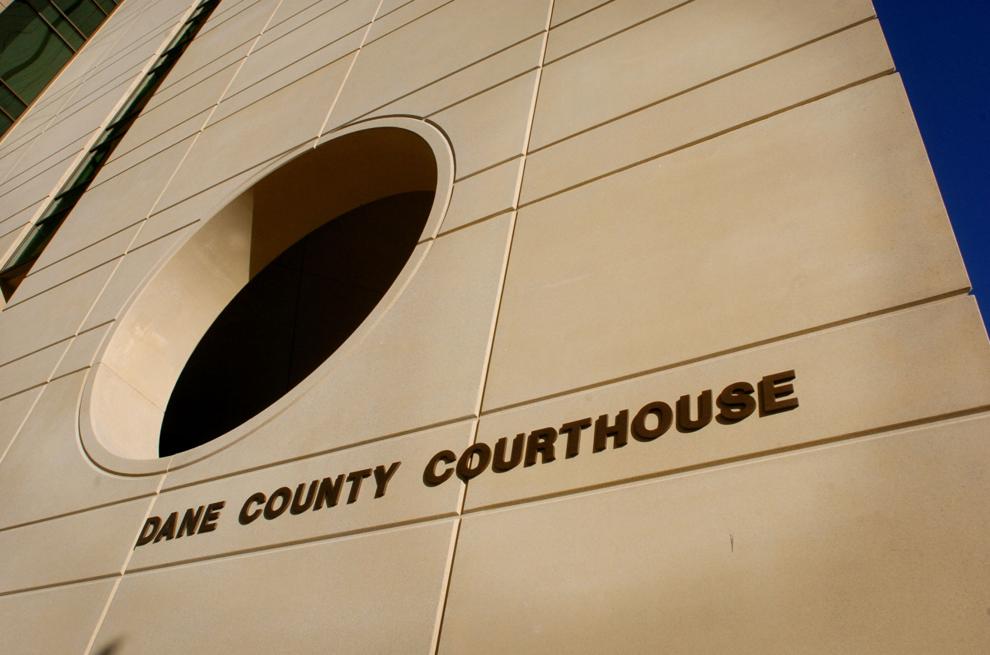 Authorities identify elderly victim in 'complex violent death investigation' in Rock County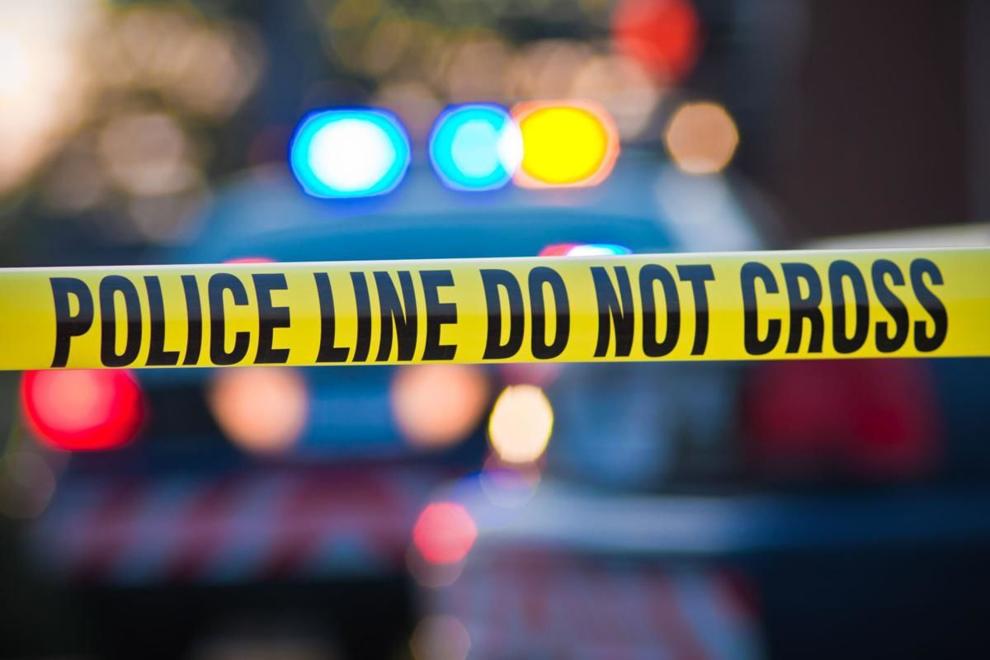 Livingston man arrested for attempted homicide in shooting of man at bar, Grant County authorities say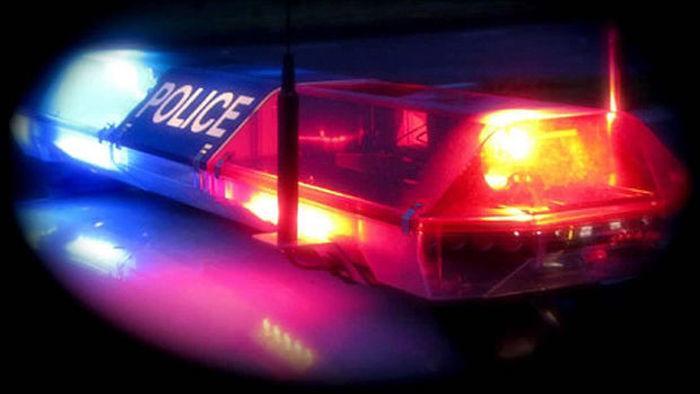 Woman suffers life-threatening injuries from multiple gunshots in Janesville, police say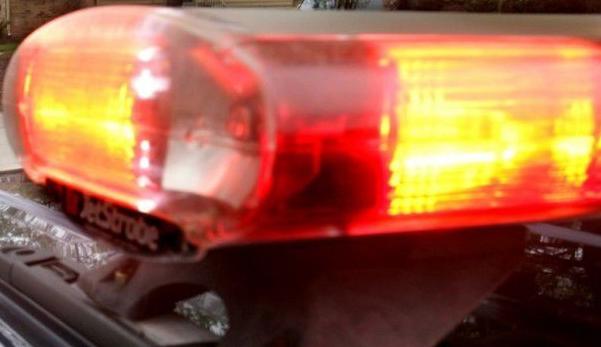 Alleged shooter arrested in Beloit homicide; 3 face charges in dispute over car sale