A Rock County sheriff's deputy was arrested Wednesday for allegedly choking and beating a woman in domestic incidents in Janesville and Lake Delton.
Keegan Kelly, 26, was put on leave and had his weapons taken away, according to a statement from the Rock County Sheriff's Office.
He was arrested by Lake Delton police on a tentative felony charge of domestic violence-strangulation and misdemeanor charges of domestic violence-battery and domestic violence-disorderly conduct, and by Janesville police on a tentative charge of misdemeanor domestic violence-disorderly conduct.
You have free articles remaining.
According to the Sheriff's Office statement, the female victim contacted Lake Delton police on Tuesday, which started the criminal investigation.
Kelly was taken to the Sauk County Jail, where he was being held pending court proceedings.
"Once the criminal investigation is completed, a thorough employee misconduct internal investigation will be conducted by the Sheriff's Office," said Rock County Sheriff Troy Knudson.
"The unlawful misconduct allegations are extremely serious, and the Sheriff's Office will take the necessary steps to ensure that justice is served, and that our highest standards for conduct are maintained by Sheriff's Office employees."
Minnesota man sentenced for role in 2 bank robberies in 2018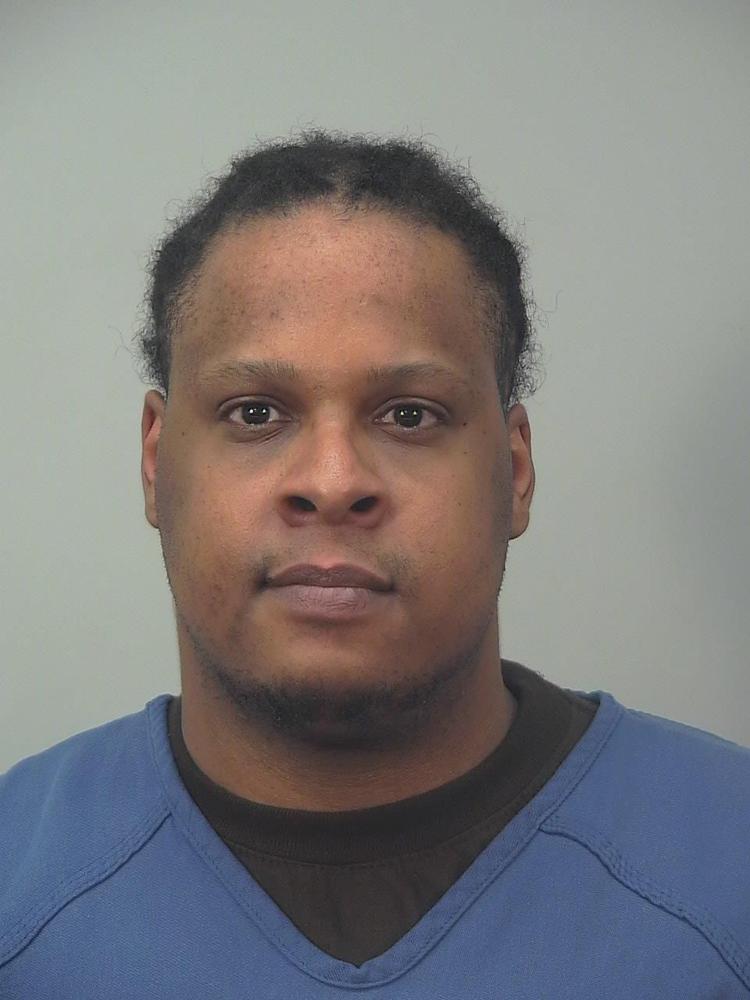 Knife-wielding woman arrested outside Central Library, Madison police say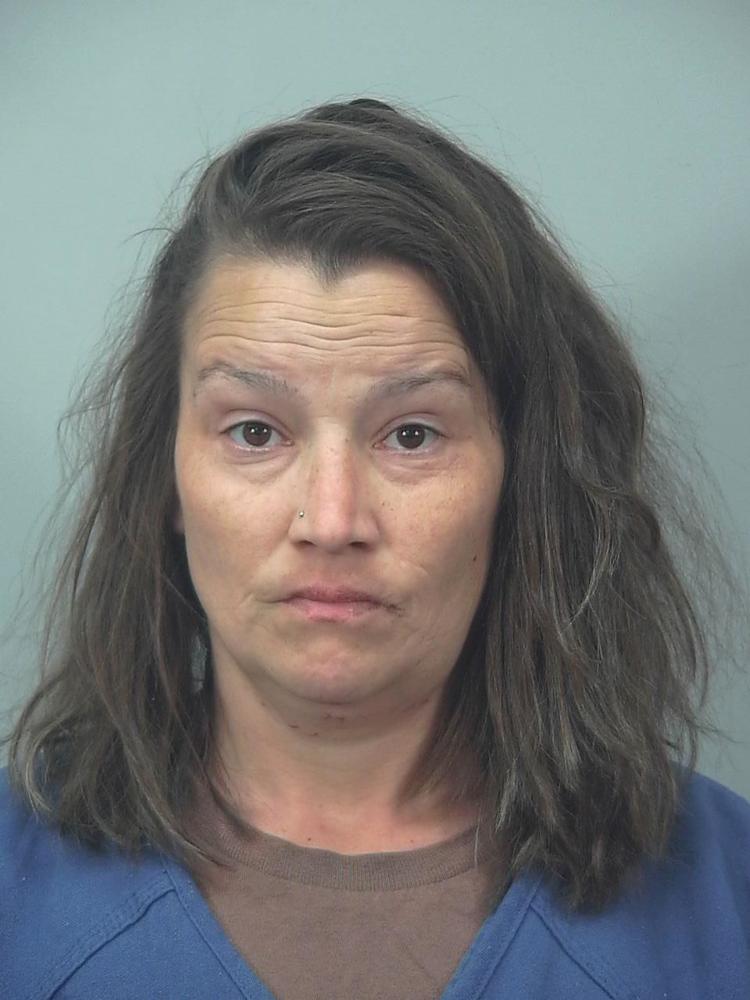 Drunken intruder bitten by police dog, arrested, Madison police say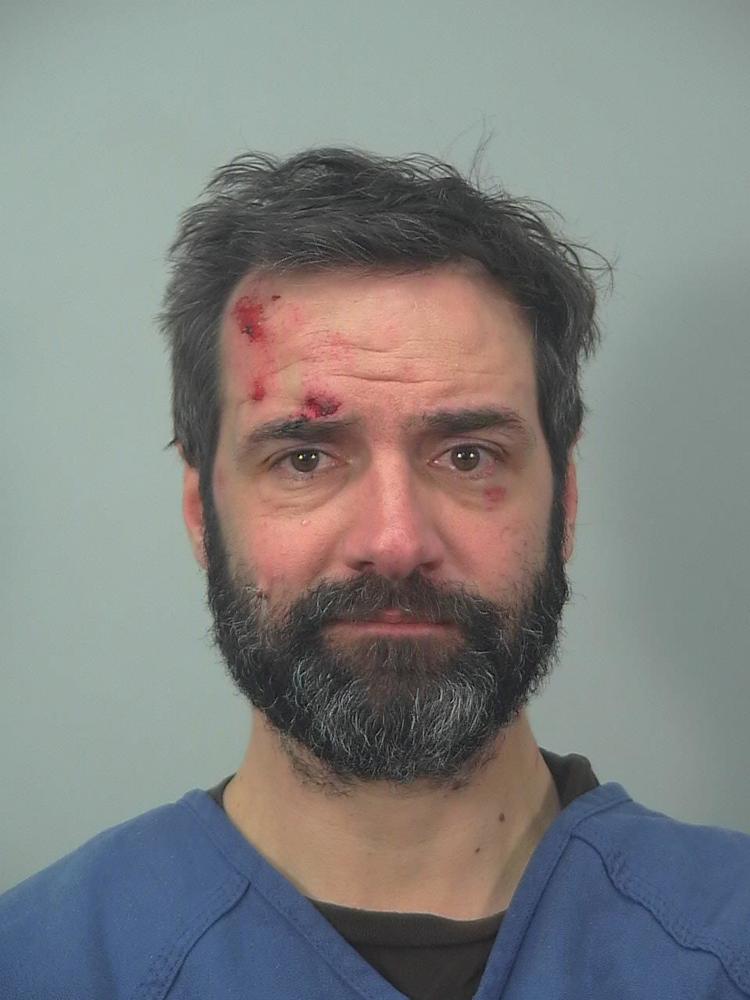 Two arrested on drug charges during traffic stop, Monona police say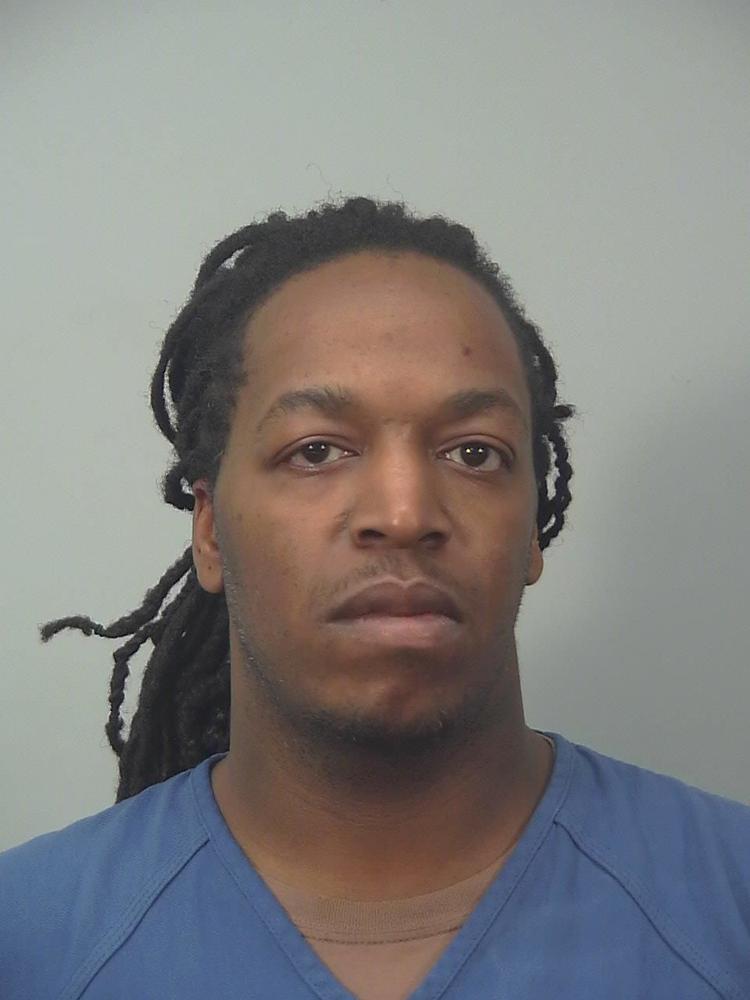 Two arrested on drug charges during traffic stop, Monona police say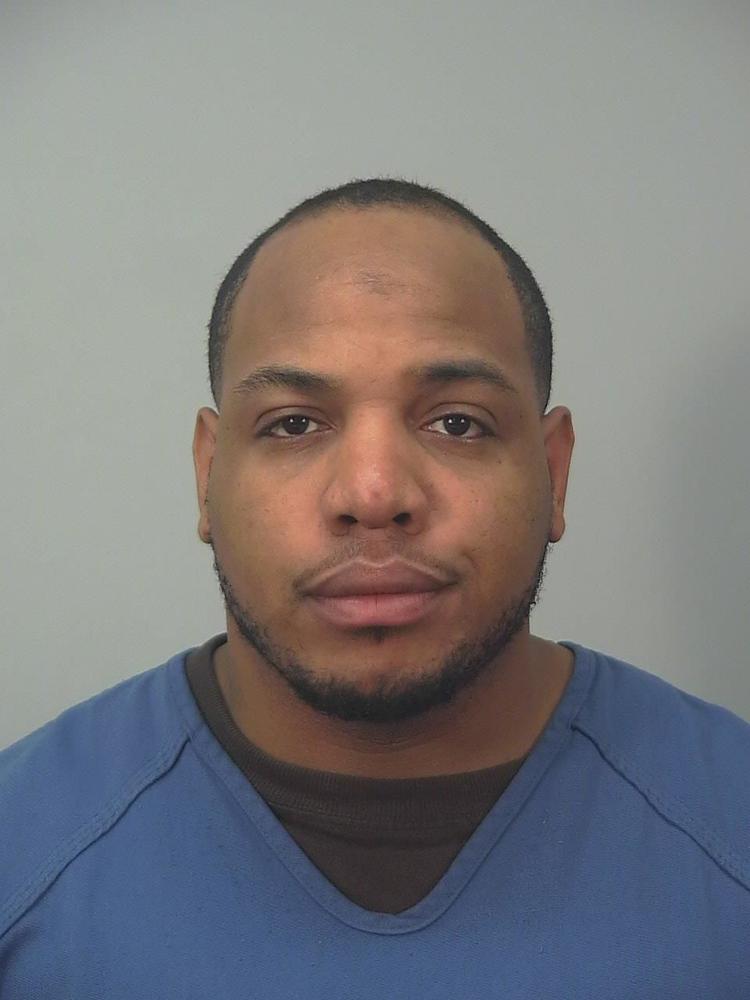 Two arrested for allegedly robbing sub shop in Janesville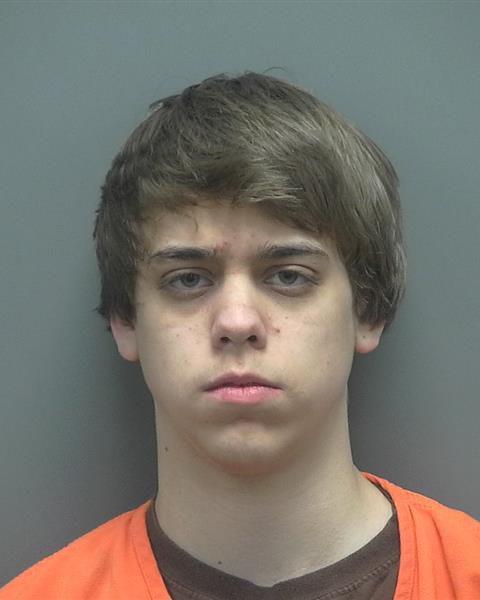 Two arrested for allegedly robbing sub shop in Janesville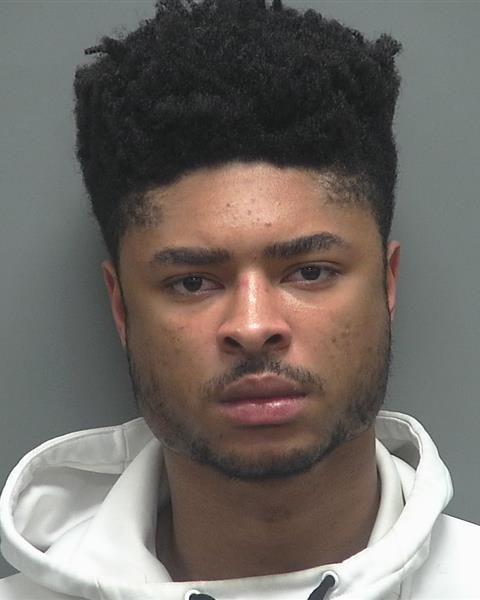 Janesville man arrested again on alleged drug charges, police say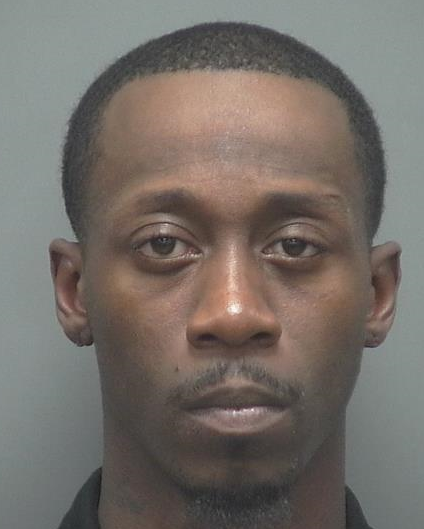 Pot, cash found in car, Necedah man arrested, Dane County sheriff says