A Far East Side resident expecting a visitor Saturday night was surprised to see a stranger in his house, with the stranger scurrying out when spotted, taking two sets of house and car keys with him.
The residential burglary happened at about 9:15 p.m. Saturday on Golden Maple Road, Madison police said.
"The victim said a family member was coming over so he left his garage door open and the door from the garage to the house unlocked," said police spokesman Joel DeSpain.
When the victim heard the door open, he called out a welcome, but there was no response.
"He looked to see it was not the guest he was expecting but a stranger in his house," DeSpain said. "The stranger was a teen wearing a hooded sweatshirt, who quickly departed."
The teen left with two sets of key fobs that had been on hooks, the fobs for his car and his wife's car, as well as keys to the home.
The man's wife and baby were upstairs at the time of the burglary.
"A neighbor with a surveillance video system recorded five teens roaming the neighborhood before one came up to the victim's home," DeSpain said.
The suspect is a black male in his teens, 5 feet, 8 inches to 5 feet, 10 inches tall, slender build, short hair, wearing a black hooded sweatshirt.
Suspect arrested after racially charged fight on Metro bus, Madison police say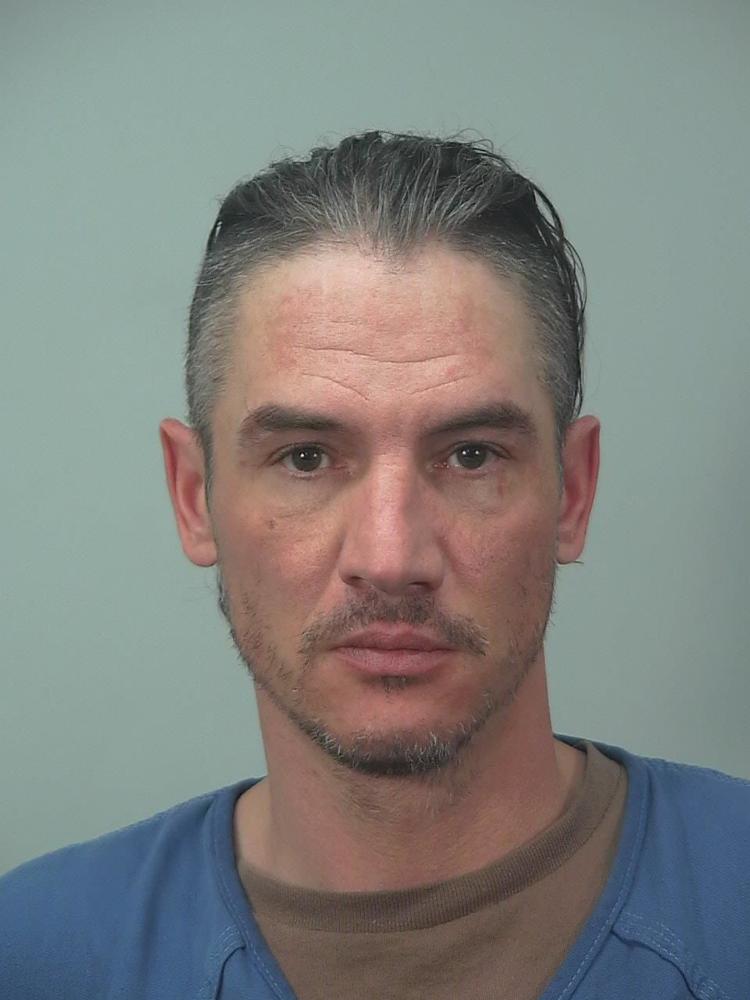 Infants rescued from car, sleeping driver arrested, Madison police say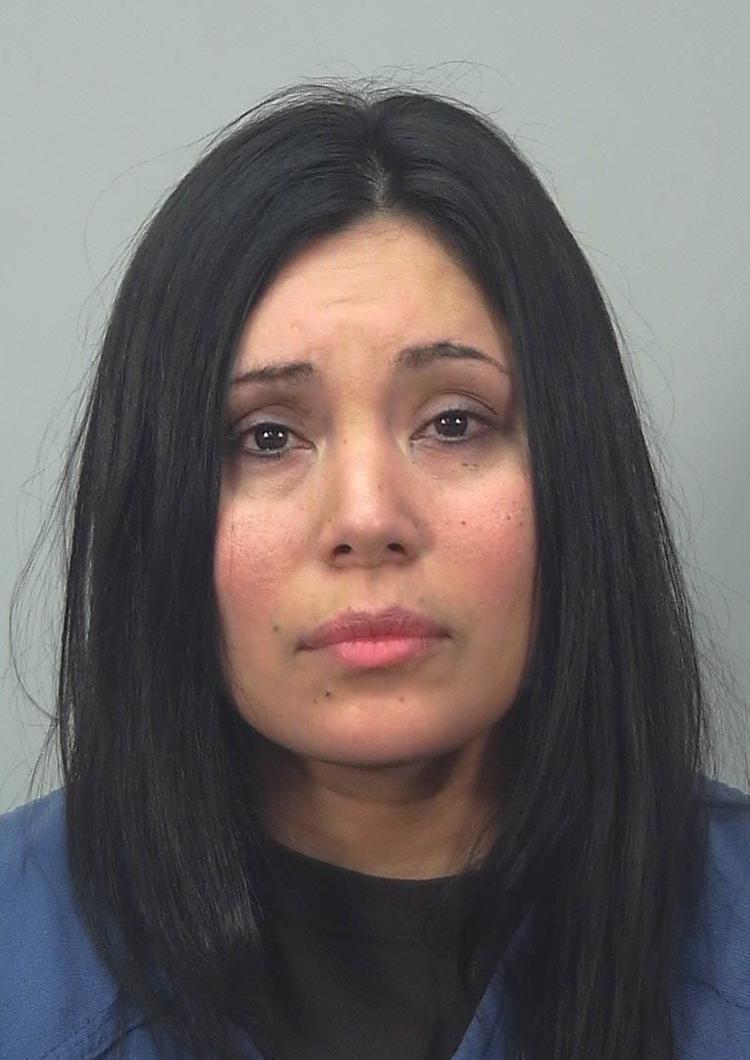 Deputy pepper sprayed, suspect reported missing, officials say
Knife-swinging man arrested, allegedly had dispute with female acquaintance, police say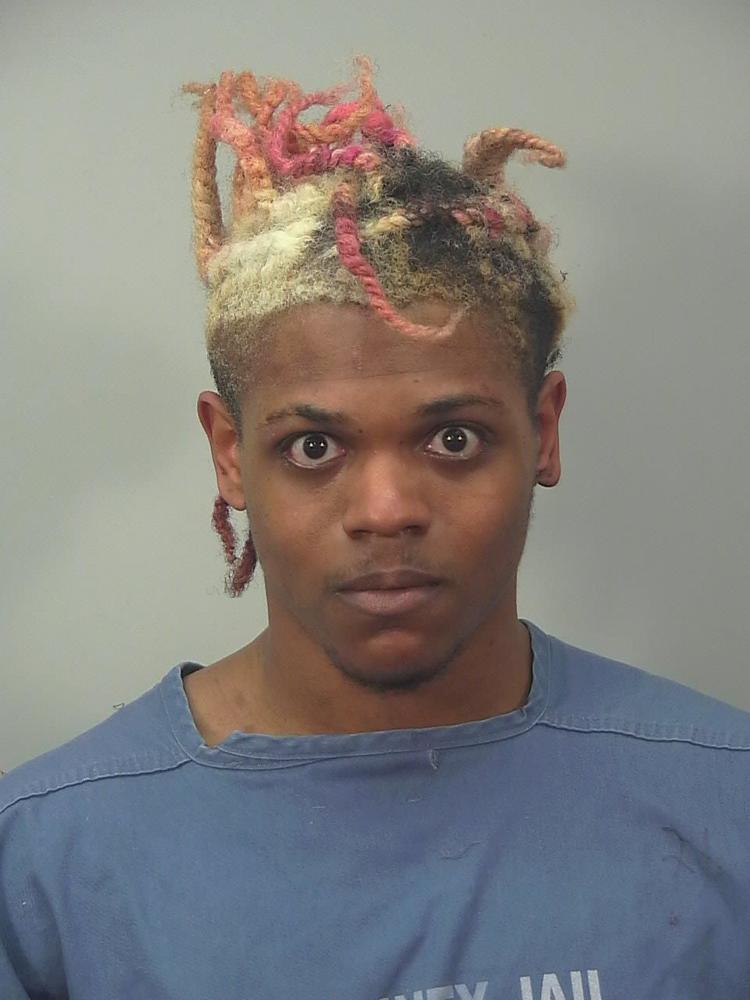 Carrying cash register early in the morning leads to arrest, Janesville police say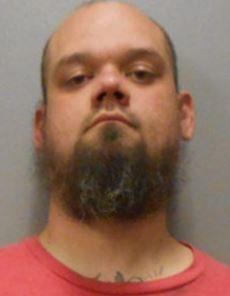 Man clad in underwear arrested for alleged 7th operating under the influence offense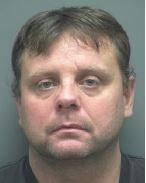 Alleged drug dealers arrested during search of South Side apartment, Madison police say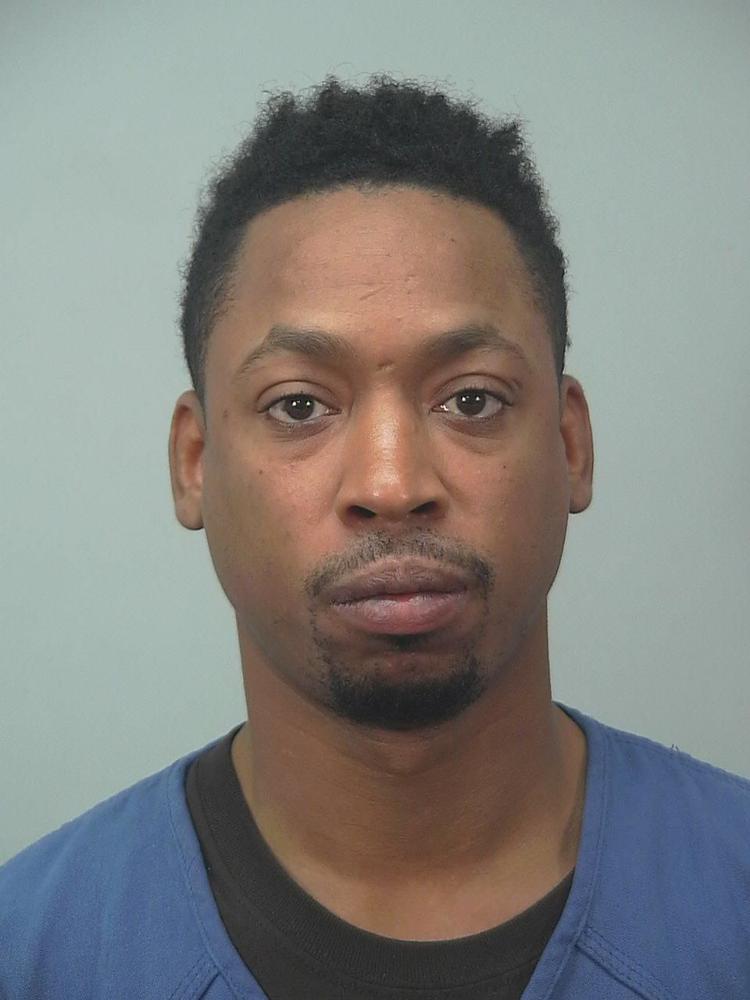 Alleged drug dealers arrested during search of South Side apartment, Madison police say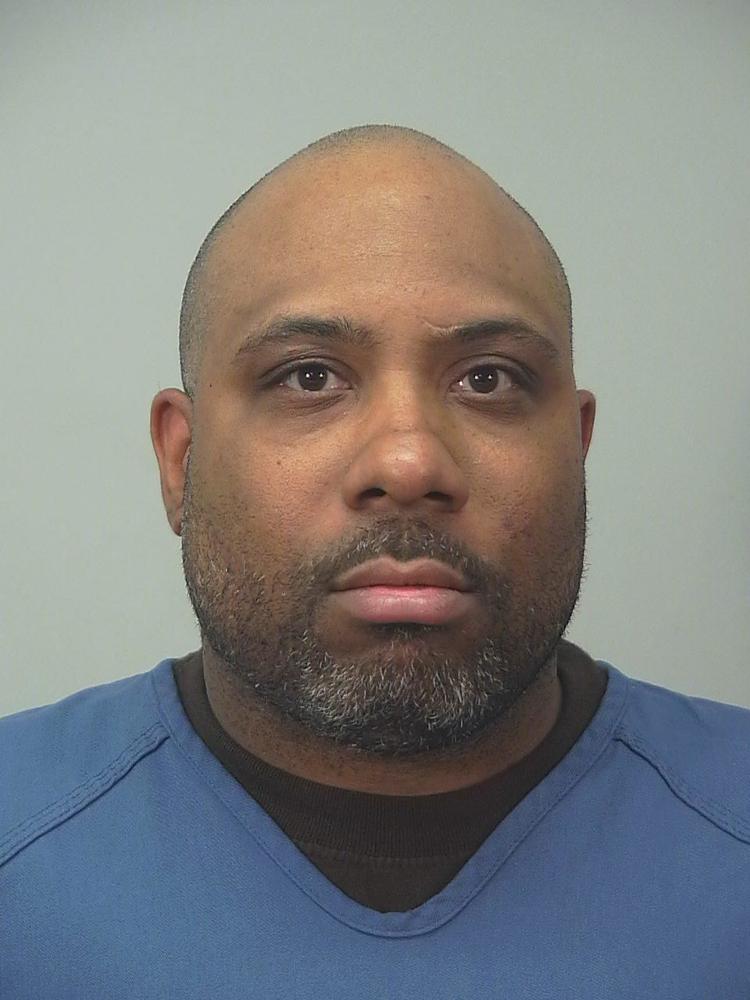 Two years in prison for man who kept chemicals, bomb-making materials in apartment
Jury finds man guilty in 2017 convenience store homicide