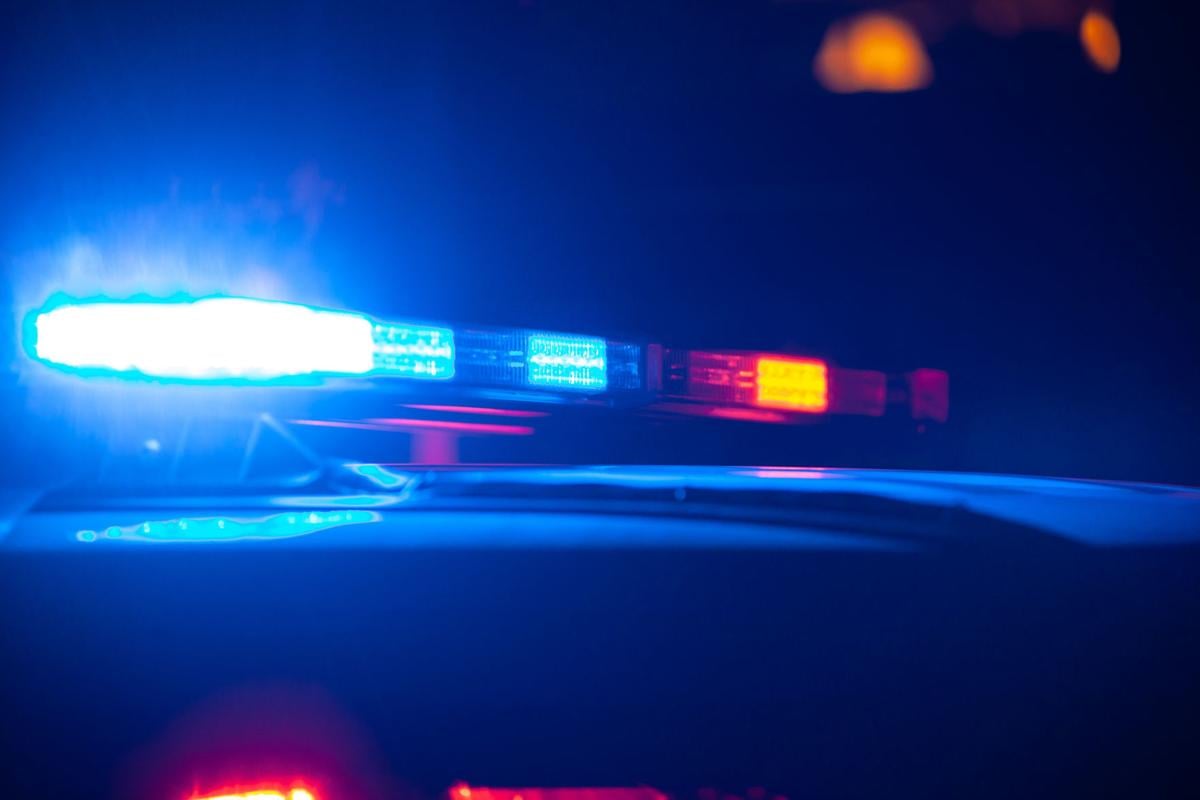 A robber made off with two packs of cigarettes after a tussle with a clerk at a Far East Side store on Saturday, Madison police reported.
The incident began when a man entered the Kwik Trip, 1625 N. Stoughton Rd., about 5:50 p.m. and indicated he wanted to purchase cigarettes. But when they were placed in a bag, he put a hand in his pocket making it look like he had a gun, stating that "I'm going to take these and there's nothing you can do about it," police spokesman Joel DeSpain said in a statement.
A cashier grabbed for the bag of cigarettes, starting a tug of war until the bag ripped, with four packs of cigarettes falling to the floor, DeSpain said.
The cashier yelled for a second employee, saying they were being robbed. The second employee could see the man actually had a bottle of hand sanitizer or lotion in his pocket, rather than a gun, placed the man in a bear hug and hauled him out, DeSpain said.
The robber was able to hang on to a small section of the torn bag and made off with two packs of cigarettes. A police dog track led to Reindahl Park, but no suspect could be found, DeSpain said.
---
Wife of Madison officer killed in crash tops recent notable crime news in Madison area
Wife of Madison officer killed in crash tops recent notable crime news in Madison area
Authorities identify wife of Madison police officer as pedestrian killed in Sun Prairie crash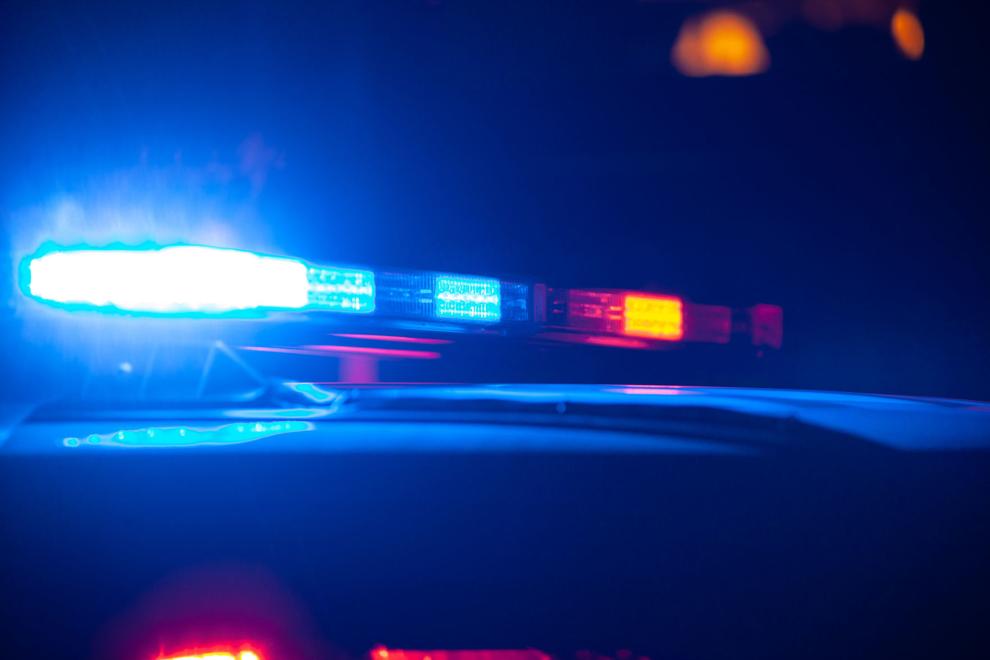 Owner of vehicle in hit-and-run that injured 2 pedestrians claims it was stolen, Madison police say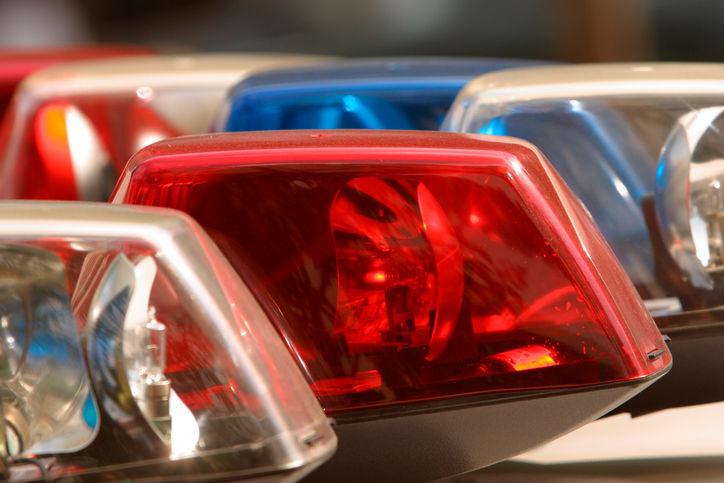 Another inmate dead as COVID-19 cases surpass 8,000 in Wisconsin prison system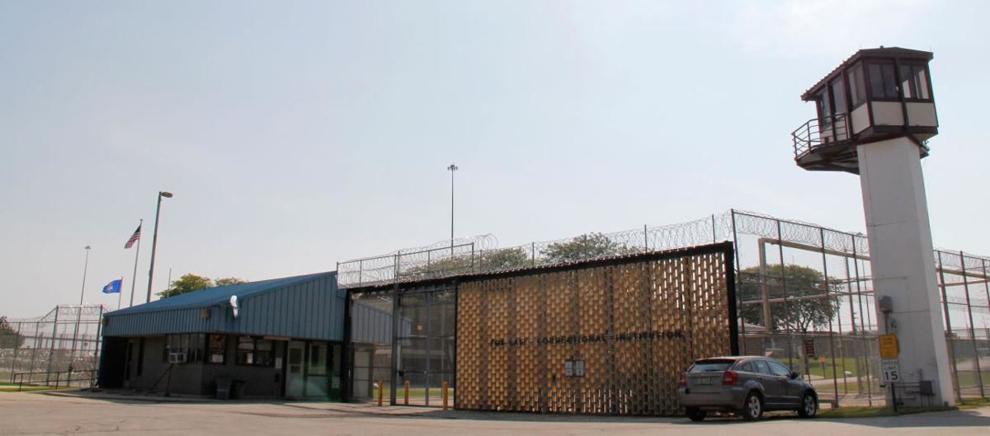 Man arrested, drugs, 3 handguns, $18K in cash seized in South Side drug raid, Madison police say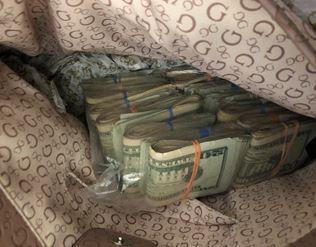 Madison police investigating possible stabbing on North Side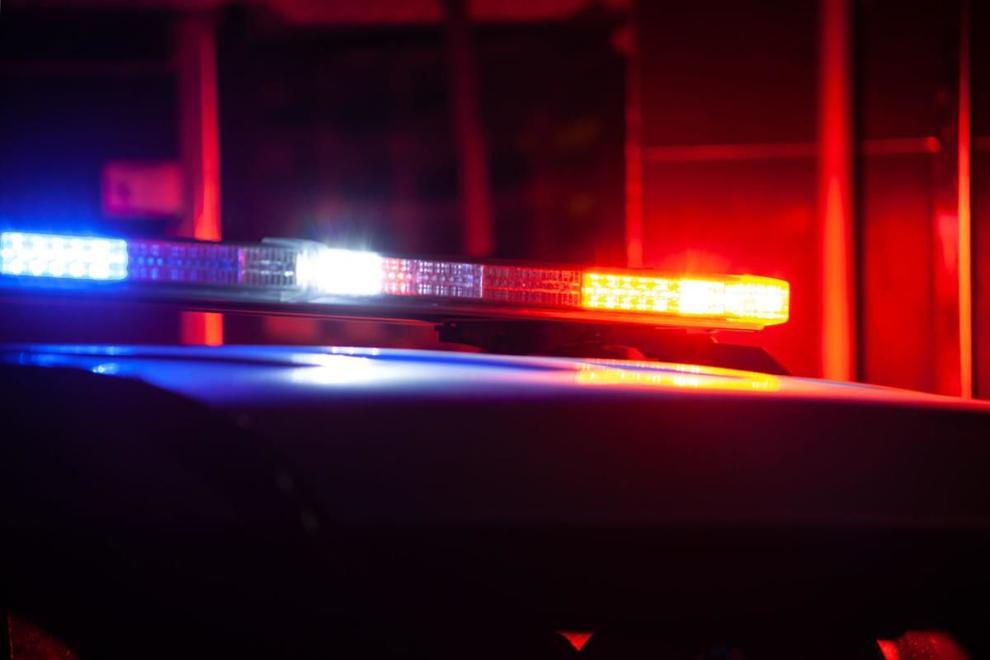 Sun Prairie police find shot-up sedan when they respond to shooting report Tuesday night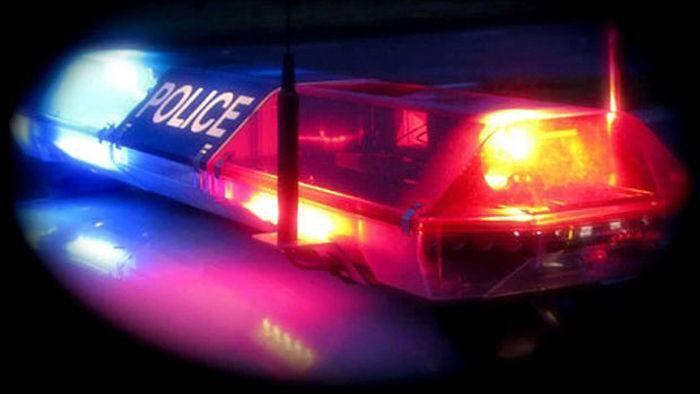 75-year-old woman's car stolen from street as she walks into food pantry to make a donation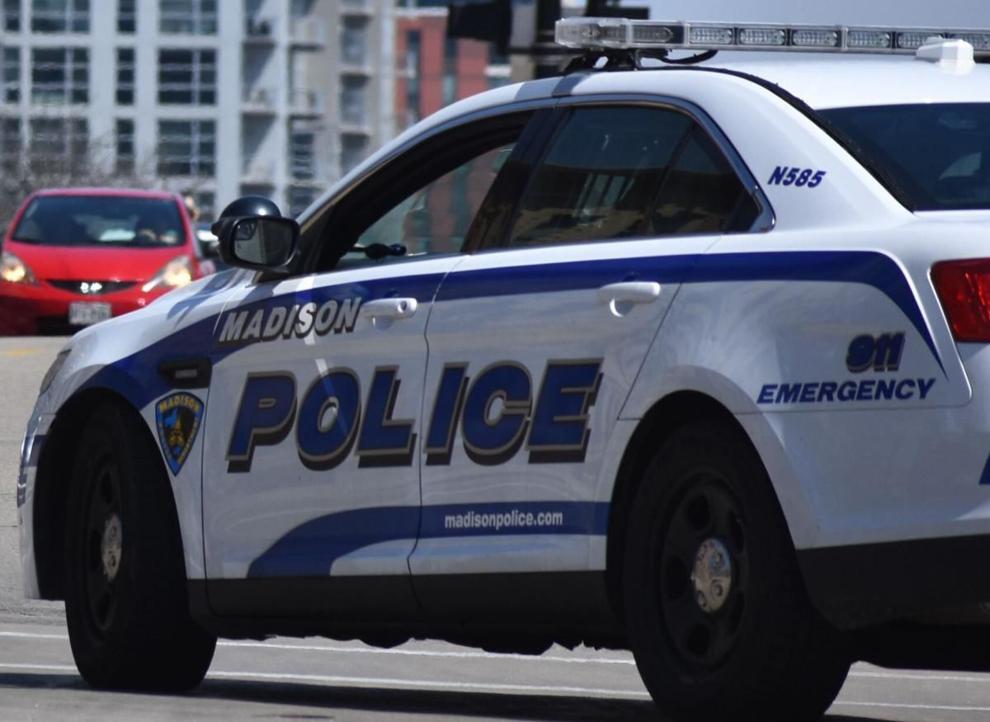 Janesville man armed with knife arrested after setting residence on fire, police say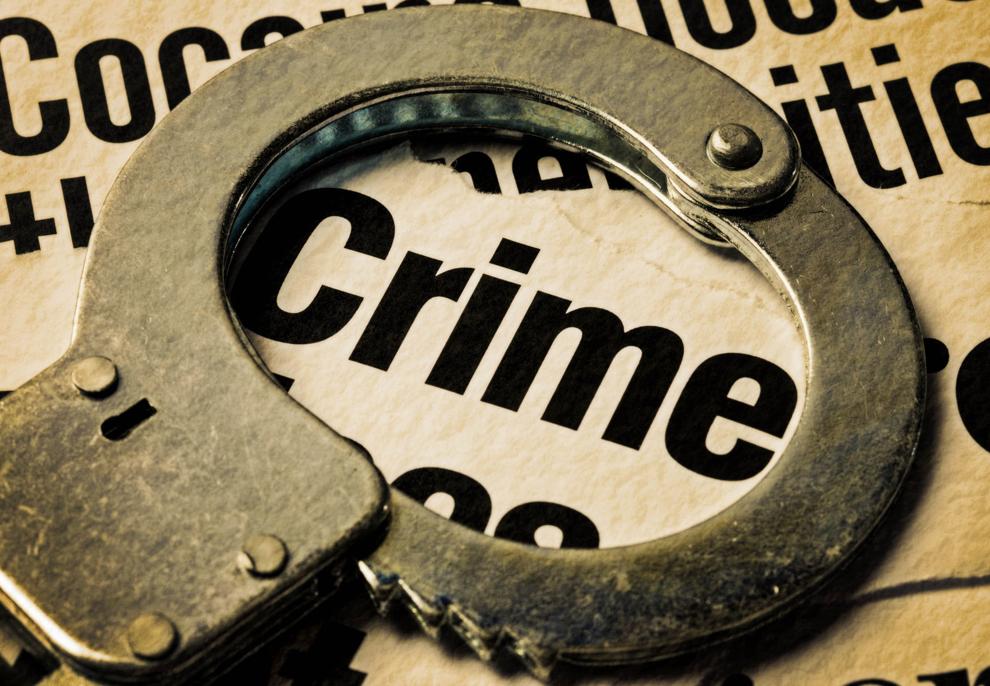 Madison police: Man under the influence breaks into school, defecates on floor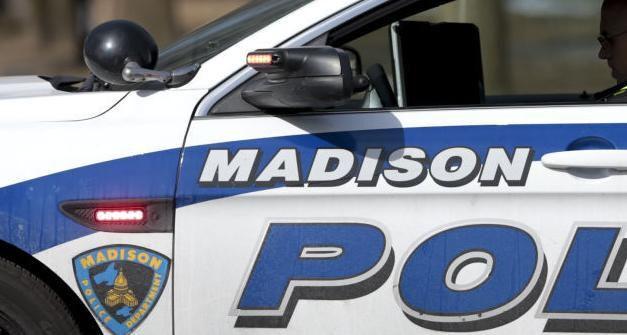 Missouri woman gets 30 months in federal prison in scheme that defrauded Walmart of $860K