A retired Beloit police officer on Wednesday was sentenced to 10 years in federal prison for bringing a girl across state lines for sex.
Larry Woods, 63, of Beloit, also was sentenced to 12 years of supervised release by U.S. District Judge James D. Peterson. Woods pleaded guilty to the charge on Aug. 7, 2019, , said Scott C. Blader, U.S. Attorney for the Western District of Wisconsin.
Woods retired from the Beloit Police Department in 2007 after working for the department for 25 years, then worked as a school safety officer with the Beloit Public School system and as a security monitor for the Beloit Public Library, Blader said.
Woods was a friend of the family of his 13-year-old victim, whom he knew her entire life, and gained the trust of the girl's mother by offering to be a mentor, Blader said.
You have free articles remaining.
Woods groomed his victim for months, and had a sexual relationship with her from late 2017 through his arrest in June 2018, often transporting her to Rockford, Illinois, where he rented hotel rooms to engage in sexual activity, Blader said.
Woods on Sept. 27 was convicted of repeated sexual assault of his victim in Rock County and sentenced to 12 years in state prison, followed by five years of extended supervision, Blader said.
Peterson ordered the federal sentence to run concurrently with the state sentence.
---
Gun incident at West Towne Mall, man fatally shot by police top recent notable crimes in Madison area
Police release photos from gun incident at West Towne Mall in which bystander used as shield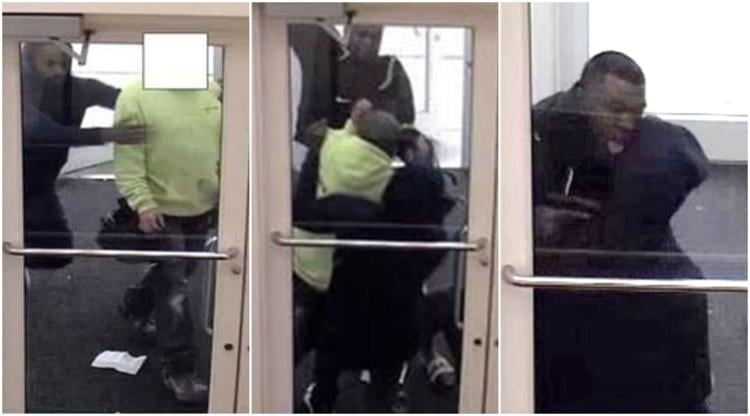 Man fatally shot by Madison police after allegedly shooting at officers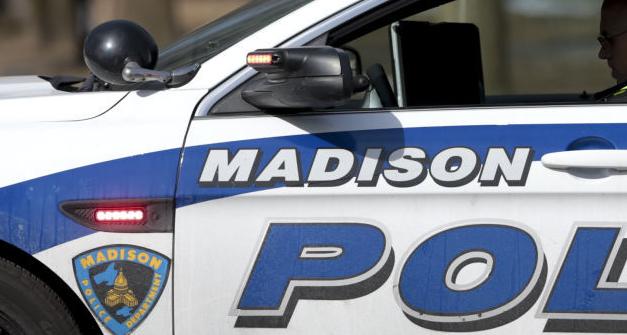 Madison firefighter who was on unpaid leave arrested in drug raid, authorities say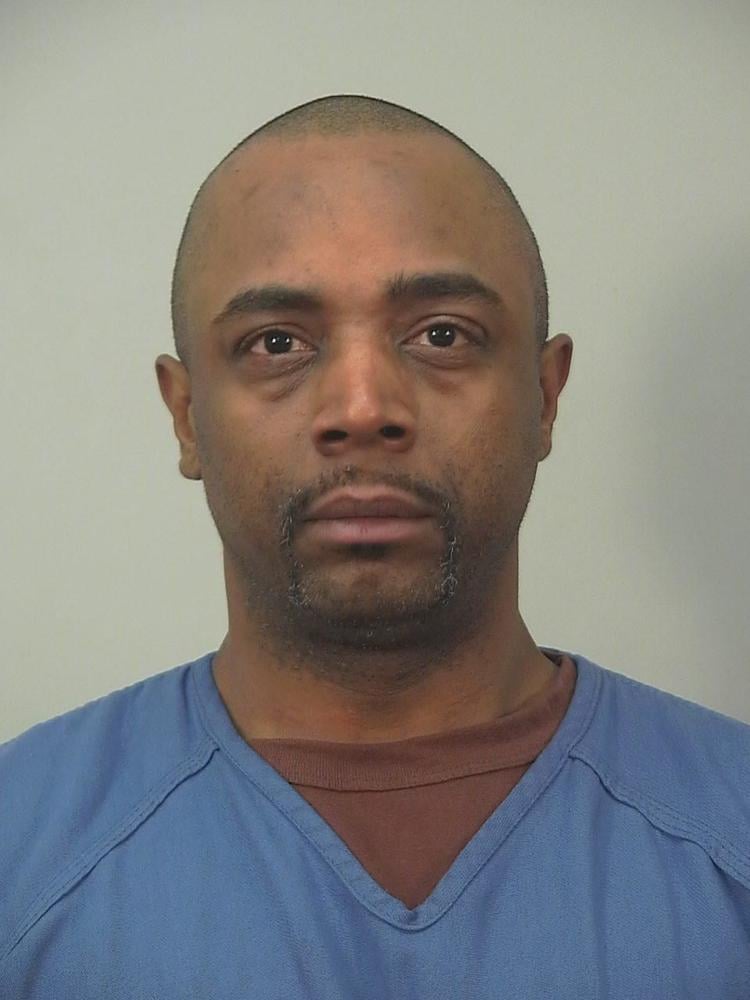 Madison man driving 'like a bat out of hell' crashes stolen car on West Beltline, police say

5-year-old student finds unloaded handgun on Leopold Elementary School grounds, police say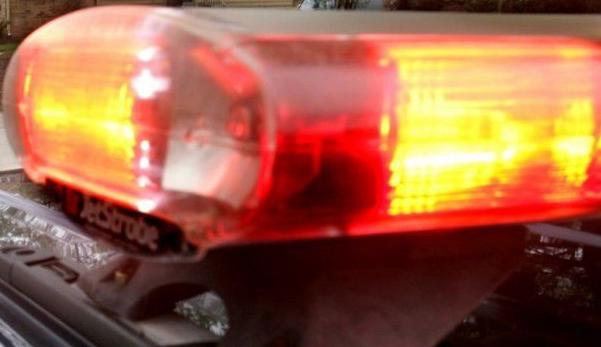 At least 5 injured in town of Dunn crash caused by teen driving stolen vehicle while intoxicated, police say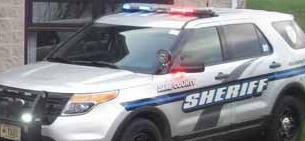 Wounded man shows up at hospital after shooting outside Far East Side bar, Madison police say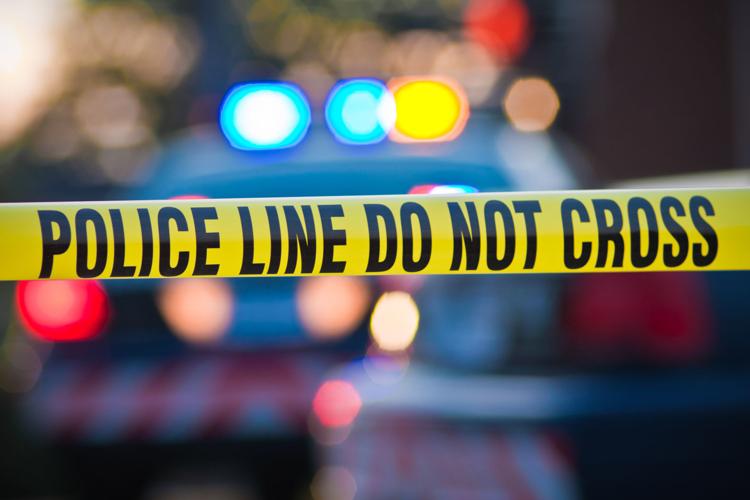 Man with revoked license arrested after Southeast Side crash that kills pedestrian, Madison police say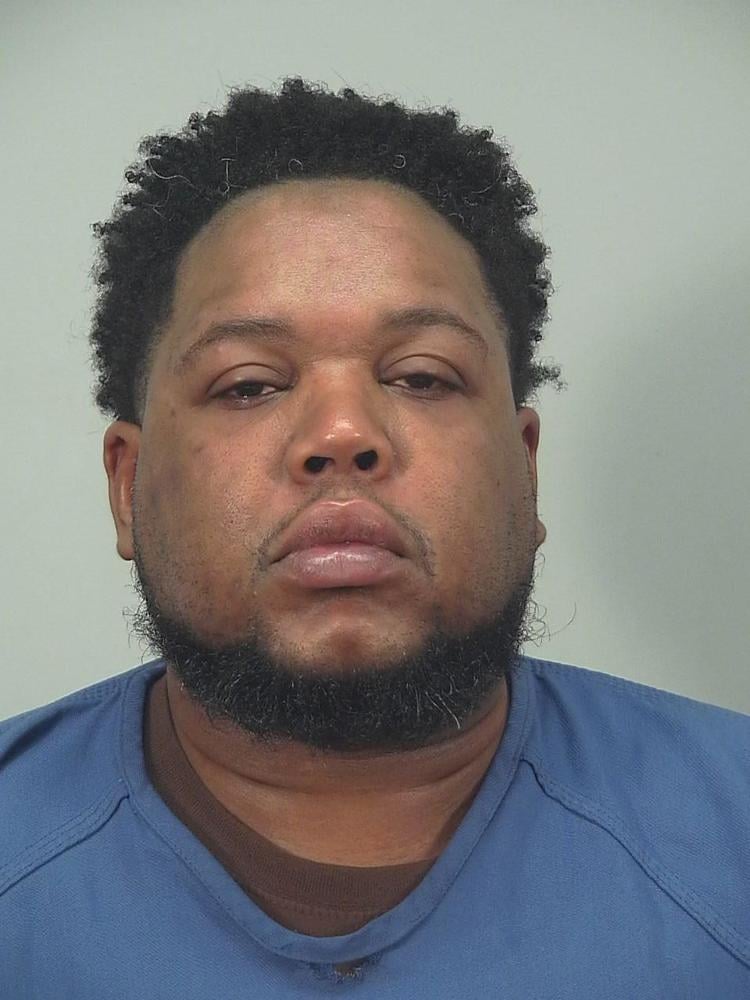 Deer started crash that injured 2, blocked I-39/90/94 at Highway 51 for hours, police say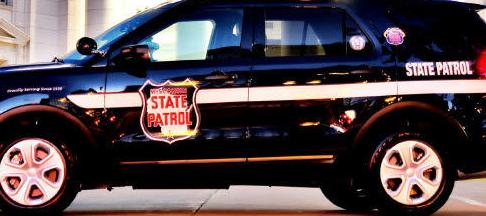 Accused of sexual assault, Richland Center Police Chief Lucas Clements resigns