The leaders of a Rastafarian church who were ordered not to use or possess illegal drugs were arrested again within a day of being released on bond.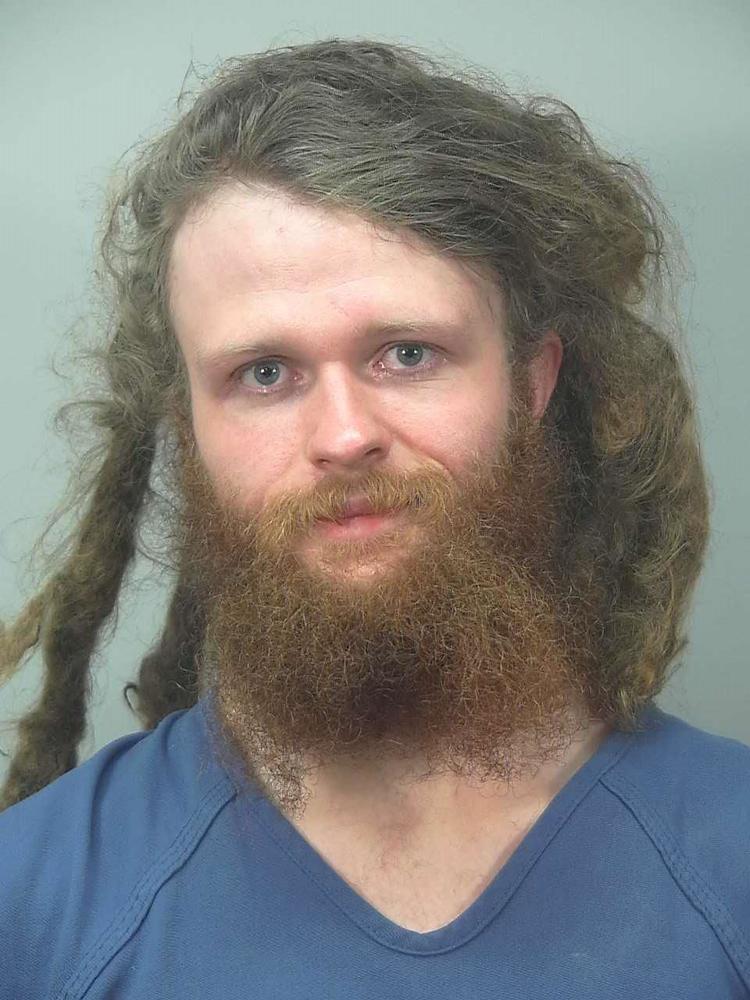 Dylan Bangert, 23, was arrested around 8:30 p.m. Friday evening, on two charges of possessing marijuana and felony bail jumping, according to the Dane County jail log.
Madison Police Sgt. Jen Kane declined to provide more information Saturday about Bangert's arrest.
Jesse Schworck, 39, was arrested Saturday morning on a domestic-related disorderly conduct charge and two bail jumping charges related to his previous arrest, according to Dane County Sheriff's Office Lt. Kerry Porter. He was arrested on Norman Drive in Stoughton.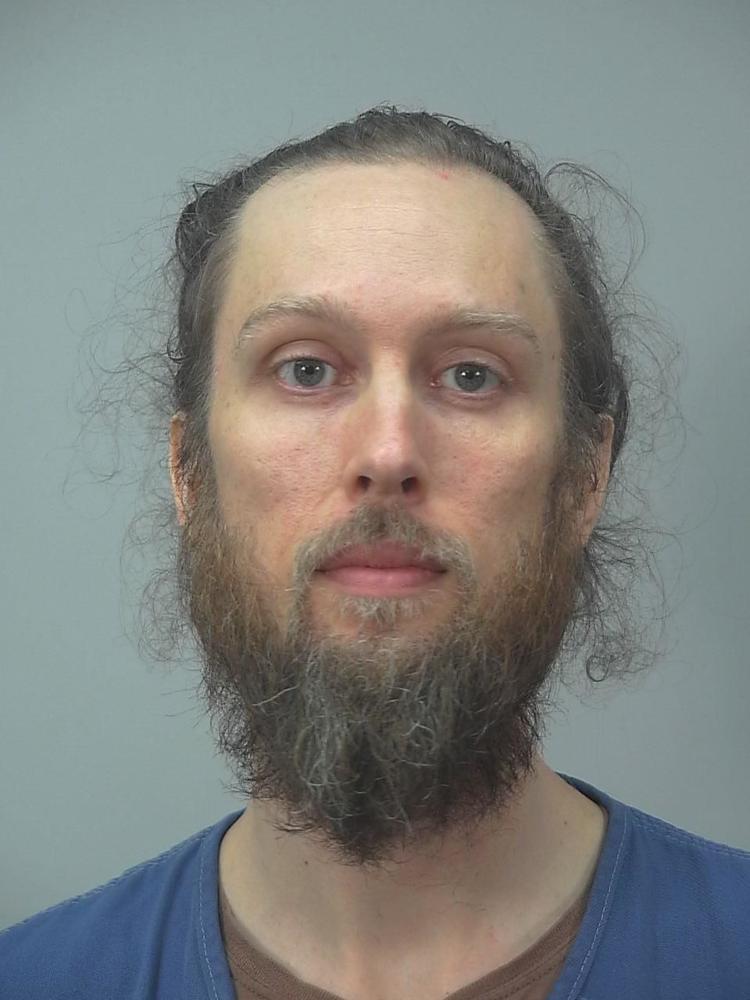 You have free articles remaining.
Bangert and Schworck founded Madison's Lion of Judah House of Rastafari Church in March. At the 555 W. Mifflin St. church, they and others openly used marijuana and maintain it is a sacrament in the Rastafari Church.
In response, Schworck and Bangert sued the city in U.S. District Court in April, alleging that the city violated their freedom to practice religion. Last week, the city filed a motion to dismiss the lawsuit.
In court Friday, Bangert argued that he and Schworck should receive a religious exemption allowing them to use marijuana while out of jail, but their attorney, Guy Cardamone, could not cite a provision in state law that would allow that.
A court commissioner decided that the two church leaders should be barred from the 500 block of the street where their church is located.
Bangert was booked into Dane County Jail at 10 p.m. Friday. Schworck was booked around 11:30 a.m. Saturday.