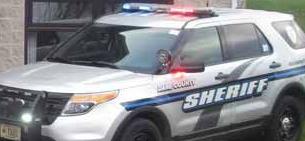 The owners of a town of Westport home confronted burglars early Thursday morning who gained entry using a garage door opener they took from an unlocked car, police reported.
The residents reported waking to the sounds of the burglars inside their home on Riveredge Road in the town of Westport at about 3:45 a.m. Thursday, Dane County Sheriff's Offices public information officer Elise Schaffer said in a statement.
The suspects fled with car keys and a wallet before they were interrupted and fled, Schaffer said.
The Sheriff's Office again reminded citizens to make sure homes, garages and vehicles are locked, and to call 911 if suspicious activity is seen. Anyone with video from a home security system showing any suspicious activity is asked to share it with police.
Other residents in this neighborhood should be checking their property, as this group tends to target several homes at a time, Schaffer said.
Arrest of burglary 'kingpins,' North Side homicide top recent notable crimes in Madison area
Police hope weekend arrests of 'kingpins' will slow burglaries and vehicle thefts
Authorities warn of 'increasingly brazen' criminals 'swarming' neighborhoods after more burglaries, thefts overnight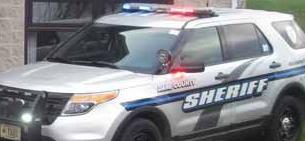 1 of 2 suspects in North Side homicide arrested, police say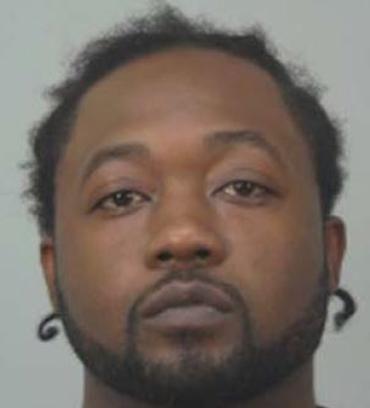 Madison man with 7 OWI convictions charged with 11 felonies in high-speed fatal crash on East Washington Avenue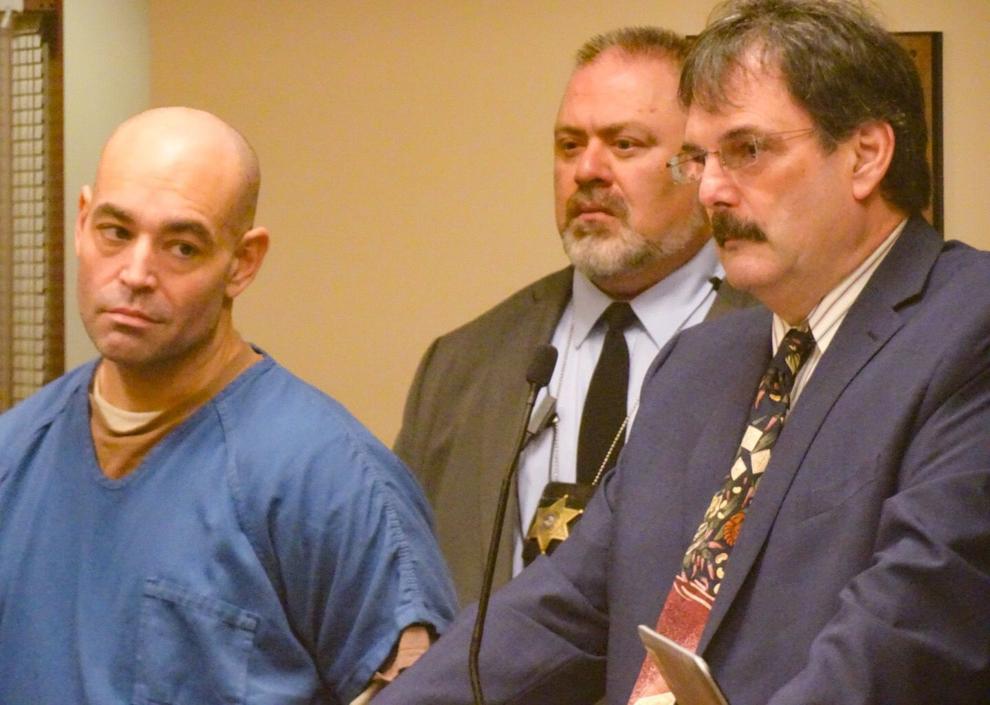 Brendan Dassey asks Tony Evers for pardon or commutation in 'Making a Murderer' case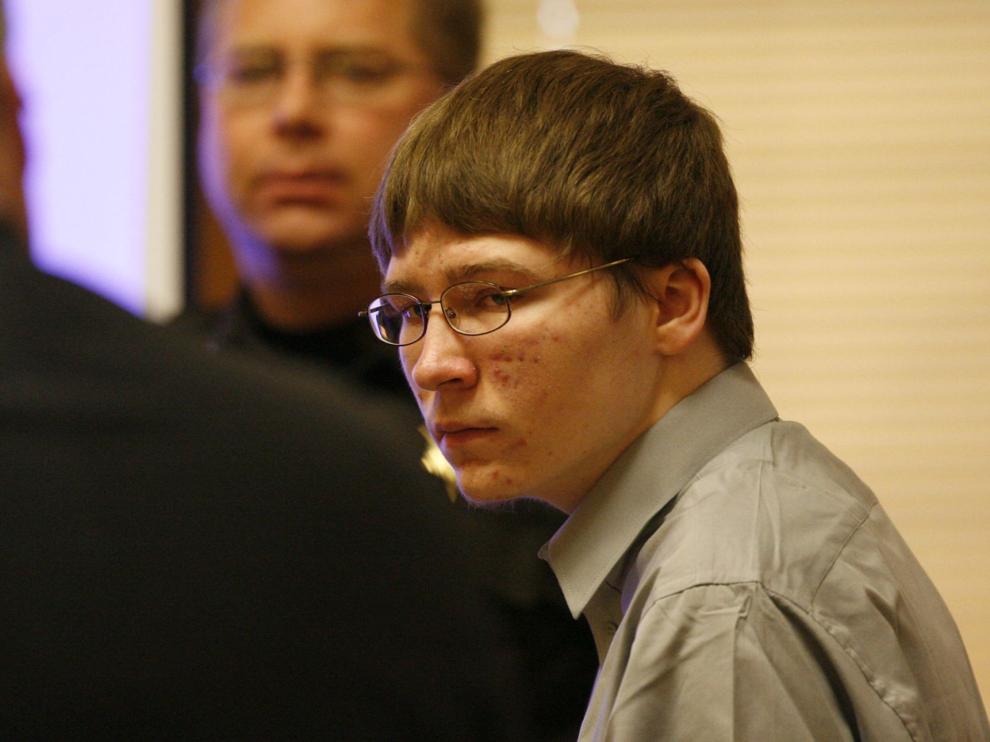 Former Meriter nurse pleads guilty to abusing infants in intensive care unit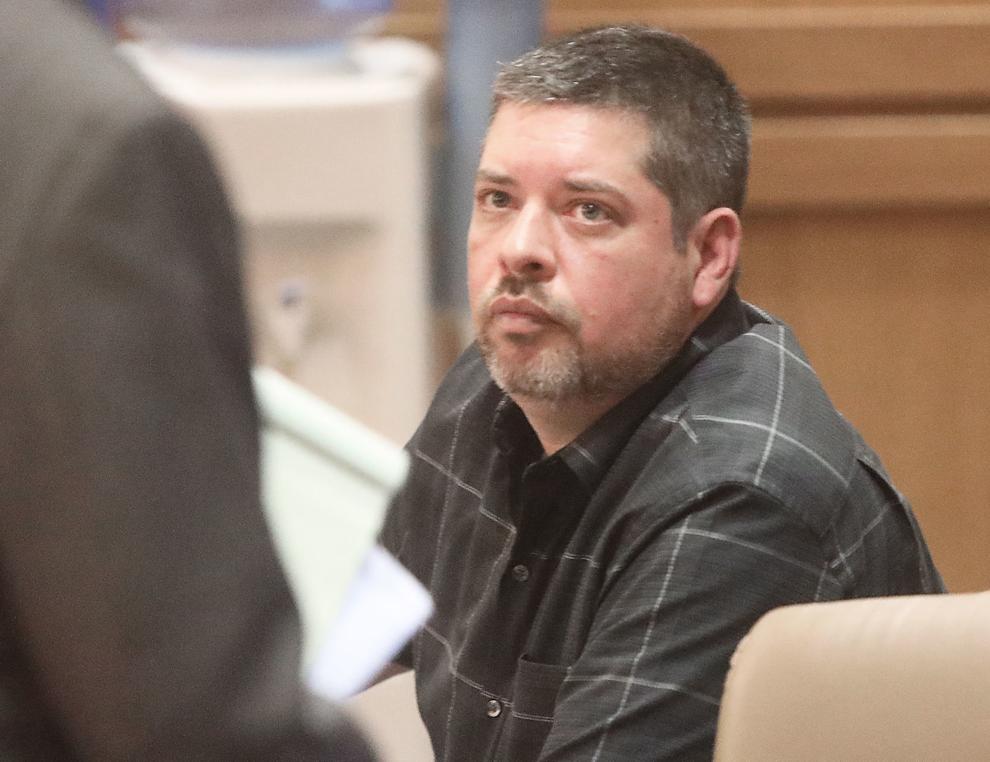 McFarland teacher charged with 4 felonies, including sex assault, for incidents involving 11-year-old student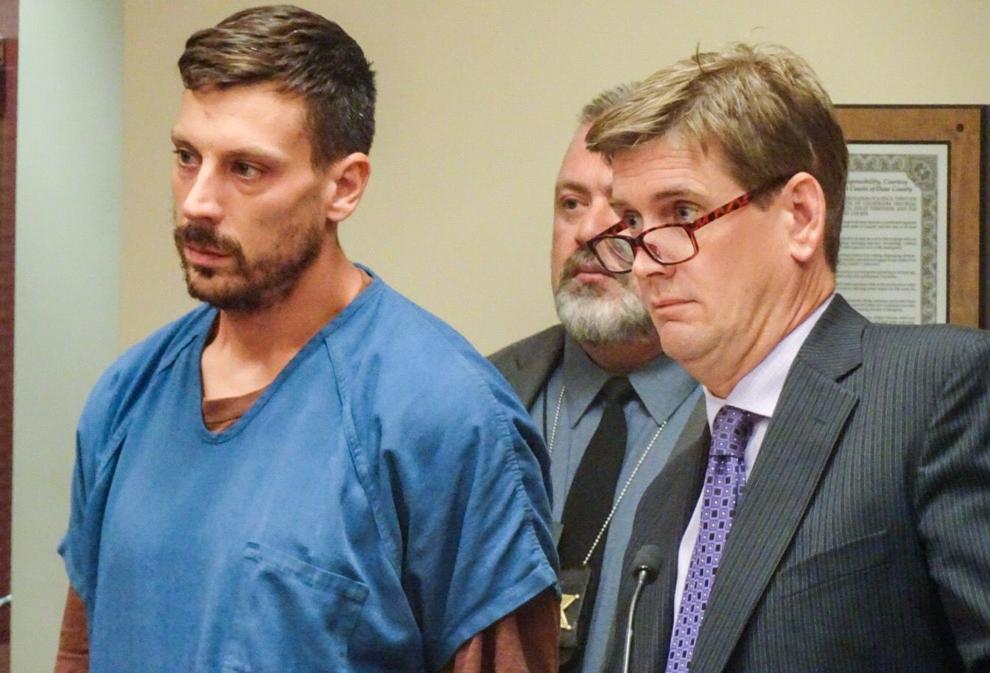 Girl's photo after 'creepy' feeling a key in man's arrest in Downtown assaults of women, police say