Seven weeks after a biracial woman told police she had been sprayed with lighter fluid by a group of white men and then set on fire, police and the woman's family say the investigation into the incident continues.
But little information about the June 24 incident has been released as the Madison police and the FBI continue to investigate. Madison police spokesman Joel DeSpain said Wednesday that he regularly checks with the lead detective on the case, along with the department's Violent Crimes Unit, and said it is still an active investigation.
"There is nothing new to release at this time," DeSpain said.
Althea Bernstein, 18, of Monona, told police she was stopped at a stoplight, possibly on West Gorham Street at State Street, around 1 a.m. on June 24 when four white men approached her vehicle. One yelled a racial epithet.
She told police one of the men sprayed her with lighter fluid through her open driver's-side window, then threw a lighter or match at her, igniting the fluid on her face and neck.
She said they looked like "frat boys" and that two were wearing floral shirts and blue jeans. The other two, she said, were dressed all in black and were wearing masks.
Andrea Love Sumpter, an attorney who is acting as a spokeswoman for Bernstein and her family, said Wednesday in an email that Madison police "are still in regular contact and actively investigating the case."
Bernstein, she said, "continues to deal with the trauma she experienced day by day."
A month ago, she said she had advised the family against making statements to avoid compromising the work of investigators.
In the meantime, police have not released any surveillance camera images, as they did in other recent cases that led to arrests in the June 24 attack on state Sen. Tim Carpenter, D-Milwaukee, and in the arrest of Marquon Clark, 26, of Madison, a "person of interest" in the firebombing of the City-County Building, which happened the same night. Police have also released images of other persons of interest in the CCB incident.
The Bernstein incident has been a much-debated topic of discussion on social media, with many asking why police have not released any further information since it was initially reported.
Gun violence tops recent notable crimes in the Madison area
Gun violence tops recent notable crimes in Madison area
Dozens of shots fired by multiple assailants at West Side Madison park; 3 people hit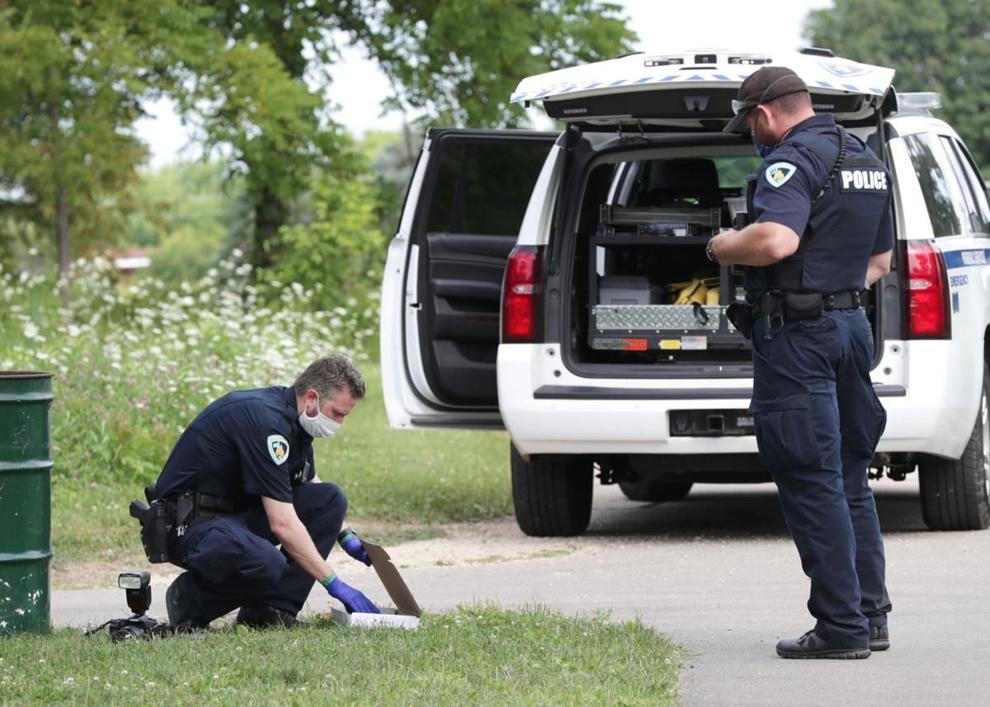 Judge declines to toss charges against 2 women in attack on state senator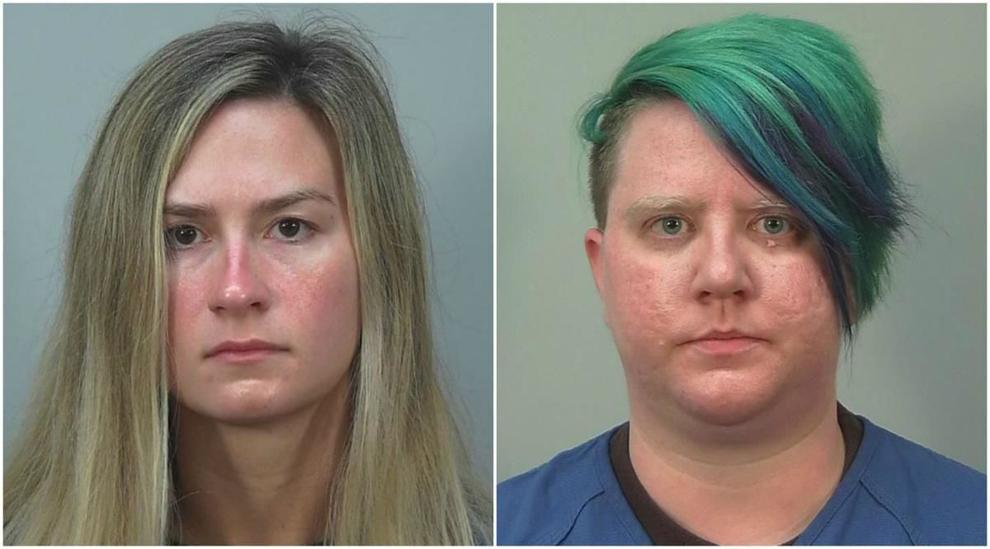 Madison police investigate 2 different shootings on East Side Friday and Saturday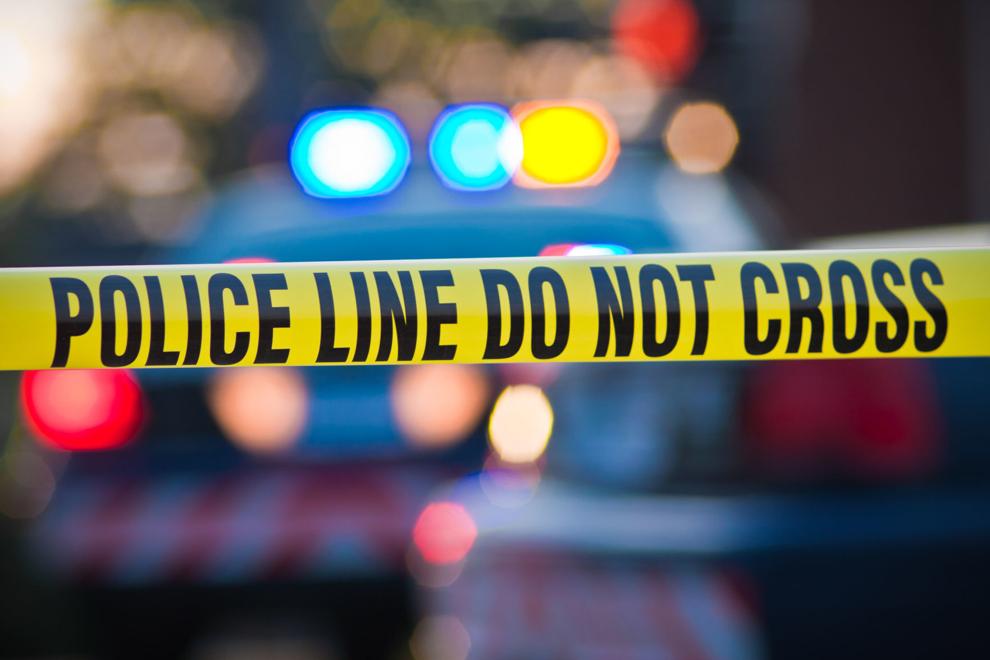 Woman attacked while out for run on Capital City Trail, Fitchburg police say
White man arrested after making 'racially derogatory' comments to 2 Black teen girls, Madison police say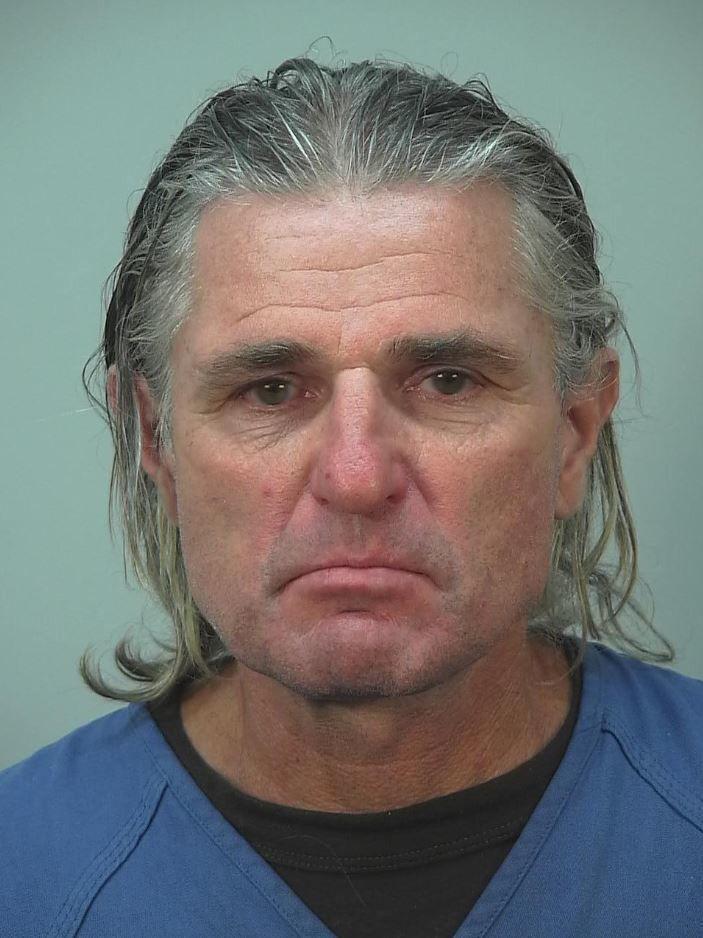 Bail for Madison man accused of murdering his 13-year-old daughter is set at $1 million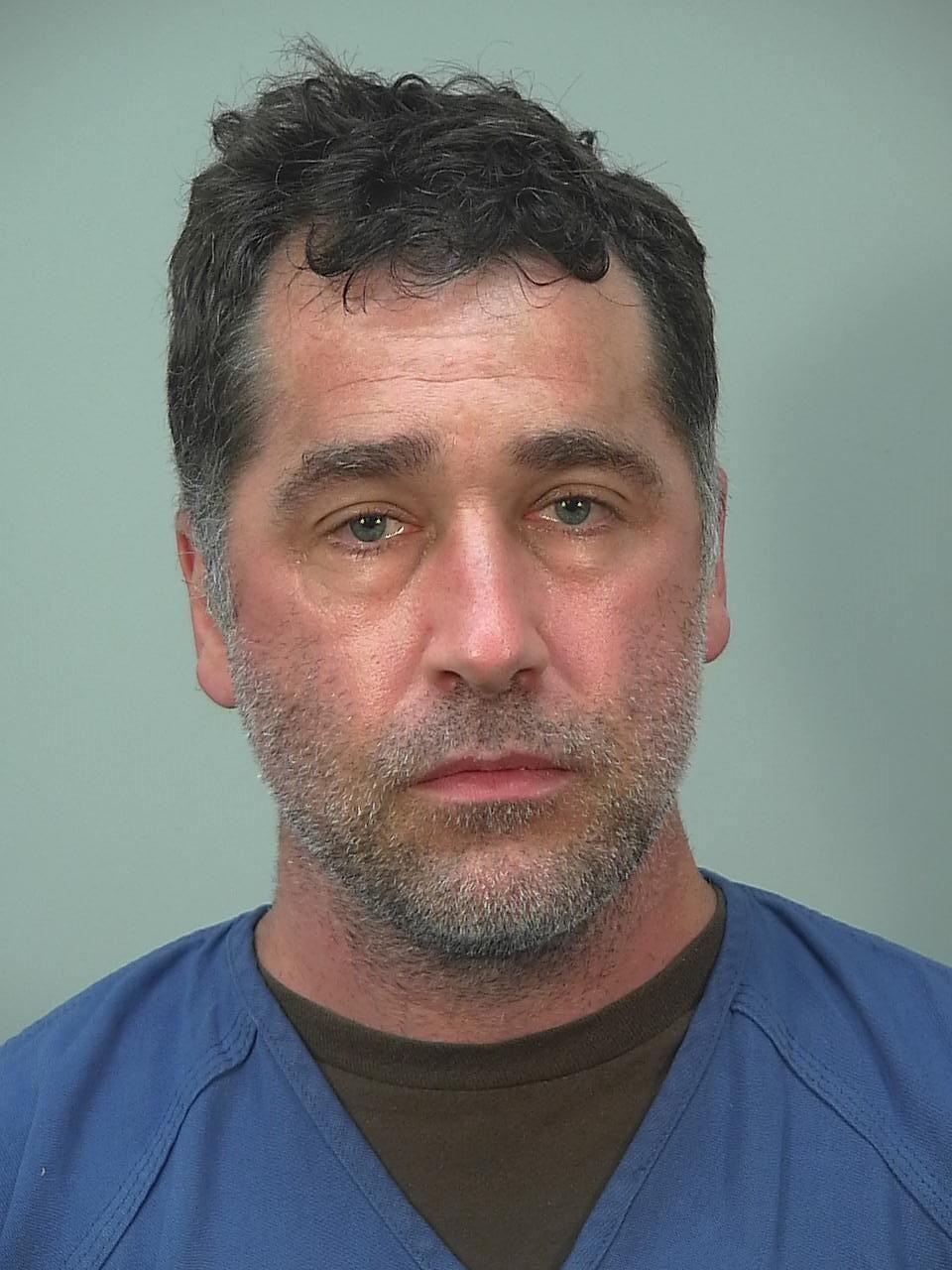 Man tries to burglarize home by throwing brick through window, Madison police say
Woman seriously injured in T-bone crash on East Washington Avenue, Madison police say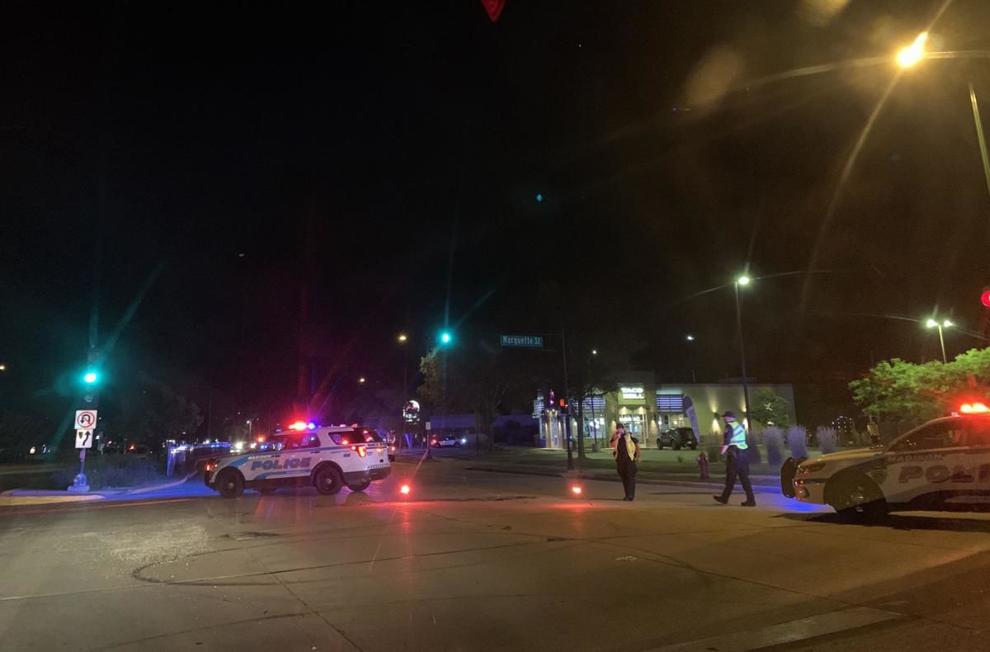 Police looking for man involved in Middleton hit-and-run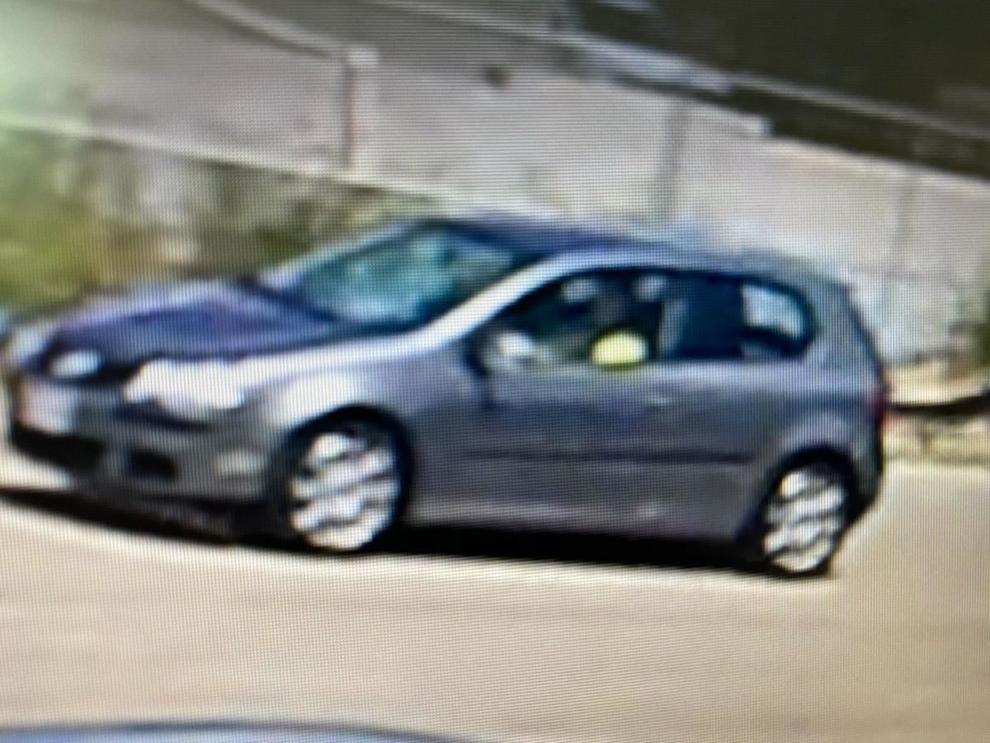 Man arrested after fighting, yelling homophobic slurs at bar-goers, Madison police say