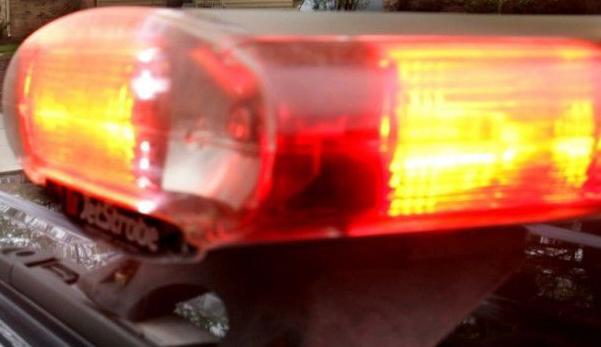 Madison police said they are seeking a driver in a hit-and-run crash on the South Side on Tuesday night that left a man with concussion.
The crash happened in the 900 block of South Park Street about 8:15 p.m., Madison police public information officer Joel DeSpain said in a statement.
The 58-year-old bicyclist, who was in a designated biking lane at the time of the collision, bounced off the car's windshield, and the driver continued on without slowing down, DeSpain said.
The car is described as a cream colored sedan.
Anyone with information on it or the driver is asked to contact Madison Area Crime Stoppers at 608-266-6014.
---
[Correction: The day of the crash was wrong in an earlier version of this story.]
Report: Filmmakers claim another inmate confessed to killing woman in Steven Avery-Brendan Dassey 'Making a Murderer' case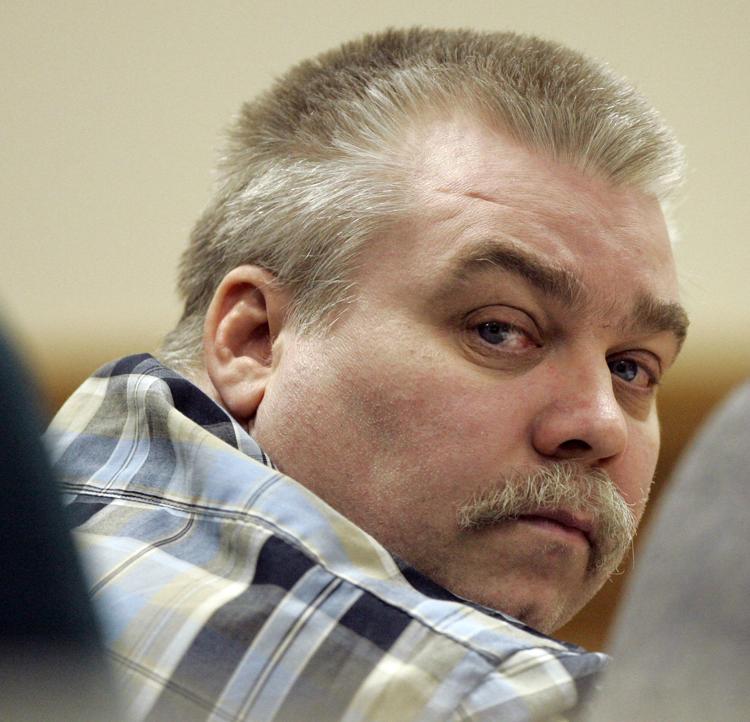 Burglar, sexual offender may be targeting women Downtown, Madison police say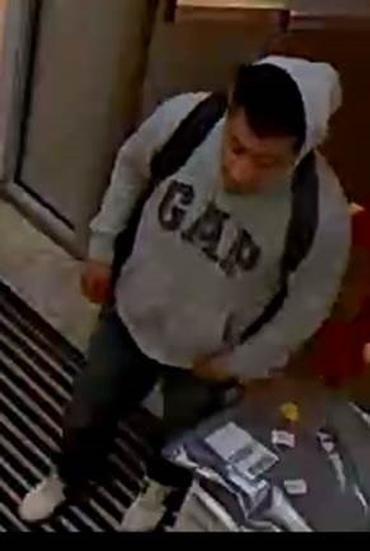 Authorities believe organized group behind continuing spree of burglaries, stolen vehicles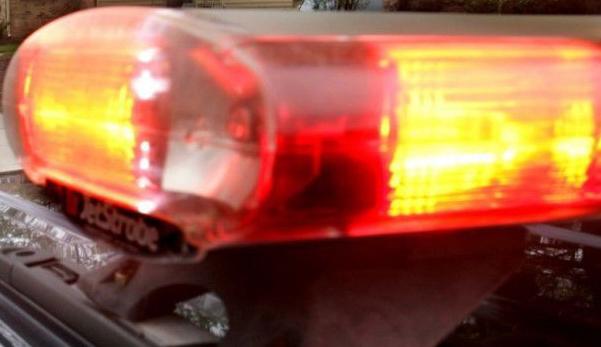 Woman here for Badgers game sexually assaulted in car Downtown, Madison police say

Police: Pass in no passing zone leads to head-on crash that kills 87-year-old man in town of Burke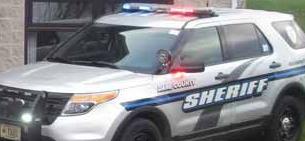 Review finds Madison police behavior in teen's forceful arrest 'legally justifiable' but flawed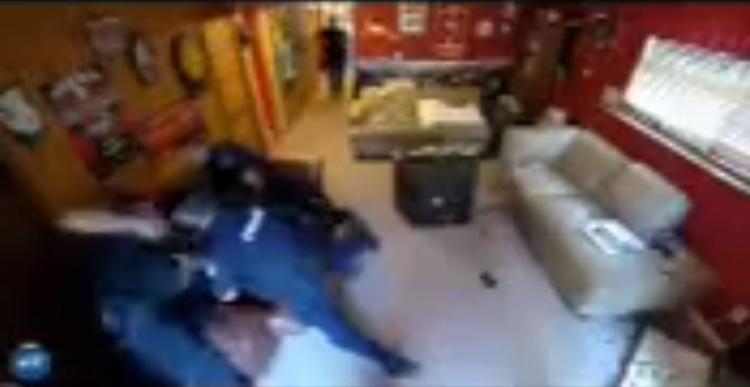 Driver who died in Far West Side crash had suspected heroin, pills in vehicle, Madison police say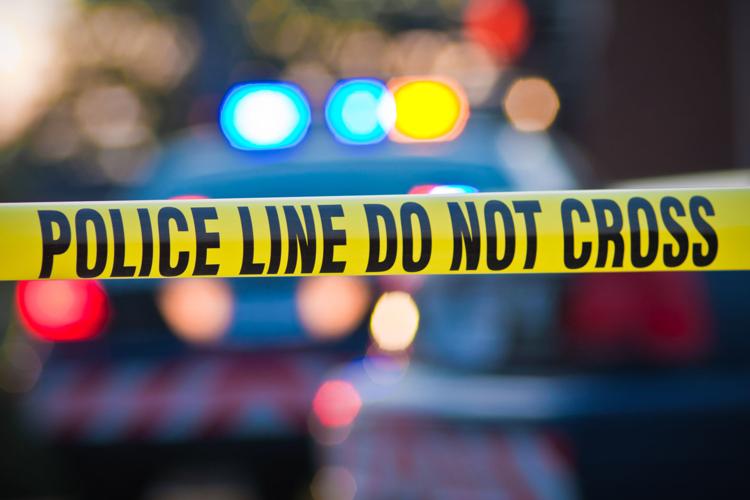 Madison police say they have vehicle, not driver in fatal hit-and-run on North Side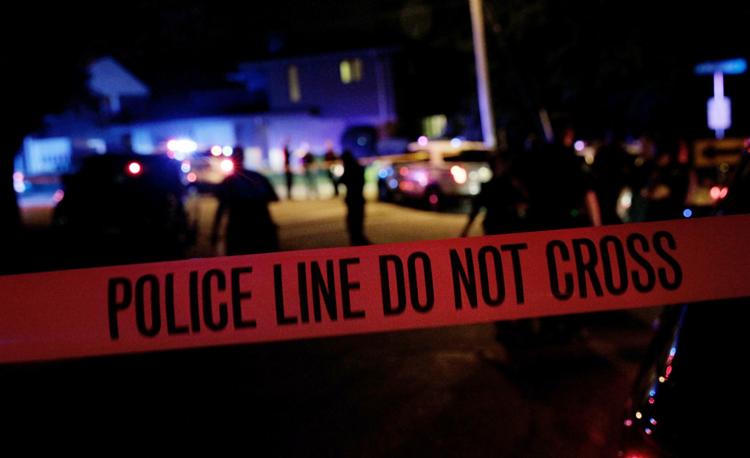 Authorities identify Madison man who died in crash into power pole in Monona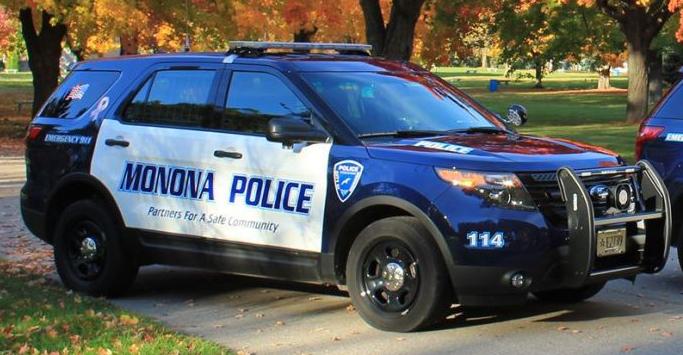 Authorities identify bicyclist killed by vehicle in Monona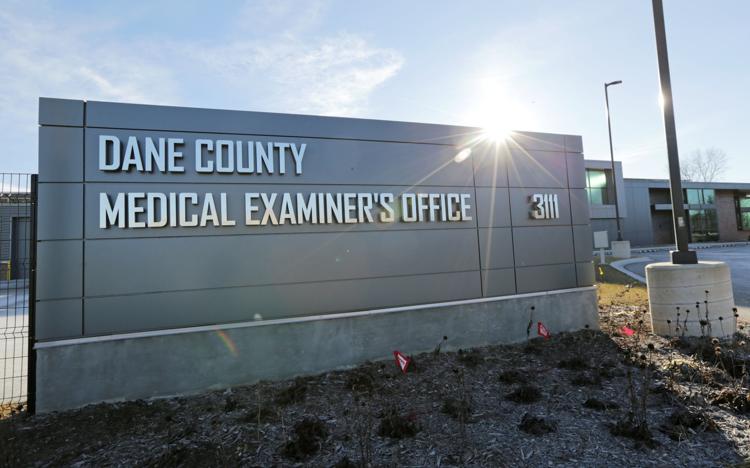 Sign up for our Crime & Courts newsletter
Get the latest in local public safety news with this weekly email.