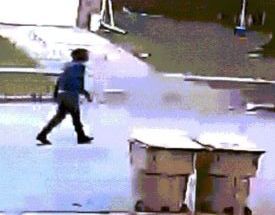 Madison police have released a surveillance video image of a thief who stole a 75-year-old woman's car last month as she walked into a food pantry to make a donation.
Not having a car is creating a real hardship for the woman and her husband, police spokesman Joel DeSpain said in a report.
Anyone recognizing the person in the accompanying photo is asked to contact Madison Area Crime Stoppers at 608-266-6014 or P3Tips.com.
The woman left her 2014 Toyota Camry unlocked and running in the street in front of the food pantry on the 1400 block of Prairie Road at around 10:25 a.m. on the day before Thanksgiving. She was gone for about a minute to make a donation, which was the time it took for the suspect to drive off with her car. Her purse was in the front passenger seat and also stolen, DeSpain said.
The woman told police she last saw her car traveling northbound on Prairie Road before calling her husband for a ride home.
---
Father charged in death of infant son tops recent notable crime-related news in Madison area
Father charged in death of infant son tops recent notable crime-related news in Madison area
Father charged with reckless homicide in death of infant son; mother charged with neglect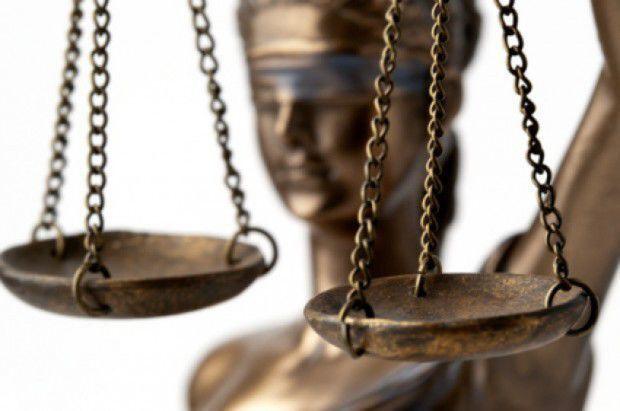 Man whose arrest sparked protest pleads guilty to misdemeanors, receives no additional jail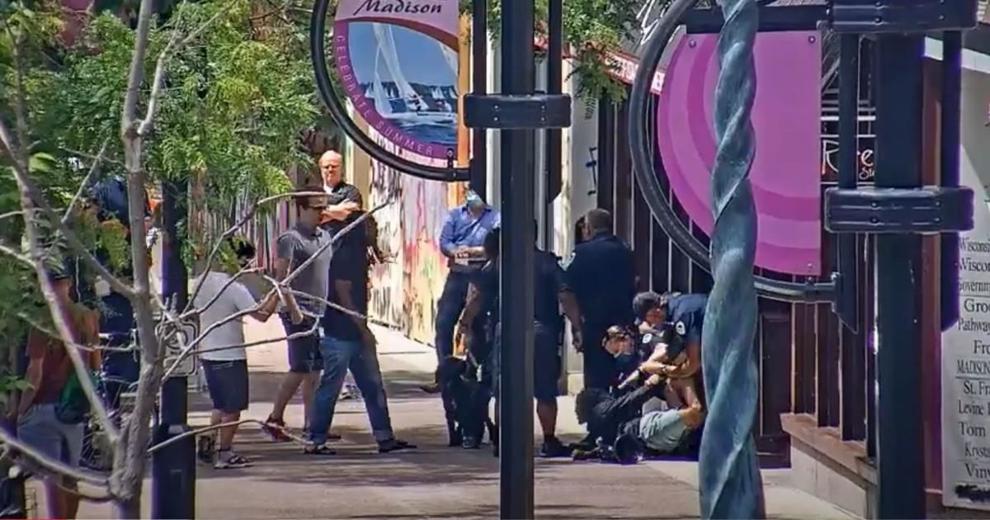 Beloit police arrest a suspect in connection with Monday morning shooting homicide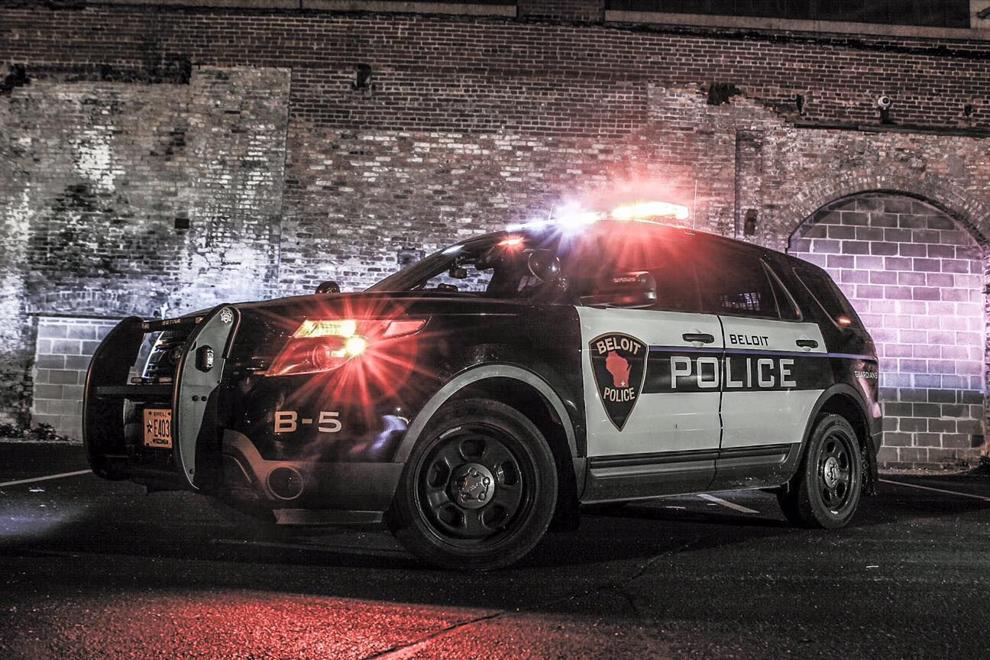 Officer wakes up owner after Lexus spotted going 120 mph on Beltline, Madison police say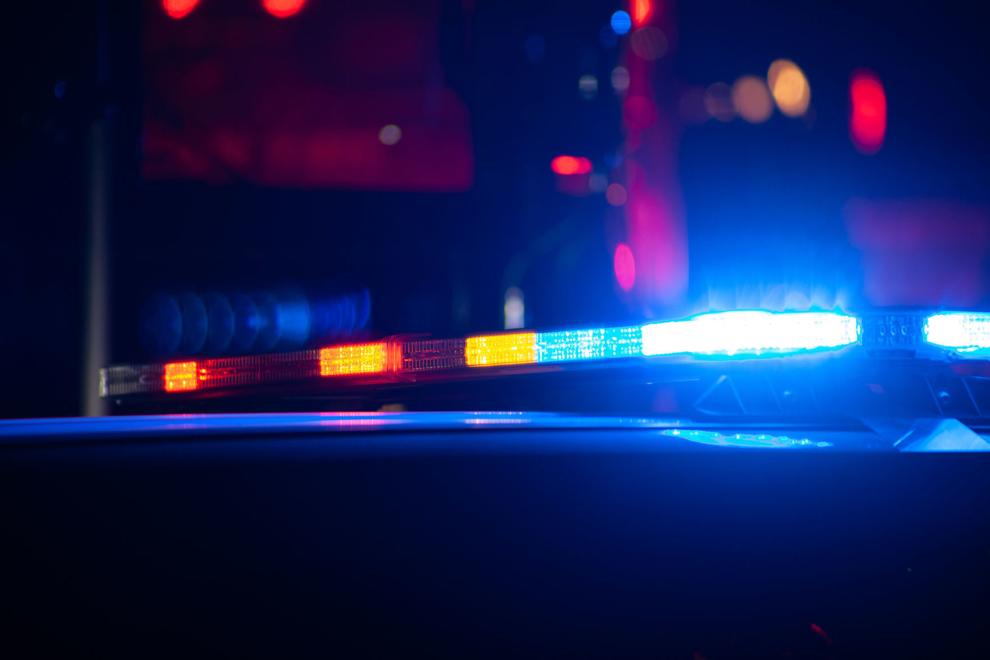 Sun Prairie police refer criminal charges for minors involved in shooting with stolen gun
Man charged for racist graffiti pleads guilty to other charges, awaits mental commitment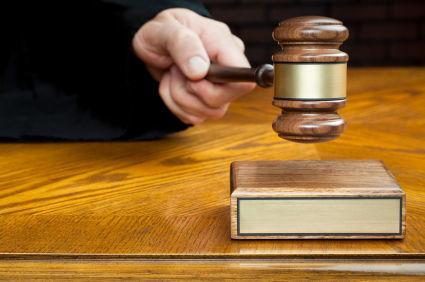 2 more Wisconsin prisoners die of COVID-19, bringing statewide total to 16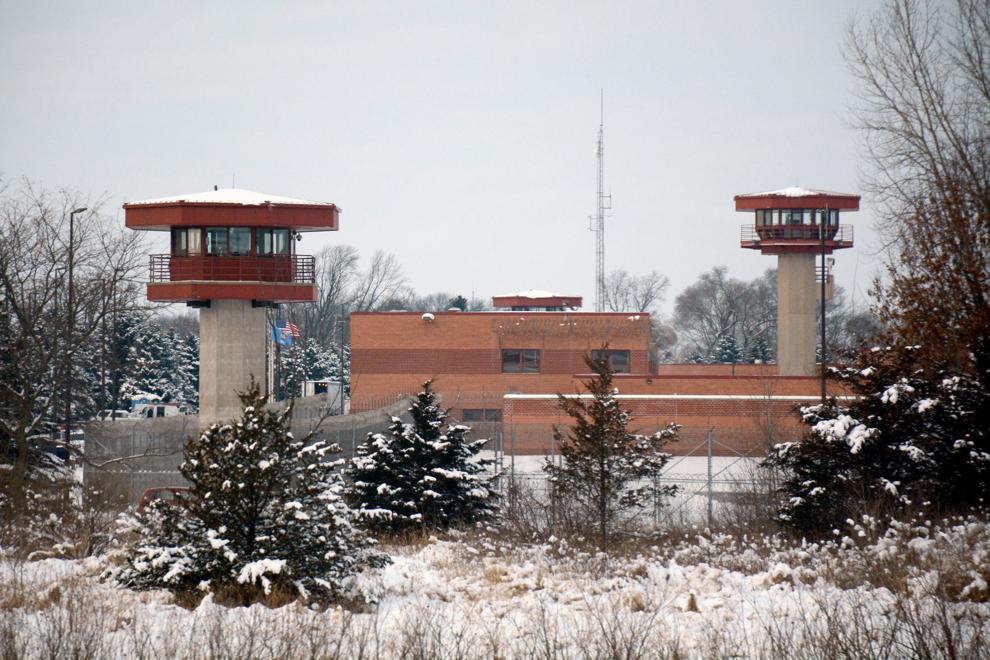 Sun Prairie police investigating car vs. car shooting believed to be targeted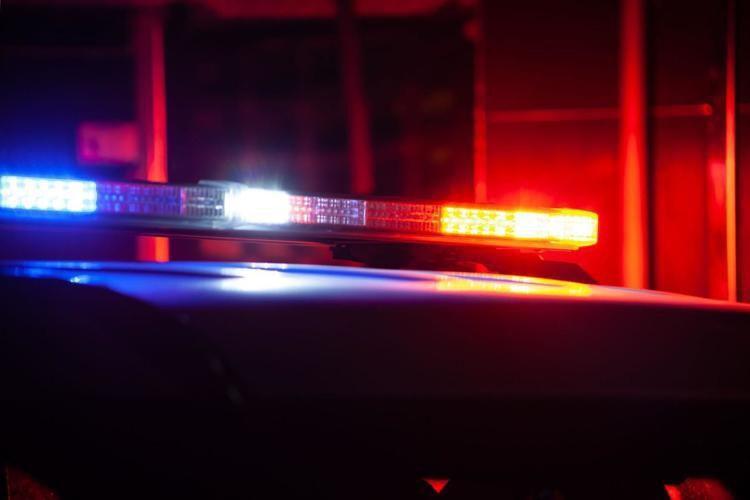 Damage at museum store at Overture Center prompts more charges against man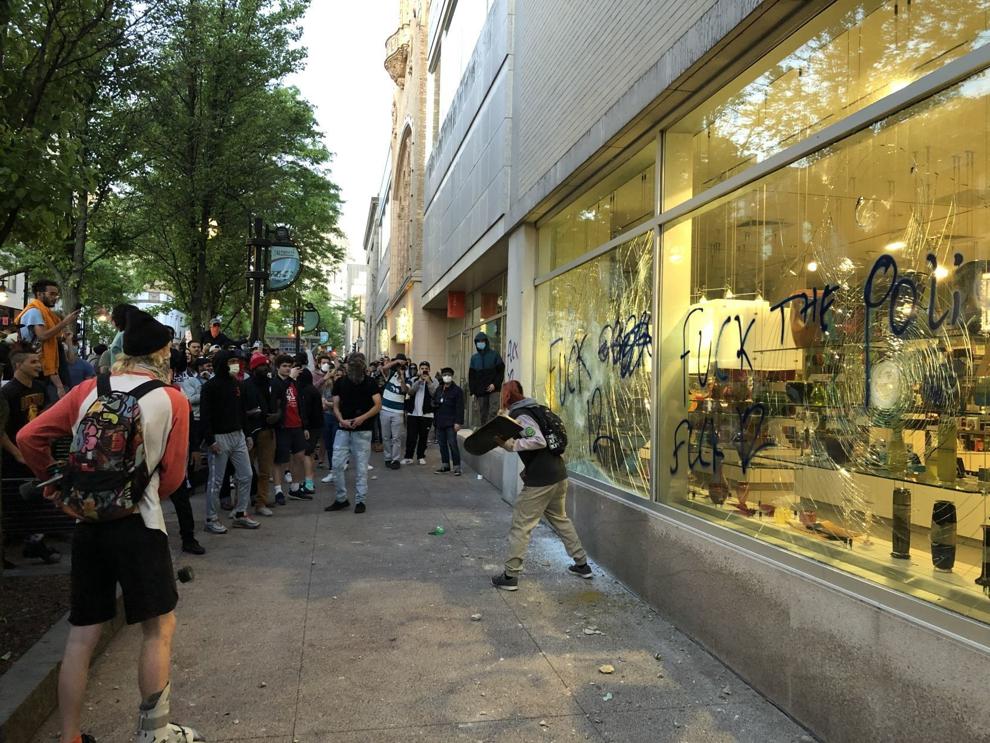 Latest theft makes 83 cases this year of firearms stolen from parked vehicles in Madison, police say