Three 14-year-old boys were arrested early Thursday morning after being chased by police while in a stolen car, the car losing a tire during the pursuit.
The chase started at about 2:40 a.m. when a Fitchburg police officer saw the stolen car in the frontage road along Verona Road near Atticus Way, Fitchburg police said.
"The officer attempted to stop the vehicle but it fled," said Sgt. Nick Clemens. "A town of Madison officer saw the vehicle and successfully deployed a tire deflation device."
A State Patrol trooper in the area found the car once again, this time on the Beltline.
"One of the front tires came off the rim as the vehicle continued to flee," Clemens said. "The vehicle came to a stop under the Beltline on Park Street, with all three occupants fleeing on foot."
A police dog from the Dane County Sheriff's Office was brought to the scene and found one of the boys who was a passenger in the car, while the driver and other passenger were arrested following a short foot chase.
The driver was taken to the Juvenile Reception Center, arrested on tentative charges that include auto theft, eluding and resisting, while the passengers also were taken to juvenile lockup on tentative charges of auto theft and resisting.
Inmate goes AWOL from Dodge County Jail, officials say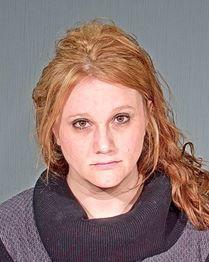 Richland Center man gets 90 months in prison, Madison man gets 2 years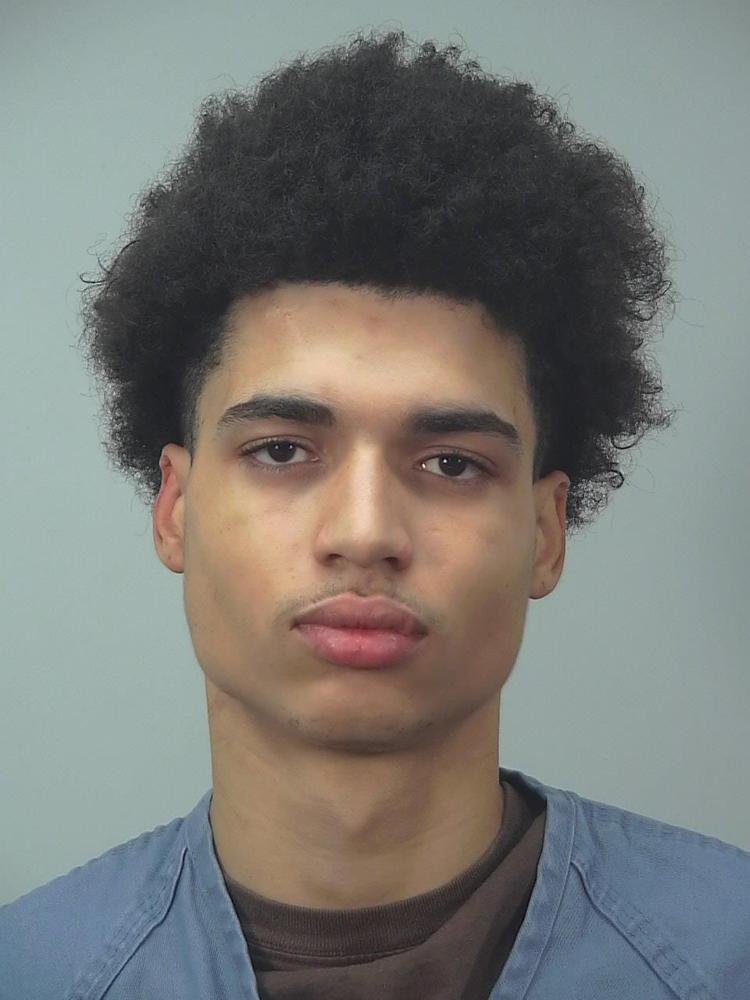 Beloit man arrested for allegedly crashing into house that caught fire, officials say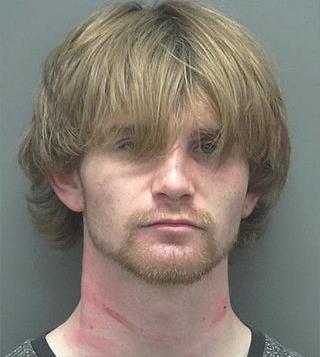 Madison attorney gets public reprimand from state Supreme Court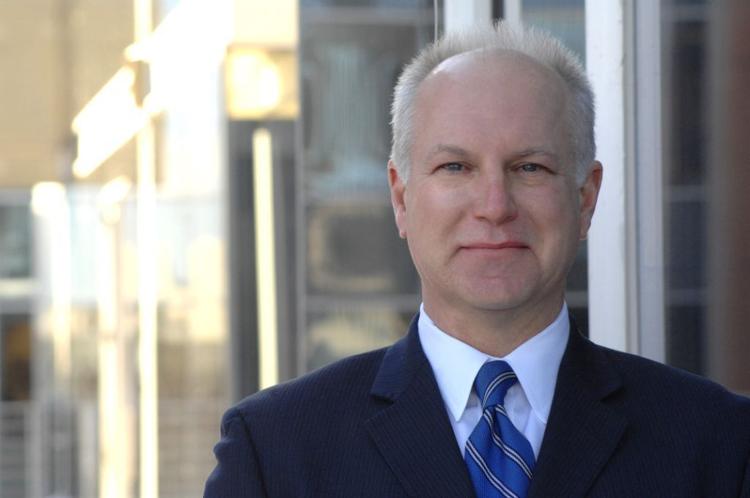 Baraboo driver arrested for alleged 5th OWI, police say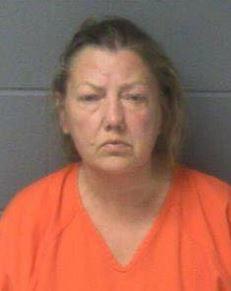 Woman tried to set fire at North Side gas station, Madison police say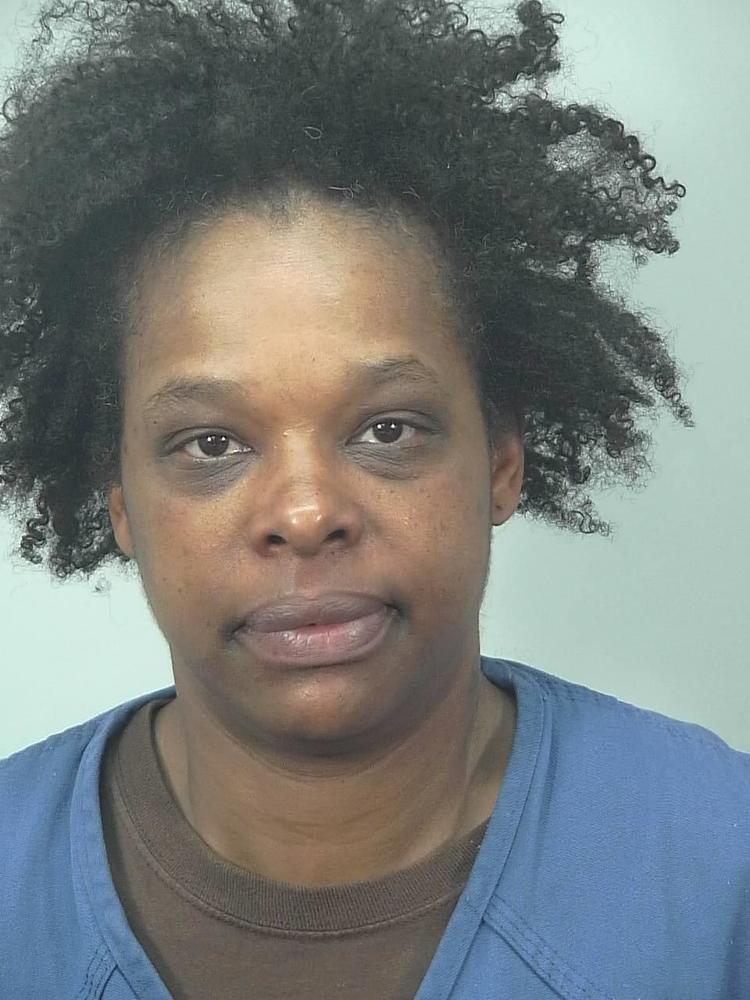 Woman with 6-year-old in car arrested for alleged 4th OWI, Janesville police say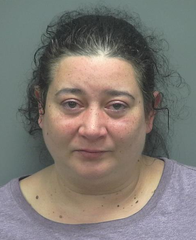 Man chased by police fired shots in air, nobody hurt in Janesville, police say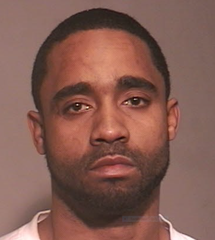 Officer punched while arresting suspicious man on South Side, Madison police say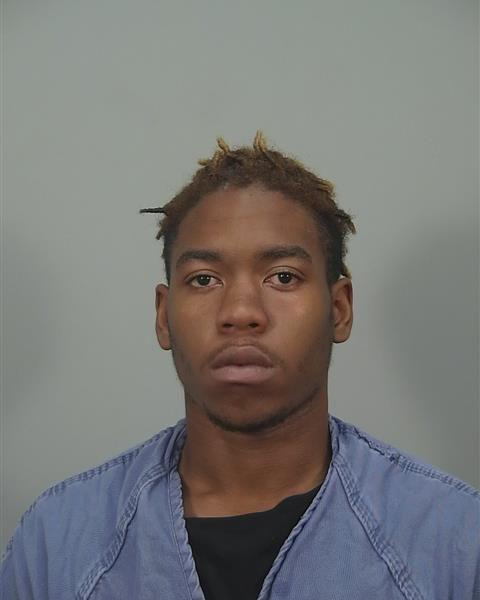 Woman slashed on Park Street, Madison police say