A Milton man was killed Tuesday morning when his pickup truck rear-ended another pickup that had rear-ended a semi and become disabled on Interstate 39-90 near Janesville, the State Patrol reported.
The crash happened at about 5 a.m. near mile marker 177 and kept the southbound lanes closed until shortly after 9 a.m., according to a State Patrol news release.
You have free articles remaining.
The incident started when a 2017 Ford F350 pickup rear-ended a 2016 Freightliner semi and continued driving until it became disabled in the left lane. A 2005 Chevrolet Silverado then rear-ended the Ford, blocking both southbound lanes and one northbound lane for a time due to debris.
The 23-year-old Milton man who was driving the Silverado was killed in the crash. The 34-year-old Madison man who was driving the Ford sustained non-life-threatening injuries and was taken to a Janesville hospital. The 38-year-old Sun Prairie man who was driving the semi was not injured.
Names are not being released, pending notification of family.
Enforcement action is pending, the State Patrol said.
Shots fired between vehicles in Beltline gun battle Friday morning, police say

Jury passes on attempted homicide charge, finds man guilty of other felonies for shooting near La Follette
Teenager flees after crashing stolen car in Windsor, Dane County Sheriff's Office says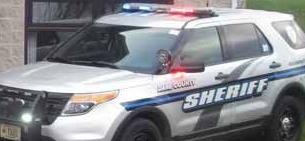 Shooting on State Street ruled accidental; Middleton man arrested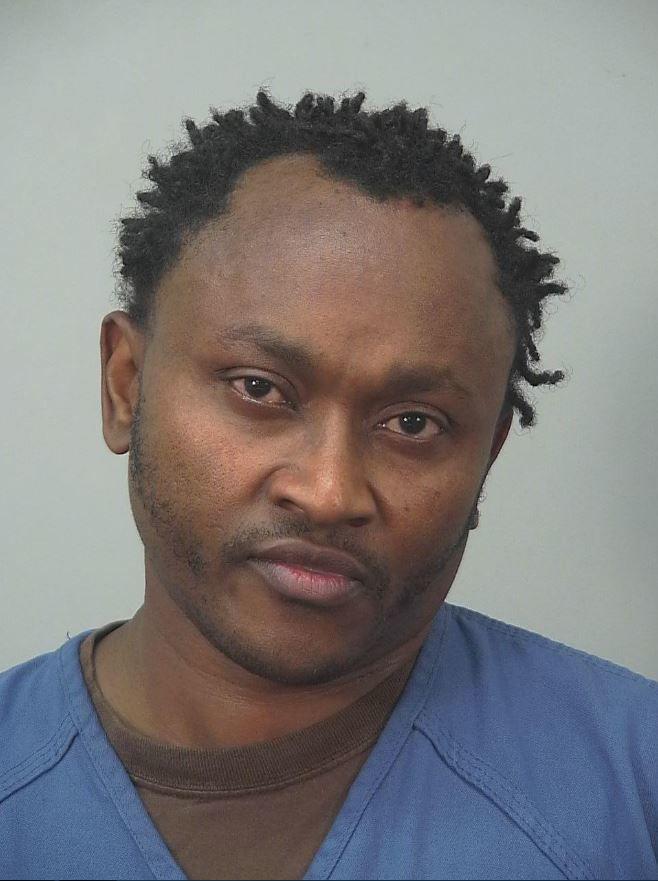 East Side homeowner tussles with would-be burglar who is caught after fleeing, police say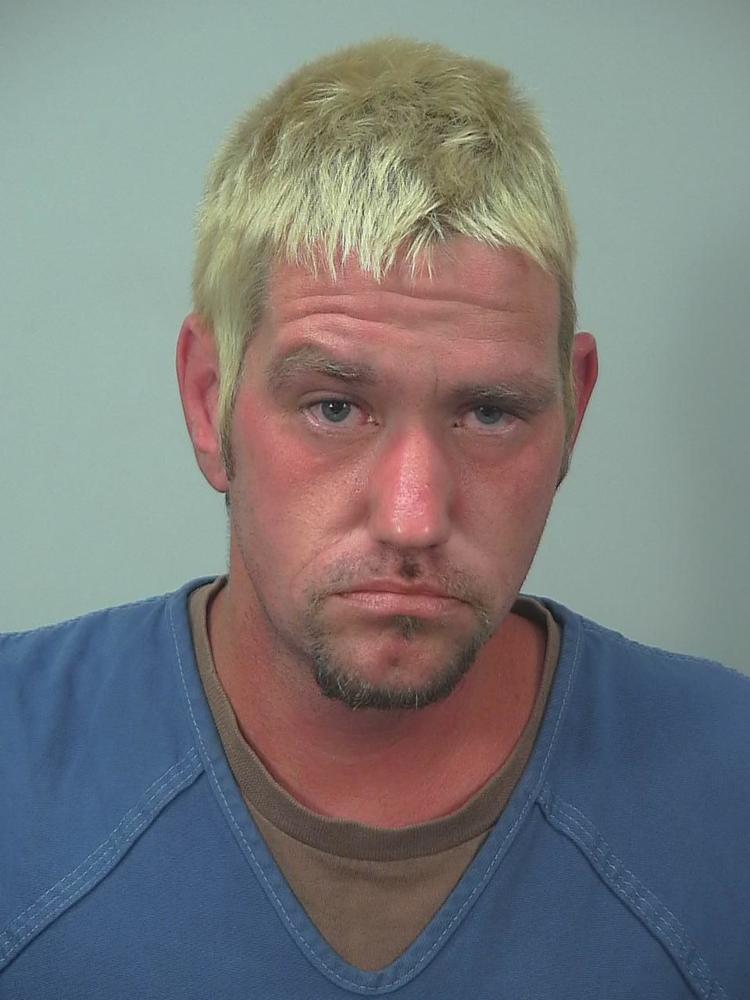 Indiana man, 40, charged with multiple child sexual assaults of 12-year-old girl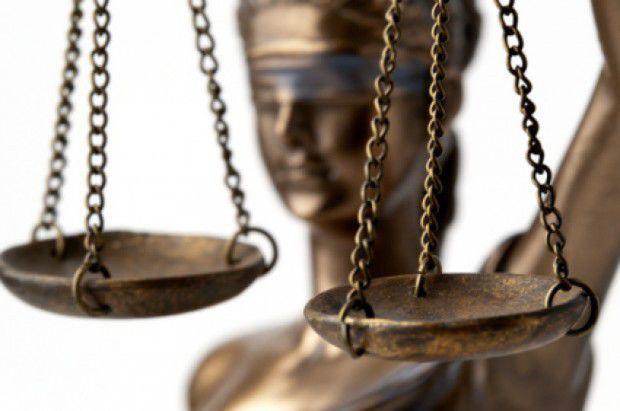 Local newspaper reporter dies after high-speed, rear-end crash on I-94, police say
1 dead, 3 injured in drunken driving hit-and-run on Near East Side, police say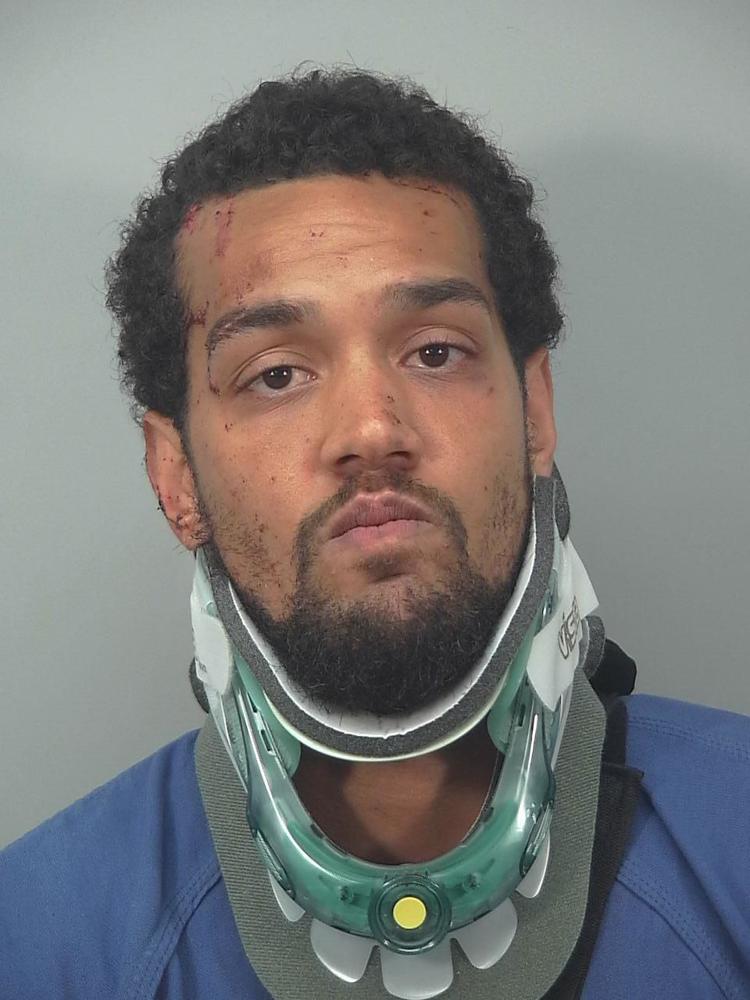 Couple walking dog escapes injury as flurry of shots fired car to car on North Side, police say

Bullet hits woman sleeping in North Side apartment, lodges in her bed, police say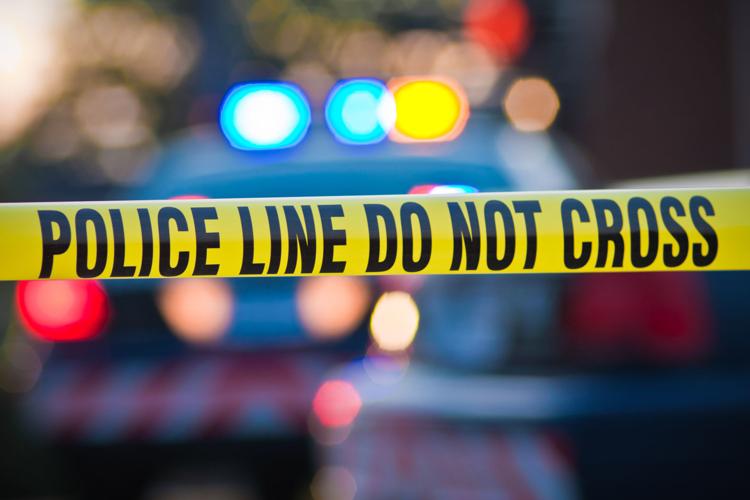 Sleeping people shaken when bullet whizzes into North Side apartment, lodges in wall, police say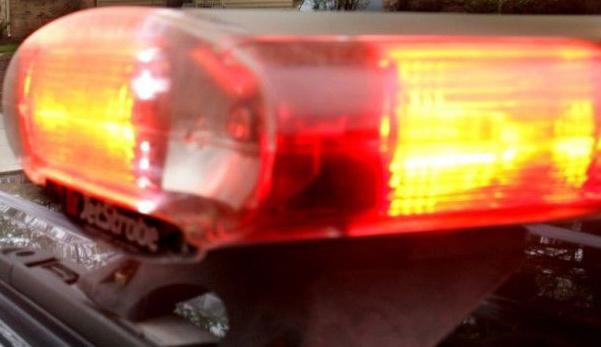 Former Badgers wide receiver Quintez Cephus acquitted of sex assault charges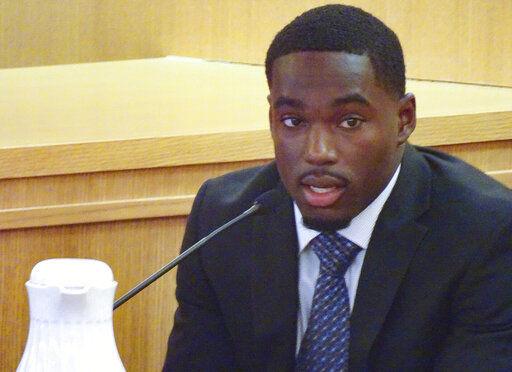 Wrong-way driver who crashed into Howard Moore family car was 2.5 times over alcohol limit, paper reports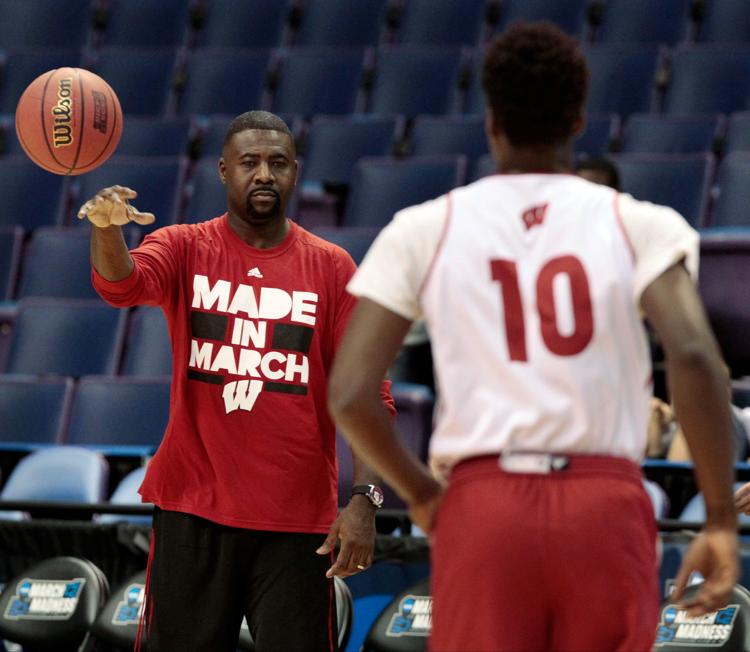 Police: Drunken driver crashes into house outside Columbus, trapping woman in bedroom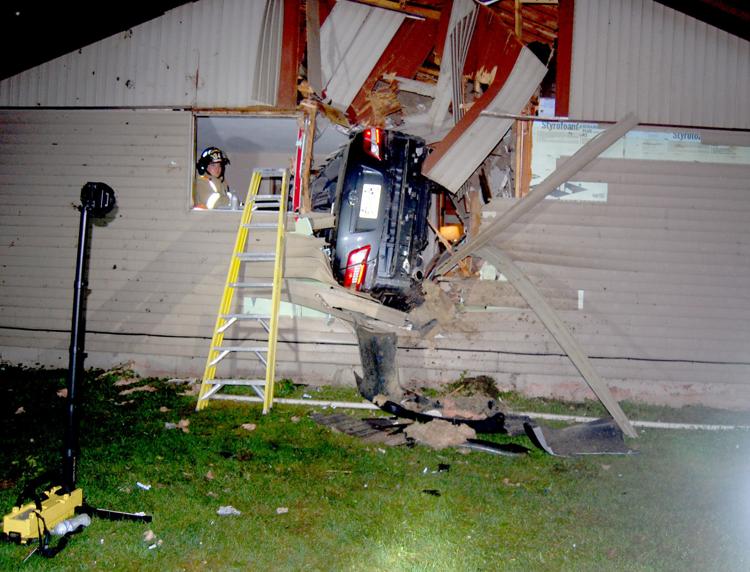 Offered ice cream, man asks Culvers worker for Bloody Mary before arrest for 7th OWI, Madison police say
Madison man loses $3,000 to swindlers, despite clerk's warning, police say
Drew Luber gets 6 years in prison for role in Dalton Ziegler's beating death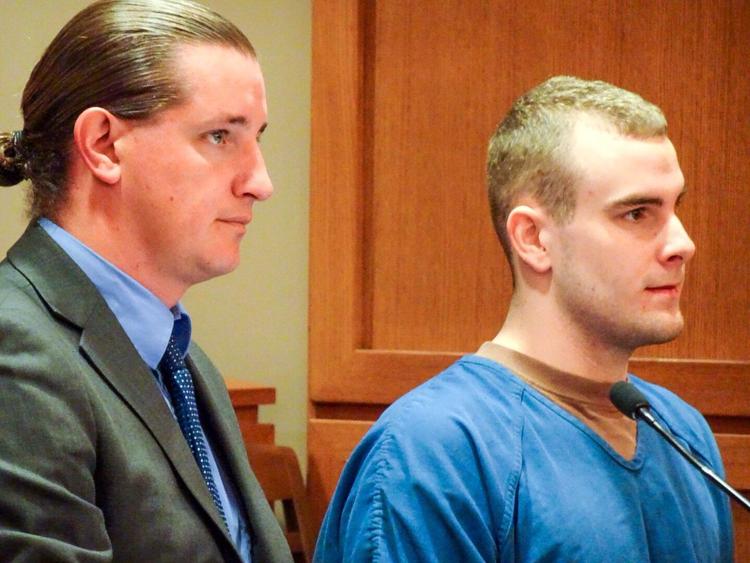 Man sentenced to 7 years in prison for fatal beating last year